100 Pittsburgh Leaders
Part XVI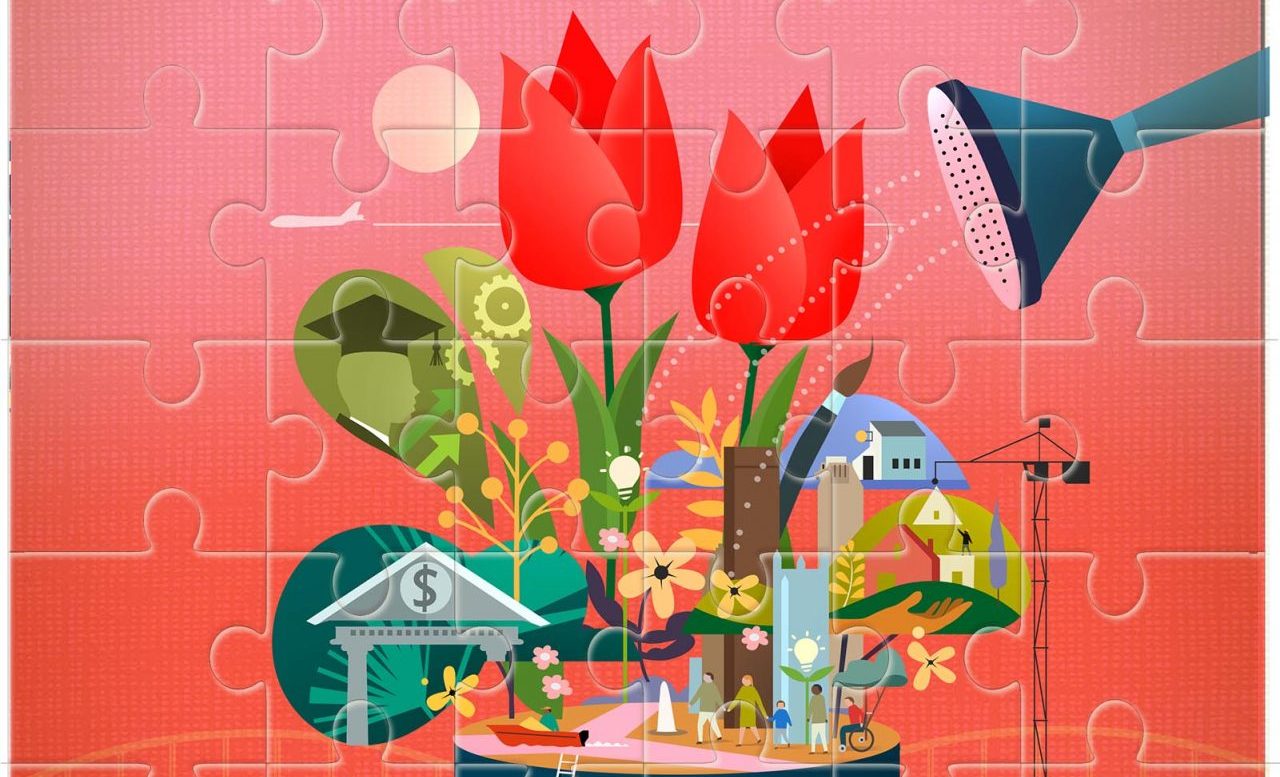 May 30, 2023
We asked 100 top leaders across Pittsburgh to respond in 100 words or fewer
to this question: According to the U.S. Census, in 2021 the Pittsburgh MSA had the inauspicious distinction of having the highest natural population loss — more deaths than births ­— of any metro area in the country. Pittsburgh lost 10,838 people, followed by Tampa/St. Pete (-9,291) and Sarasota/Bradenton (-6,643). In order to sustain this region's future economy and quality of life, what's your top idea to stem the population losses and attract new people? Their answers follow in the pages to come. But Pittsburgh Tomorrow needs your thoughts too! Please send your ideas to pghtomorrow@pittsburghquarterly.com and we will use them in shaping the final plan for Pittsburgh Tomorrow.


Previously in this Series: Part XV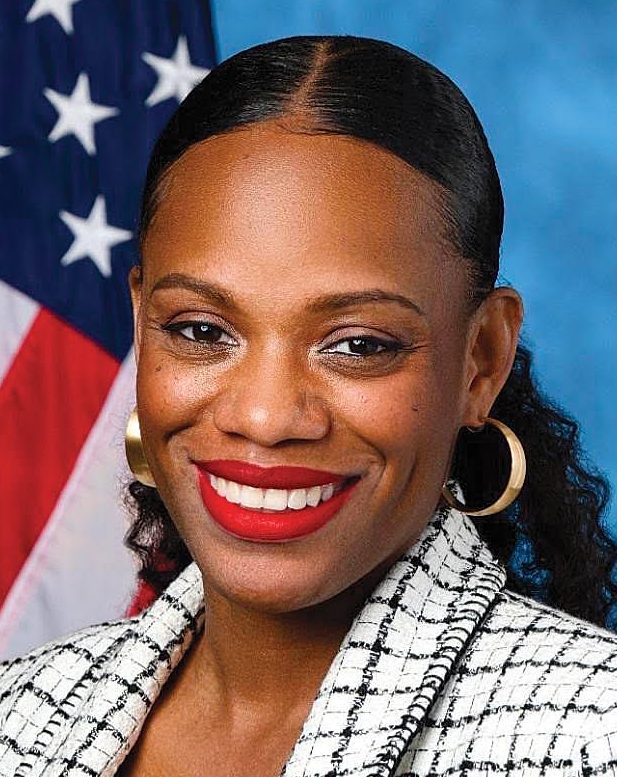 SUMMER LEE, U.S. CONGRESSWOMAN
Our economic future depends on us building a Pittsburgh livable for all people. That means making quality education, safety, clean air and water a reality in every neighborhood; building affordable housing and investing in whole home repairs. Attracting small businesses and workers by guaranteeing livable wages, safe conditions, and bargaining rights. It means standing up to greedy hospital monopolies cheating taxpayers while causing doctors and nurses to leave, costs to skyrocket, and patients to go without quality care. It means not only welcoming immigrants, but ensuring black, brown, working class, and marginalized folks are treated with dignity, equity, and empowered in regional decision-making.
JARED COHON, FORMER PRESIDENT, CARNEGIE MELLON UNIVERSITY
As long as I've been in Pittsburgh — 25 years and counting — there has been this idea that population growth is the ultimate measure of our success in revitalizing our city. I've never understood it. I mean, what's wrong with not experiencing the downsides of growth? Pittsburgh has been revitalized, but to continue our progress and to be truly successful we need to focus on two demographics other than total population growth: the number of people, especially younger people, with the skills required by our current and future employers, and spreading the revitalization to all of the city without displacing current residents.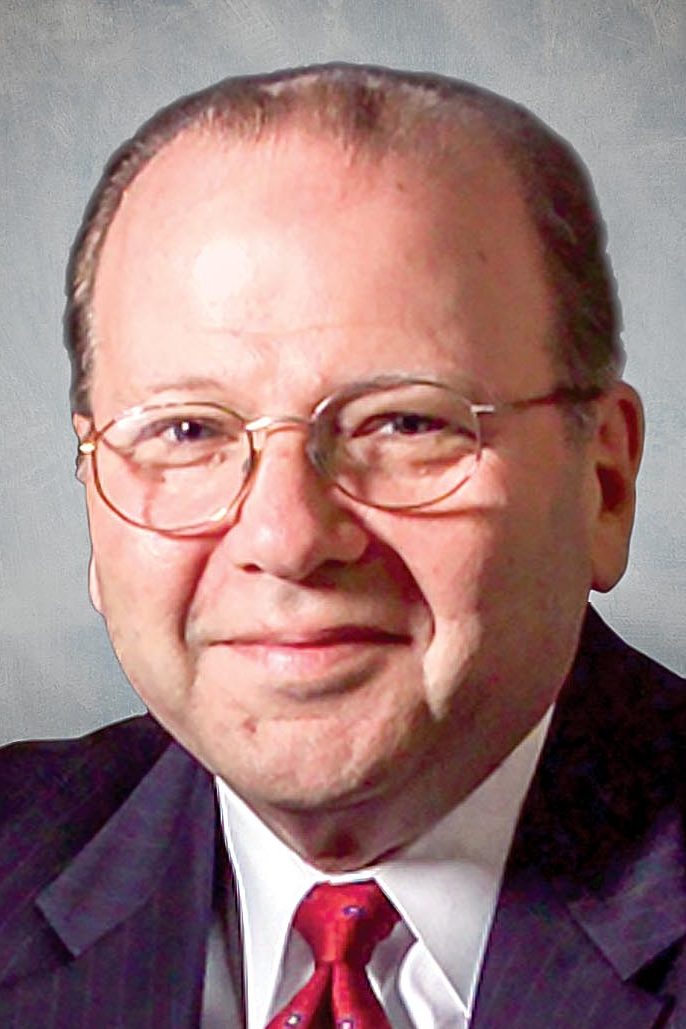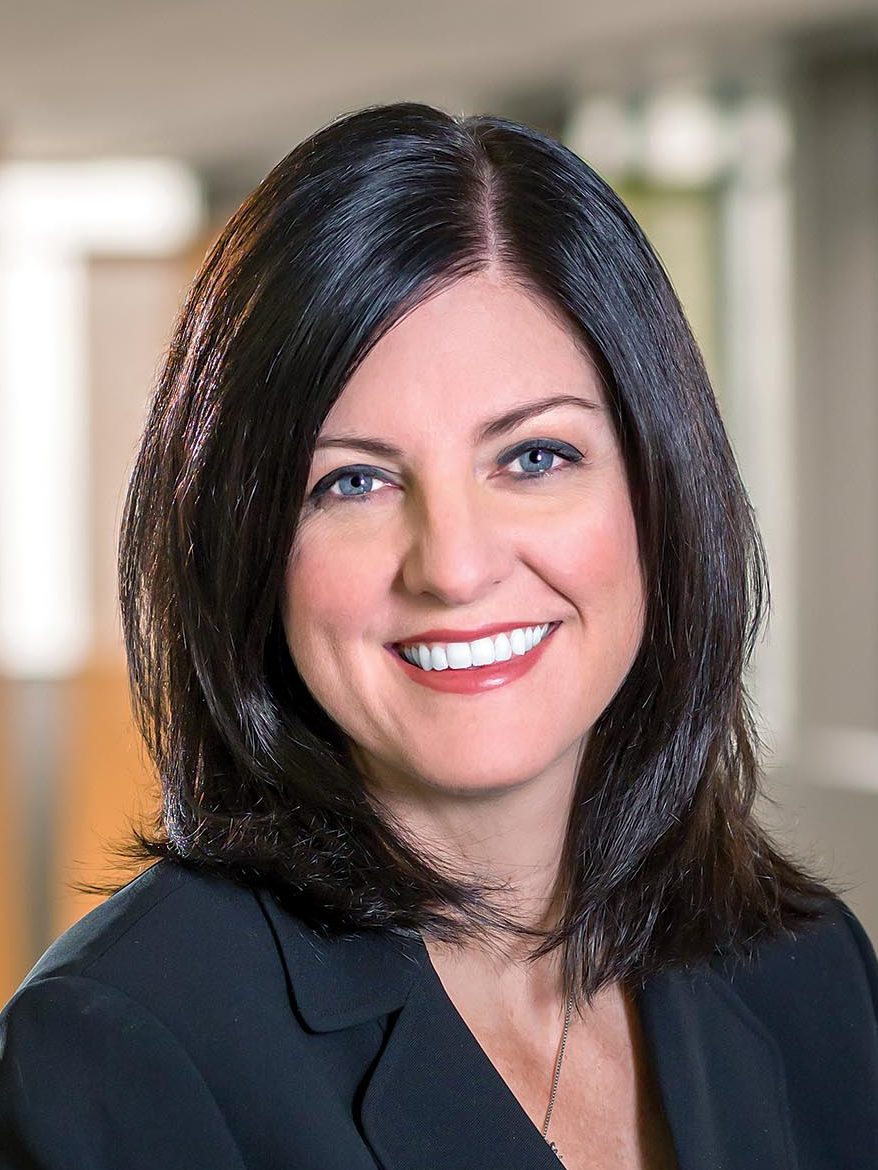 NICOLE THEOPHILUS, EXECUTIVE VICE PRESIDENT, WABTEC
When I moved to Pittsburgh in 2020, I joined a vibrant city that offered my family a great quality of life — and an excellent food and sports scene! Pittsburgh has reinvented itself as a leader in next-generation industries such as 3D printing, self-driving cars, robotics, and battery-electric trains (ahem). Those careers have attracted a fantastic "boomerang" population. As Wabtec is recruiting new employees to move here, we always look for a Pittsburgh connection. The city should leverage its super Pittsburgh alumni network and start a "Come Home to Pittsburgh . . . We're Better Than You Remember" campaign to accelerate the boomerang migration.
STEVE GUY, PRESIDENT AND CEO, OXFORD DEVELOPMENT
We must do a better job with all foreign diversity and finding a way to make this region a place where global cultures feel accepted and respected. We have a tremendous opportunity for a foothold because of our robust university population that has significant foreign student populations. We must retain a higher portion of foreign immigrants, whether they be students with advanced education or border crossers looking for better lives, and to do this we must find a way to make them feel culturally welcome.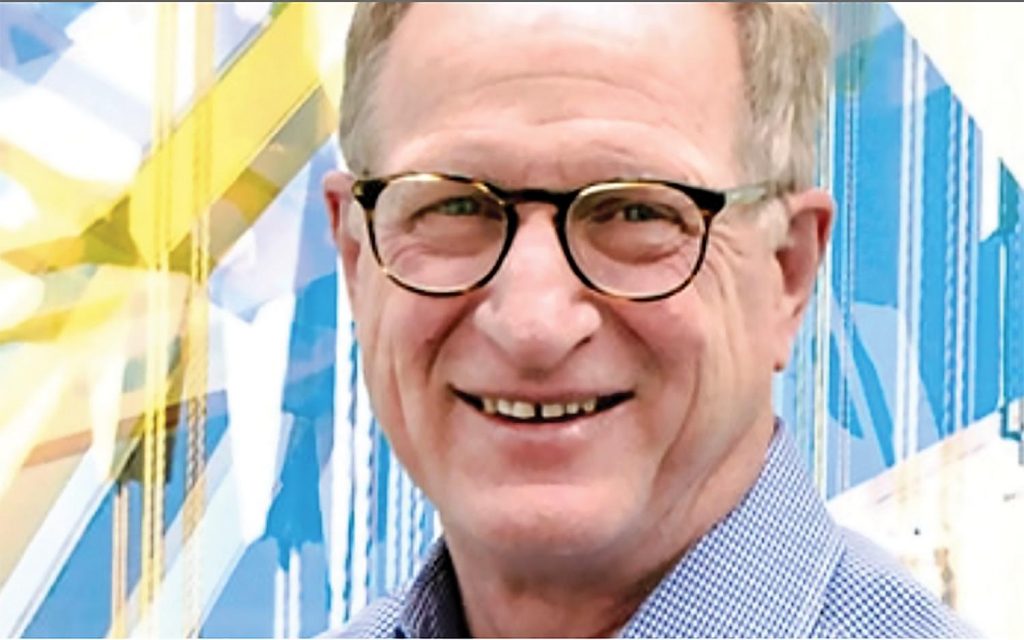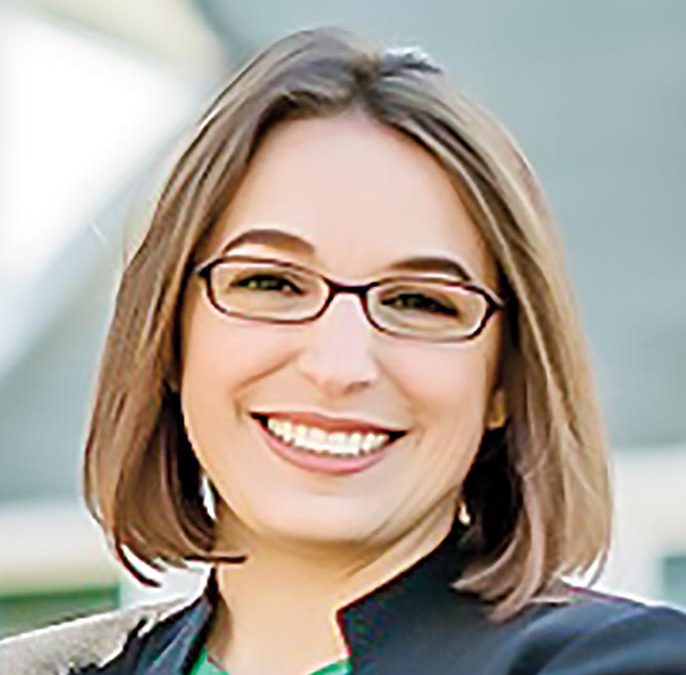 LINDSEY WILLIAMS, STATE SENATOR
Ensuring that all Pittsburghers have access to the family sustaining wages, worker protections, and health care benefits of union jobs is the most important thing we can do to keep our current population healthy and to recruit new residents to the area. When families don't have to worry about medical debt bankrupting them or working three jobs to keep a roof over their heads, they are able to start to dream big and start small businesses or volunteer within the community. Communities can reinvest in education, transportation, and infrastructure, further improving the health of neighborhoods and attracting additional residents and businesses.
AJEI GOPAL, PRESIDENT AND CEO, ANSYS
For more than a century, the Pittsburgh region has ignited the spark of innovation — from the first commercial radio station to the construction of the first Ferris wheel to breakthroughs in lifesaving vaccines and medical procedures. Today, our local businesses and nonprofits are adding to that track record of innovation every day. We live in one of the most exciting, vibrant and affordable regions in the country, with countless opportunities thanks to our world-class universities, our pioneering startup community, and our industry-leading technology companies. It's time that we shared that secret with the rest of the world.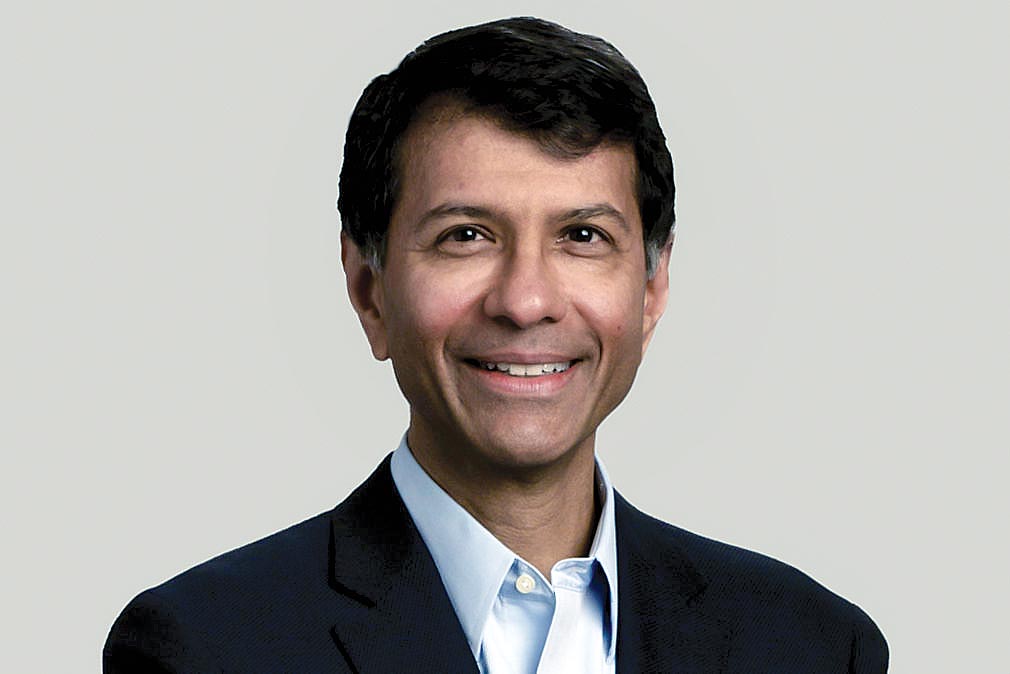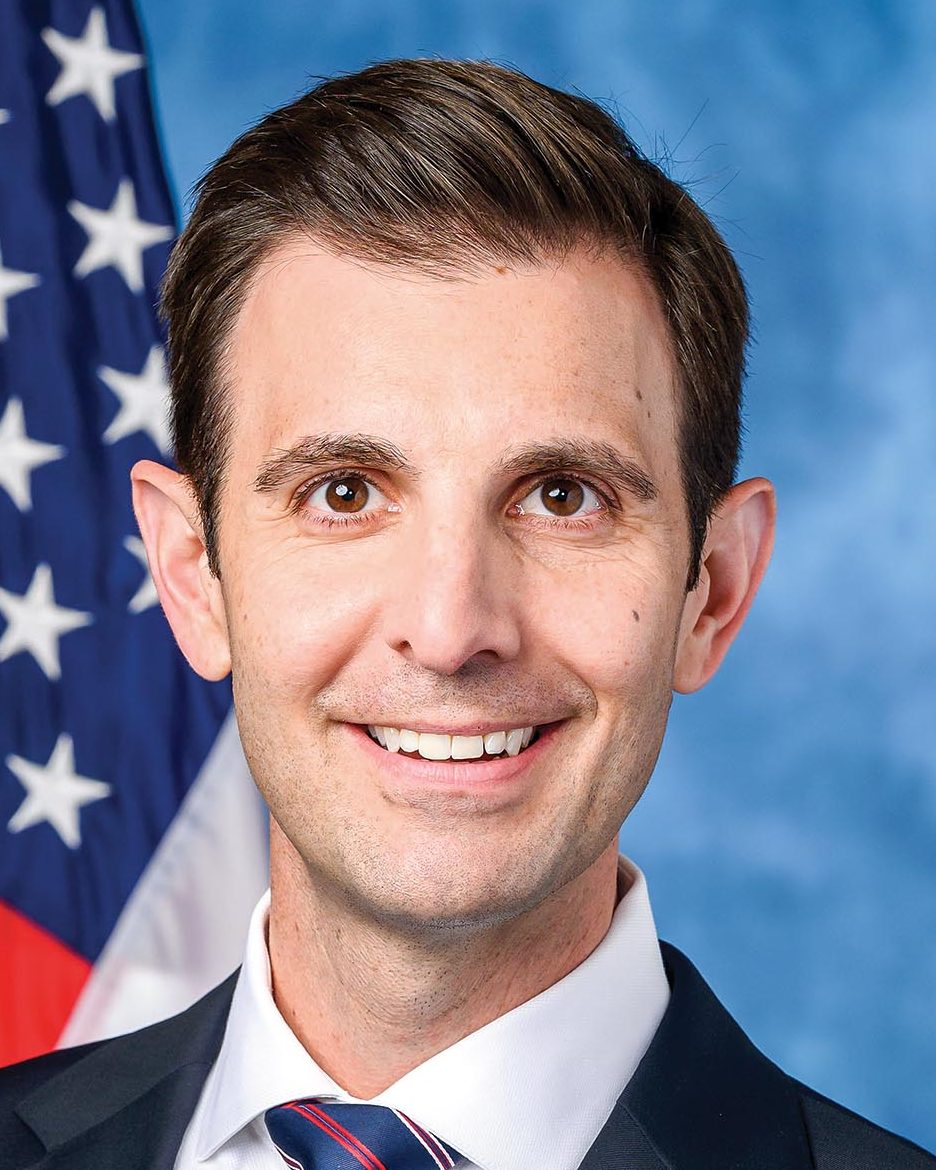 CHRIS DELUZIO, U.S. CONGRESSMAN
For western Pennsylvania to grow, we need strong, good-paying jobs for folks. Let's bring home manufacturing and get factories humming again instead of shipping those jobs overseas, as huge corporations have done for decades. Making things in America will also help steady our supply chains, hopefully easing costs for small businesses and consumers. We know that union workers have better pay, benefits, and working conditions that open the door to a middle-class life. So, we have to bolster and protect the union way of life and end anti-worker "right to work" laws nationwide that undercut our local workforce.
CHRISTINA CASSOTIS, CEO, ALLEGHENY COUNTY AIRPORT AUTHORITY
We have an opportunity to continue to highlight the assets of the region globally, as we've done over the past several years, attracting more investment and leading decision-makers from around the world to discover the greatness of the Pittsburgh region — and fuel its continued growth.