100 Pittsburgh Leaders
Part II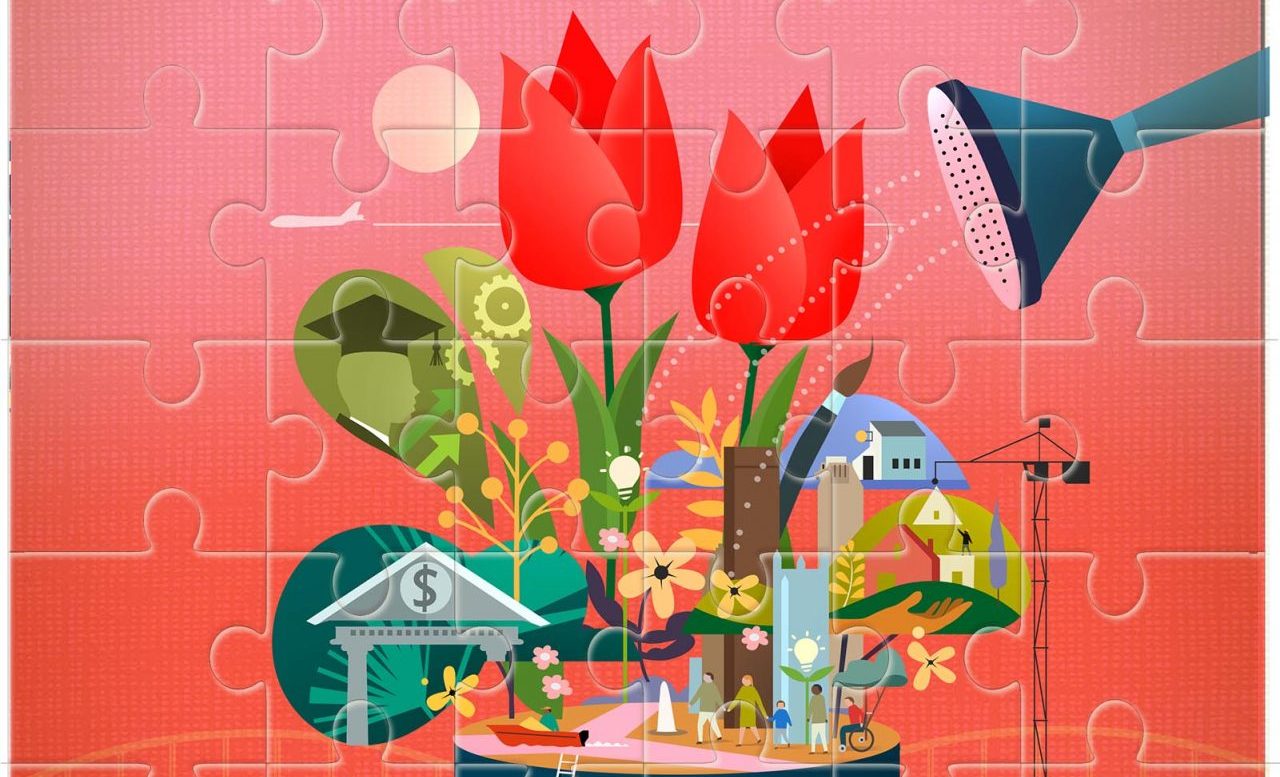 April 10, 2023
We asked 100 top leaders across Pittsburgh to respond in 100 words or fewer
to this question: According to the U.S. Census, in 2021 the Pittsburgh MSA had the inauspicious distinction of having the highest natural population loss — more deaths than births ­— of any metro area in the country. Pittsburgh lost 10,838 people, followed by Tampa/St. Pete (-9,291) and Sarasota/Bradenton (-6,643). In order to sustain this region's future economy and quality of life, what's your top idea to stem the population losses and attract new people? 
Their answers follow in the pages to come. But Pittsburgh Tomorrow needs your thoughts too! Please send your ideas (in 100 words or less) to pghtomorrow@pittsburghquarterly.com and we will use them in shaping the final plan for Pittsburgh Tomorrow.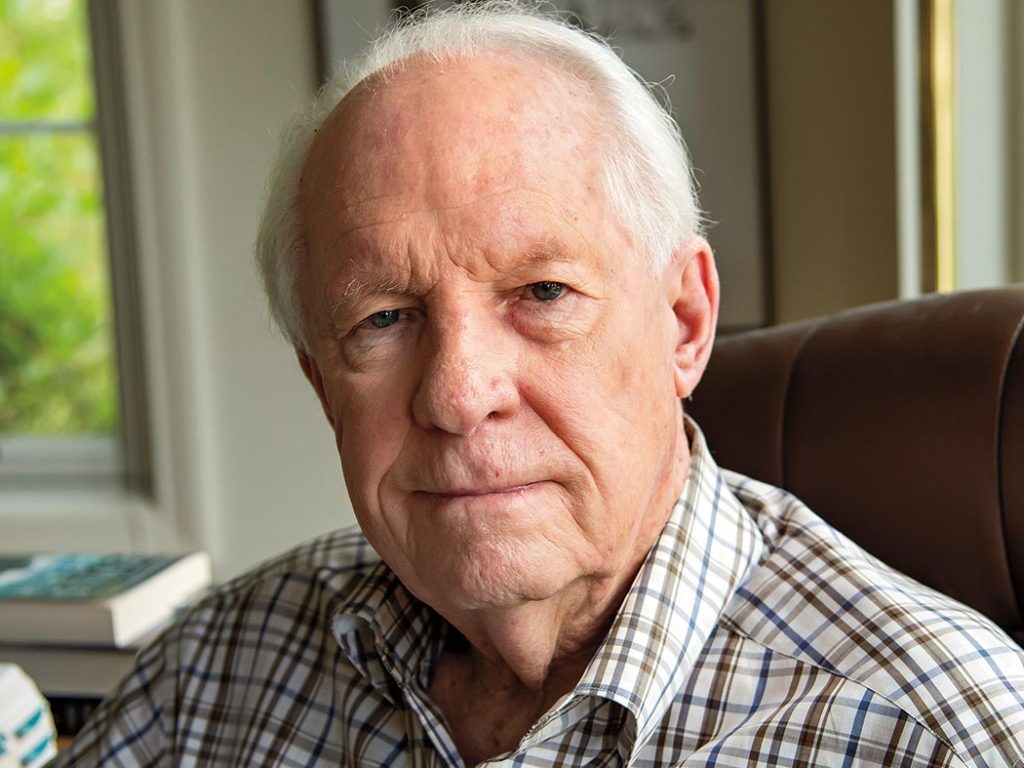 JIM RODDEY, FIRST ALLEGHENY COUNTY EXECUTIVE  
Immigration must be considered as the centerpiece of a long-range plan for vitally needed population growth. Given the current controversy of our border crisis, such a plan will need the support of local, state and federal governments as well as local citizens.  Some of the issues are: Countries from which immigrants should be considered and encouraged, available jobs, housing, medical care, education, transportation and culture. We should review successful immigration policies and outcomes throughout the country and adopt a "best practices" plan.  Pittsburgh's history and DNA was created by immigrants. Let's learn from our past and grow for our future.

Previously in this Series: Part I
TOM MURPHY, FORMER PITTSBURGH MAYOR  
Recently, construction of three chip, four lithium battery, and two electric car manufacturing facilities have been announced in surrounding states, with 1,000+ permanent jobs each. This is the beginning of a renaissance of manufacturing in the U.S. Where is Pittsburgh in this conversation? Want to grow the population? Grow the employment opportunities! Pittsburgh is the acknowledged research leader in many new technologies, thanks largely to CMU, but we are lagging in our ability to capture the manufacturing. We need bold, urgent, focused leadership to put the land, funding, sophisticated deal-making capacity and strategic vision together to reach for the future.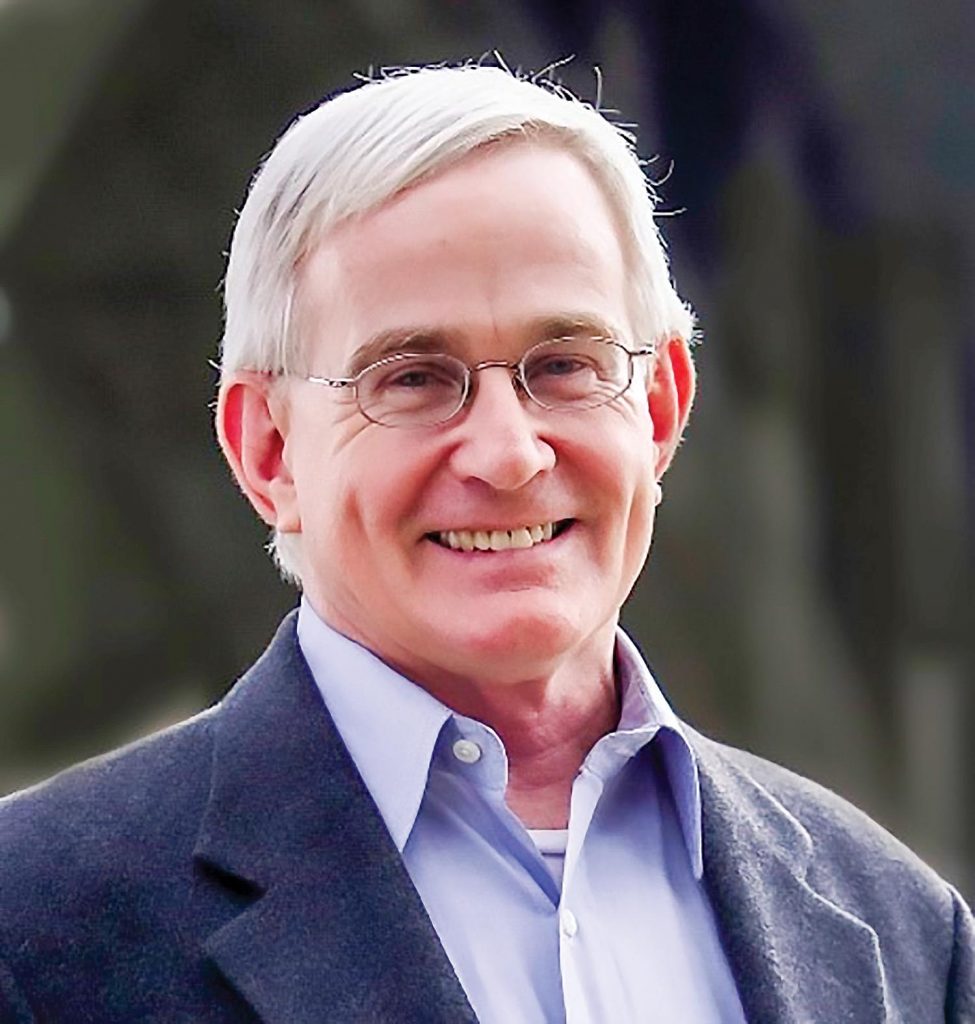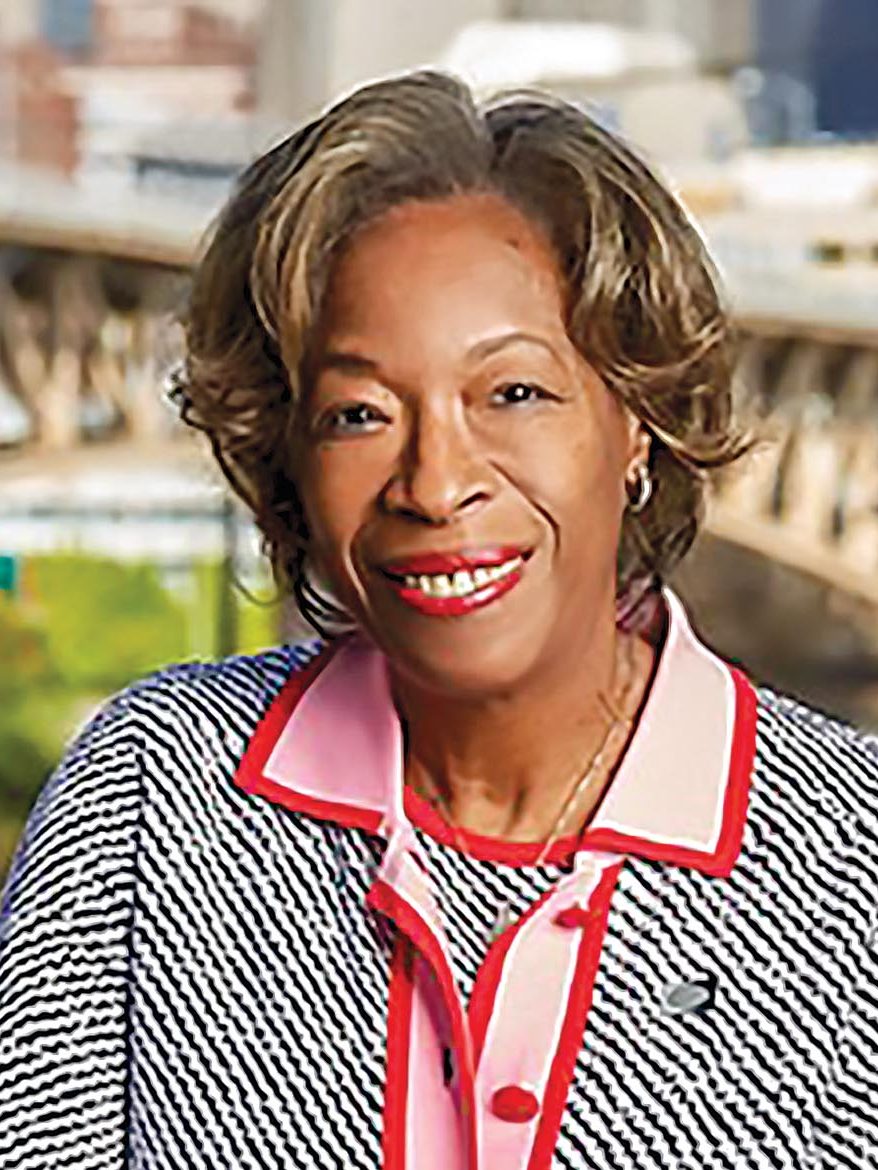 DORIS CARSON WILLIAMS, PRESIDENT AND CEO, AFRICAN AMERICAN CHAMBER OF COMMERCE OF WESTERN PA.
Nearly 20 percent of Allegheny County's population is over 65 and not of interest to area hiring managers. Pittsburgh boasts having more than 29 colleges and universities; however, we aren't among the top cities where college students want to live post-graduation. Half of Pittsburgh's graduates leave the city. Slowing the exodus of potential hires requires creative commitment from the business community to engage students earlier — before graduation — with incentives including placement guarantees. Pittsburgh has one of the nation's largest senior populations. This 65-plus demographic inevitably will experience health issues, resulting in a constantly larger-than-normal population decline. 
KEN GORMLEY, PRESIDENT, DUQUESNE UNIVERSITY
A top priority should be keeping our students in this region after they graduate. We have a wealth of fabulous colleges and universities. They attract talented students in every discipline, because it's a great place to develop skills and grow. At Duquesne University, our graduates are prepared to conquer every field imaginable — from health care to sustainability to education and beyond. They're ready to roll up their sleeves and contribute, consistent with Duquesne's historic Spiritan mission of service. Pittsburgh's greatest asset is its friendliness, affordability, and authenticity. If we create appealing pathways for our new graduates, they'll stay and thrive!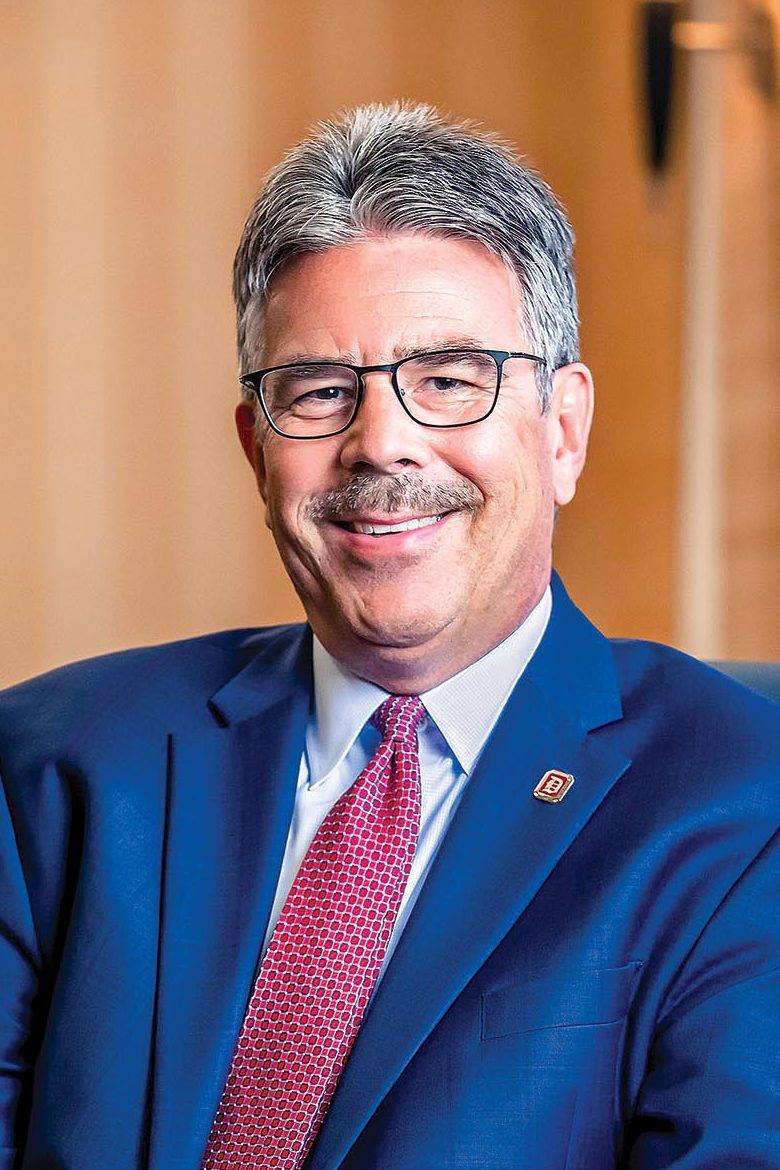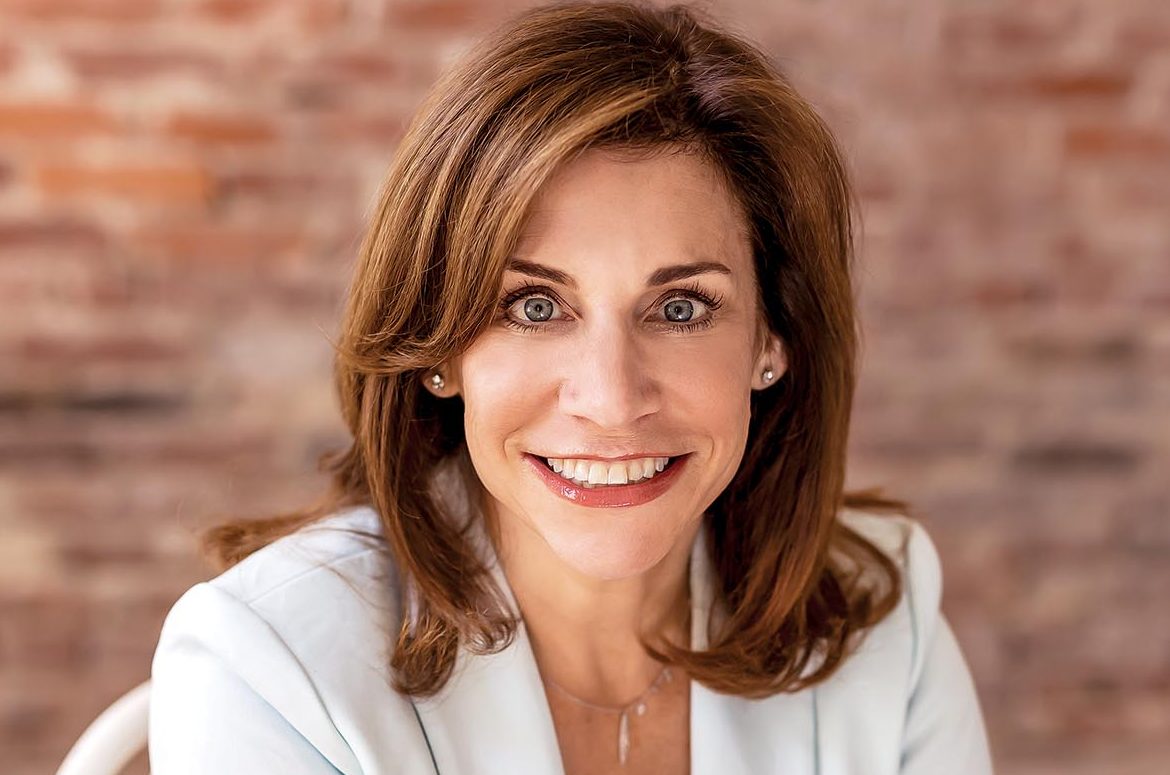 STEFANI PASHMAN, CEO, ALLEGHENY CONFERENCE ON COMMUNITY DEVELOPMENT
Economic growth is essential for regional vitality. Growth yields opportunity, and opportunity allows all individuals to be uplifted. While the national economy has returned to pre-pandemic levels, our region lags, largely due to its longstanding demographic challenges. Building a next-generation economy that truly is for all requires working on all fronts — from public policy and regional marketing to economic and community development — to orient our efforts toward inclusive growth. Such growth produces increased GDP, boosts wages, and creates economic opportunities that will attract and retain the people who are the backbone of a thriving region.
FARNAM JAHANIAN, PRESIDENT, CARNEGIE MELLON UNIVERSITY
Pittsburgh will attract and retain more people if we foster policies to accelerate launching and recruiting companies and empower citizens with new economic opportunities. For example, the $62.7 million Build Back Better Regional Challenge grant southwestern Pennsylvania won will create on-ramps for everybody in the region. CMU worked with over 90 regional partners on the proposal and we are energized by how it will apply our distinctive strengths in robotics, AI and automation to key sectors of our economy and develop a resilient workforce that's trained to work, adapt and grow with these emerging technologies.