100 Pittsburgh Leaders
Part VII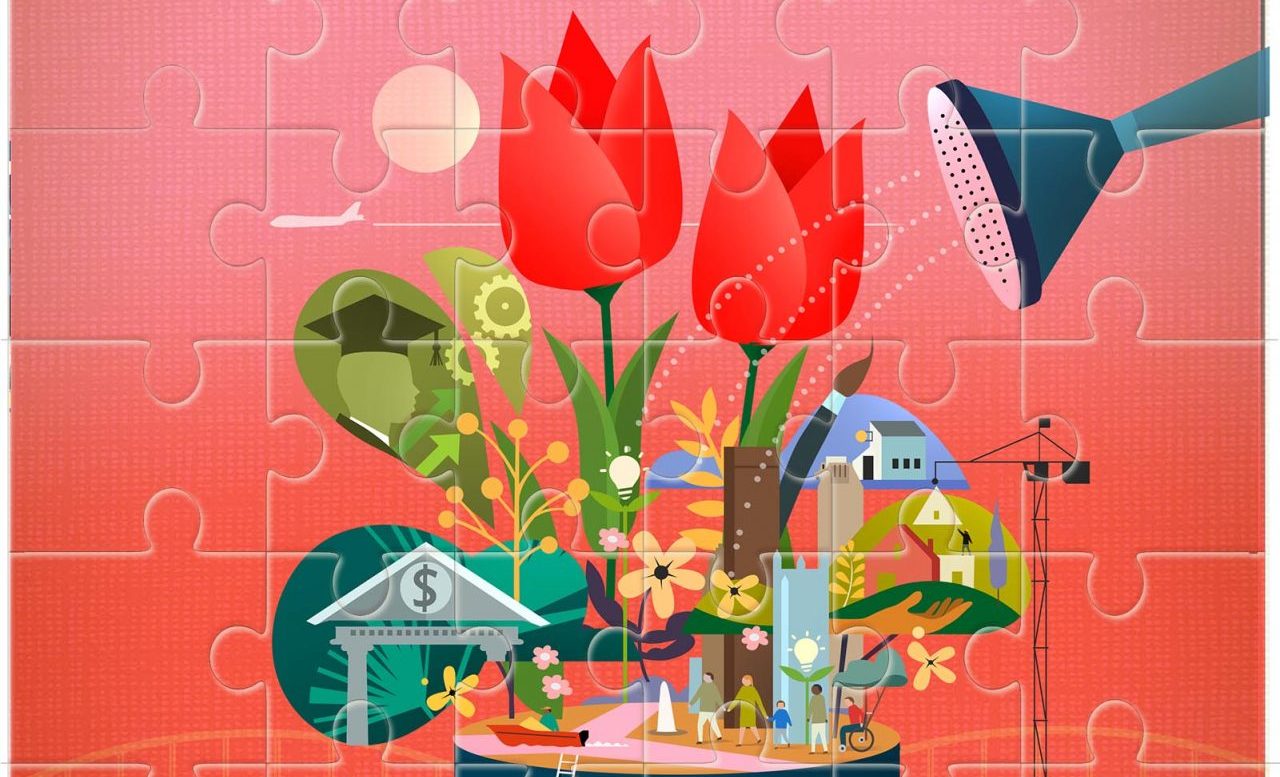 April 26, 2023
We asked 100 top leaders across Pittsburgh to respond in 100 words or fewer
to this question: According to the U.S. Census, in 2021 the Pittsburgh MSA had the inauspicious distinction of having the highest natural population loss — more deaths than births ­— of any metro area in the country. Pittsburgh lost 10,838 people, followed by Tampa/St. Pete (-9,291) and Sarasota/Bradenton (-6,643). In order to sustain this region's future economy and quality of life, what's your top idea to stem the population losses and attract new people? 
Their answers follow in the pages to come. But Pittsburgh Tomorrow needs your thoughts too! Please send your ideas to pghtomorrow@pittsburghquarterly.com and we will use them in shaping the final plan for Pittsburgh Tomorrow.


Previously in this Series: Part VI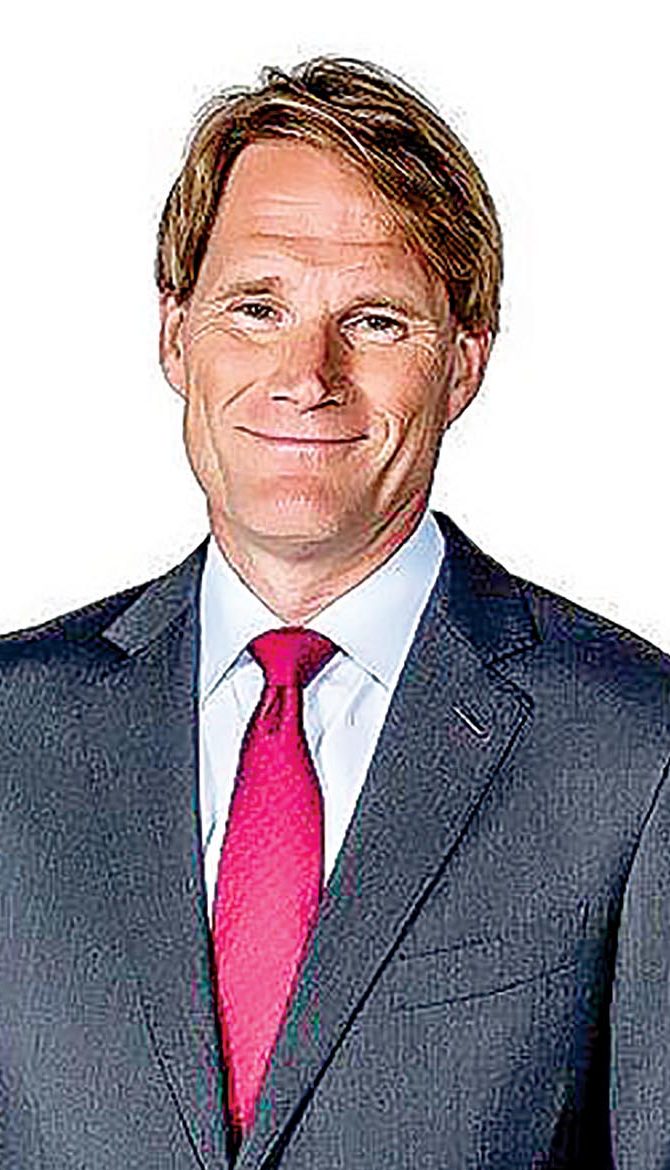 ROB COCHRAN, PRESIDENT AND CEO, #1 COCHRAN
The city, region and state need to work together to make Pittsburgh more business-friendly. The decades of population loss have come on the heels of numerous corporations relocating their headquarters from Pittsburgh to other cities. An influx of businesses would bring new people to fill new jobs, help solidify the tax base, and enable infrastructure improvements that would make living here more attractive. But it is still more advantageous for companies to go elsewhere. So, they do — and the population follows. That needs to change, and the change has to be bolder and more dramatic than anything that has been historically considered.
GREG CURTIS, FOUNDER, GREYCOURT
Pittsburgh may not be a dying city populated by aging people — it might be the "City of the Future," teaching other towns how urban success can coexist without population growth. Pittsburgh simply mirrors what's happening around the world. Population growth globally has dropped from 2% per year to well under 1%, and more than half the people in the world live in countries where populations are either stagnant or shrinking (Europe, China, Japan, etc.). Pittsburgh isn't perfect by any means, but it's a far better place to live than most rapidly growing towns. We should be careful what we wish for.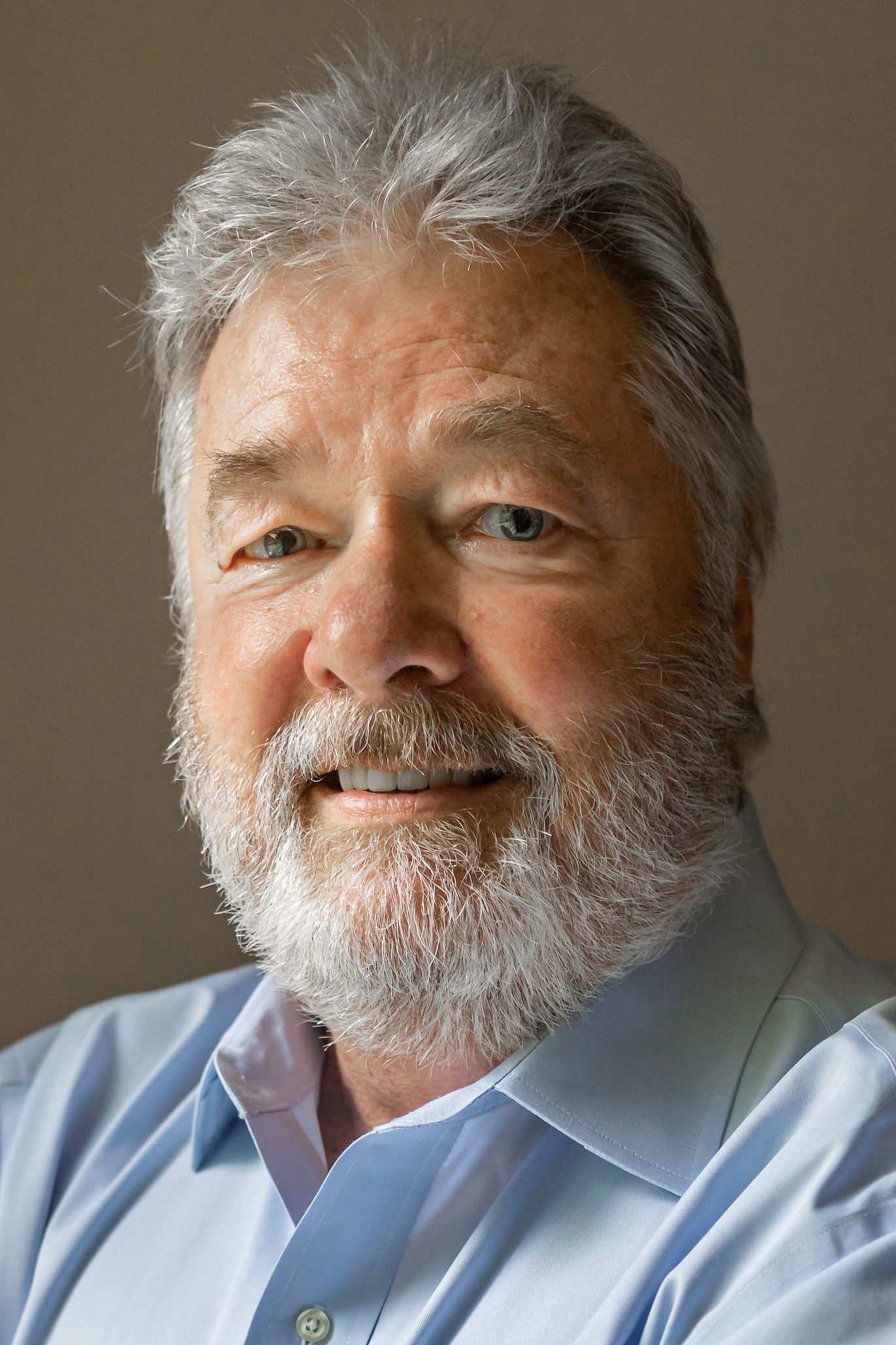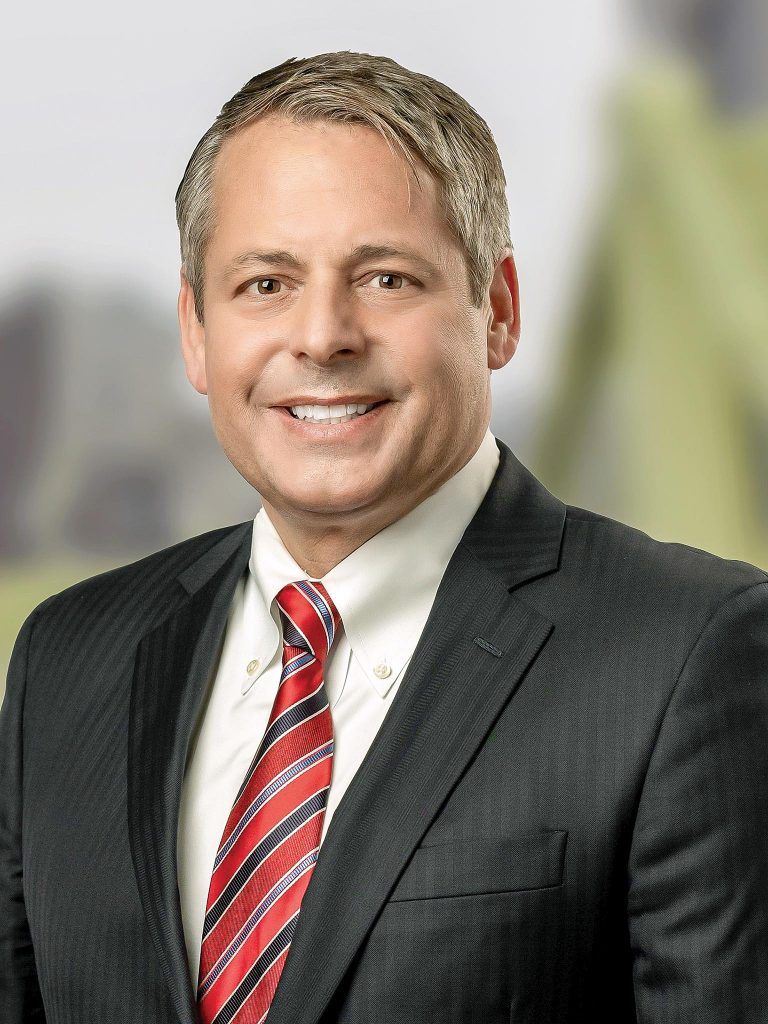 VINCENT J. DELIE, JR., CHAIRMAN, PRESIDENT AND CEO, F.N.B. CORP. FIRST NATIONAL BANK
Much has been written about what Pittsburgh has to offer, and we know that this is a great place to live. However, for our region to expand, we must make it easier for companies to grow and create jobs that will bring and keep people here long term. Success will require us to collaborate as business and community leaders to keep local impact a priority in our decisions, with a focus on investments in infrastructure, transportation, education and public safety to make Pittsburgh a more viable option for corporate expansion and relocation.
SABRINA SAUNDERS MOSBY, PRESIDENT AND CEO, VIBRANT PITTSBURGH
To attract and retain talent, a focus on diversity, equity, and inclusion must drive how our region looks and feels. If we want to realize population growth, we must recognize that diversity is our greatest resource to bolster the economy. Leadership from across the various business, education, civic and government sectors must collectively commit to building the type of region where a diversity of talent, entrepreneurs, remote workers, immigrants, retirees, and early career individuals feel welcome and thrive.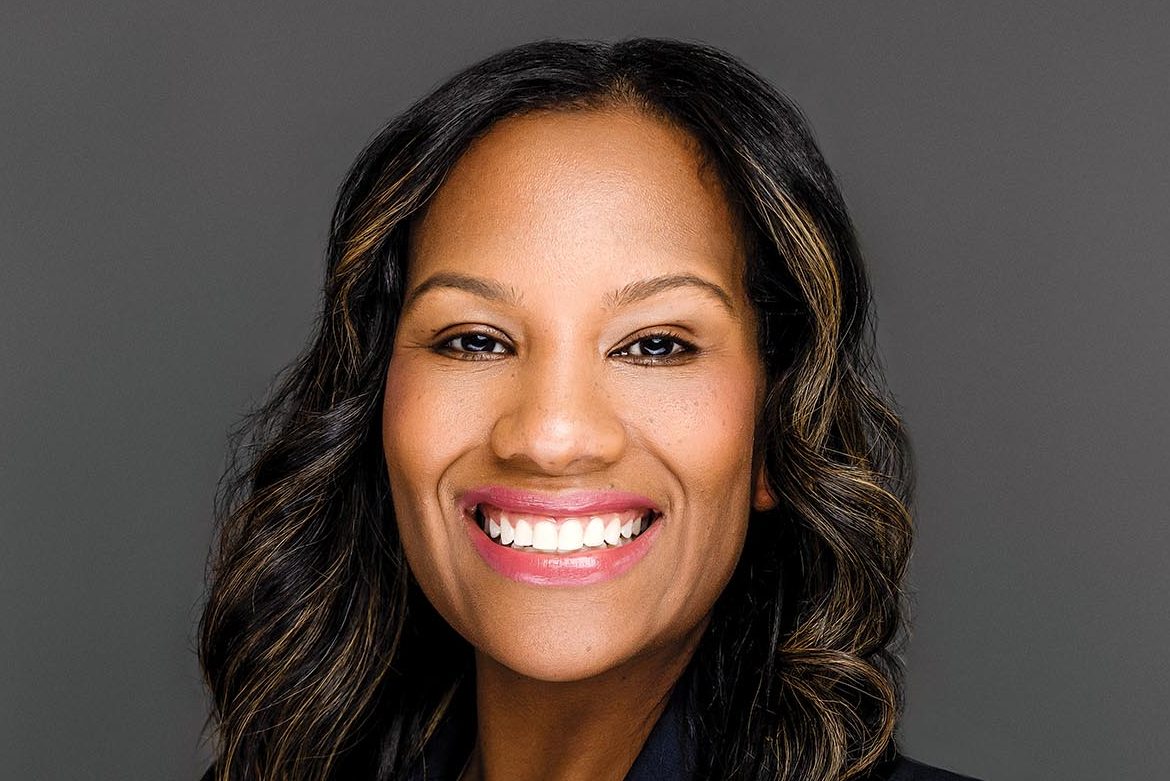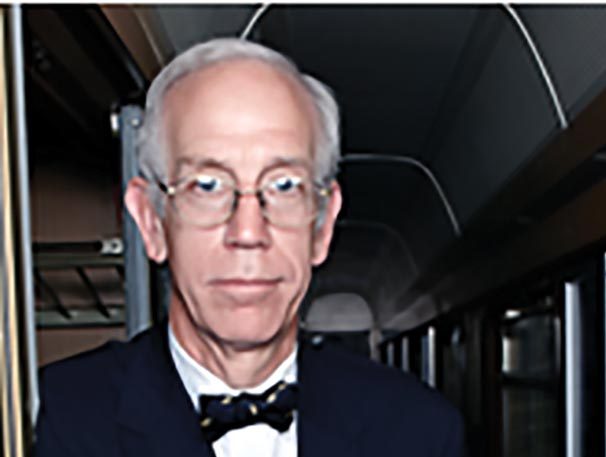 HENRY POSNER III, CHAIRMAN, RAILROAD DEVELOPMENT CORP.
Population follows employment, so we should focus on the quality of work as well as the quality of life. The marketplace decides winners and losers, not the public or nonprofit sectors, and the private sector is well suited to providing sustainable jobs. But the quality of public-sector services heavily influences the quality of work, from K-12 education to mobility: These can be improved through a focus on governance. Increased funding for public services? No problem — lease the airport and liquidate the URA. We will have succeeded when our leaders ride PRT to work and send their kids to public schools!
JEFF NOBERS, EXECUTIVE DIRECTOR, PITTSBURGH WORKS TOGETHER
We can boost our population by leveraging our strengths to rebuild our manufacturing base. People will stay or follow where there are jobs and opportunities — manufacturing represents that best path forward. Manufacturing cuts across the spectrum of interests and education, from people who like to make things with their hands to engineers with advanced degrees designing products for tomorrow. We have a global competitive advantage if we choose to use it — plentiful natural gas that can provide inexpensive and reliable industrial power and other natural resources, including abundant water that will become even more precious in the decades to come.