100 Pittsburgh Leaders
Part XV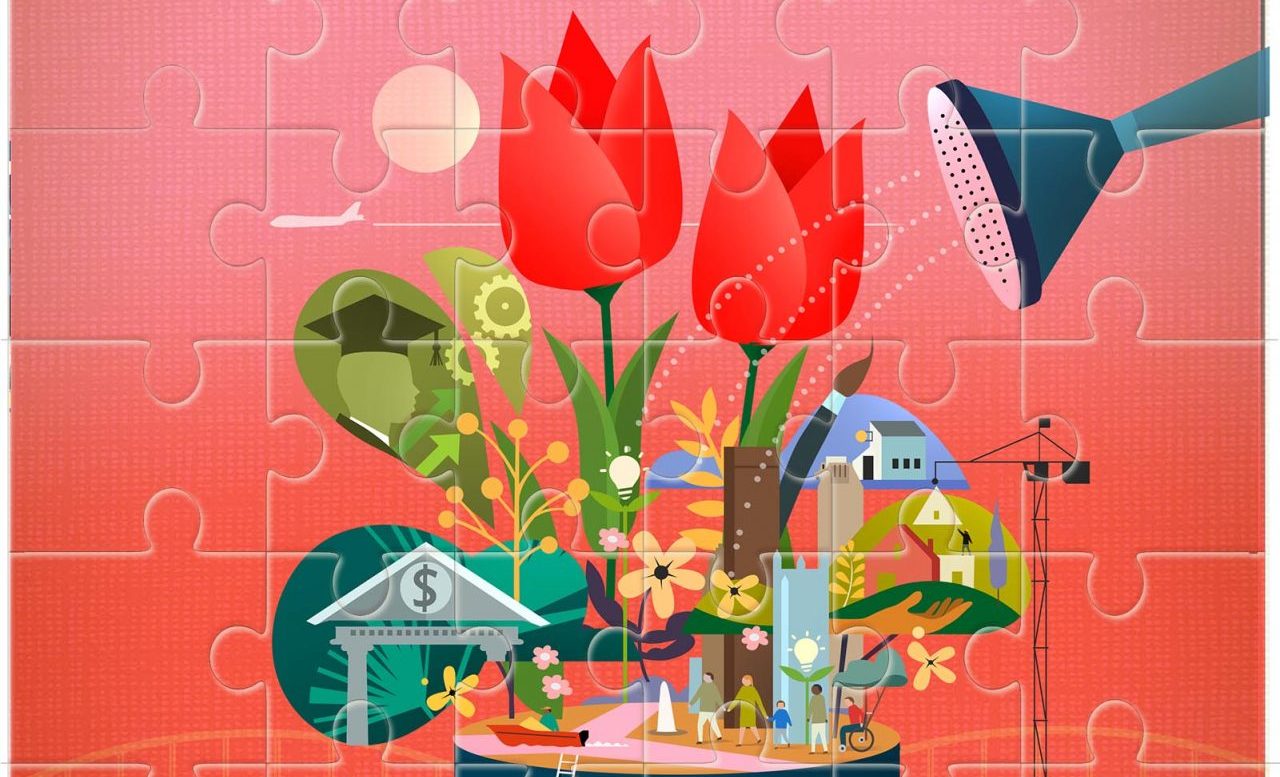 May 24, 2023
We asked 100 top leaders across Pittsburgh to respond in 100 words or fewer
to this question: According to the U.S. Census, in 2021 the Pittsburgh MSA had the inauspicious distinction of having the highest natural population loss — more deaths than births ­— of any metro area in the country. Pittsburgh lost 10,838 people, followed by Tampa/St. Pete (-9,291) and Sarasota/Bradenton (-6,643). In order to sustain this region's future economy and quality of life, what's your top idea to stem the population losses and attract new people? Their answers follow in the pages to come. But Pittsburgh Tomorrow needs your thoughts too! Please send your ideas to pghtomorrow@pittsburghquarterly.com and we will use them in shaping the final plan for Pittsburgh Tomorrow.


Previously in this Series: Part XIV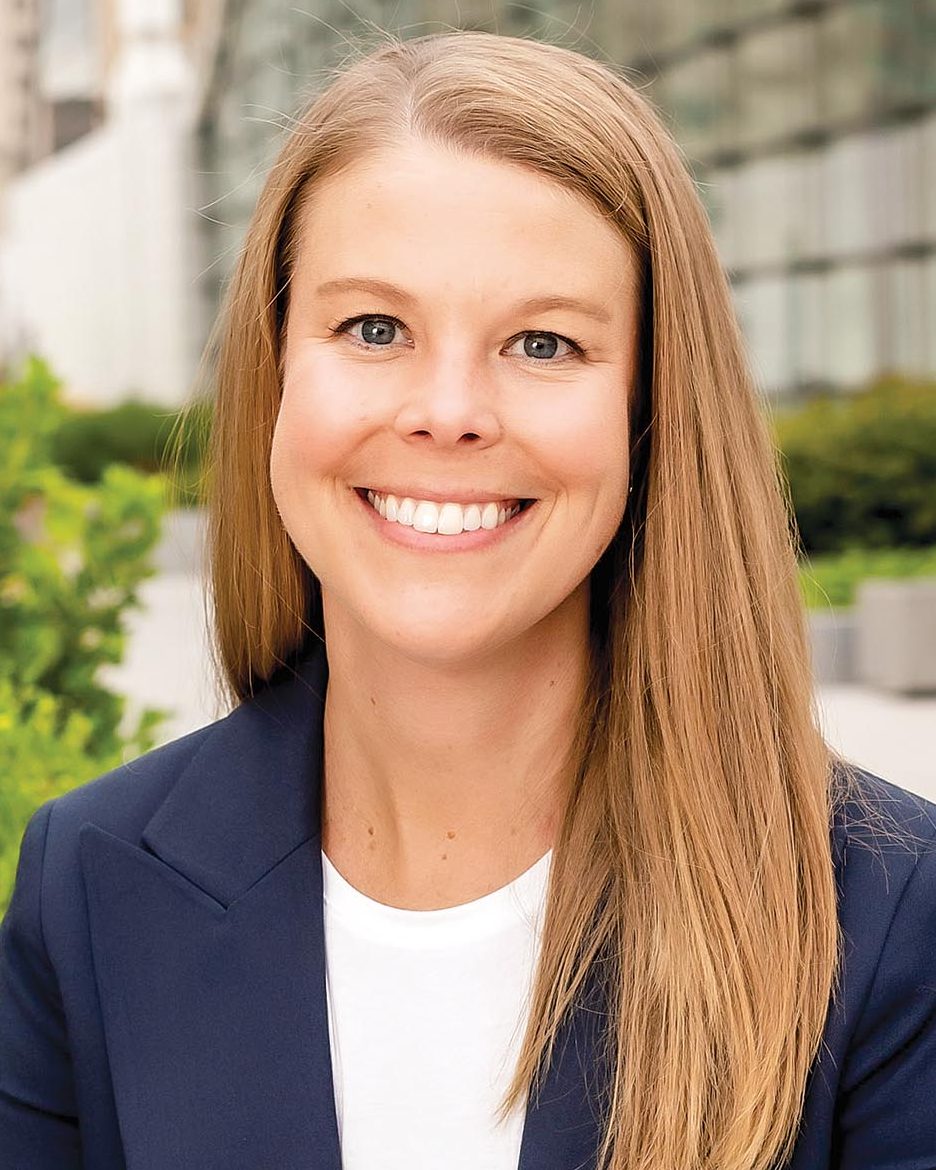 JENN BEER, PRESIDENT AND CEO, LEADERSHIP PITTSBURGH
I am a big believer in promoting regionalism. It's one of the items I'm most excited to infuse into Leadership Pittsburgh's programming as I move the organization forward. In order to improve the economy and quality of life in southwestern Pennsylvania, and to ultimately stem population loss and attract new people, it is important to encourage a more strategic and intentional effort around getting individuals to think, move and act regionally. I hope to encourage us to think beyond specific community borders and recognize that working together towards the betterment of our entire region will ultimately be beneficial to everyone.
WAYNE D. FONTANA, STATE SENATOR
All children have the right to a good education, regardless of their zip code. We need to continue increasing investments into education and make sure underperforming schools are getting the resources they need. Good schools will attract young families into our communities. A well-trained workforce will bring companies to our region. We can incentivize young people to stay here by offering scholarships to our state schools for students seeking degrees in high-demand fields with the promise they commit to the local workforce. Employers have a role by helping with curriculum development so students are prepared to jump into the workforce.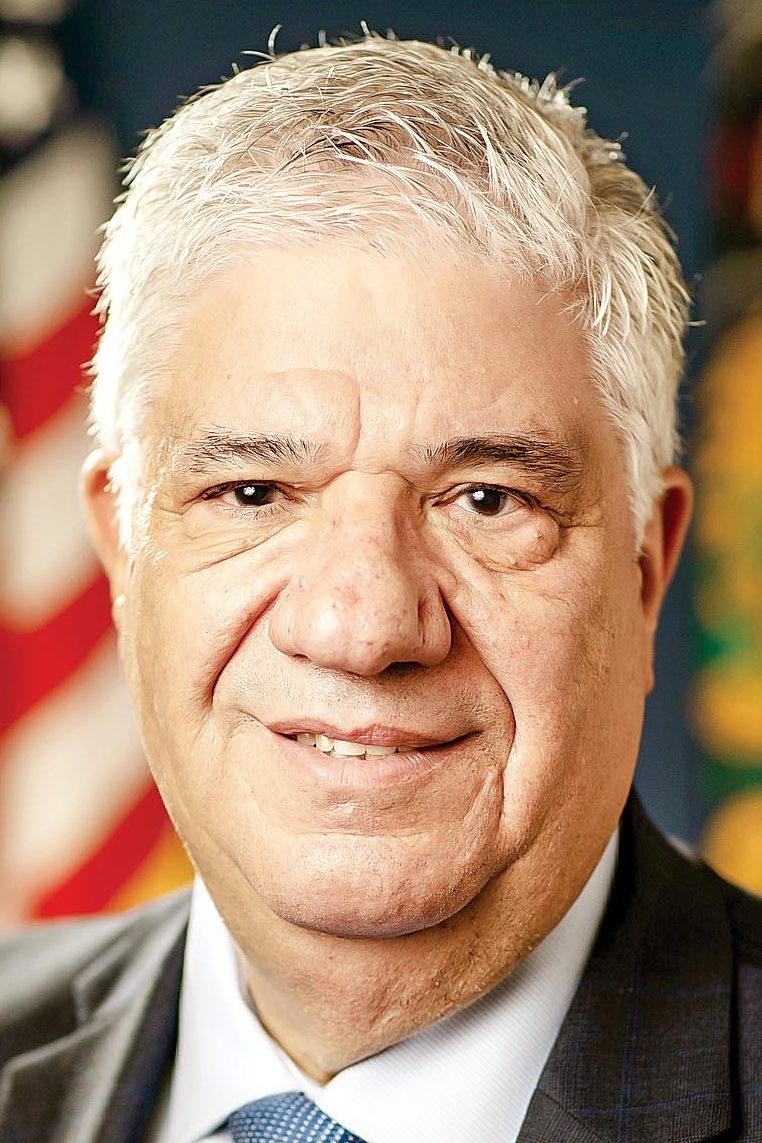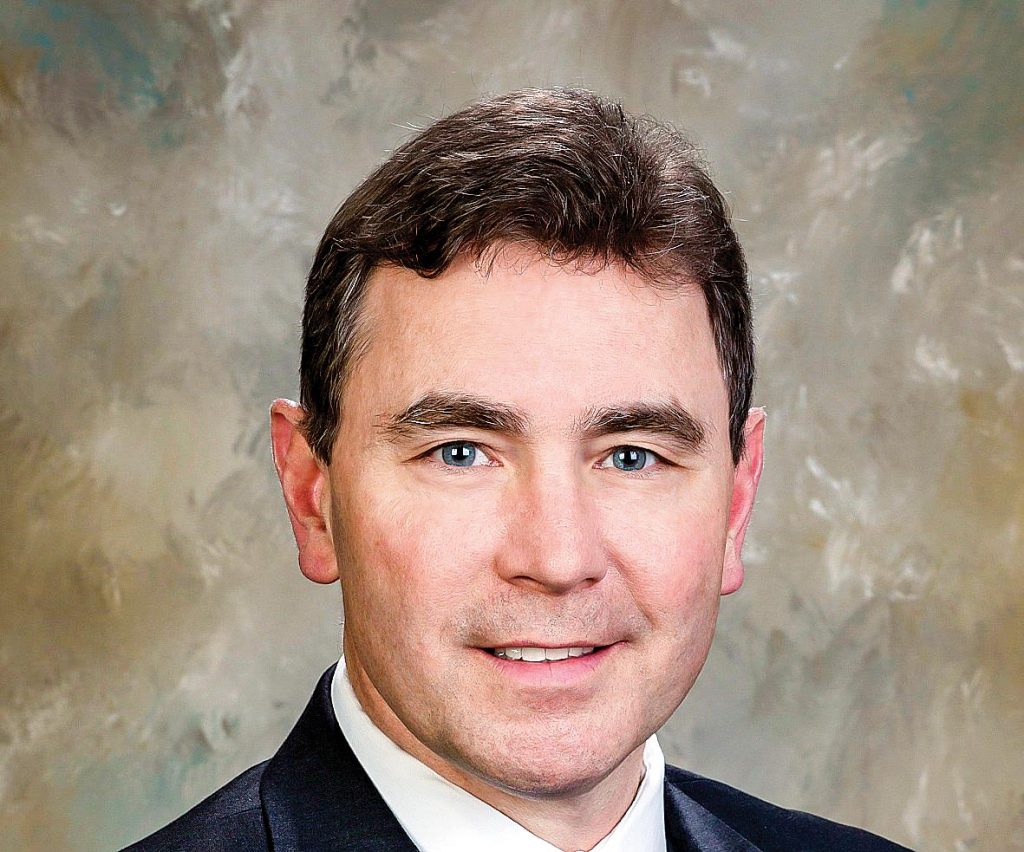 DENNIS DAVIN, JLL SENIOR VICE PRESIDENT; FORMER PENNSYLVANIA SECRETARY, DCED
We need our unified coalition of business leaders, policymakers, nonprofit organizations and universities to aggressively and continuously communicate why Pittsburgh is a top U.S. city for companies to call home. This coalition must shine a brighter and more consistent spotlight on what makes this city special: world-class educational institutions providing talent pipelines, growing sector economies, low cost of living and beautiful scenery. Attracting more companies and entrepreneurs to Pittsburgh will boost the city's population and create opportunity for all.
DAN EICHENLAUB, PRESIDENT, EICHENLAUB INC.
One creative approach of attracting people is to encourage our government to allow and promote a pathway for immigrants to settle here. Historically, these populations are hardworking and grateful for the opportunity to thrive in a vibrant city like Pittsburgh. We would provide an ideal environment and opportunities for them with our affordable housing, broad cultural diversity, educational and health care systems, workforce shortages from trades to highly skilled tech workers and everything in between, such as nurses and caregivers. Unfortunately, immigrants' contribution to economic success is substantially misunderstood. Not including immigrants would be a barrier to our region's long-term growth and success.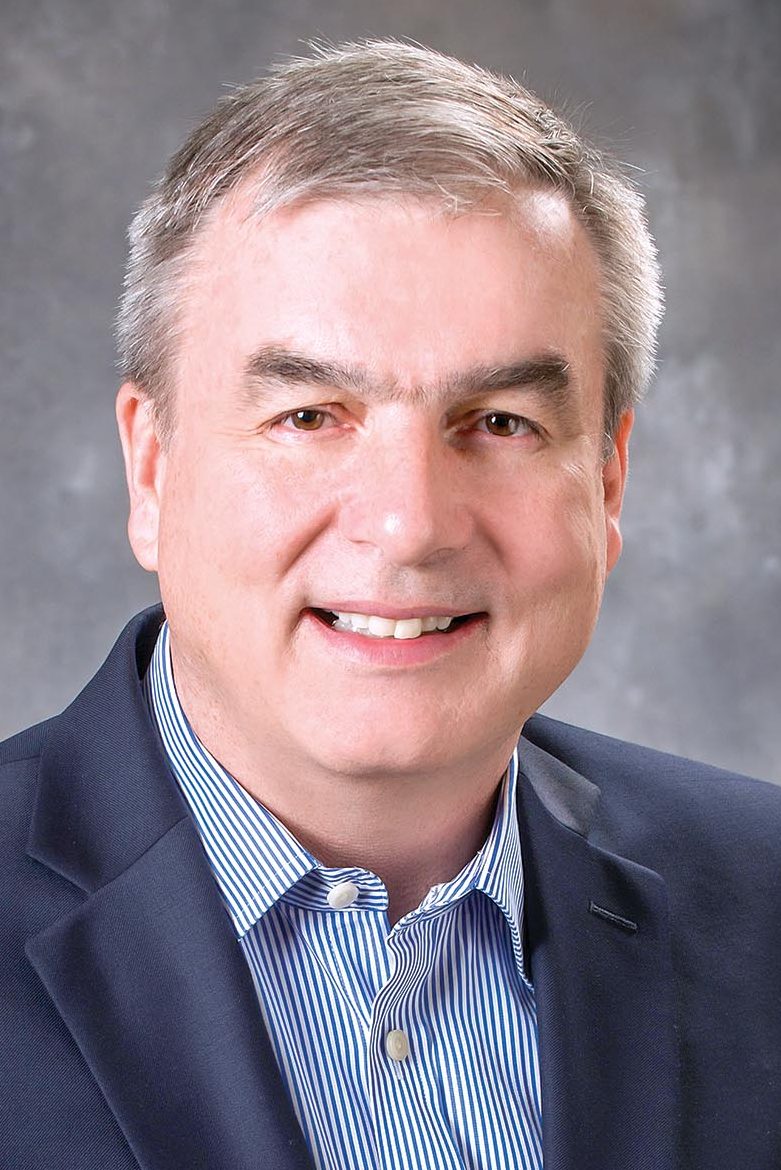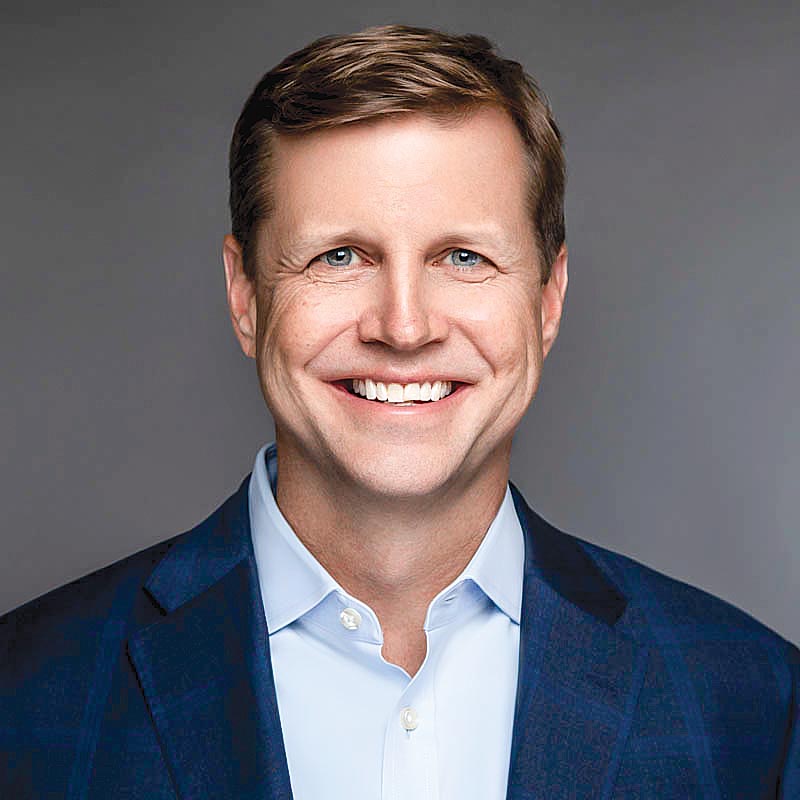 ERIC BOUGHNER, CHAIRMAN, BNY MELLON PENNSYLVANIA
We have an advantage in the war for talent — our strong colleges and universities. However, we don't retain as many graduates as similar regions. We need to redouble our efforts to connect students with professional and personal opportunities. We must support university recruiting efforts to increase the sizes of their incoming classes. This formidable challenge requires collaboration. We're a founding member of a coalition of employers, colleges and nonprofits, orchestrated via the Allegheny Conference, to connect students to this region's amenities and opportunities. Together, we'll make the case for young people to stay and build careers and raise families here.
SUSIE BAKER SHIPLEY, PRESIDENT, W. PA. & OHIO VALLEY REGIONS, HUNTINGTON BANK
Pittsburgh has unlimited potential. I am proud of our city's hardworking, industrial roots. We can build on this and create a region where more people want to live, raise their families, and retire. Our inherent entrepreneurial spirit can help create opportunities that position us for growth. A consolidated effort across private, public and foundations will be needed to establish and operationalize a collective vision for capturing our future. There is nothing but opportunity in front of us. We can thrive, together.