100 Pittsburgh Leaders
Pt. III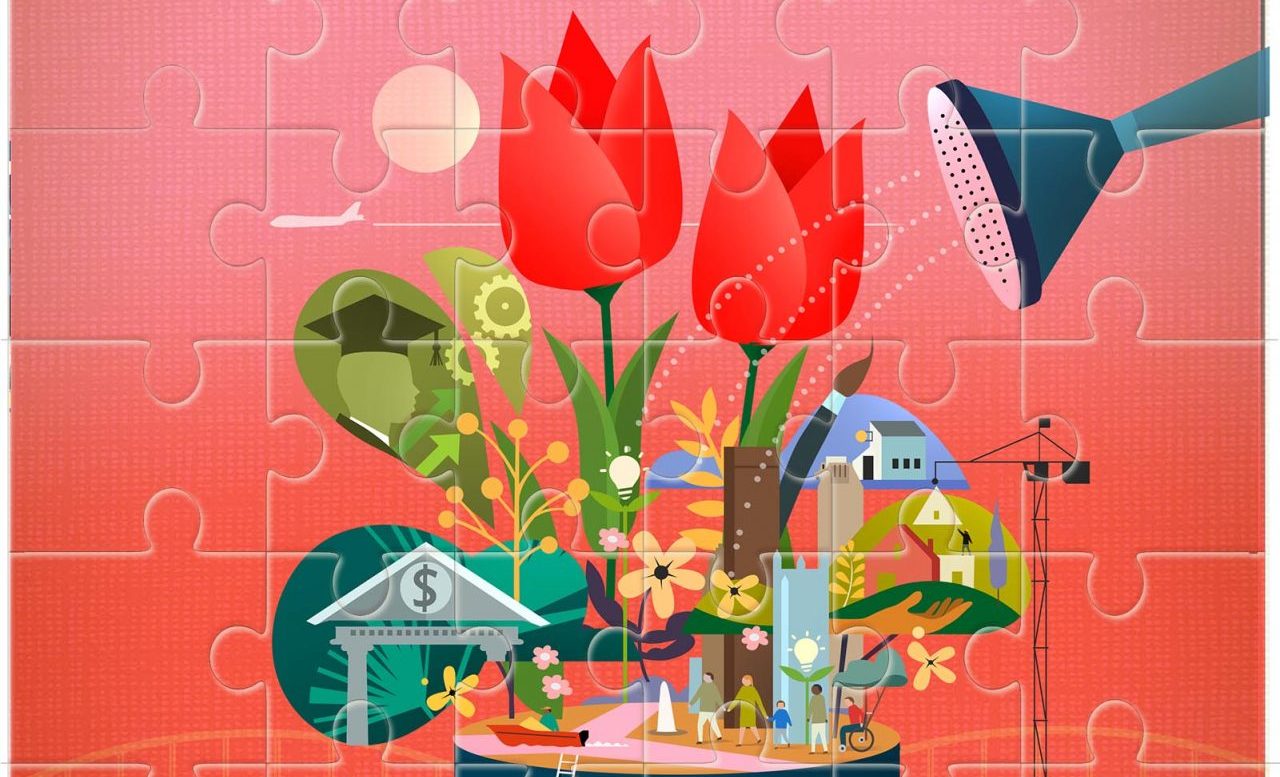 April 12, 2023
We asked 100 top leaders across Pittsburgh to respond in 100 words or fewer
to this question: According to the U.S. Census, in 2021 the Pittsburgh MSA had the inauspicious distinction of having the highest natural population loss — more deaths than births ­— of any metro area in the country. Pittsburgh lost 10,838 people, followed by Tampa/St. Pete (-9,291) and Sarasota/Bradenton (-6,643). In order to sustain this region's future economy and quality of life, what's your top idea to stem the population losses and attract new people?
Their answers follow in the pages to come. But Pittsburgh Tomorrow needs your thoughts too! Please send your ideas to pghtomorrow@pittsburghquarterly.com and we will use them in shaping the final plan for Pittsburgh Tomorrow.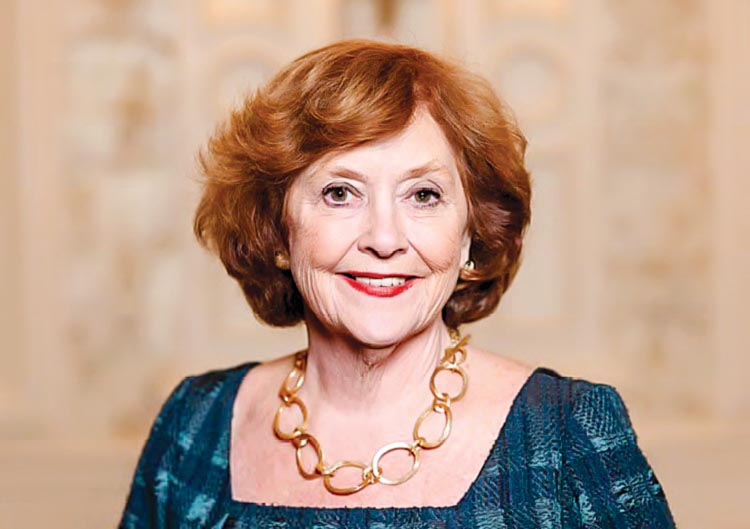 HELEN HANNA CASEY, CEO, HOWARD HANNA REAL ESTATE SERVICES
As a region, population loss is our greatest challenge, but it allows us to examine how we can attract newer, younger residents for the future. Business and civic leaders have made Pittsburgh an area where people want to raise their families, but we still have limitations. Around the world, we've seen industries and even governments consolidate, yet Allegheny has the most municipalities of any county in the U.S. We have to unify as a region to bring down barriers. We have incredible assets and we need to showcase them in one voice. Is it time to consider a regional government?

Previously in this Series: Part II
WILLIAM (BILL) STRICKLAND, FOUNDER AND EXECUTIVE CHAIRMAN, MANCHESTER BIDWELL CORPORATION
Pittsburgh must rethink its future by emphasizing its commitment to its resident African American populations and develop a national/international strategy to attract immigrants to contribute to the rejuvenation of the region. Pittsburgh was founded and literally built by its immigrant populations, and I believe we should send out a clear message that immigrants are welcome and encouraged to move to Pittsburgh — in particular, people of Hispanic origins. Many of these immigrants can bring talents and skill sets to our region. This move would secure Pittsburgh as a leader in this area, and Pittsburgh can become a leader in this movement.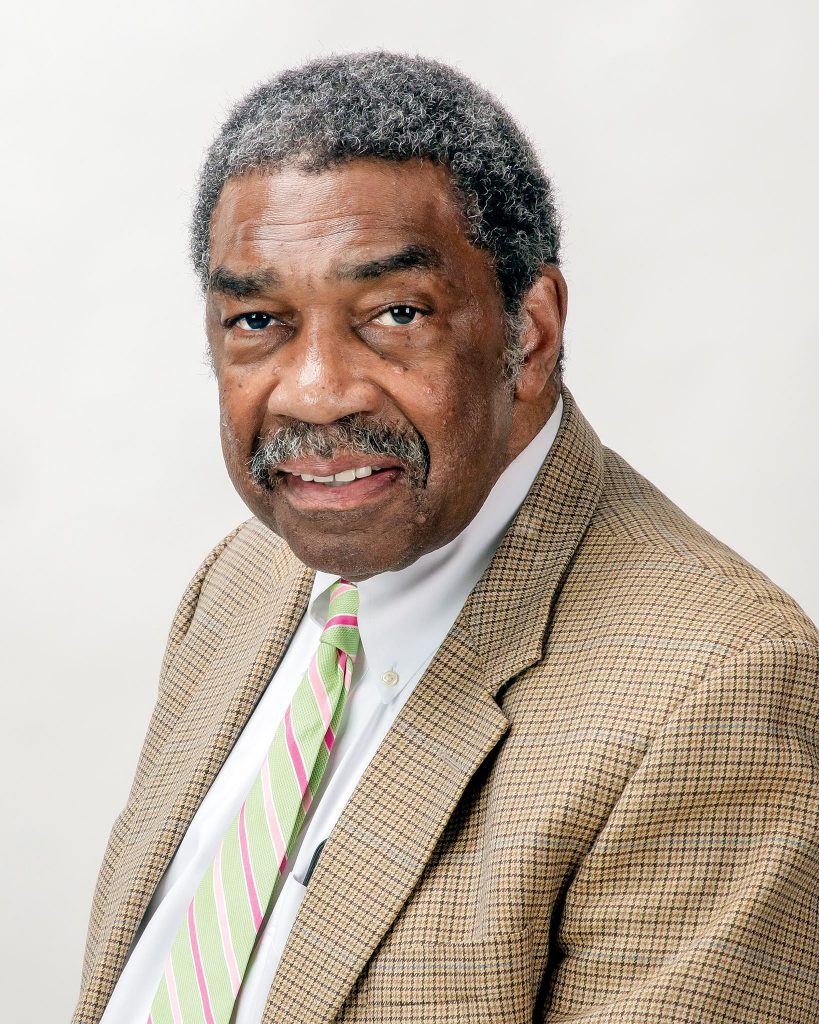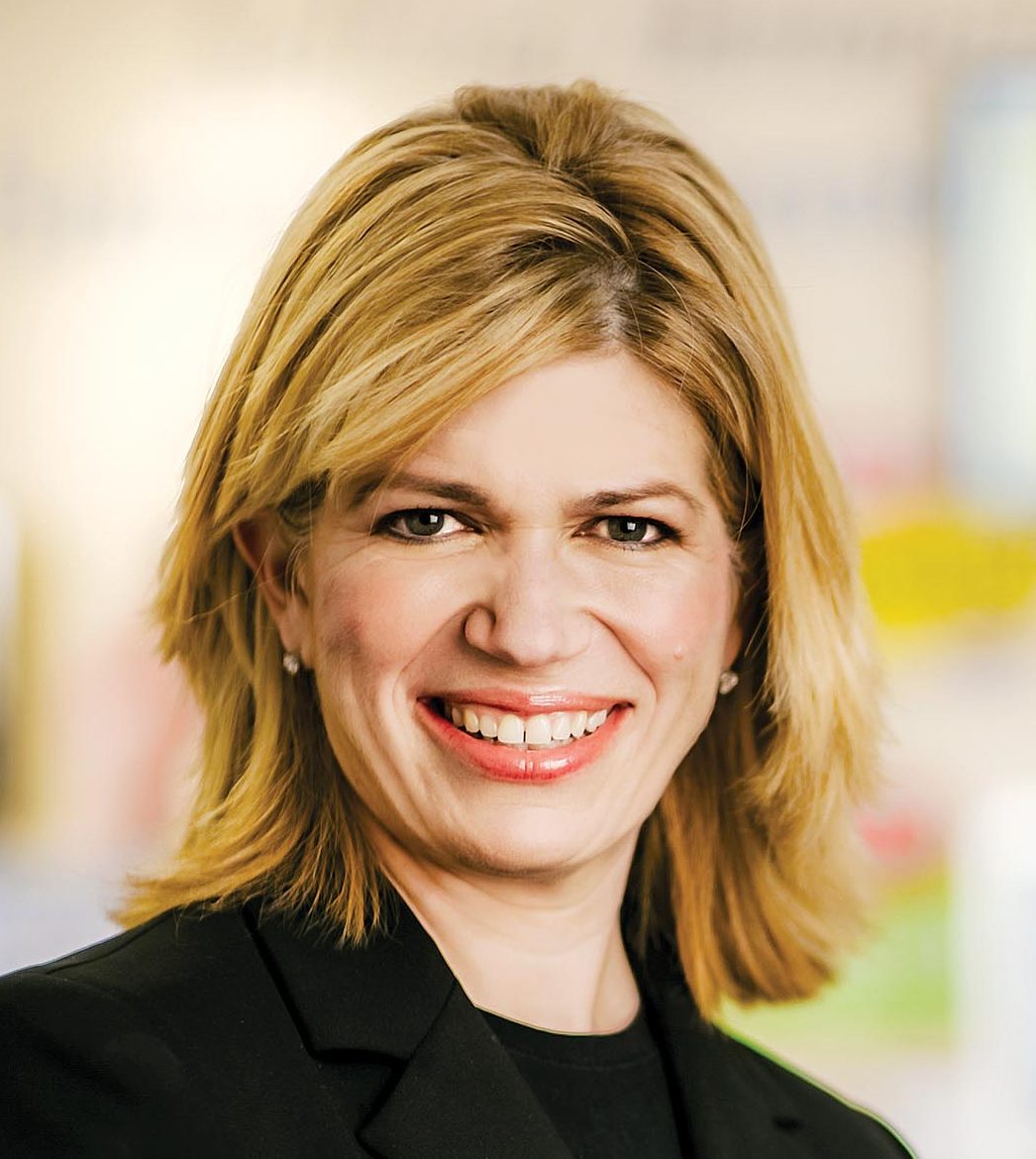 LAURA KARET, PAST CHAIR AND CEO, GIANT EAGLE
To attract and retain the people our region needs to thrive, we must create a globally competitive economic climate that invites business investment and grows our economy. Thoughtful, inclusive growth will create jobs, generate viable pathways to individual prosperity and provide the strong tax base needed to finance the critical amenities people desire, such as robust multimodal transportation, quality public education and training programs, affordable housing, a strong infusion of parks and culture, infrastructure improvements and more. A strong economy is the foundation for a region where all people — existing residents and newcomers alike — and businesses realize their full potential.
JOHN THORNTON, CEO, ASTROBOTIC
Pittsburgh and Pennsylvania must become a more competitive business environment. We have largely failed to capitalize on our very successful, large multigenerational investments in our educational institutions. As a result, we are wildly successful in producing world-class talent, but unfortunately, we do not make the subsequent investments in their businesses and industries that keep them here. Instead, other states invest in our graduates' businesses and ideas and we miss out on the next big growth opportunities. We must turn the tide by investing in our state's entrepreneurs and creating a friendly business environment that can outcompete the best in the country.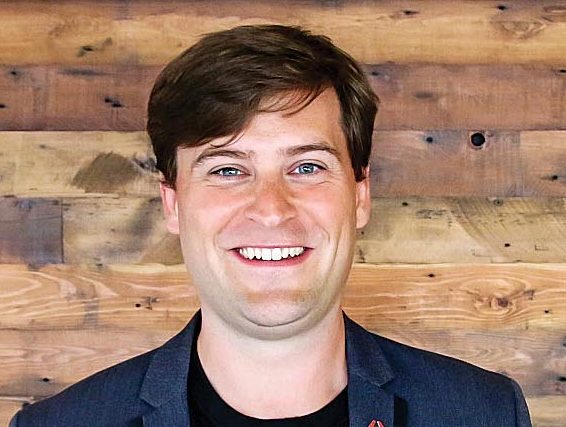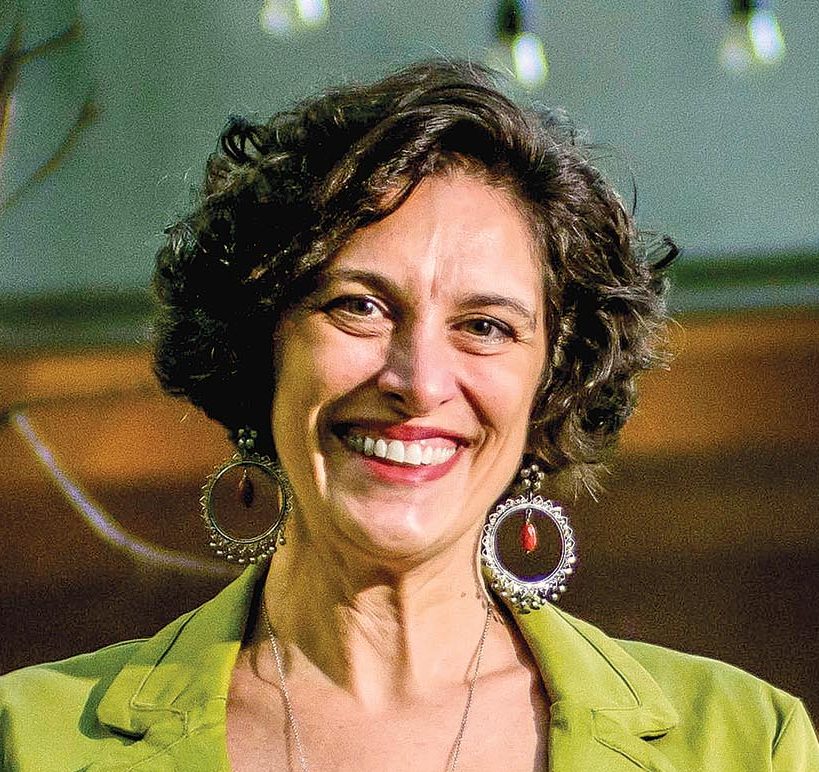 MICHELLE FANZO, FOUNDER, PUMP, AND EXECUTIVE DIRECTOR, AMERICAN INSTITUTE OF ARCHITECTS PITTSBURGH
Nobody loves Pittsburgh more than Pittsburghers. Build on that. Create "Pittsburgh Homecoming," a comprehensive initiative inviting everyone connected with Pittsburgh to return, experience today's city, and be part of its future. This turns a negative — our population loss — into a rejuvenating force. We would engage thousands of locals and returnees with tours, arts, sports, presentations, job fairs, pitch sessions — providing formal and informal networking and leveraging the Pittsburgh diaspora as a way to attract new ideas, investment and people. Working with a common purpose, locally, it would be meaningful and fun. Nationally, it would show Pittsburgh as a vibrant, dynamic community.
JOHN ROBINSON BLOCK, PUBLISHER AND EDITOR IN CHIEF, PITTSBURGH POST-GAZETTE
End the hierarchical caste system that has long infected Pittsburgh. People who were born elsewhere sometimes feel unappreciated. Other cities, particularly the growing ones, are more absorbing of new people. I still sometimes feel I'm an outsider after 23 years of city residence. There is a pervasive xenophobia among native-born Pittsburghers at all levels of our community. Dealing with that problem would help reverse population decline.