Pittsburgh Cultural Events Calendar
Happenings in Downtown's Cultural District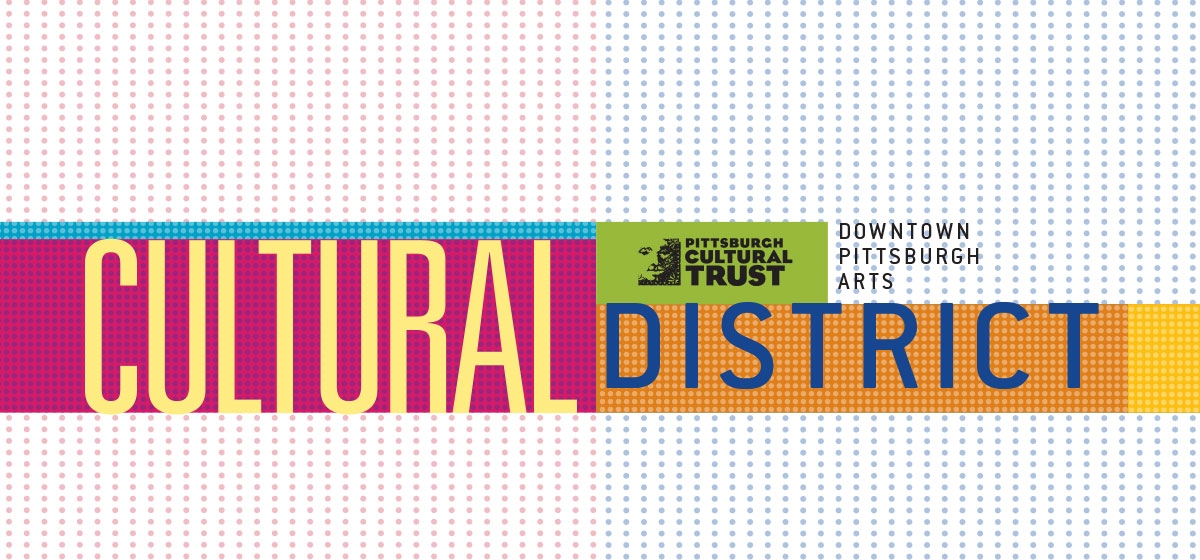 February 20, 2020
In every issue, in partnership with the Pittsburgh Cultural Trust, Pittsburgh Quarterly presents a calendar of arts and events happening in Downtown Pittsburgh's Cultural District. Copies of this 16-page guide are also made available in theaters, venues, restaurants and hotels across downtown.

Complete with a 3-month season-at-a-glance calendar, you'll see just how many not-to-miss events are keeping Pittsburgh's Cultural District hopping each night of the week.
COVID-19 update: The Cultural Trust is not publishing an events calendar at this time.