100 Pittsburgh Leaders
Part IX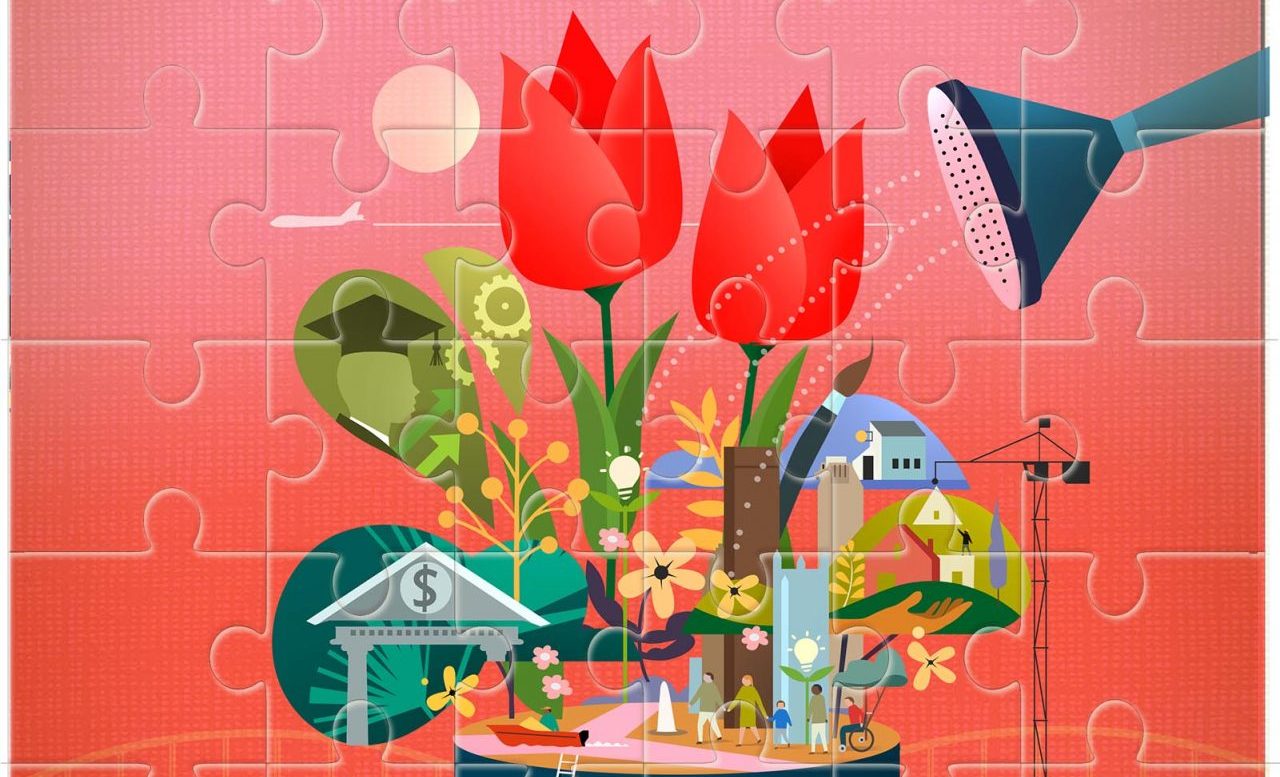 May 3, 2023
We asked 100 top leaders across Pittsburgh to respond in 100 words or fewer
to this question: According to the U.S. Census, in 2021 the Pittsburgh MSA had the inauspicious distinction of having the highest natural population loss — more deaths than births ­— of any metro area in the country. Pittsburgh lost 10,838 people, followed by Tampa/St. Pete (-9,291) and Sarasota/Bradenton (-6,643). In order to sustain this region's future economy and quality of life, what's your top idea to stem the population losses and attract new people? 
Their answers follow in the pages to come. But Pittsburgh Tomorrow needs your thoughts too! Please send your ideas to pghtomorrow@pittsburghquarterly.com and we will use them in shaping the final plan for Pittsburgh Tomorrow.


Previously in this Series: Part VIII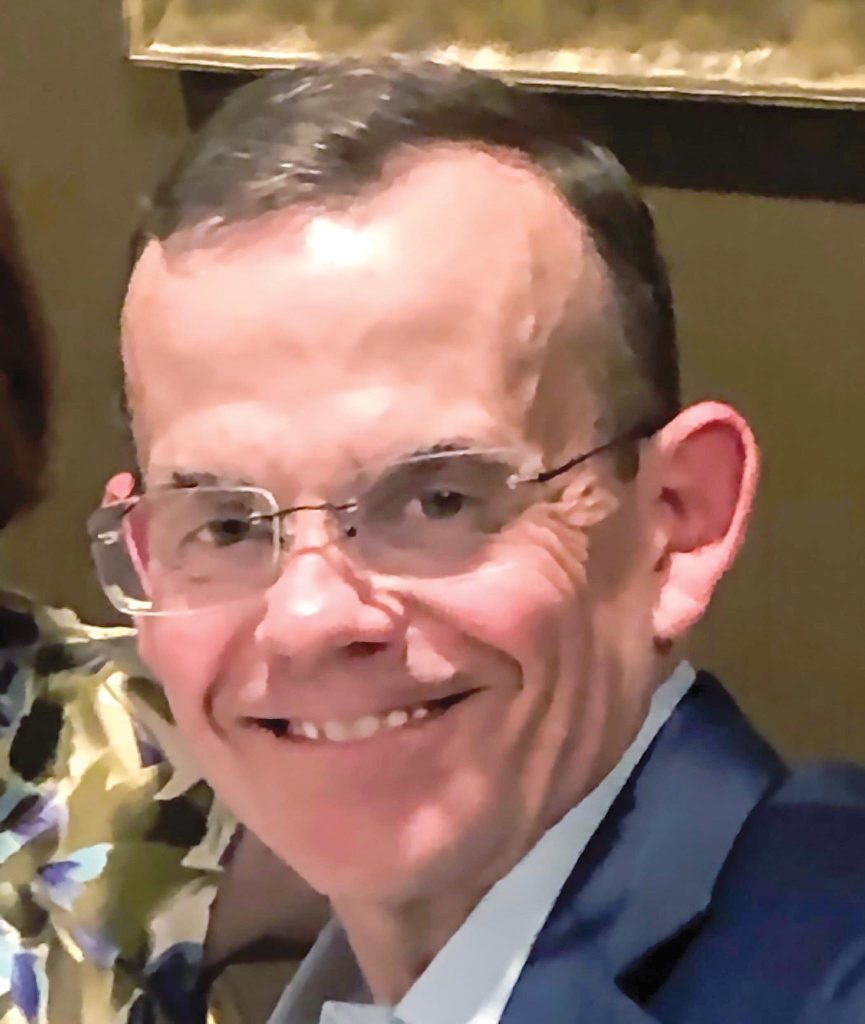 CHRIS ALLISON, CO-DIRECTOR, BRUCE R. THOMPSON CENTER FOR BUSINESS AND ECONOMICS, ALLEGHENY COLLEGE
Pittsburgh needs to work with the United States Immigration and Naturalization Service to develop a guest-worker visa program to bring skilled labor into our region from Mexico and Central America to fill skilled trade and service jobs in sectors such as hospitality. Our local school boards also need to develop a program that removes the stigmatization of high school students wanting to become independent artisans and working in the building trades, rather than college, as well as fund more vocational programs. Finally, our local trade unions need to work with local high schools to create pathways into apprenticeship programs.
CARLOS T. CARTER, PRESIDENT AND CEO, URBAN LEAGUE OF GREATER PITTSBURGH
I believe that it is critical that we become more welcoming, supportive, and inclusive to black and brown people in this region. The wealth, income, and quality of life gaps for these groups are abysmal. We must strive to be the most livable for all. Many blacks leave due to structural and racial barriers that make it difficult to advance professionally. We need to change hearts and minds such that immigrants and people of color feel welcome. The day we intentionally make all people feel welcome is the day we start to ignite greater population growth in the region.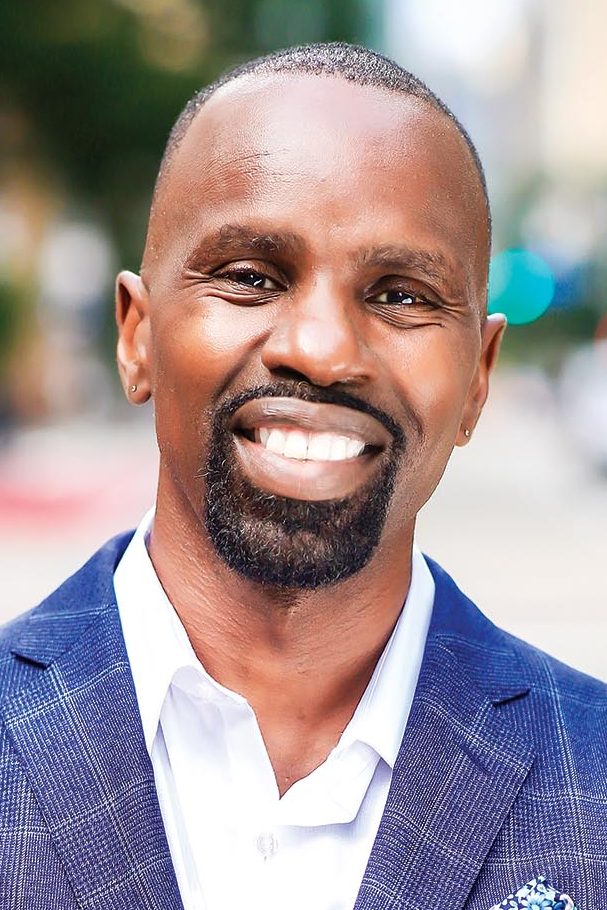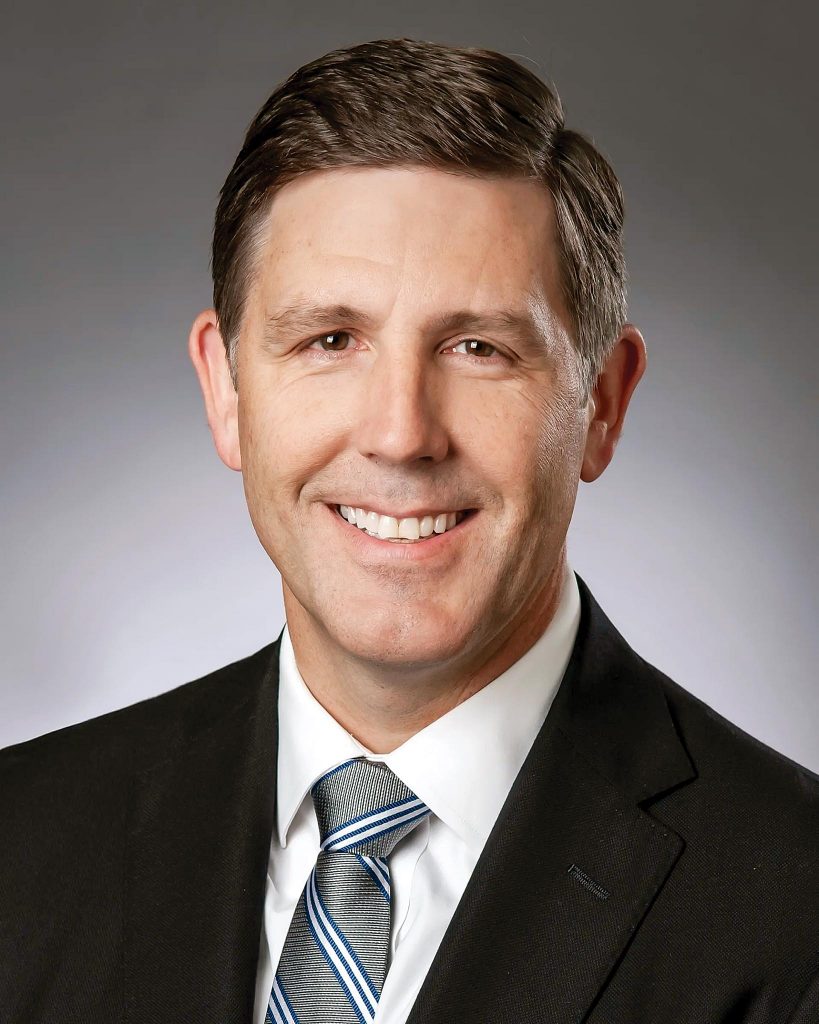 LEROY BALL, PRESIDENT AND CEO, KOPPERS
Pittsburgh excels at attracting bright young people to our world-class universities, but we can work more strategically to retain this talent as we encourage them to build their careers, raise their families and create more diverse and vibrant communities. As employers, we need to create more opportunities to convert co-ops and internships into full-time positions. Job postings with unnecessarily high standards are an easy place to start. Lowering the rigid experience requirements for entry-level positions and instead trusting in students' willingness to learn and drive to succeed, along with the company's training process, would keep more new college graduates in Pittsburgh.
MARY FINGER, PRESIDENT, SETON HILL UNIVERSITY
We will be most effective if business and industry work with higher education in both retaining young people who have grown up in the area, as well as attracting students from elsewhere who will stay here after graduation. Seton Hill has been working on these issues by collaborating with business and community leaders on the development of new academic programs — particularly in health care and technology — that are in high demand for regional employers and of great interest to young people. More than 75 percent of Seton Hill graduates stay in the region after they earn their degree.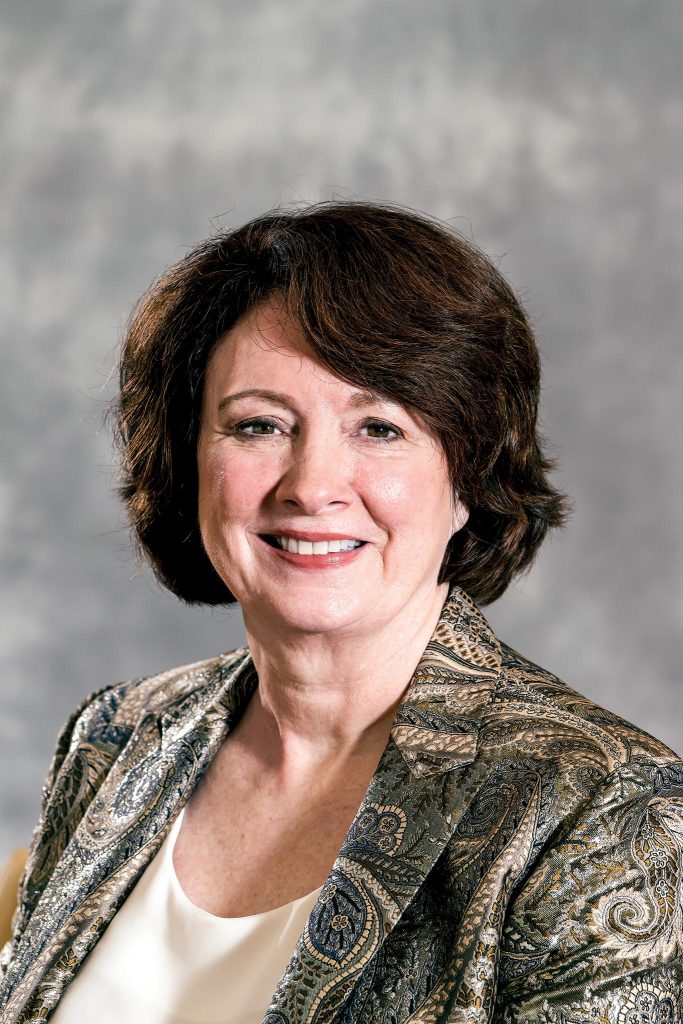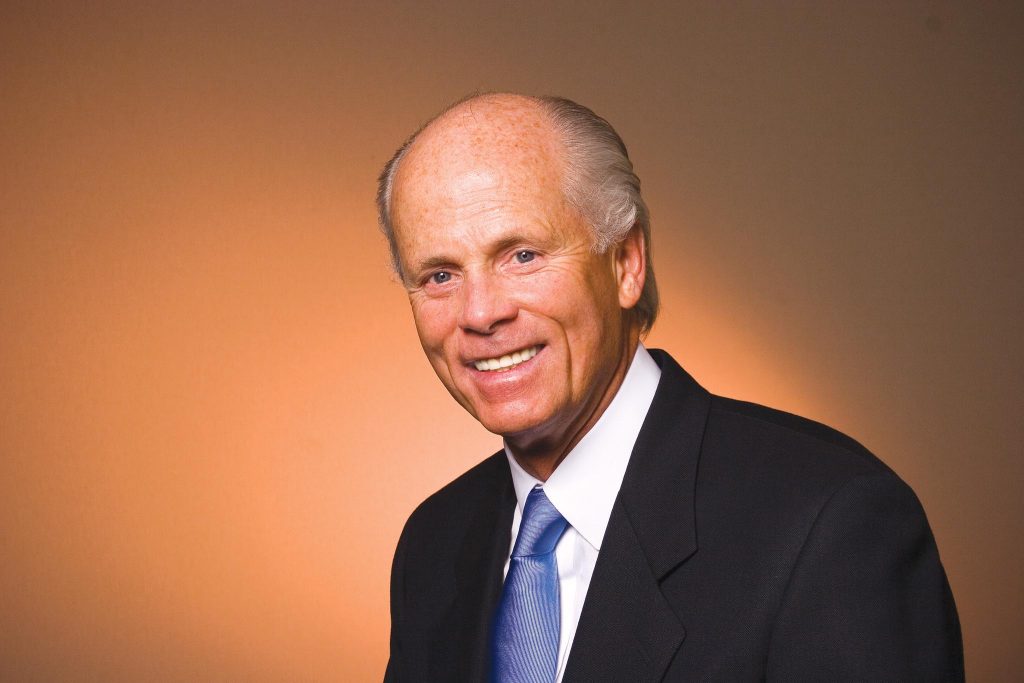 BILL SCHENCK, VICE CHAIRMAN, TRISTATE CAPITAL BANK; FORMER PENNSYLVANIA SECRETARY OF BANKING
We have natural beauty, abundant water, a reliable transportation infrastructure, and our weather can compete with many regions which are growing in population. What we need is regional leadership that comes together, acknowledges that we are not where we should be, steps up and takes large, bold steps. The first should be merging Pittsburgh and Allegheny County. Overnight, we would become the 10th largest city in the United States, not the 68th. And the world would get the message that we are here to play.
CLIFFORD ROWE, EXECUTIVE CHAIRMAN, PJ DICK, TRUMBULL, AND THE LINDY GROUP
Mega-cities like New York, Los Angeles, and Chicago will continue to struggle with affordable housing, traffic congestion, higher crime, and increased costs of living. The mid-sized post-industrial cities like Pittsburgh could see a positive population shift due to an increase in well-paid technical and professional careers, while providing an overall improved quality of life. Pittsburgh will need to rebuild and revitalize the central business district (clean it up, have amenities, deal with crime, housing and education) — a vibrant regional economy with seven counties needs a strong city and core to be competitive and attract diverse talent.