100 Pittsburgh Leaders
Part XII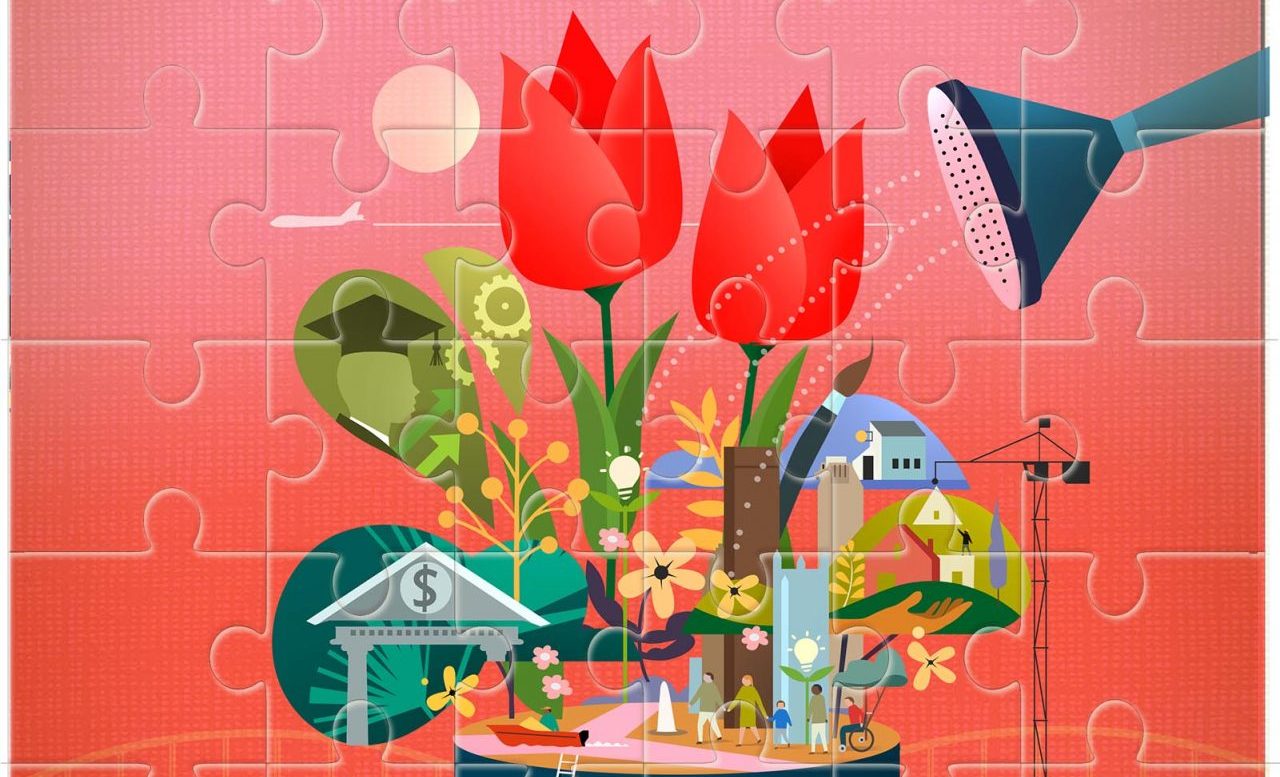 May 15, 2023
We asked 100 top leaders across Pittsburgh to respond in 100 words or fewer
to this question: According to the U.S. Census, in 2021 the Pittsburgh MSA had the inauspicious distinction of having the highest natural population loss — more deaths than births ­— of any metro area in the country. Pittsburgh lost 10,838 people, followed by Tampa/St. Pete (-9,291) and Sarasota/Bradenton (-6,643). In order to sustain this region's future economy and quality of life, what's your top idea to stem the population losses and attract new people? Their answers follow in the pages to come. But Pittsburgh Tomorrow needs your thoughts too! Please send your ideas to pghtomorrow@pittsburghquarterly.com and we will use them in shaping the final plan for Pittsburgh Tomorrow.


Previously in this Series: Part XI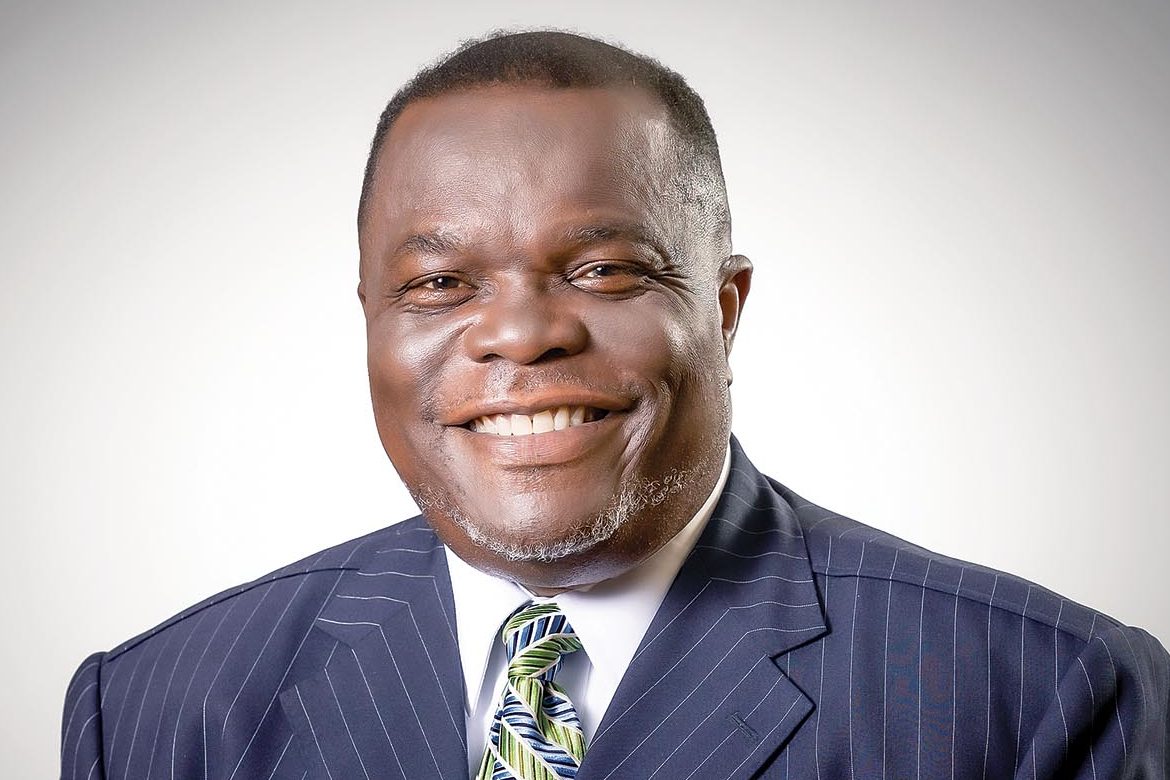 HOWARD B. SLAUGHTER JR., CEO, HABITAT FOR HUMANITY OF GREATER PITTSBURGH
Metropolitan Pittsburgh needs to sculpt a diverse centric region in order to curtail its incessant population loss and attract millennials and Gen-Z populations. The 2020 census established that non-white racial and ethnic groups accounted for most of the nation's growth in the past decade. Persons of two or more races also contributed to the national growth. According to Brookings' Metropolitan Policy Program, blacks, Latinos and Asian American populations grew by 8.5 percent, 20 percent and 29 percent, respectively. If Metropolitan Pittsburgh is serious about reestablishing its shrinking population; increasing diversity has proven to be a population boom attracting Millennials, Gen-Z and more minorities.
BILL PEDUTO, FORMER MAYOR, PITTSBURGH
"Those who cannot remember the past are condemned to repeat it." We must become strong enough to recognize our past is not our future. As we have learned through hard lessons, those who do not adapt — die. Twenty-first century global economics are predicated on innovative p4 principles: people, planet, place and performance. We must create a new model of revolution based upon our strengths. A public institution-private partnership will enable legacy industries/communities/people to lead the next revolution in clean tech and renewable energy. We built America once through the courage to be enterprising, and we learned. Now let's rebuild America the right way.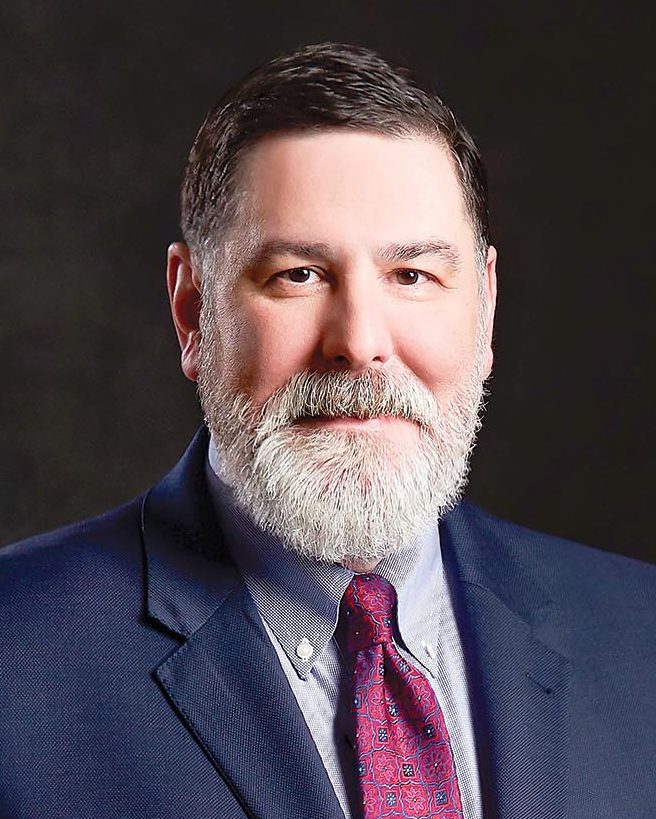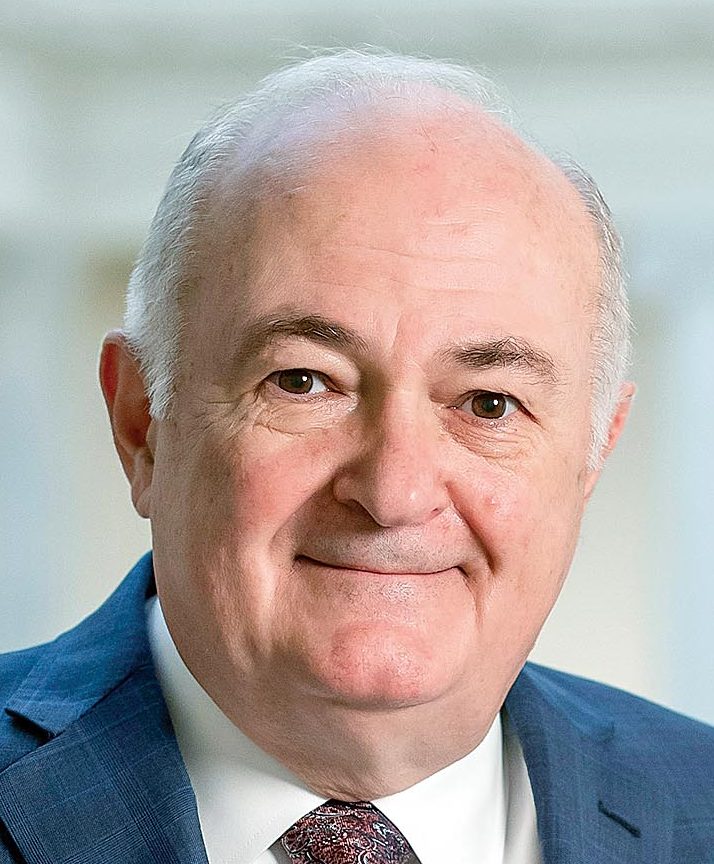 STEVEN KNAPP, PRESIDENT AND CEO, CARNEGIE MUSEUMS OF PITTSBURGH
Surveys have shown that Pittsburgh is one of the 10 most affordable cities in the nation. Among those cities, Pittsburgh is without question number one in its concentration of arts and cultural institutions. We have to do a better job of promoting that double advantage and making sure prospective residents are aware of our richly abundant sources of knowledge, inspiration, and enjoyment — and that our current residents, across all our communities, have full and frequent access to them.
NISH VARTANIAN, CHAIRMAN, PRESIDENT AND CEO, MSA SAFETY
With employee recruitment, we talk often about the importance of leveraging our regional assets. I've lived in Boston, Atlanta, Arlington (Va.), and Los Angeles, but in its unique way, Pittsburgh marries affordable housing with the best of what these larger cities have to offer — world-class health care, prominent educational institutions, tremendous cultural and recreational resources, and great quality of life. By aligning behind a common mission, we can showcase this region as an innovation hub with excellent livability. We have a great story to tell. We see spreading that message as key to attracting and retaining a diverse and talented workforce.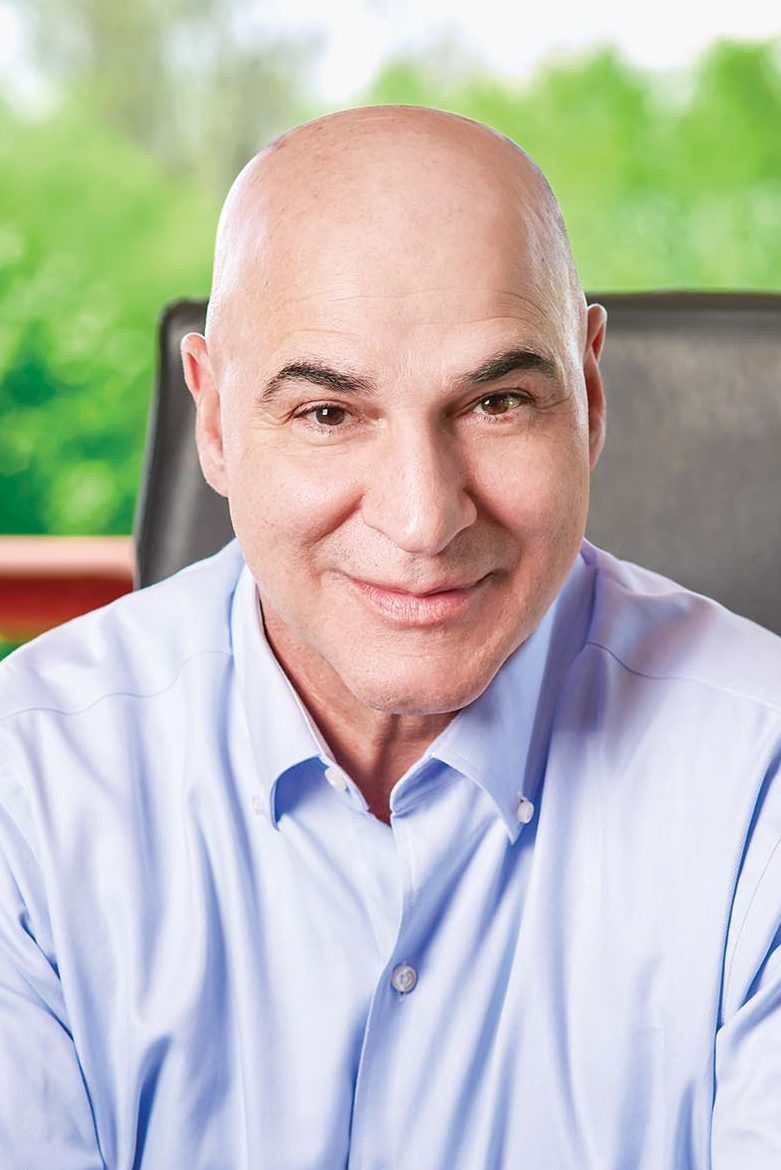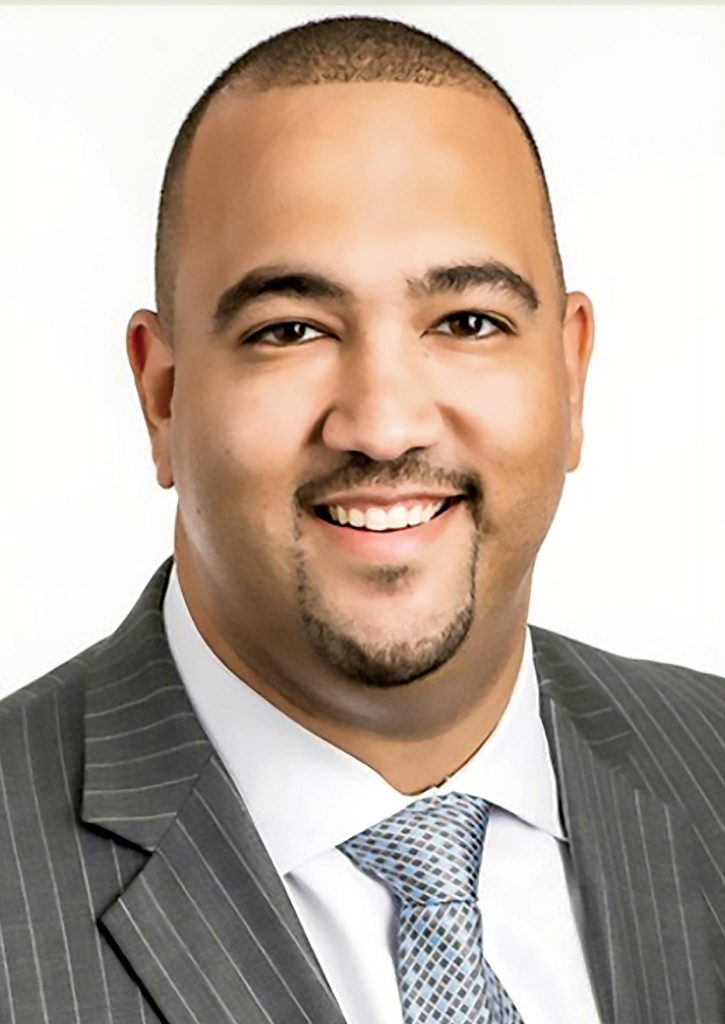 JASON E. HAZLEWOOD, MANAGING PARTNER, PITTSBURGH OFFICE OF REED SMITH
Pittsburgh would benefit from clearly demonstrating that diverse individuals can attain success in its thriving business community. We need more examples of diverse leaders in top management positions at Pittsburgh's Fortune 500 companies. It's the old adage: You have to see it to be it. To accomplish this, we need to increase local investment in the programs and initiatives already working to increase the number of black leaders and directors in companies, governmental entities, and nonprofits. We have to incentivize people by showing them there is a path to achieve a high quality personal and professional life in the city.
DENNIS UNKOVIC, INTERNATIONAL ATTORNEY, MEYER UNKOVIC & SCOTT
During the 1980s, steel and traditional manufacturing collapsed. Unemployment tripled and displaced workers and their children left forever. Yet, after three tough decades, our region has already turned the corner. Young people are here — look at Lawrenceville and the Strip. Our economy is being transformed by robotics, additive manufacturing, banking, our superb medical resources, innovative R&D technologies, DOD and NIH research, and cyber. The Pittsburgh Promise is working. Pitt and CMU are spinning off companies. International investors have already recognized this. The future is ours only if we embrace our true strengths and stop obsessing on the past.