100 Pittsburgh Leaders
Part VI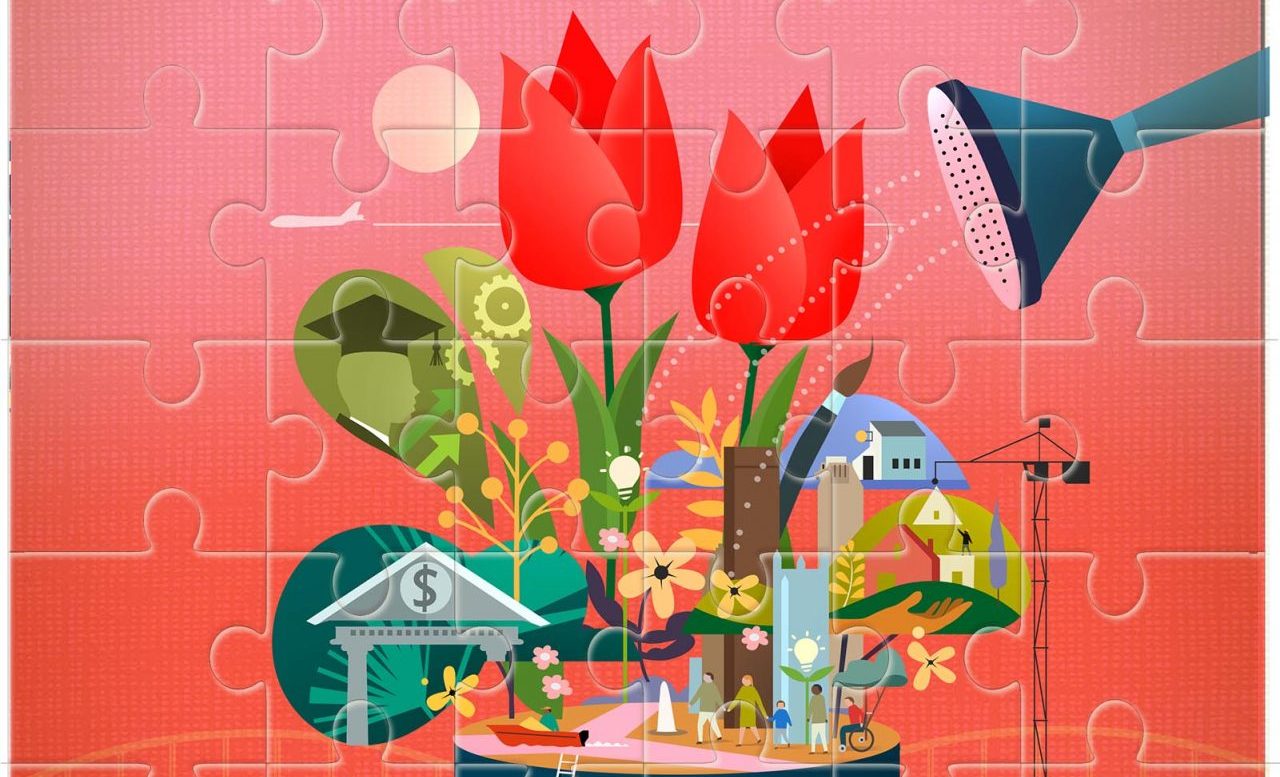 April 25, 2023
We asked 100 top leaders across Pittsburgh to respond in 100 words or fewer
to this question: According to the U.S. Census, in 2021 the Pittsburgh MSA had the inauspicious distinction of having the highest natural population loss — more deaths than births ­— of any metro area in the country. Pittsburgh lost 10,838 people, followed by Tampa/St. Pete (-9,291) and Sarasota/Bradenton (-6,643). In order to sustain this region's future economy and quality of life, what's your top idea to stem the population losses and attract new people? 
Their answers follow in the pages to come. But Pittsburgh Tomorrow needs your thoughts too! Please send your ideas to pghtomorrow@pittsburghquarterly.com and we will use them in shaping the final plan for Pittsburgh Tomorrow.


Previously in this Series: Part V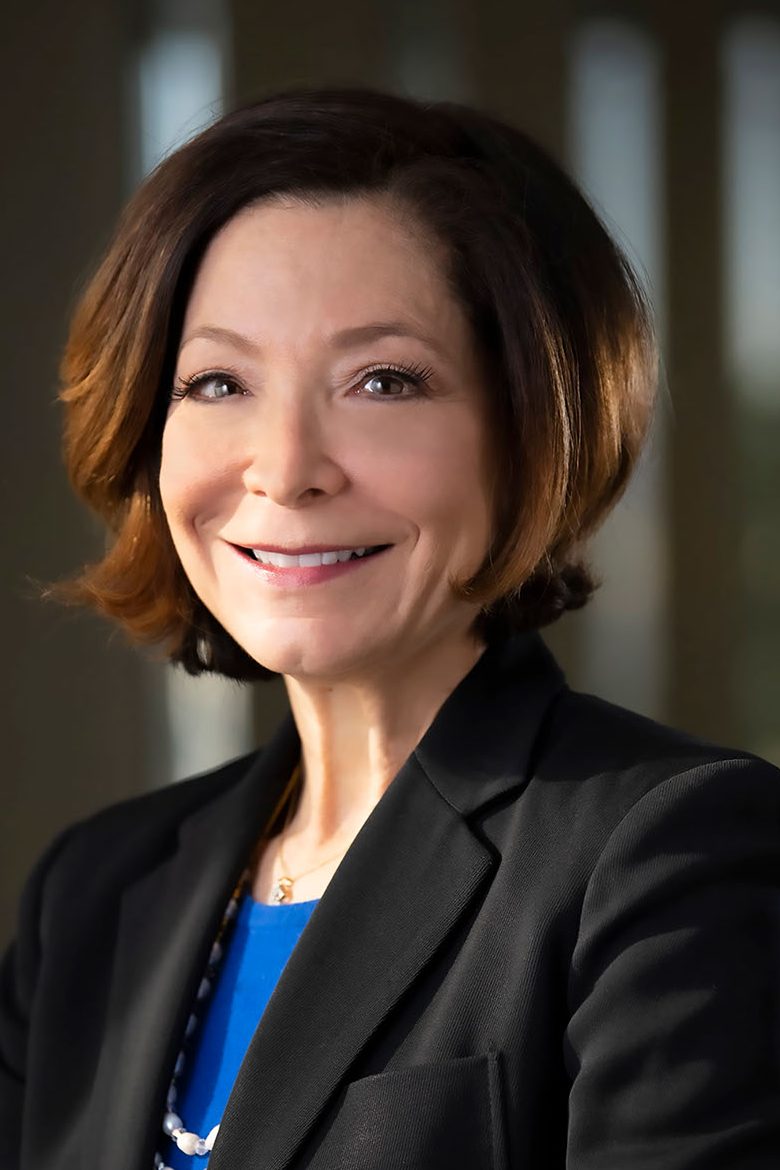 LESLIE DAVIS, CEO, UPMC 
Building on Pittsburgh's "eds and meds" economy is critical to creating the vibrant economy that we want for our city and the region. UPMC has long funded innovative research — and those investments are creating companies and jobs, attracting talent and establishing advanced biotech manufacturing on former steel mill sites. The largest private employer in the state, UPMC, is also striving to be the employer of choice by continuing to invest in our people; not just through higher salaries, but through enhanced benefits and expanded career opportunities. As we retain and attract more people, we all benefit.  
RICK SIGER, ACTING SECRETARY, PENNSYLVANIA DEPARTMENT OF COMMUNITY AND ECONOMIC DEVELOPMENT 
The Pittsburgh region offers a unique mix of superb quality of life, vibrant business community, and affordability. Governor Josh Shapiro is committed to creating real opportunity and spurring economic growth to help Pittsburgh — and all Pennsylvania communities — successfully compete in the global economy. His administration will build an aggressive strategy to retain world-class talent emerging from our colleges and universities and attract residents who may have left, but now seek to raise a family or settle down closer to home. We are making sure that everyone, no matter their background, feels welcome to live, work, and prosper in Pennsylvania.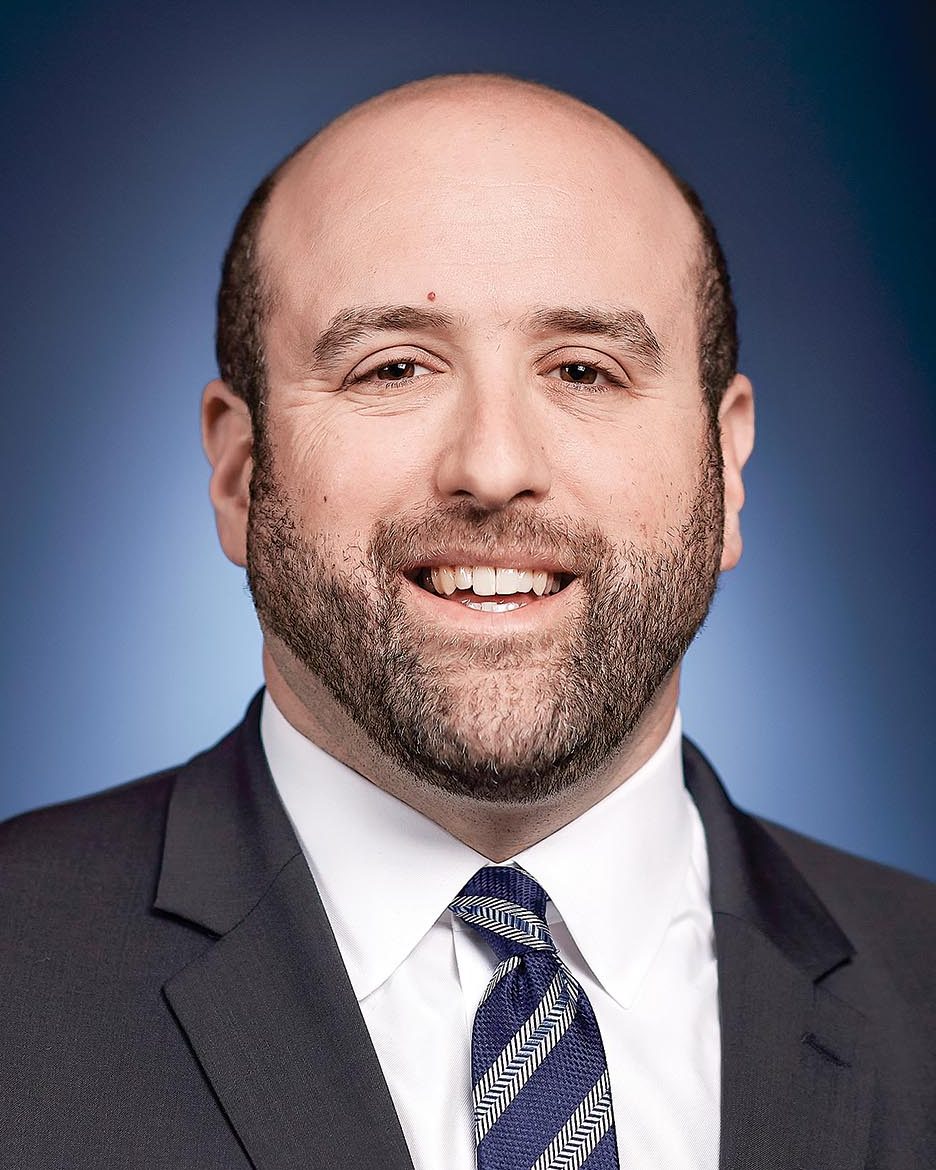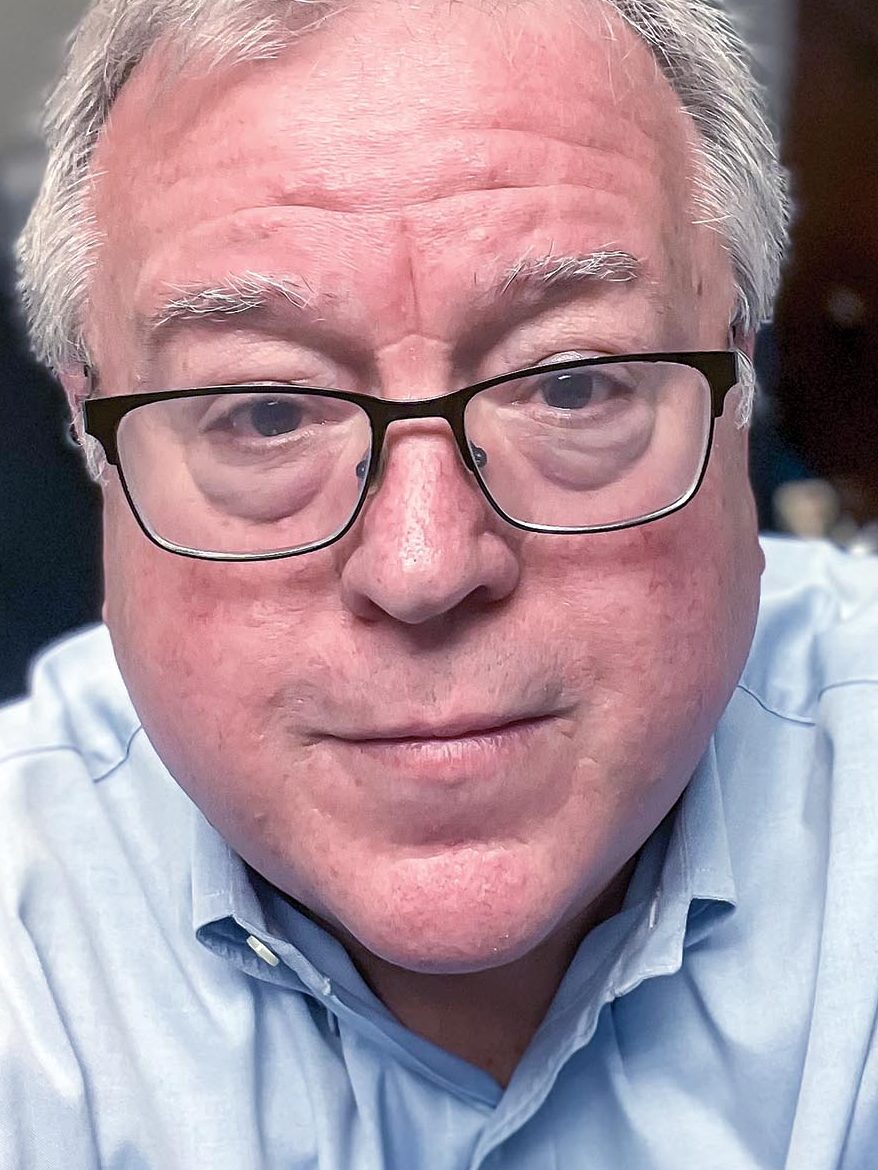 MERRILL STABILE, OWNER, ALCO PARKING
Pittsburgh has fresh housing stock and attractive amenities — restaurants, clubs, bike lanes, concert and sports venues, and a solid health care base. However, a key item is missing for young people contemplating marriage and a family: a strong education component. Our city schools have demonstrated that, alone, they are incapable of raising this bar. Pittsburgh is blessed with a strong foundation community and we need a stronger collaboration with boards, administrations, city leaders, and local foundations. The foundations can help us create incentives for teachers and students, and objectively analyze their problems and solutions, free of politics.
TOBY Z. RICE, PRESIDENT AND CEO, EQT CORPORATION
To reverse population decline and create growth, we must first create opportunity. That opportunity is right under our feet in the Marcellus and Utica shales. We have the resources to provide the world with affordable, reliable, and clean energy, while creating prosperity across western Pennsylvania; we just need the infrastructure. If we can unleash American natural gas, in the form of LNG, to the world, we won't just lower energy costs for Americans and reduce global emissions at an unprecedented pace, we also will create 300,000 family-sustaining jobs. That's the opportunity we need to attract people to our region.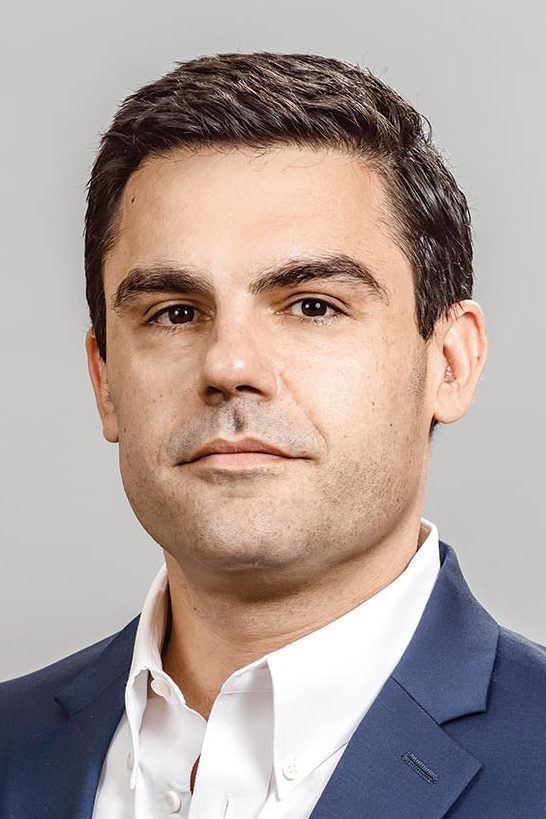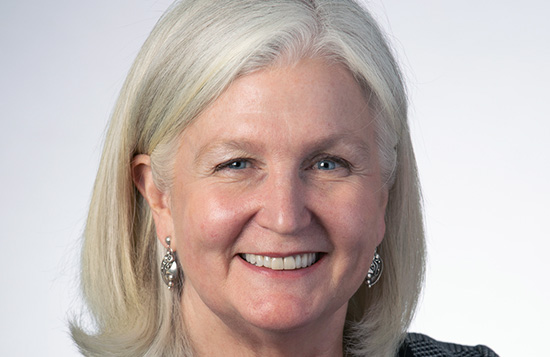 LISA SCHROEDER, PRESIDENT AND CEO, THE PITTSBURGH FOUNDATION
To be a winner nationally in the competition for new residents, our region must elevate quality-of-life standards enjoyed by many who live here to cover all: safe neighborhoods, a healthy environment, affordable housing, job opportunities and public amenities. Even with the advantages we have in place — exceptional institutions of higher education, abundant public green space and an increasingly vibrant arts culture — we cannot succeed unless our policies and practices match our rhetoric of embracing diversity and eliminating racial inequities. The data showing discrimination present an urgent challenge. To meet it, our region must provide clear pathways for all our residents to thrive. Photo credit: The Pittsburgh Foundation
MARK NORDENBERG, FORMER CHANCELLOR, UNIVERSITY OF PITTSBURGH
Nurturing success amongst those already here, whether recent immigrants or longer-term residents, is most fundamental. A just-released George W. Bush Presidential Center study is encouraging. Compared to the top 100 U.S. metro areas, Pittsburgh ranked 8th in terms of places immigrants are thriving, 12th in immigrant living standards, and first in the educational attainment of foreign-born adult residents. Further, 37% of our immigrant population arrived since 2010, compared to 23% nationally, a trend seen in the growth of our Latino and Asian populations. Keys to future progress include effective welcoming programs, affordable housing and high-quality education, from early childhood through adulthood.