100 Pittsburgh Leaders
Pt. IV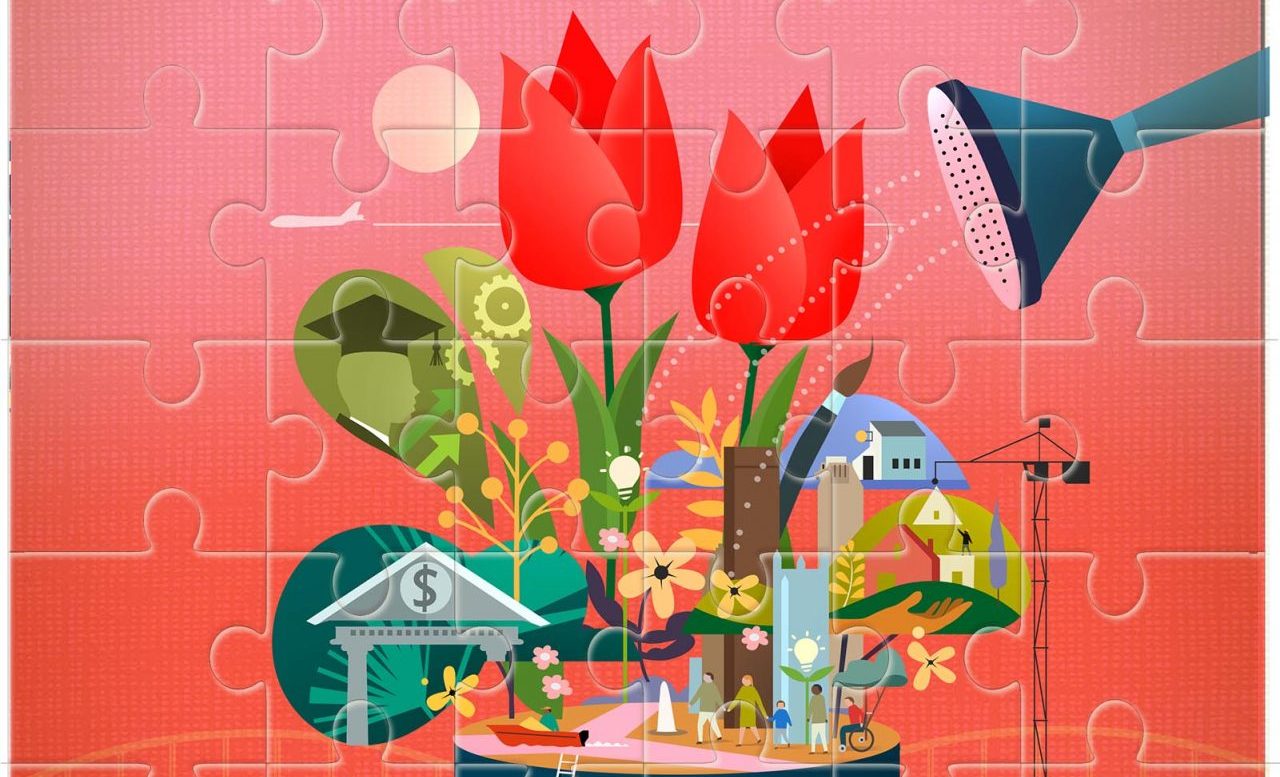 April 17, 2023
We asked 100 top leaders across Pittsburgh to respond in 100 words or fewer
to this question: According to the U.S. Census, in 2021 the Pittsburgh MSA had the inauspicious distinction of having the highest natural population loss — more deaths than births ­— of any metro area in the country. Pittsburgh lost 10,838 people, followed by Tampa/St. Pete (-9,291) and Sarasota/Bradenton (-6,643). In order to sustain this region's future economy and quality of life, what's your top idea to stem the population losses and attract new people? 
Their answers follow in the pages to come. But Pittsburgh Tomorrow needs your thoughts too! Please send your ideas to pghtomorrow@pittsburghquarterly.com and we will use them in shaping the final plan for Pittsburgh Tomorrow.


Previously in this Series: Part III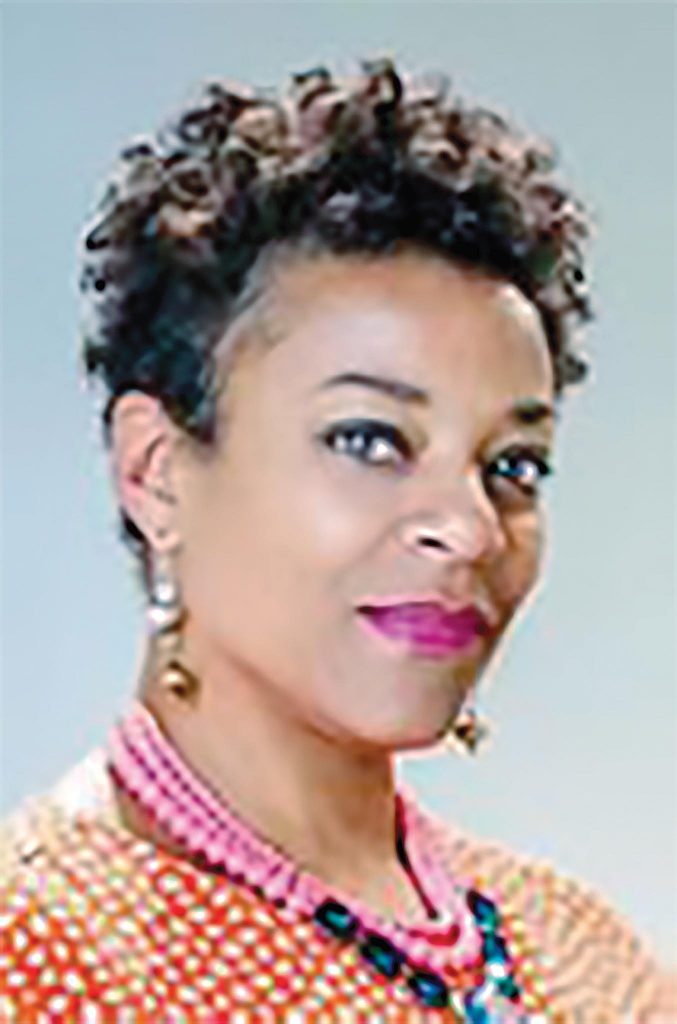 JANIS BURLEY WILSON, PRESIDENT AND CEO, AUGUST WILSON AFRICAN AMERICAN CULTURAL CENTER
I am challenged to promote Pittsburgh as a tourism destination and as a welcoming place to embrace and immerse in African American culture. Pittsburgh has been labeled one of the worst cities in America for black people. People of color leave Pittsburgh at record rates due to lack of opportunities and perceptions that we aren't welcome or valued. Creating gathering places and safe spaces for us, culturally fulfilling neighborhoods, promoting entrepreneurial opportunities for people of color, incentives for working and living in Pittsburgh, are essential to creating an environment that invites people of color, specifically black people, to live, work, and thrive here.   
CHRIS DONAHUE, PRESIDENT AND CEO, FEDERATED HERMES
I like to "repeat the sounding joy" of our quality-of-life amenities — universities, cultural scene and varied industries — which together help make Pittsburgh the vibrant all-star of Allegheny County. Young people return, settle and begin families as they experience all that the region has to offer. The county has seen an uptick in population over the last decade. In my own family, three of my grandchildren have moved from Florida to Pittsburgh. And yet, local burdens made upon businesses affect Pittsburgh's ability to compete globally. We must deal with the cost of doing business, including local government expenses, debt and regulation.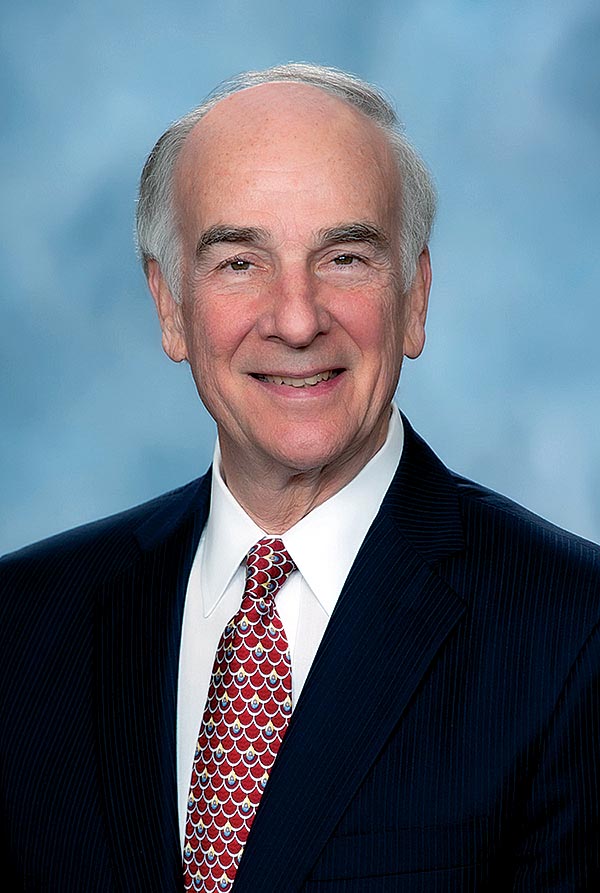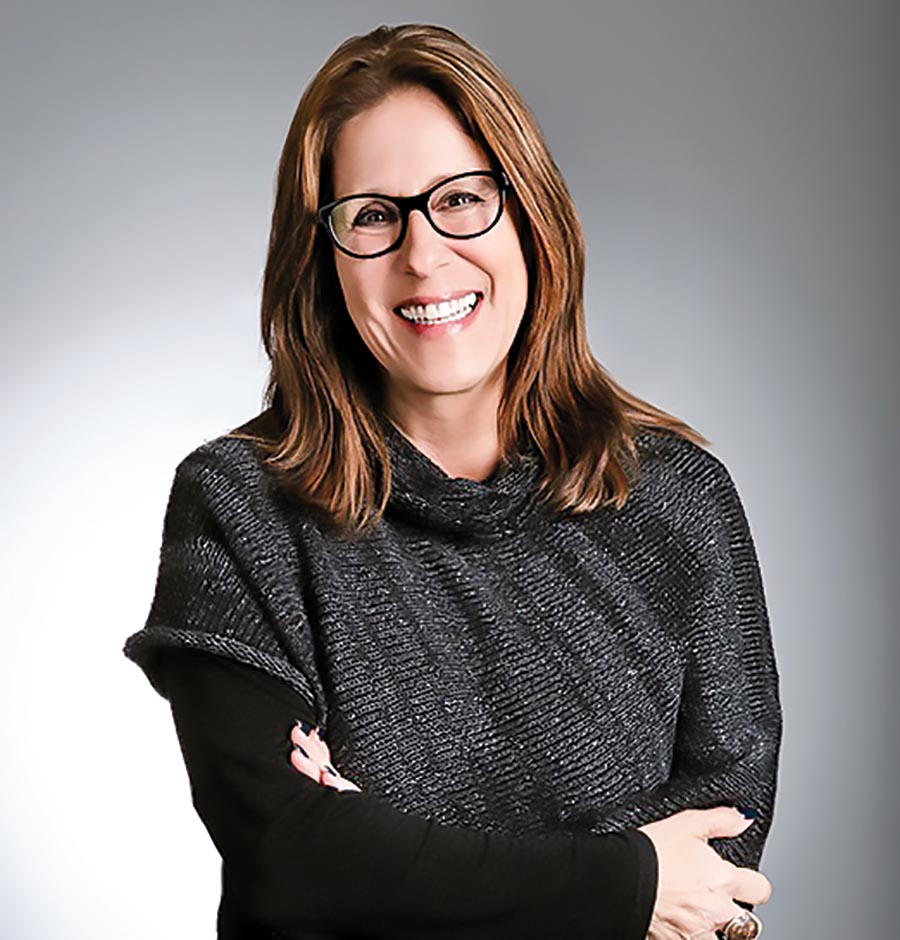 AUDREY RUSSO, PRESIDENT AND CEO, PITTSBURGH TECHNOLOGY COUNCIL
If we are going to focus on population growth, we need to look at the real connective tissue of a region: lots of music and food. Everywhere. Nothing makes people come together like live music spilling out everywhere, paired with food that is both locally made but reflects global palettes. This creates a sense of community and belonging that transcends politics, forms bonds, breaks down barriers, embraces diversity and allows us to dance in the streets and rooftops. And build a renowned music scene … now we are cooking! And commit to hire an apprentice from the Tech Council's Apprenti Program.
DAN ONORATO, FORMER ALLEGHENY COUNTY EXECUTIVE, EXECUTIVE VICE PRESIDENT, HIGHMARK HEALTH
Let's be bold, let's listen and be willing to learn from those who will sustain this region's future economy and quality of life. Pittsburgh must embrace and invest in true collaboration to make a significant impact on sustainability, safety, diversity, affordability, and employment — all key factors of future success. That requires building upon the relationships with regional business leaders and institutions to further engage those we seek to attract and retain. We need to better understand their perspectives on what it will take to differentiate Pittsburgh as a unique community that offers plenty of opportunity to thrive and where everyone feels welcome.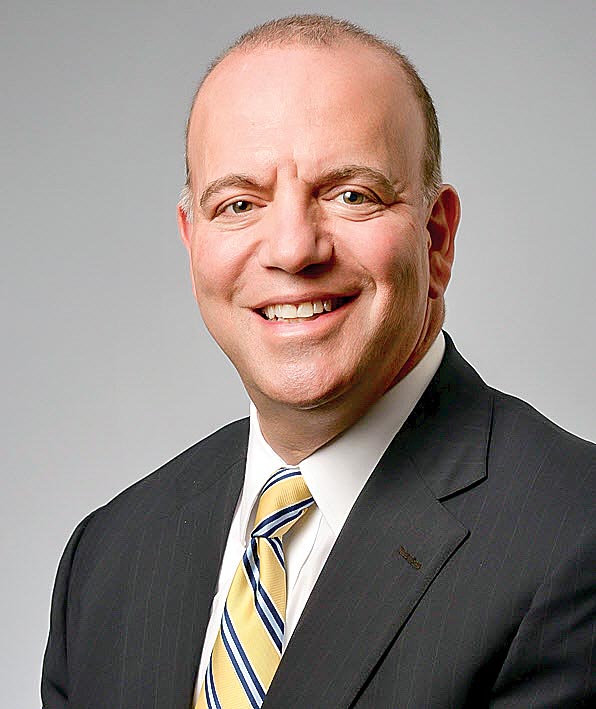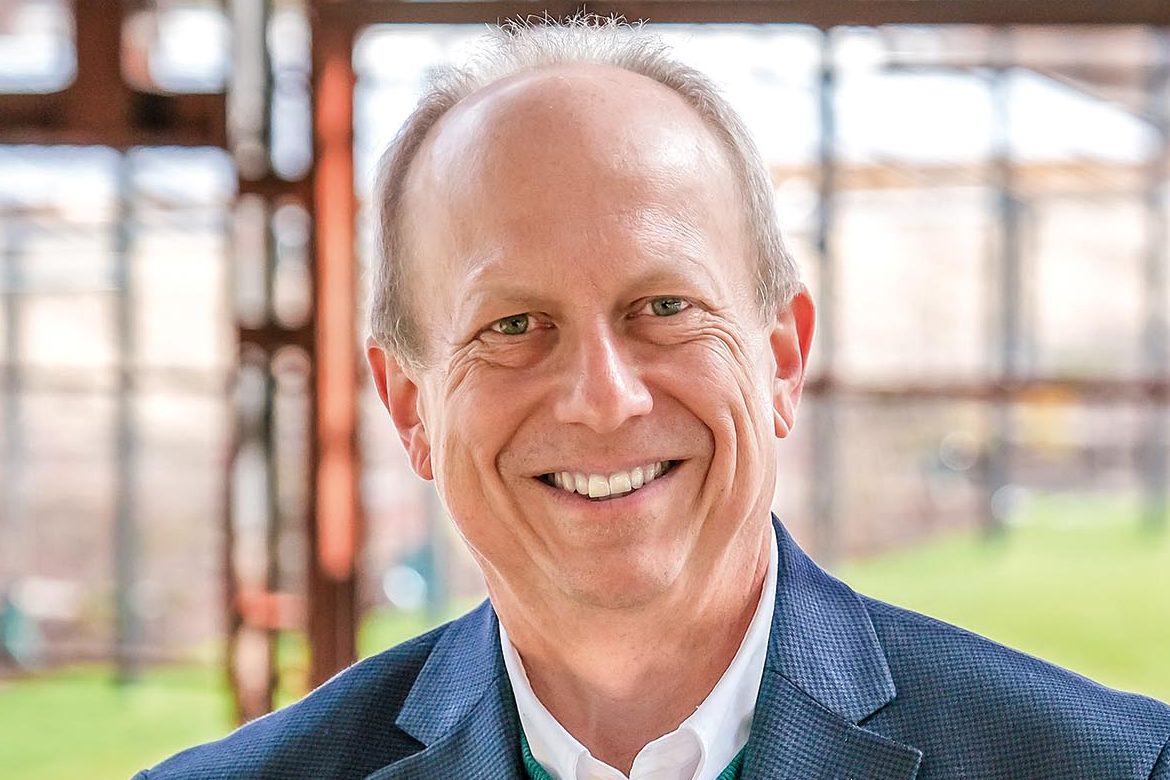 DONALD F. SMITH, JR., PRESIDENT, RIDC
Waves of immigration in the past fueled population and economic growth — spurring innovation and filling jobs — and it could again. Increasing the number of refugees our region resettles, including refugees from Ukraine, and pushing for more H1-B visas — and faster approval — are just a start. We need new housing programs that encourage immigrants to locate, stay and work here, and reward those who contribute to our economy. Forgivable down payment loans — if they occupy the property for at least five years — would increase our population while improving communities and local economies.
CURTIS AIKEN, PRESIDENT AND CEO, PROTECH COMPLIANCE
If Pittsburgh is to claim the future the answer is technology — but, technology for everyone, which is the real challenge. We must close the digital divide, the wide and unsustainable gap between those who have access to high-speed broadband and those left behind desperately wanting to learn better and achieve more. Start in Kindergarten and make every civic and business decision reflect our commitment to digital equity. Transformative change is never easy but when we succeed, the city we build will be a legacy for our children.