100 Pittsburgh Leaders
Part XIV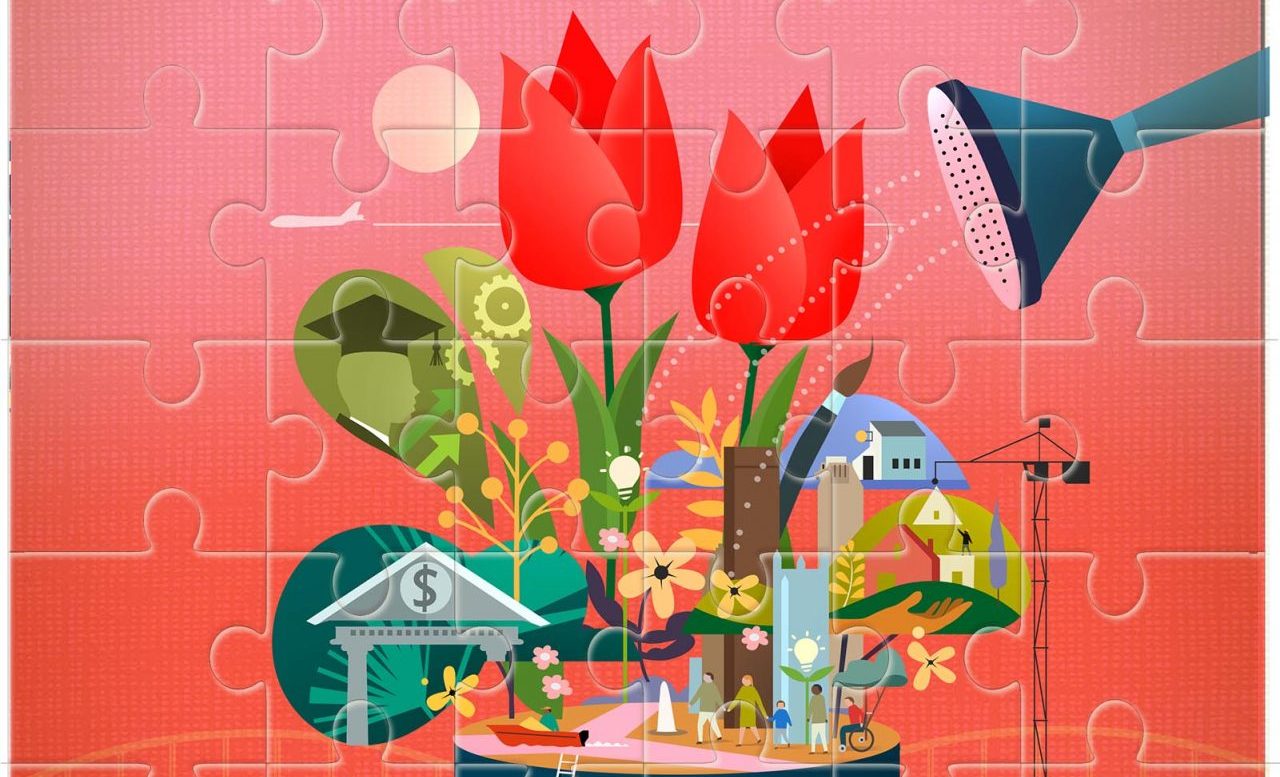 May 22, 2023
We asked 100 top leaders across Pittsburgh to respond in 100 words or fewer
to this question: According to the U.S. Census, in 2021 the Pittsburgh MSA had the inauspicious distinction of having the highest natural population loss — more deaths than births ­— of any metro area in the country. Pittsburgh lost 10,838 people, followed by Tampa/St. Pete (-9,291) and Sarasota/Bradenton (-6,643). In order to sustain this region's future economy and quality of life, what's your top idea to stem the population losses and attract new people? Their answers follow in the pages to come. But Pittsburgh Tomorrow needs your thoughts too! Please send your ideas to pghtomorrow@pittsburghquarterly.com and we will use them in shaping the final plan for Pittsburgh Tomorrow.


Previously in this Series: Part XIII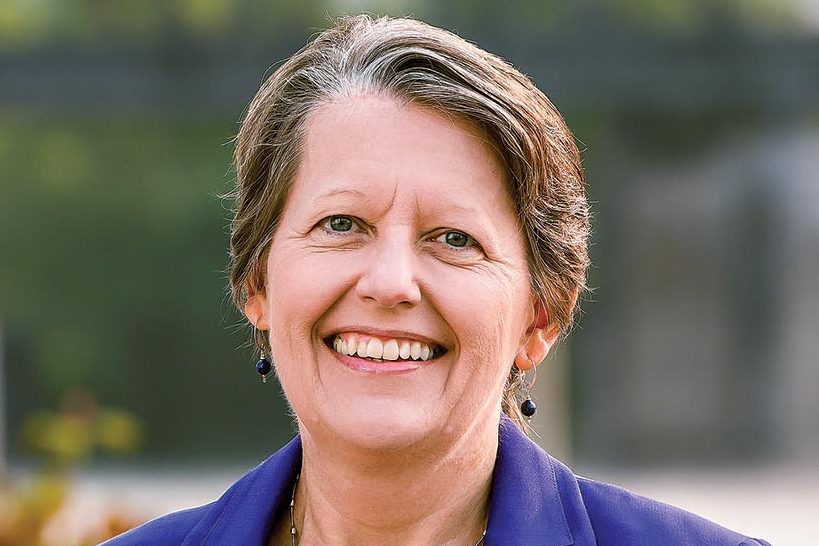 BOBBI WATT GEER, PRESIDENT AND CEO,
UNITED WAY OF SOUTHWESTERN PENNSYLVANIA
To be a thriving and growing region, we must have two essential ingredients: equitable opportunity for all, across race, gender and ability, and our communities must feel like home to all our diverse members. Currently, over 30% of those living in our region do not earn enough to meet their basic needs. We need to grow family-sustaining wage job opportunities for all, particularly for those impacted by limited access. But, more importantly, people will not stay, return or move to our region unless they feel welcomed and see themselves as part of our institutions and economy.
JERAD BACHAR, PRESIDENT AND CEO, VISITPITTSBURGH
Pittsburgh has a strong foundation to build further economic and societal success. VisitPITTSBURGH focuses on attracting travel consumers into the market. With hundreds of business partners, we promote the region to this important consumer segment by amplifying our tourism assets such as festivals, museums, restaurants and recreation — which also promote residents' overall quality of life. Tourism is key to supporting a diversified regional economy and further builds the region's brand in the minds of inbound consumers. More consumers in the market necessitates a greater investment made in tourism assets, thus increasing the investment in quality-of-life assets for everyone.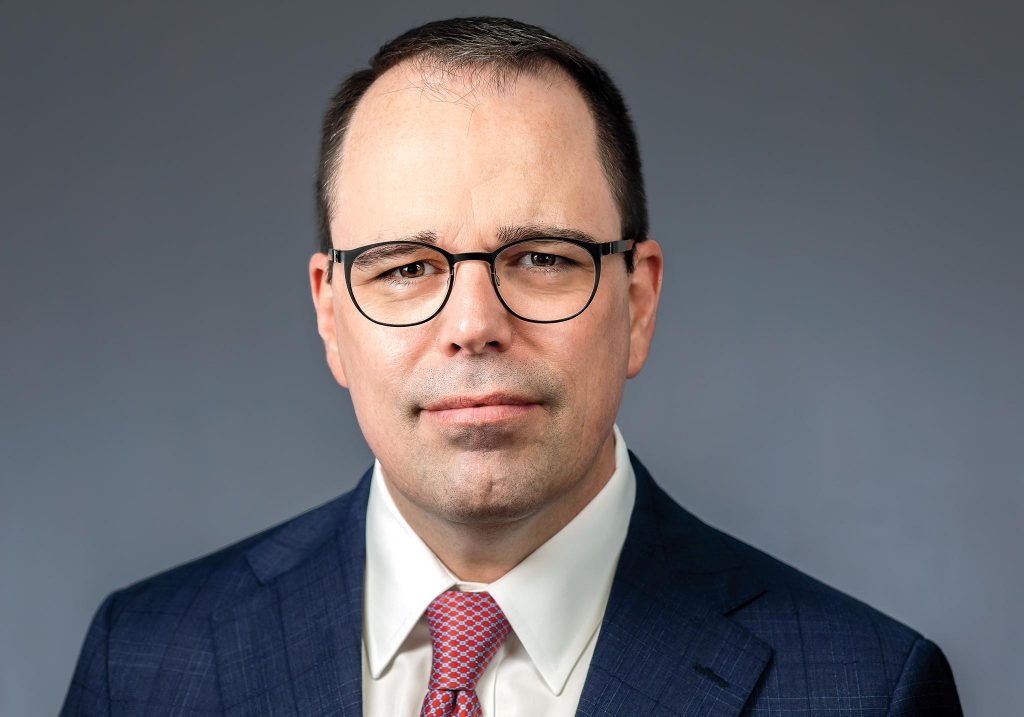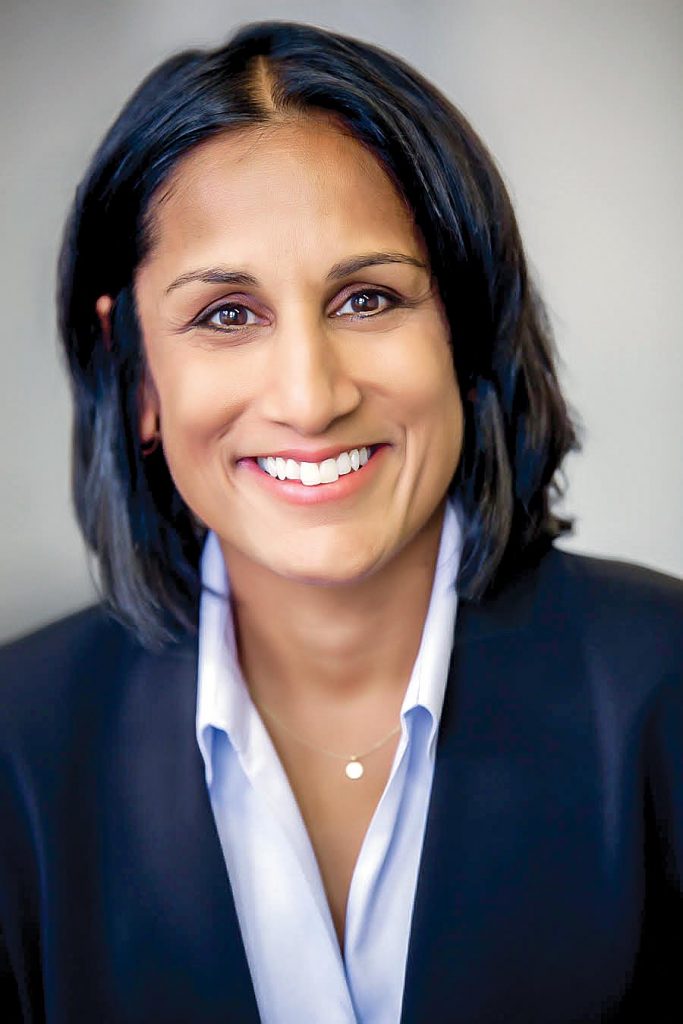 MONA DINE, GM, TALENT MANAGEMENT, AND HR, U. S. STEEL
Employers could examine areas that affect their people the most — starting with culture, compensation, and community. At U.S. Steel, for example, we promote a culture of caring that involves a 360-degree approach to safety, accounting for both the physical and psychological safety of employees. Regarding compensation, we believe that when we do well, employees should do well, and that includes opportunities to find paths for career growth within the company. Finally, encouraging community involvement benefits employees and the places they call home.
MICHAEL HUWAR, PRESIDENT, PEOPLES DIVISION OF ESSENTIAL UTILITIES
Much like the position we were in a century ago, Pittsburgh has access to an affordable, robust energy supply, making our region an energy leader. Natural gas plays a pivotal role in the future of energy with innovations like the proposed hydrogen hub and our work to reduce emissions. This innovation will lead the way for opportunities, population growth and development. Organizations like Pittsburgh Works Together are paving the way for this growth, creating an inclusive vision of economic progress that embraces traditional legacy industries and emerging ones. We need to work together to embrace the opportunities that lie ahead.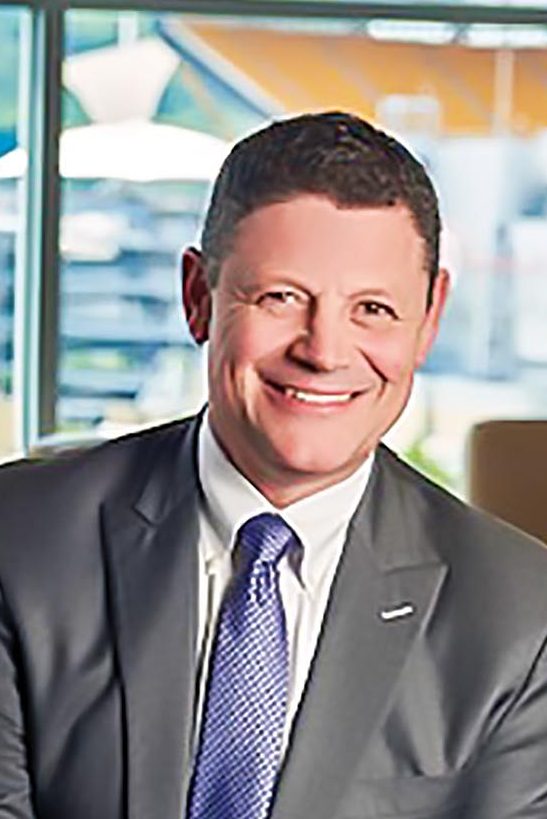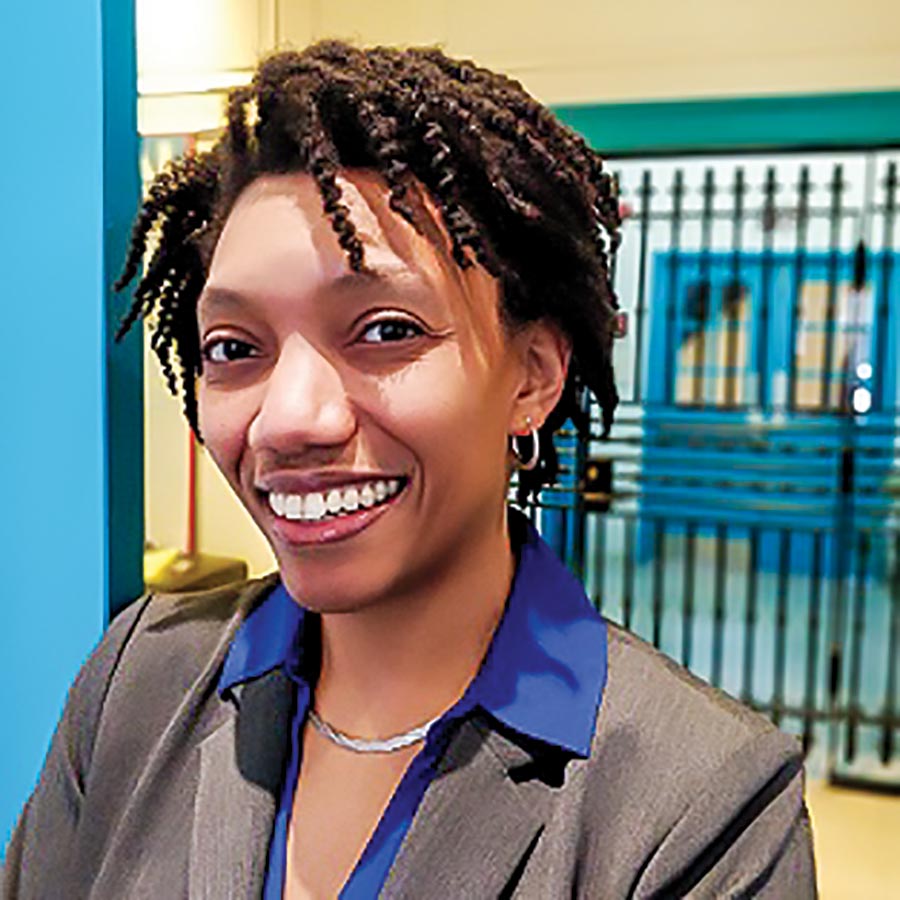 JOYLETTE PORTLOCK, EXECUTIVE DIRECTOR, SUSTAINABLE PITTSBURGH
Population loss has been a decades-long challenge for Pittsburgh and a variety of strategies have been implemented to address it. One, however, to me, rises above the rest: investment in the people and places that are here. Retaining and attracting residents to a place is easier if the residents who are already there are thriving. A sustainable Pittsburgh is one in which economic and community development are prioritized, in ways that improve our relationships to each other and the world around us. It's one where all people can thrive. Challenge accepted.
JEFF BROADHURST, PRESIDENT AND CEO, EAT'N PARK HOSPITALITY GROUP
We must think beyond energy, meds and tech to attract and retain a diverse workforce. Pittsburgh's restaurant industry can and should support this effort. The restaurant industry is the industry of opportunity, which employs more than 15 million people of all ages, backgrounds, and experience levels. In fact, nine of 10 restaurant managers learned their skills on the job, starting in entry-level positions. The industry is inherently equitable, employing more minority managers than any other, with 41 percent of all restaurant firms owned by minorities, compared to 30 percent of businesses in the overall private sector.