About Pittsburgh Quarterly Magazine
Publisher Douglas Heuck started Pittsburgh Quarterly in 2006 after 20 years as an award-​winning investigative reporter and business editor at Pittsburgh's major daily newspapers. Pittsburgh Quarterly's mission is to bring outstanding magazine journalism to the greater Pittsburgh area.
In each of the magazine's 15 years, PQ has led the magazine category of western Pennsylvania's main competition for journalistic excellence — the Golden Quill Awards, sponsored by the Press Club of Western Pennsylvania and judged by out-​of-​town journalists. In 2014, 2015, and 2018, the magazine won a prestigious Folio Eddie Award in the global magazine industry's biggest competition for journalistic excellence.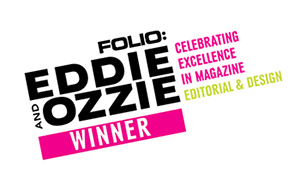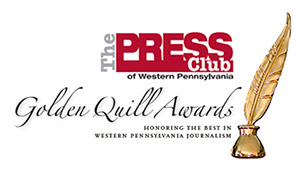 Pittsburgh Quarterly eschews the standard regional magazine format of publishing advertising-​driven editorial. Instead of publishing list-​based content on, for instance, best doctors, best dentists, best lawyers, etc., we focus on delivering the best writing, photography and illustrations about the most timely and pertinent topics in Pittsburgh. In this regard, Pittsburgh Quarterly has become one of the nation's premier regional magazines for editorial excellence.