100 Pittsburgh Leaders
Part VIII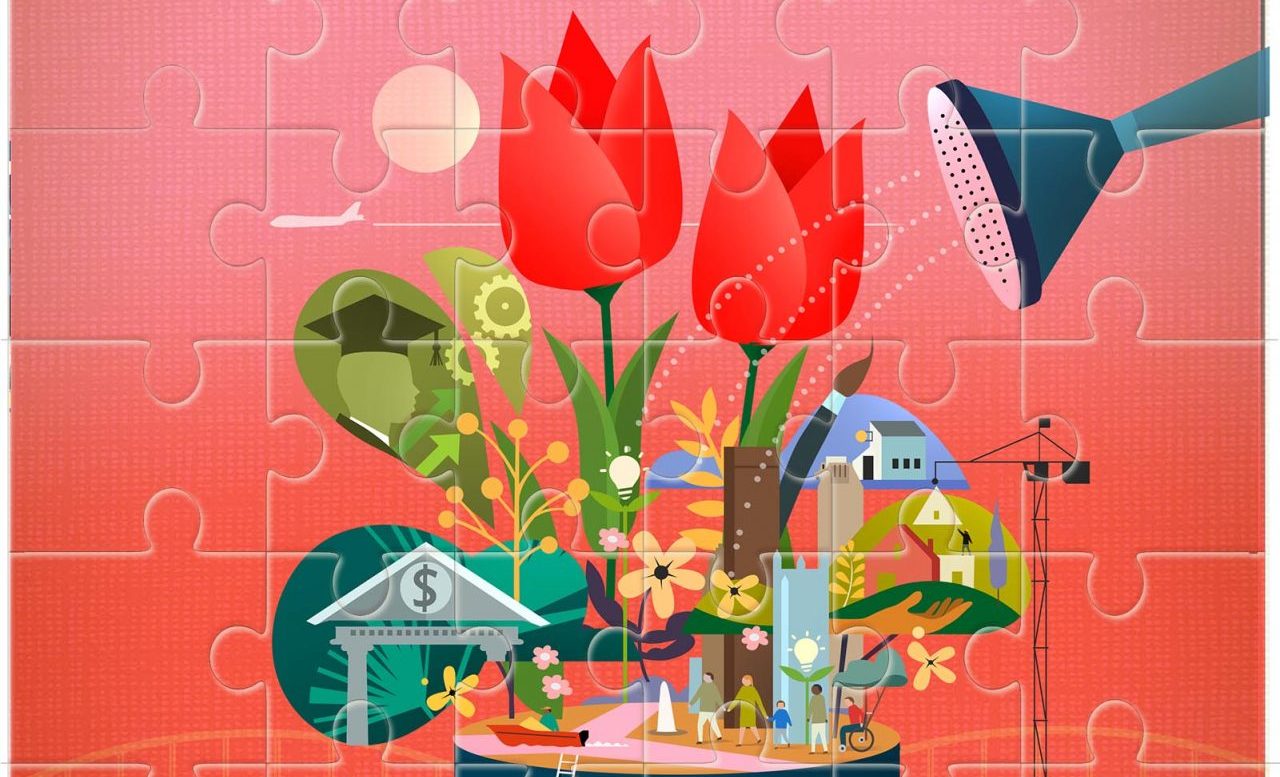 May 1, 2023
We asked 100 top leaders across Pittsburgh to respond in 100 words or fewer
to this question: According to the U.S. Census, in 2021 the Pittsburgh MSA had the inauspicious distinction of having the highest natural population loss — more deaths than births ­— of any metro area in the country. Pittsburgh lost 10,838 people, followed by Tampa/St. Pete (-9,291) and Sarasota/Bradenton (-6,643). In order to sustain this region's future economy and quality of life, what's your top idea to stem the population losses and attract new people? 
Their answers follow in the pages to come. But Pittsburgh Tomorrow needs your thoughts too! Please send your ideas to pghtomorrow@pittsburghquarterly.com and we will use them in shaping the final plan for Pittsburgh Tomorrow.


Previously in this Series: Part VII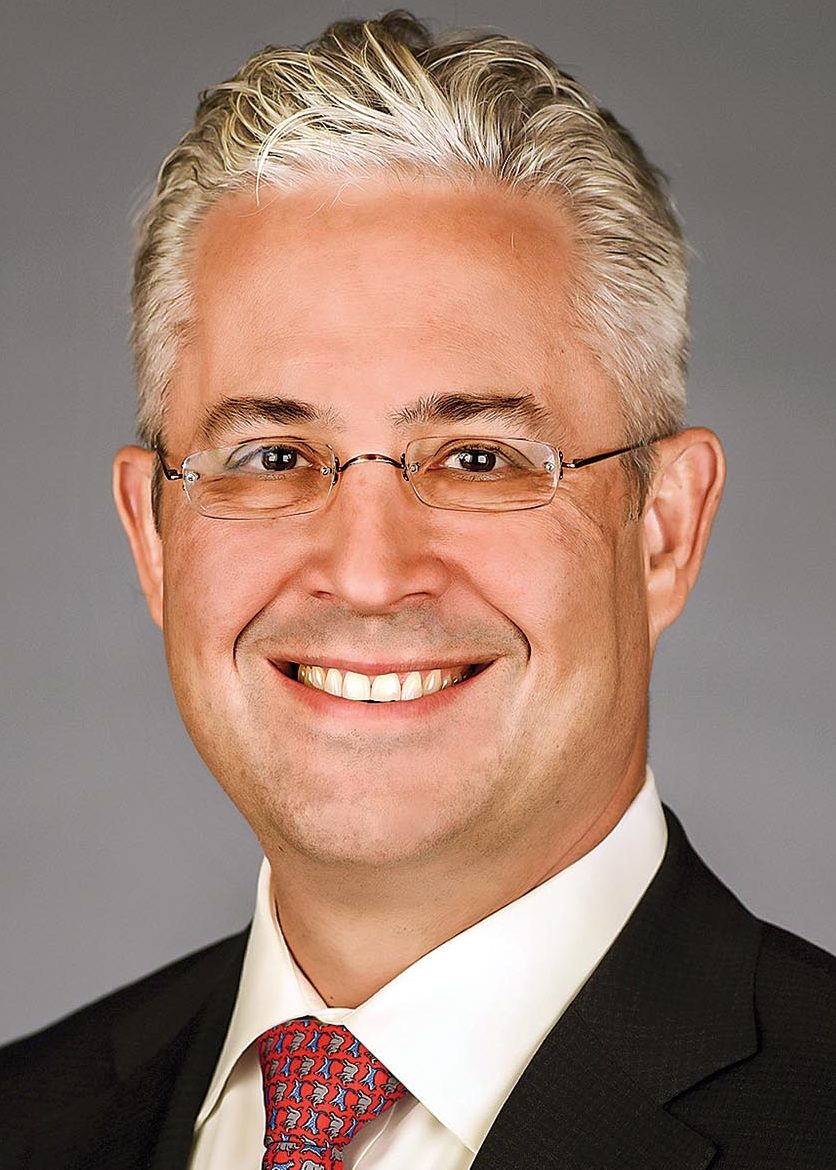 LOU CESTELLO, PNC REGIONAL PRESIDENT OF PITTSBURGH AND SOUTHWESTERN PENNSYLVANIA
Pittsburgh's colleges and universities do a great job attracting diverse talent from all over the world. We have a unique opportunity to leverage that pipeline by helping students put down roots and build a life here after graduation. Equally important, employers need to focus on tapping the local talent they may be overlooking. For example, through our PartnerUp Program, PNC and other local employers have had great success investing in young people who want to join the workforce immediately after high school.
QUINTIN BULLOCK, PRESIDENT, COMMUNITY COLLEGE OF ALLEGHENY COUNTY
Home to some of the nation's top colleges and universities, Pittsburgh is well-positioned to attract and educate future workers in emerging and high-demand career fields. By focusing on strategic collaborations that benefit all parties, business and industry and their higher education partners will build stronger pathways to connect college graduates with job opportunities in the region. At CCAC, we are seeing the impact of these partnerships. Regional leaders must also accelerate the development of family-friendly communities that offer modern and affordable housing in close proximity to shops, restaurants, parks, libraries and other neighborhood amenities, as well as reliable public transportation.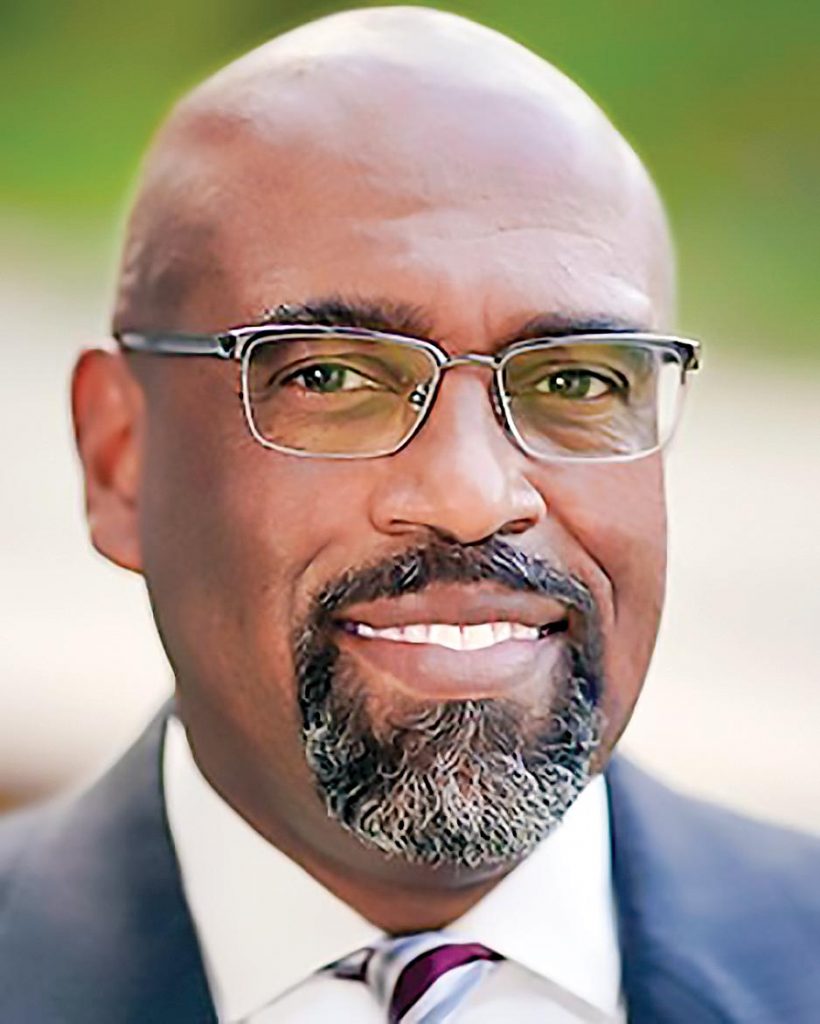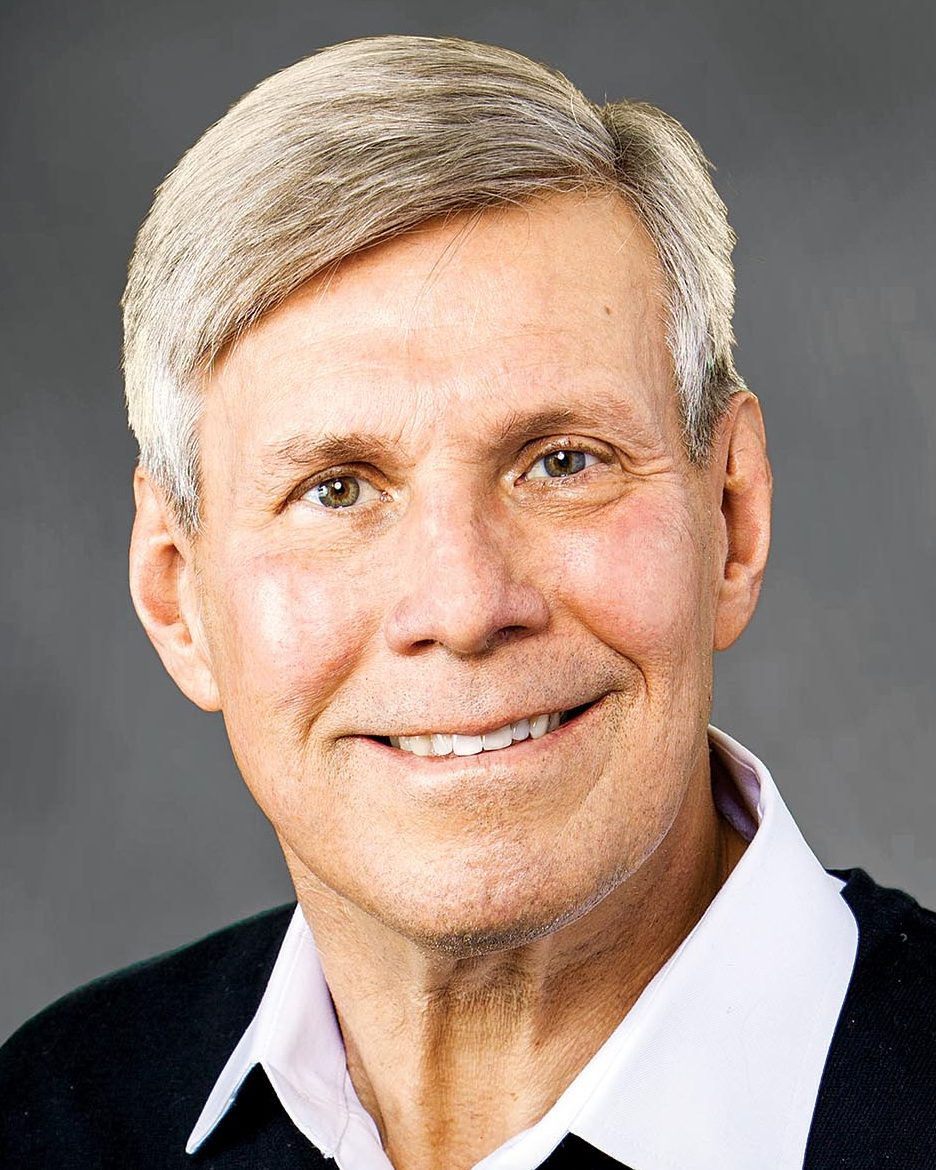 DAVID BARENSFELD, CHAIRMAN, THE ELLWOOD GROUP
We should support the advanced manufacturing sector that is thriving here in the Pittsburgh area, but is people-short. We have many good manufacturing jobs that young people are neither aware of nor prepared for, or that they have been discouraged from seeking. These are jobs that pay well and offer full benefits and advancement without the burden of student debt. We must end the cultural stigma that exists against manufacturing work, which is meaningful, engaging, and critically important. We need schools to offer apprenticeship programs that prepare students for manufacturing and guidance counselors who explain the benefits of a career in manufacturing.
MATT SMITH, CHIEF GROWTH OFFICER, ALLEGHENY CONFERENCE ON COMMUNITY DEVELOPMENT
Talent and business investment are two sides of the same coin. Regional growth and prosperity require both. Talent availability drives economic development decision-making; it can make or break a business investment deal. We have quality talent, but other regions have been making investments and policy changes to attract business investment and talent. We should realign and redouble our efforts to ensure we have a state-level economic development strategy — supported by robust resources focusing on both business investment and talent. Then we can move the needle on attracting and retaining the people — and ultimately, the business investment — necessary for regional prosperity.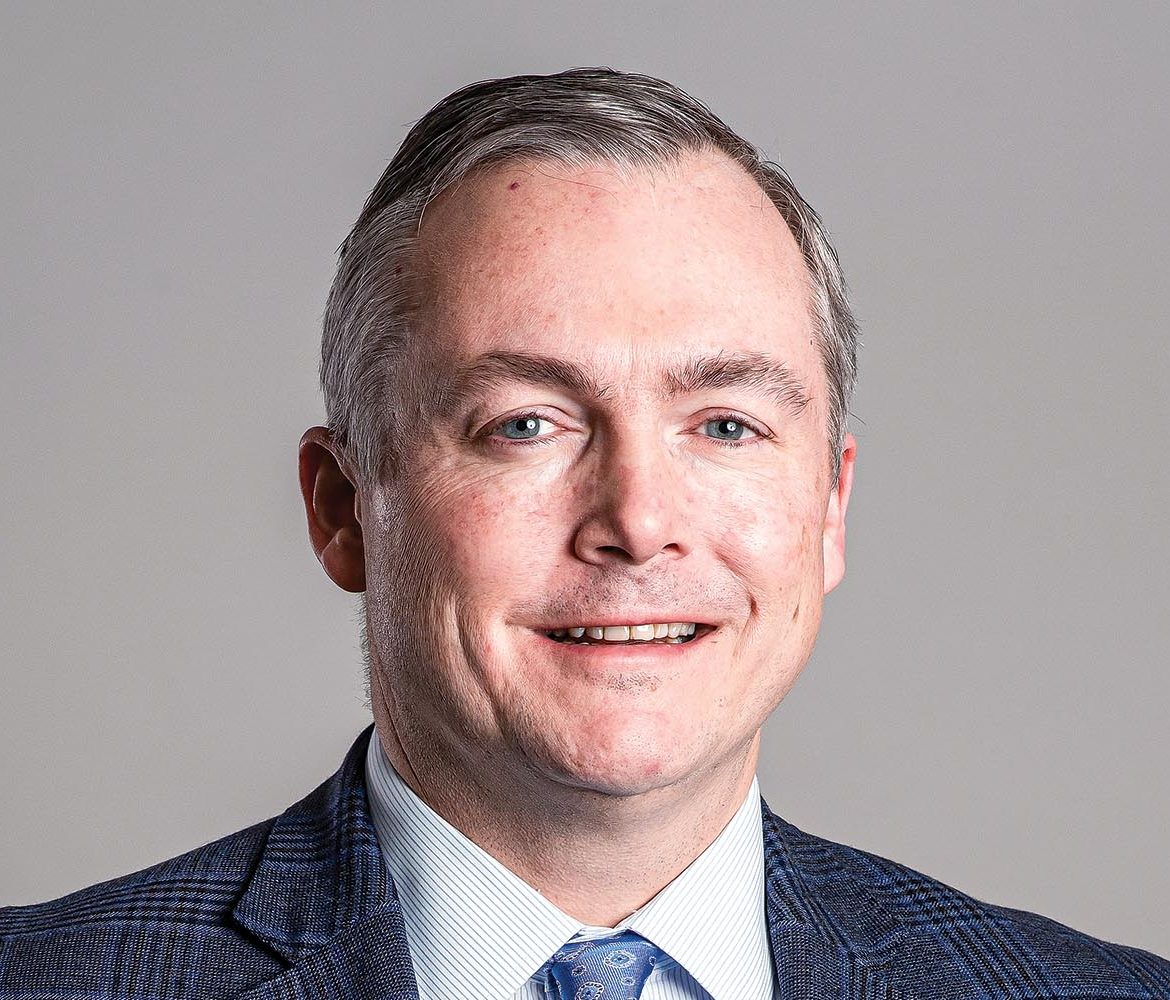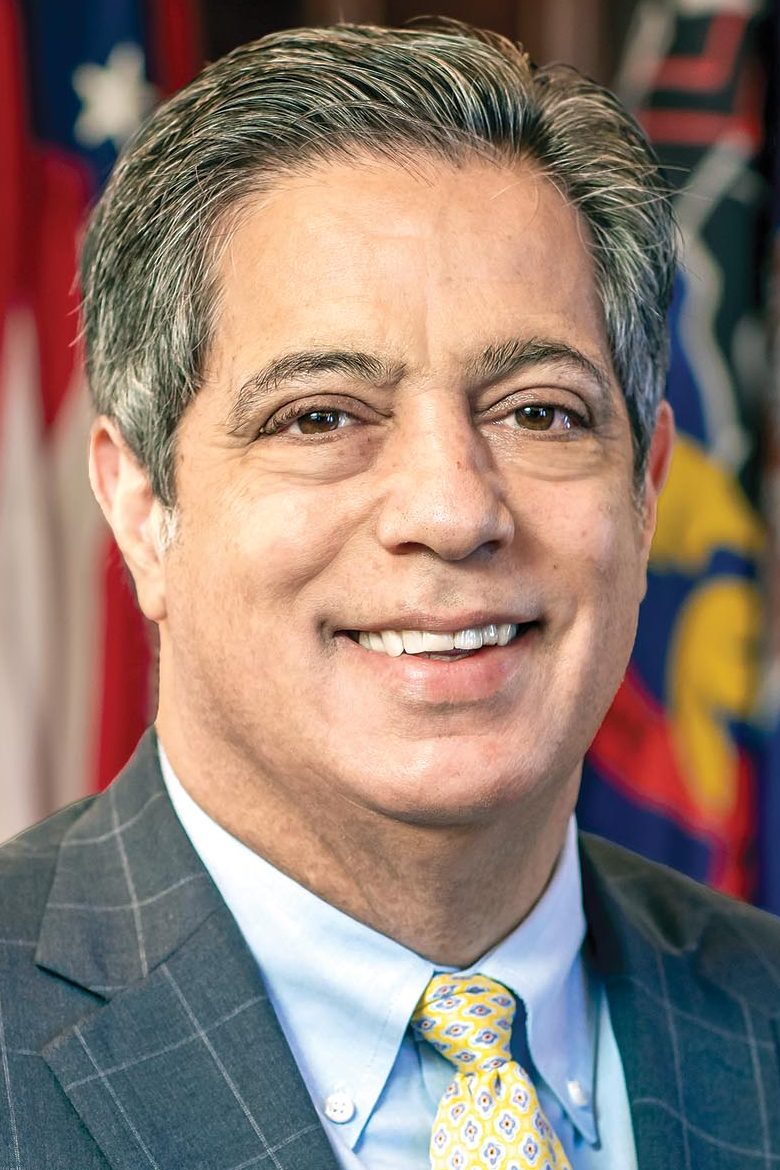 JAY COSTA, PENNSYLVANIA STATE SENATOR AND MINORITY LEADER
We must ensure that every young person can envision a fruitful future for themselves in Pittsburgh. It's up to us to deliver good work, affordable homes, and a sense of community here. We do that by aligning educational opportunities with the needs of local businesses. We should invest in trade schools, while simultaneously attracting businesses to grow and hire in Allegheny County. We need to prioritize safe, affordable homes so young professionals can afford to live and start families here. And to keep families here, we must invest in the local culture, from arts to parks and beyond.
JANE WERNER, EXECUTIVE DIRECTOR, CHILDREN'S MUSEUM OF PITTSBURGH
Attracting young families to Pittsburgh is the key to reversing this trend. What if Pittsburgh was known as the place that puts children's needs first? A place where mothers are supported throughout their pregnancies with free pre- and post-natal care; where high-quality free childcare is deemed a necessity and available to all; and where all schools are designed beautifully and environmentally to meet the needs of various learners and be centers of intellectual, artistic and physical pursuits. Pittsburgh is the city of neighbors. Let's harness our neighborliness to foster and grow the genius in all children.