100 Pittsburgh Leaders
Part XI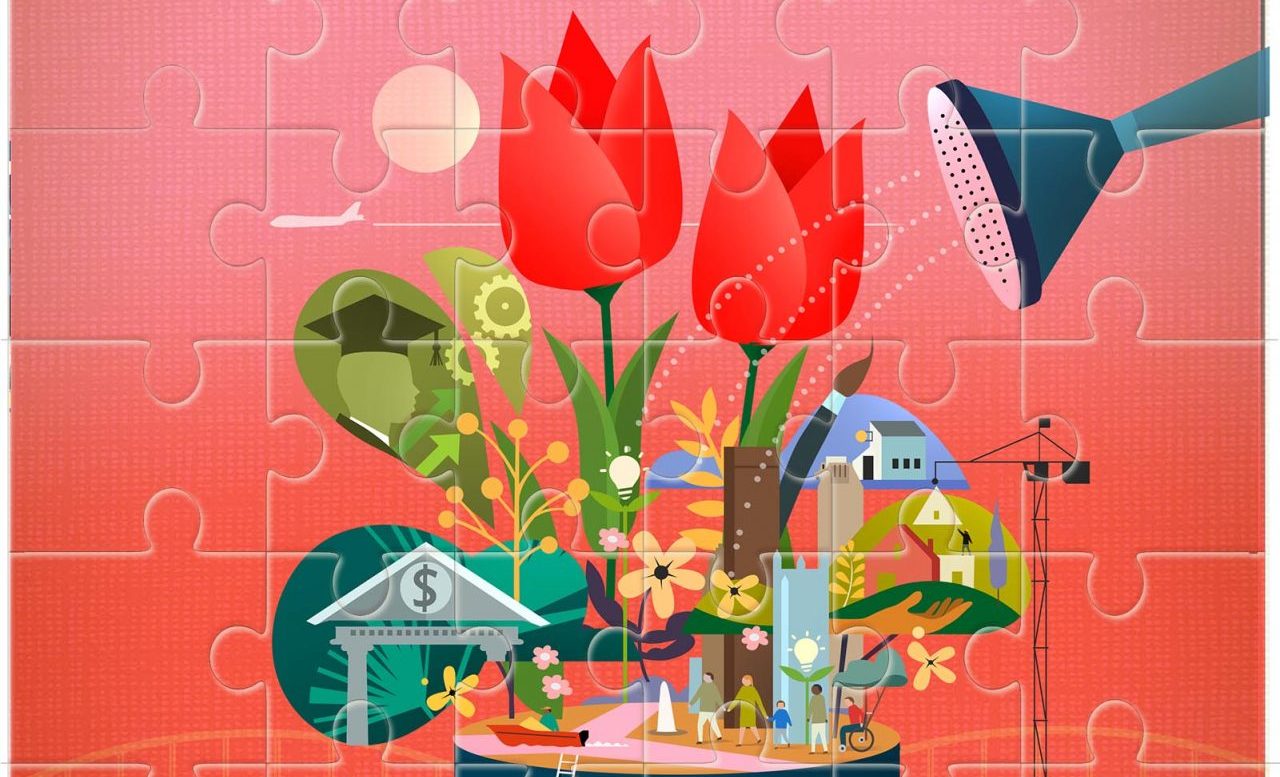 May 10, 2023
We asked 100 top leaders across Pittsburgh to respond in 100 words or fewer
to this question: According to the U.S. Census, in 2021 the Pittsburgh MSA had the inauspicious distinction of having the highest natural population loss — more deaths than births ­— of any metro area in the country. Pittsburgh lost 10,838 people, followed by Tampa/St. Pete (-9,291) and Sarasota/Bradenton (-6,643). In order to sustain this region's future economy and quality of life, what's your top idea to stem the population losses and attract new people? Their answers follow in the pages to come. But Pittsburgh Tomorrow needs your thoughts too! Please send your ideas to pghtomorrow@pittsburghquarterly.com and we will use them in shaping the final plan for Pittsburgh Tomorrow.


Previously in this Series: Part X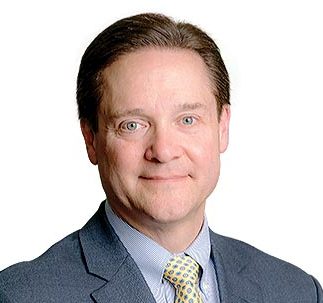 THOMAS J. SMITH, MANAGING PARTNER, PITTSBURGH K&L GATES
Something like the famous "I Love NY" campaign is needed to help people and businesses understand why they should make (or keep) Pittsburgh their home. Pittsburgh is a growing epicenter for robotics, high-tech, health care and higher education — all professions that generally attract young, entrepreneurial leaders. The culture (arts, sports, history), diversity of communities, and cost of living are reasons generations of families have stayed in Pittsburgh, and why new Pittsburghers decide to come. Our state and city governments, working with the private sector, need to shine a spotlight on all that is good about our great city.
MELIA TOURANGEAU, PRESIDENT AND CEO, PITTSBURGH SYMPHONY ORCHESTRA
The Pittsburgh Symphony's global reputation can be greatly capitalized for our region's benefit. We attract the best talent to Pittsburgh from literally all over the world — nearly 30 musicians in the last 10 years. The orchestra's character mirrors that of our city: We punch above our weight, we have a contagious authenticity and energy, and we always "go for it" with huge ambition and pride. We have welcomed musicians from all over the world to make Pittsburgh home (many Downtown) and they all say that this city has all the great amenities of larger metropolitan areas, yet it is affordable and provides an incredible quality of life.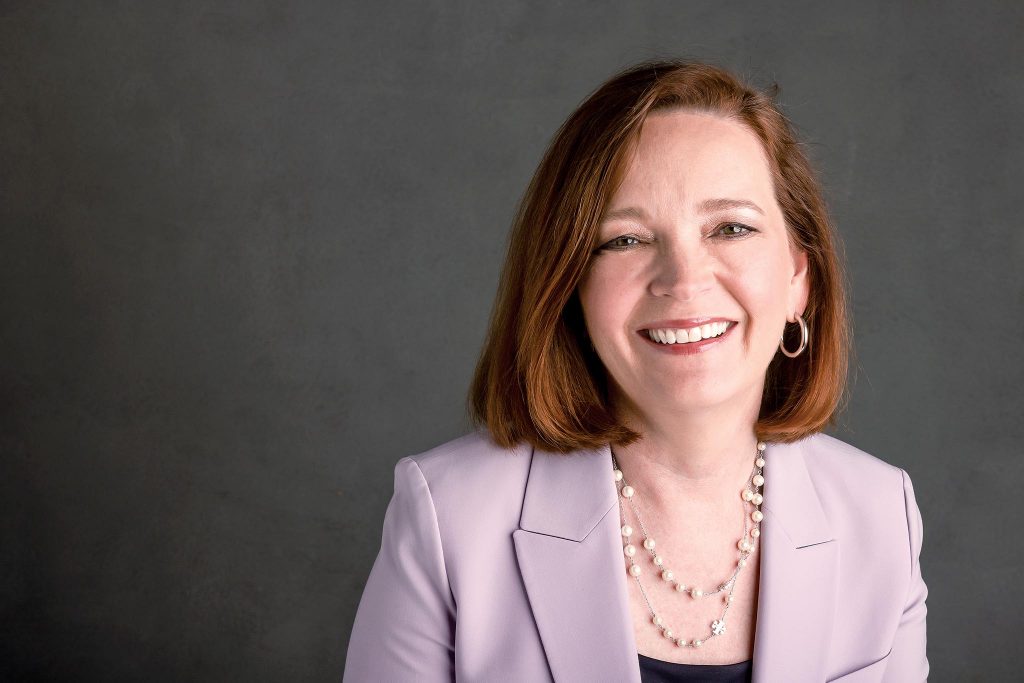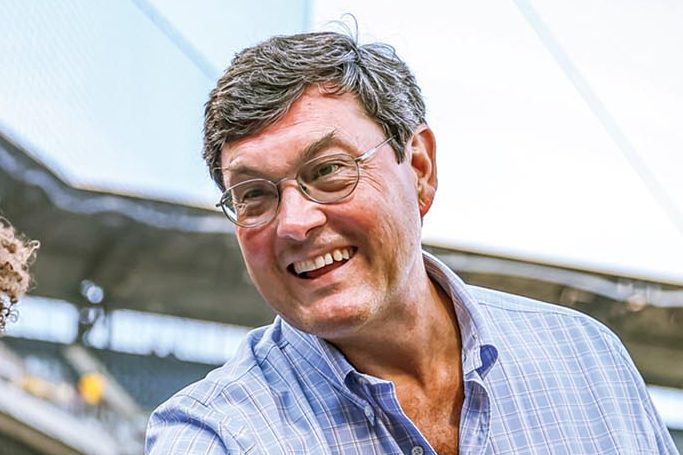 BOB NUTTING, CHAIRMAN, PITTSBURGH PIRATES
Pittsburgh is an amazing city with world-class health care, internationally acclaimed museums, vibrant performing arts, a dynamic local food and craft drinks scene, close proximity to multiple parks and nature preserves and, of course, the best baseball park in the world. While we as Pittsburghers take great pride in our city, we need to focus on letting the world know how vibrant, exciting and welcoming Pittsburgh is. Just as PNC Park showcases our beautiful city to a national audience, we need to unapologetically, proudly and publicly display our pride and passion for our great city through every opportunity possible.
KANAK IYER, FOUNDING PRESIDENT, ASIAN AMERICAN CHAMBER OF COMMERCE PITTSBURGH
City planning recently revealed that a top reason people visit Pittsburgh is our family-friendly atmosphere. We need to showcase that and our city as a great place to raise families, with affordable housing, lower cost of living, beautiful environs, plenty of water, and no earthquakes or hurricanes. In the future knowledge economy, jobs and employers will follow talent. We have world-class universities. We're already a medical powerhouse and robotics will revolutionize that. We will lead the way. We've moved from relic to relevant. And with a diverse population and safe, welcoming communities, we can invite people to move here.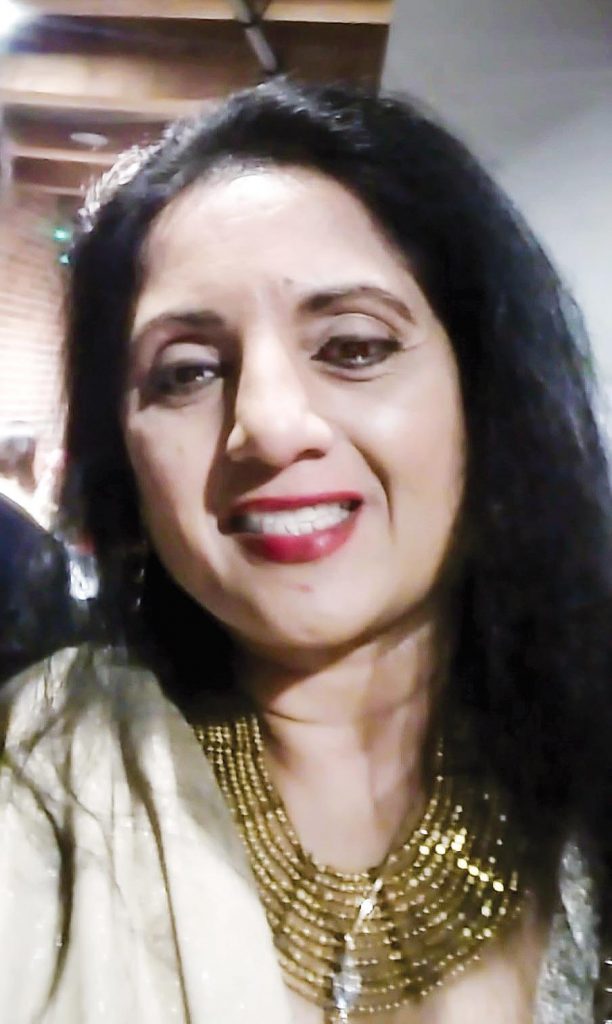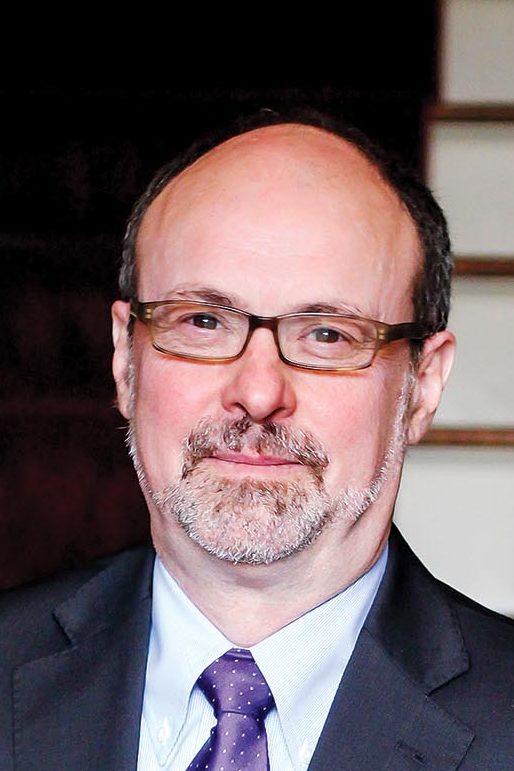 DAVID FINEGOLD, PRESIDENT, CHATHAM UNIVERSITY
To reverse its long-run population decline, Pittsburgh should focus on becoming a leader in the transition to a green economy. This will appeal to Gen Z, who rightly see climate as the key global issue, and create jobs and improve our quality of life. I plan to help this effort by continuing Chatham's leadership in sustainability for the remaining months of my presidency, and then helping bring two exciting Dutch companies to the region: Local Dutch, which will open the first of its indoor agriculture facilities at Manchester Bidwell, and TorrGreen that can turn any form of dry bio waste into renewable power.
CAROL BROWN, FORMER PRESIDENT AND CEO, PITTSBURGH CULTURAL TRUST
Much of Pittsburgh's growth will depend on building thoughtfully and purposefully on our outstanding and longstanding strengths. We should note the exemplary teaching, resources and research of our higher learning institutions. We should also recognize the incredible strengths of our cultural community, ranging from the Pittsburgh Symphony and major institutions and facilities to individual artists and community art. David McCullough said of his beloved hometown: "Don't make it like other places because Pittsburgh was never, ever like other places." Our outstanding academic and cultural life can and will attract economic and population growth. Let's give them respect and support.