100 Pittsburgh Leaders
Part X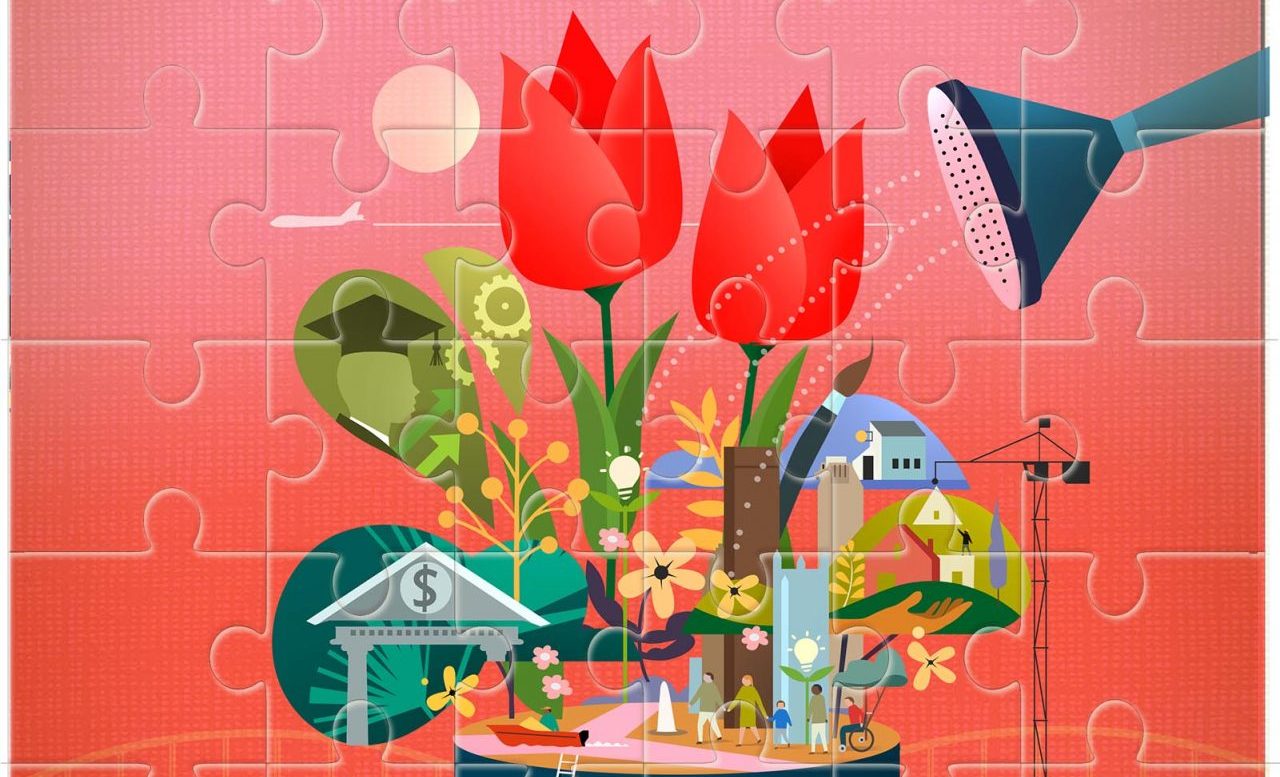 May 8, 2023
We asked 100 top leaders across Pittsburgh to respond in 100 words or fewer
to this question: According to the U.S. Census, in 2021 the Pittsburgh MSA had the inauspicious distinction of having the highest natural population loss — more deaths than births ­— of any metro area in the country. Pittsburgh lost 10,838 people, followed by Tampa/St. Pete (-9,291) and Sarasota/Bradenton (-6,643). In order to sustain this region's future economy and quality of life, what's your top idea to stem the population losses and attract new people? Their answers follow in the pages to come. But Pittsburgh Tomorrow needs your thoughts too! Please send your ideas to pghtomorrow@pittsburghquarterly.com and we will use them in shaping the final plan for Pittsburgh Tomorrow.


Previously in this Series: Part IX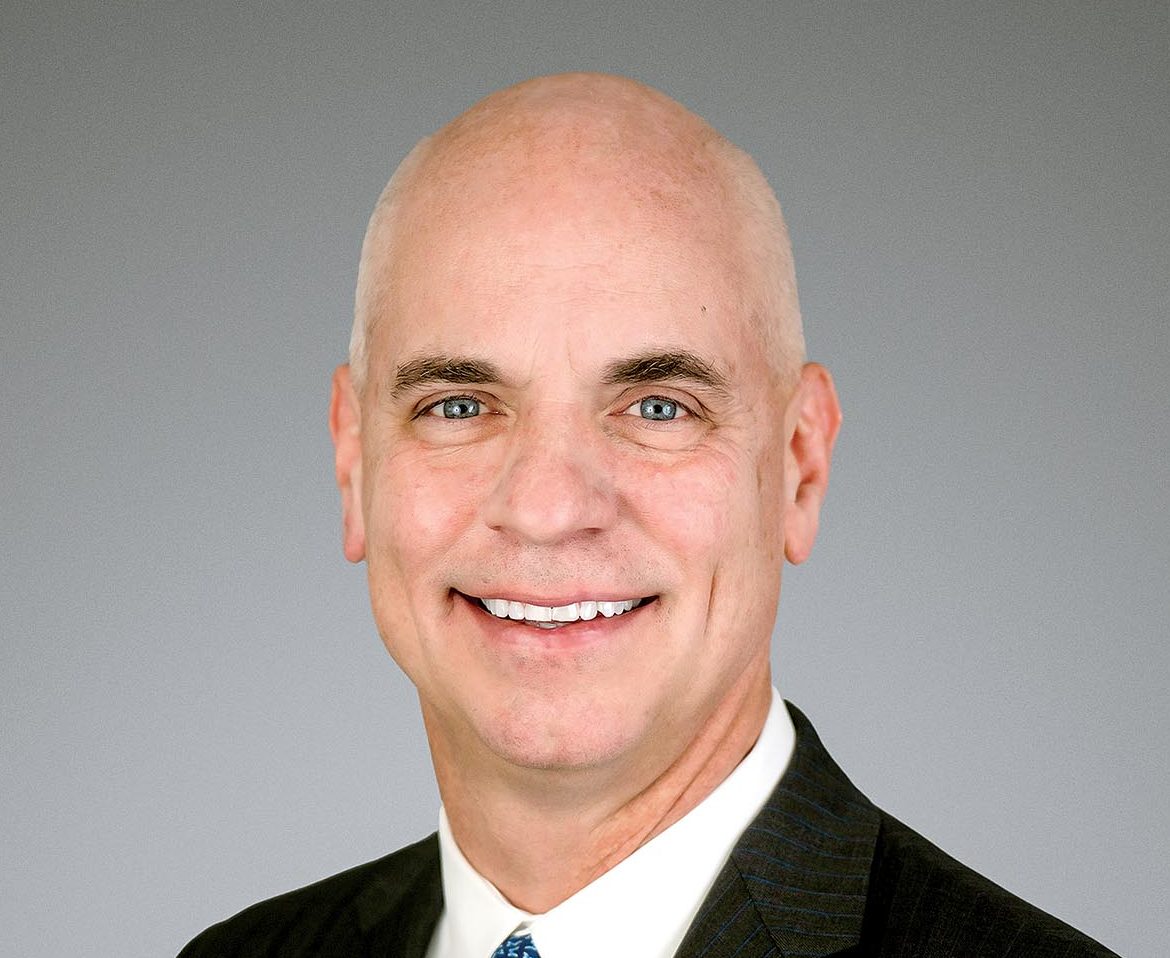 TIM KNAVISH, PRESIDENT AND CEO, PPG
With our global headquarters and research and development center located in Pittsburgh, a thriving, diverse and educated population is critical for us to keep and attract top talent, including young professionals. Business growth in the region can be a driving force to stem population loss. Pittsburgh can attract and grow its reputation as a place for business by strongly showcasing its strengths, such as affordability, culture and accessibility such as easier air travel, while also ensuring that it addresses key issues to position Pittsburgh as a safe, diverse and economically advantaged environment for businesses.
MAXWELL KING, FORMER PRESIDENT, HEINZ ENDOWMENTS AND THE PITTSBURGH FOUNDATION
It is hard fashioning a strategy for increasing jobs, income and wealth in our environment of shrinking population and workforce. But it is worth remembering that this is not all bad news. Almost everyone who lives here tells friends and neighbors how good it is to live in a more relaxed urban environment, with less of the traffic and intensity that make some cities unbearable. Still, there is an obvious tactic for reversing loss: immigration. Pittsburgh is the ultimate American city of immigrants and we can, with artful programs, revitalize that aspect of our history and provide opportunity for thousands.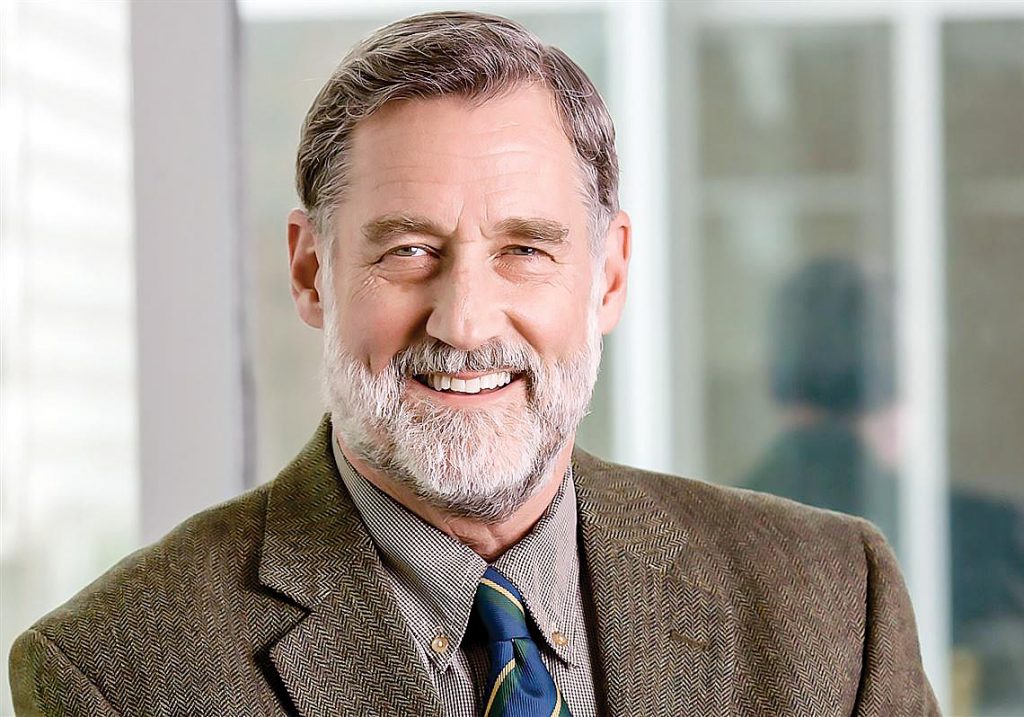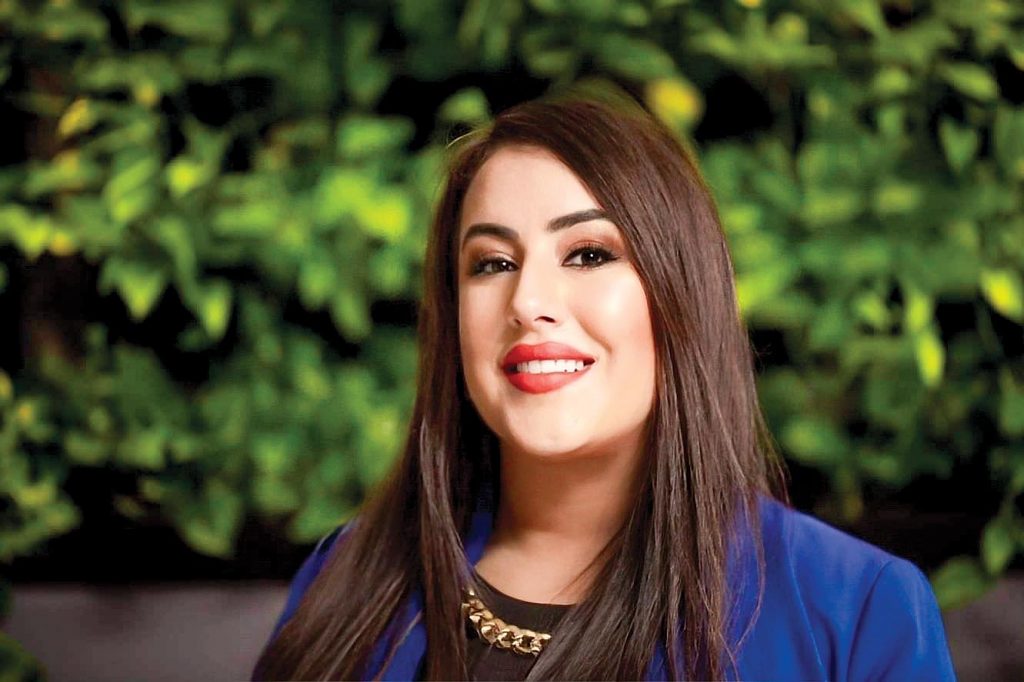 MELANIE MARIE BOYER, EXECUTIVE DIRECTOR, PITTSBURGH METROPOLITAN AREA HISPANIC CHAMBER OF COMMERCE
We must create an equitable environment that provides a sense of belonging and the ability for individuals to contribute and thrive in their professional, personal and communal lives. Diverse groups bring a variety of perspectives, experiences, and ideas, resulting in innovative solutions and improved economic outcomes. Creating a sense of belonging and stability through empowerment and addressing cultural barriers through inclusive networking and community building leads to positive economic outcomes, retention, and growth. Developing equitable connection and contribution opportunities for all socioeconomic and cultural backgrounds will build relationships, foster innovation and belonging, stem population losses and attract future residents.
J. KEVIN MCMAHON, FORMER PRESIDENT AND CEO, PITTSBURGH CULTURAL TRUST
It won't surprise anyone that I believe Pittsburgh needs to go really big with telling the world about the fantastic "quality of life" that we have in our city — starting with the incredible wealth of arts and cultural opportunities that people can actually experience here. We don't have to create it since we already have the amenities that most other cities crave and are investing in. We just have to do better focusing on this message. This is especially important now, more than ever, as more people are first deciding upon where to live and then finding a job.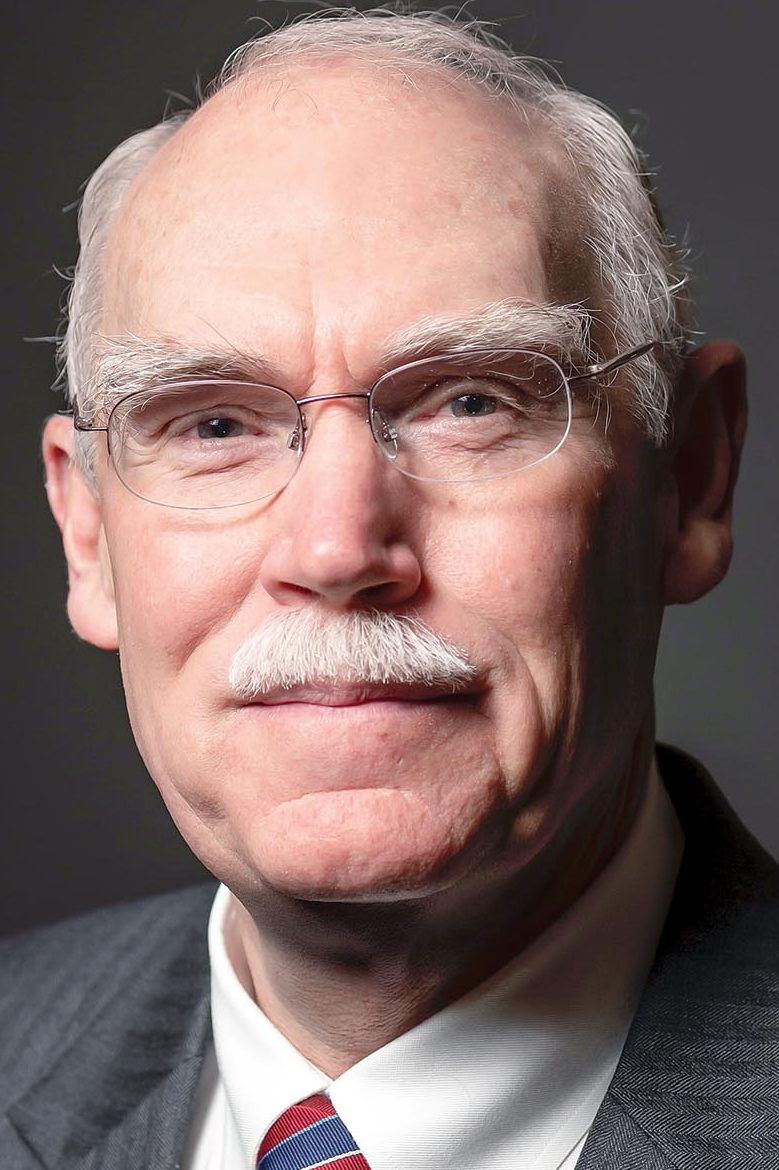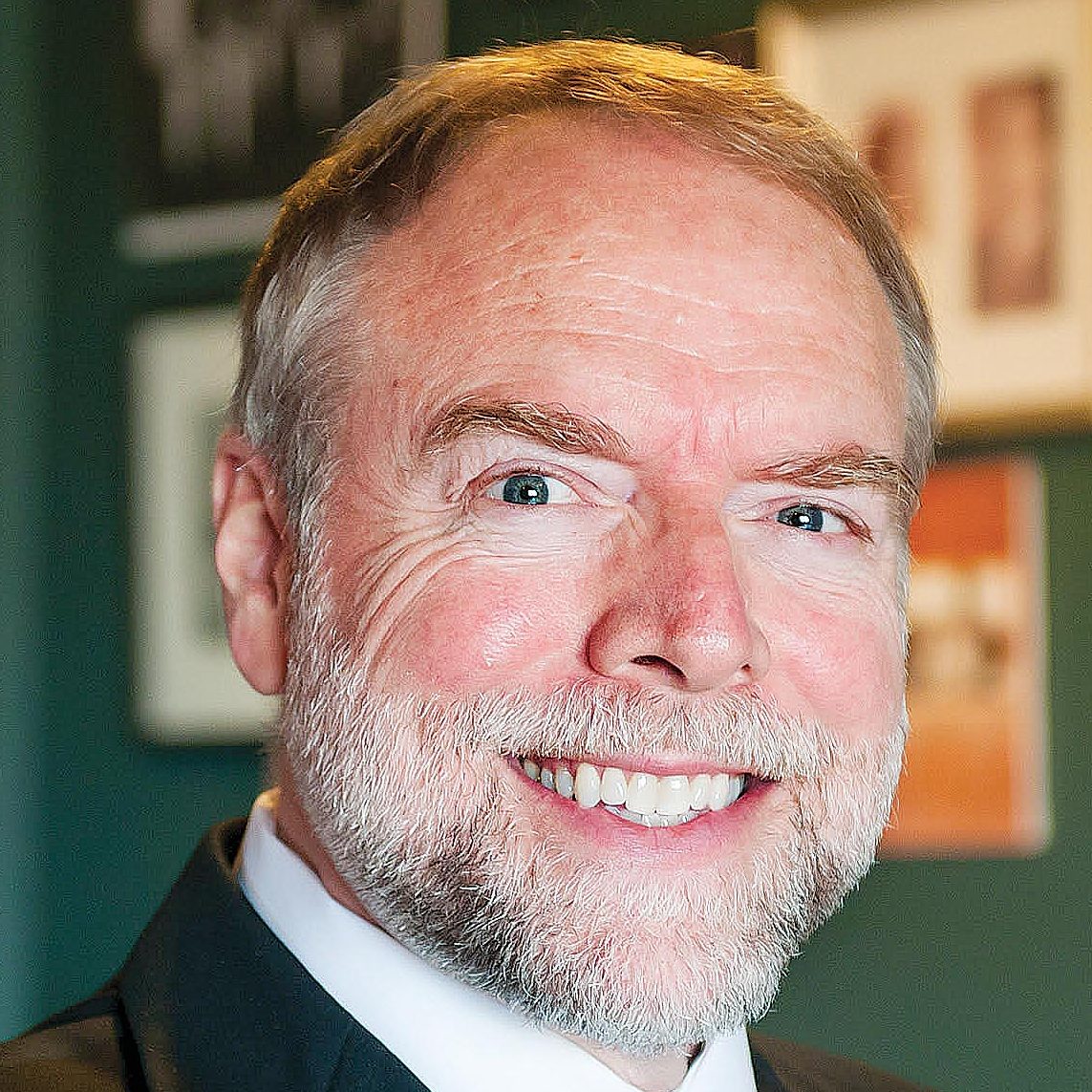 ANDY MASICH, PRESIDENT AND CEO, SENATOR JOHN HEINZ HISTORY CENTER
The post-industrial diaspora hit Pittsburgh hard as young workers left for job opportunities elsewhere, leaving our region the oldest population in America, next to several retirement communities in Florida. The pandemic era is shifting demographics as young Americans search for homes (not just jobs) with a focus on quality of life, affordability, and family-oriented neighborhoods. We need to promote our amazing cultural assets and make our museums free for all, rehabilitate our old housing stock and become known for quality affordable housing, and invest in our neighborhoods, making them the foundation of the "Kindness Zone" that Mister Rogers imagined.
ELIZABETH BARKER, EXECUTIVE DIRECTOR, THE FRICK PITTSBURGH
Frequent, widespread, fast, and affordable public transportation — a system in which every resident could access buses or trains arriving every few minutes just a block or two from their home — would transform Pittsburgh into the U.S.'s most livable metropolitan area. In principle, any job — or civic or cultural activity — would become truly accessible to any resident, regardless of their location or physical ability. The stress (and air pollution) of daily commutes would drop dramatically. No longer separated by our bridges and tunnels, we could become a region redefined — and catalyzed — by the accessible experiences that bring us together.