100 Pittsburgh Leaders
Part V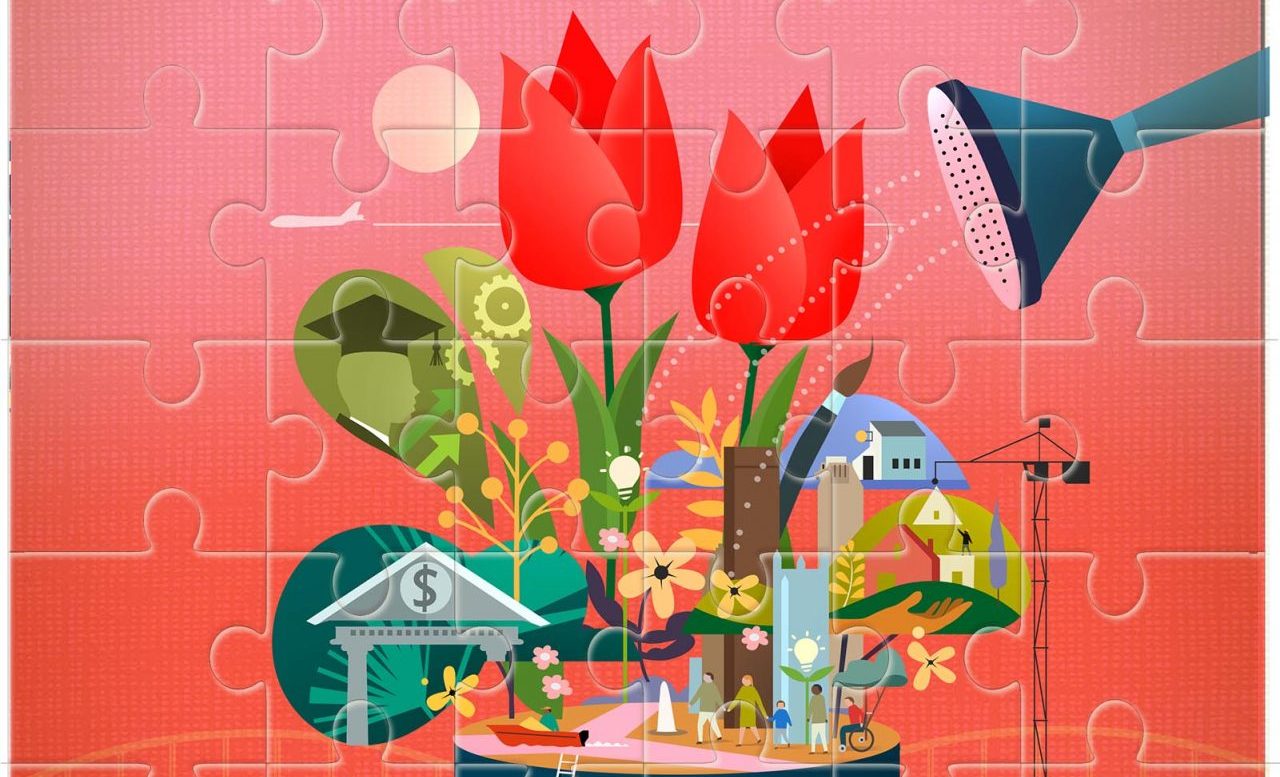 April 19, 2023
We asked 100 top leaders across Pittsburgh to respond in 100 words or fewer
to this question: According to the U.S. Census, in 2021 the Pittsburgh MSA had the inauspicious distinction of having the highest natural population loss — more deaths than births ­— of any metro area in the country. Pittsburgh lost 10,838 people, followed by Tampa/St. Pete (-9,291) and Sarasota/Bradenton (-6,643). In order to sustain this region's future economy and quality of life, what's your top idea to stem the population losses and attract new people?
Their answers follow in the pages to come. But Pittsburgh Tomorrow needs your thoughts too! Please send your ideas to pghtomorrow@pittsburghquarterly.com and we will use them in shaping the final plan for Pittsburgh Tomorrow.


Previously in this Series: Part IV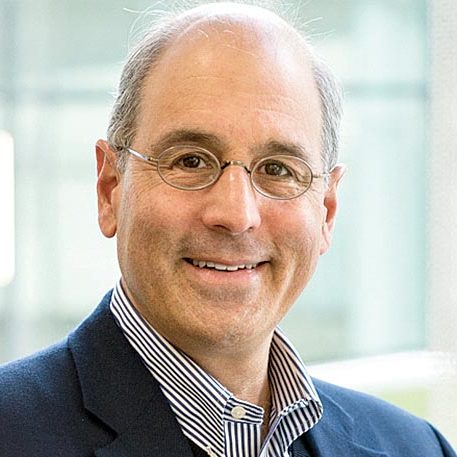 BILL SCHERLIS, COMPUTER SCIENCE PROFESSOR, CMU; FORMER DIRECTOR, DARPA INFORMATION INNOVATION OFFICE
Some encouraging details within census data show that the younger population (ages 25-44) in our area grew by nearly 7 percent (about 39,000 people) from 2011 to 2021. This is, in fact, in line with national norms but there's a twist: Income in this young bracket appears to be rising at a rate faster than national norms and, additionally, matches and in some reports exceeds income for the 45-64 bracket, counter to national norms. This means that younger people here are doing well. In formulating policy and investment response to population loss, let us listen to this group — and focus and build on our strengths.
ART ROONEY II, PRESIDENT, PITTSBURGH STEELERS
Any population loss is too much. However, since the mass exodus after the decline of the steel industry, Pittsburgh has changed. By investing in our universities and by diversifying our economy, for the first time in a generation the new economy allowed young people to stay here and take jobs in technology, energy, and medicine. The population growth in other metro areas has come primarily from the growth of their minority populations. The diversification of our economy will allow Pittsburgh to thrive. To really grow, we will need to focus on encouraging a diverse and inclusive workforce and community.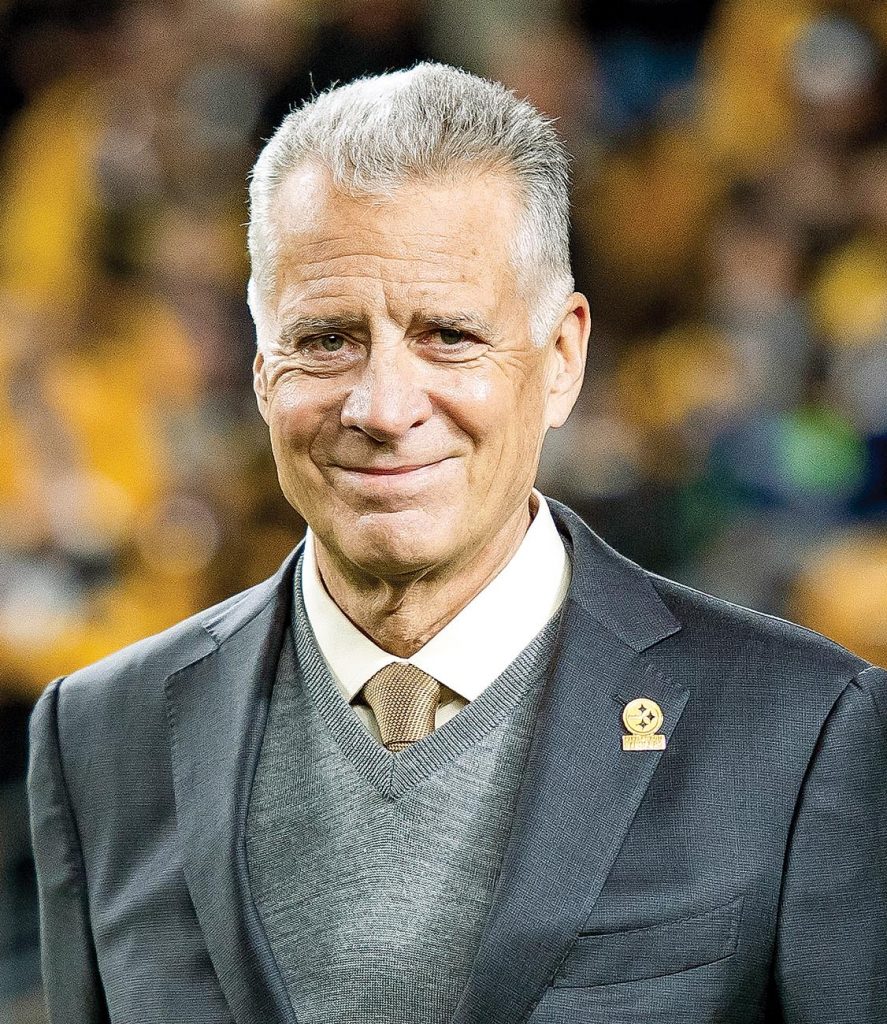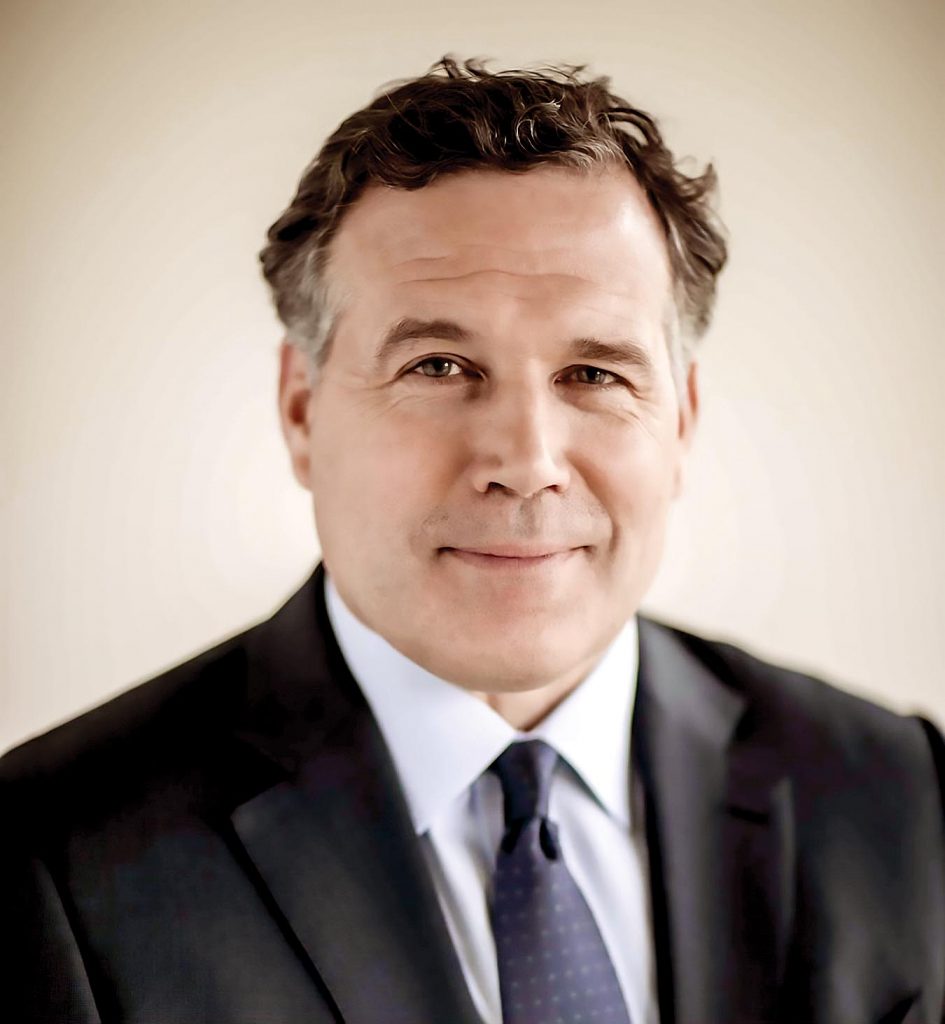 DAVID MCCORMICK, FORMER CEO OF PITTSBURGH-BASED FREEMARKETS AND RECENT CANDIDATE FOR U.S. SENATE
Innovation is key to renewal. I saw it firsthand as a technology CEO a generation ago when innovation and entrepreneurship revitalized our city. We need another rebirth of innovation. Look no further than energy. Fracking has created hundreds of thousands of Pennsylvania jobs, but it's just the start. Hydrogen, geothermal, nuclear — all are critical to our nation's economy, security, and environment. Western Pennsylvania's universities, industry, and geography are the necessary ingredients for this energy revolution. These blessings, matched with vision and commitment from public officials and business leaders, are the recipe for a dynamic, prosperous region for decades to come.
BETTY CRUZ, PRESIDENT AND CEO, WORLD AFFAIRS COUNCIL OF PITTSBURGH
We all want to live in a place where we feel like we belong — where we can be free, seen, and valued because of who we are, not in spite of it. For many black and brown people, including new Americans, Pittsburgh has not been that place. Dynamic re-
location incentives coupled with financial support for BIPOC (black, indigenous, people of color) home ownership, startups, and artists will signal: We are willing to invest in you, if you take a chance on us. And then, we must unapologetically deliver on it.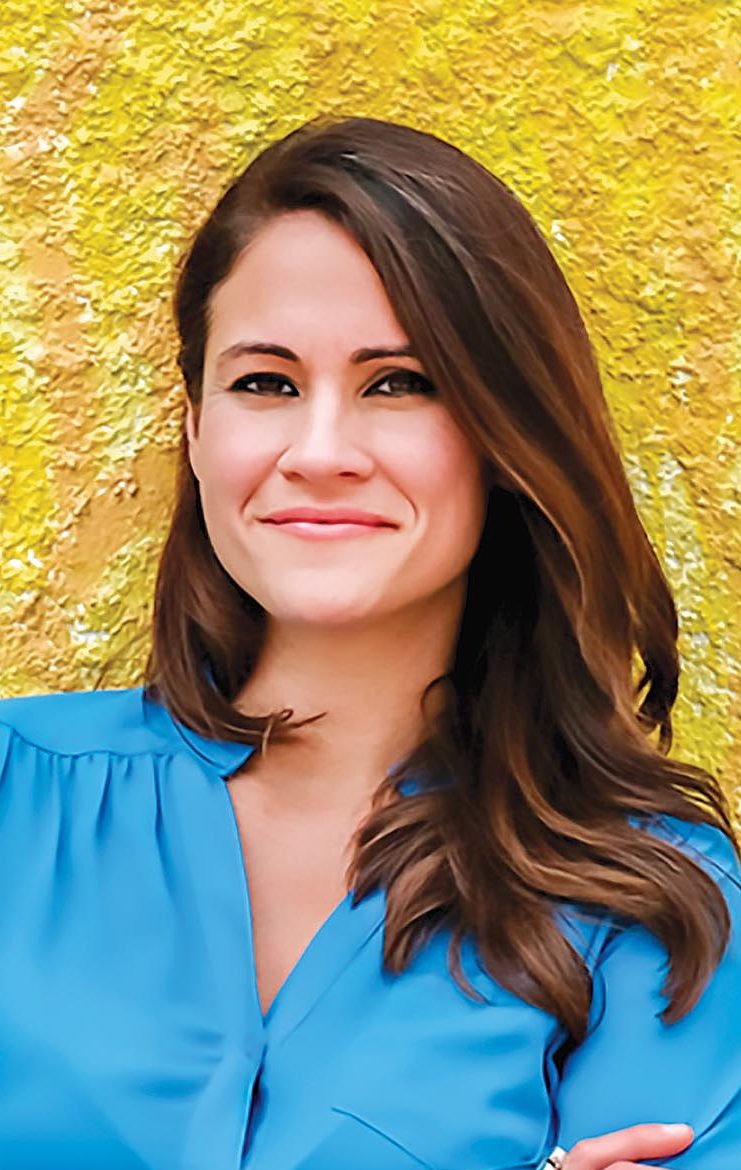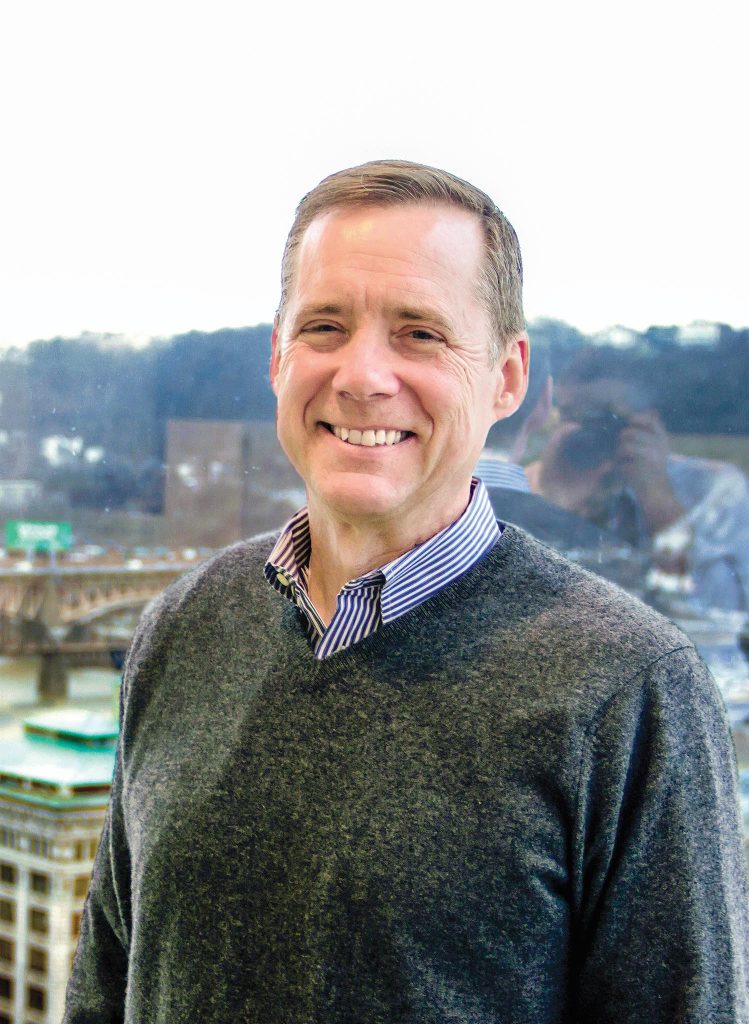 GLEN MEAKEM, FOUNDER, FREEMARKETS; FOUNDER AND CEO, FOREVER
Pittsburgh's economy and population will grow dramatically if we do three things. First, lower taxes to attract and retain businesses. Last years' bipartisan legislation was a good first step. Second, reduce drug addiction, homelessness, and crime. We have lost ground in recent years. If we address these problems honestly and effectively, people will move to Pittsburgh from everywhere. Third, former Mayor Bob O'Connor was right: We must "redd up the Burgh." We have too much littering, too much overgrown grass, too much rust on bridges. Let's all pitch in to make our public and private spaces and buildings beautiful.
DAVID J. MALONE, CHAIRMAN AND CEO, GATEWAY FINANCIAL; CHAIR, PARTNER4WORK
The importance of political leadership cannot be overstated. I'm optimistic that Matt Smith, in his new role at the Allegheny Conference, can help the corporate community shape and communicate a vision to ensure economic health. If we couple that with Governor Shapiro's support and take a fresh, realistic look at the tools we need to attract new businesses, we can move the region forward. I'm encouraged by Superintendent Walters at PPS and Darrin Kelly and his colleagues at the Labor Council. Together, we can create a positive business climate, resolve our education and health disparities and share a prosperous future.