Holiday Temptations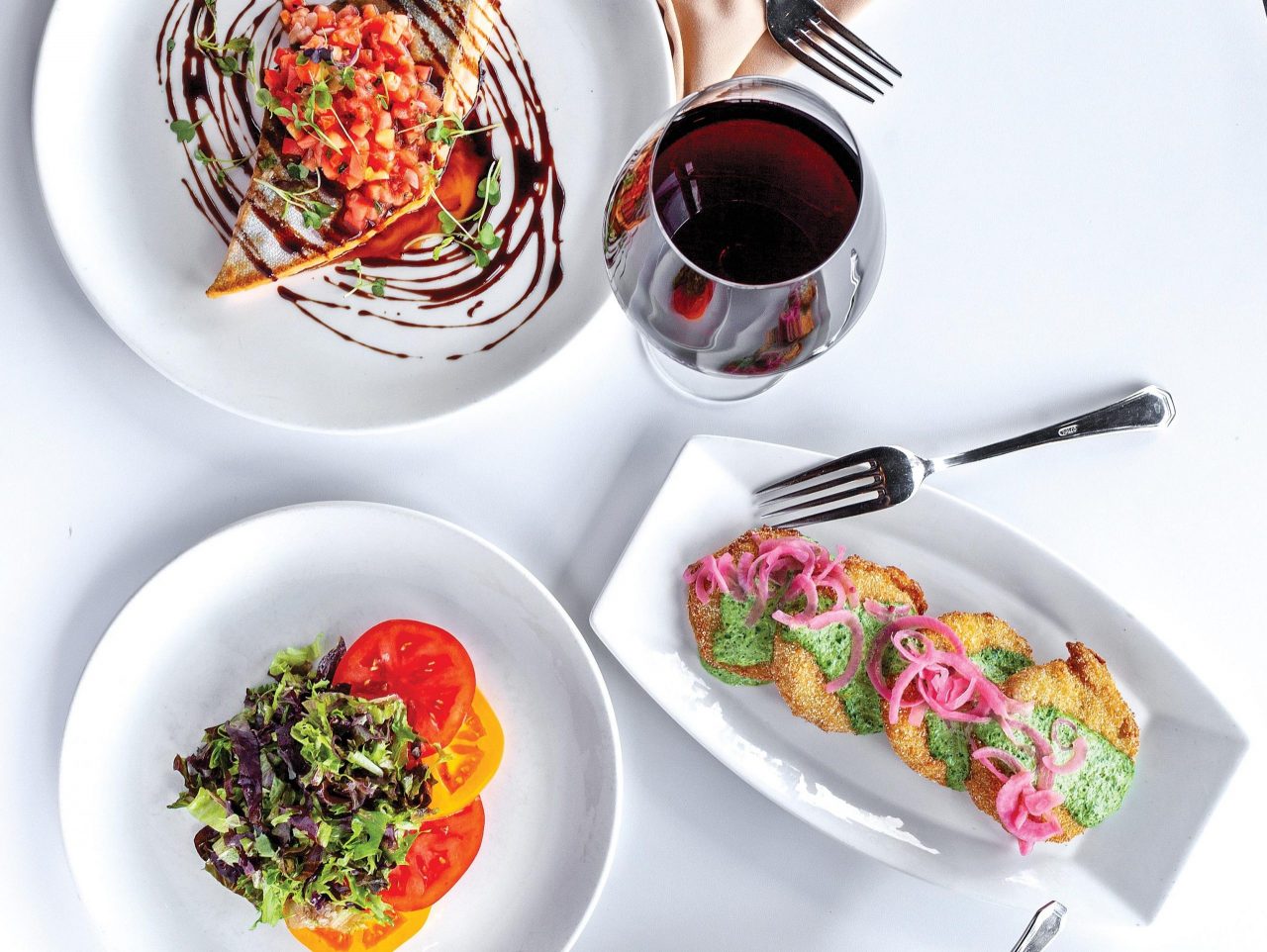 December 8, 2021
As the festive spirit creeps slowly back into our lives, there's a new appreciation for the simple pleasures of dining out. Take out was great during the pandemic, or at least it offered some variety and relief to homebound cooks. But not all foods travel well and some of Pittsburgh's better restaurants chose not to offer delivery rather than compromise the quality of their signature dishes.
The good news is that the food scene has rebounded, with demand far outpacing the ability of some dining establishments to hire enough staff. Still, diners have been delighted to return to some of their favorite spots, and local caterers have seen a significant uptick in business.
We asked some of Pittsburgh's finest to share their most popular dishes with us. What could be nicer than enjoying them on a frosty night, in a cozy restaurant, with friends and family and all the comforts of being not at home!