Winter 2021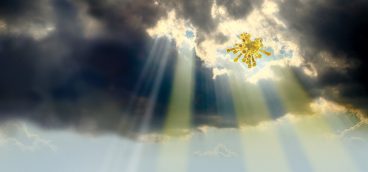 We asked a broad array of Pittsburghers—the pandemic has certainly brought hardships, but what "silver linings" have accompanied it that have affected your life in a positive way? Years ago, I was given the sage advice to always "listen to learn." This pandemic delivered a whopper of learnings. Celebrate the good in our life—family, friends, …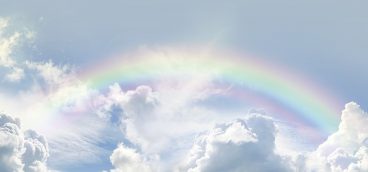 We asked a broad array of Pittsburghers—the pandemic has certainly brought hardships, but what "silver linings" have accompanied it that have affected your life in a positive way? I feel richer for the depth of humanity I see every day working in senior living. Families and staff have worked so hard to keep our residents …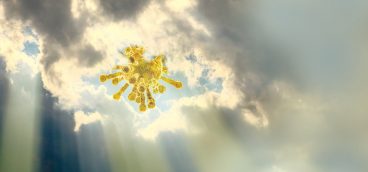 We asked a broad array of Pittsburghers—the pandemic has certainly brought hardships, but what "silver linings" have accompanied it that have affected your life in a positive way? The pandemic has strengthened my faith in people. I've been humbled and inspired by our team members who courageously stepped up to meet the needs of our …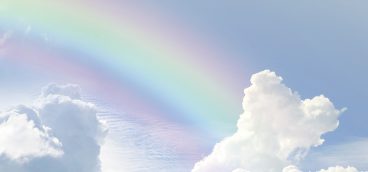 We asked a broad array of Pittsburghers—the pandemic has certainly brought hardships, but what "silver linings" have accompanied it that have affected your life in a positive way? At least three important positives are evident in this time of challenge. First, professional silos are coming down, and we are making great strides in organizational collaboration. …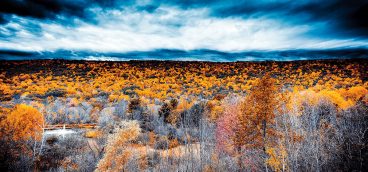 He's a data scientist by day, but for the last eight years Joshua Troup has also been a professional photographer based in Canonsburg. While the work he does for clients varies, the photos he takes for himself most often feature the special beauty of the western Pennsylvania region. "I try to get outdoors as much …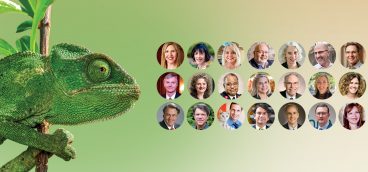 In an effort to understand and also bring attention to our nonprofit sector, we asked a cross section of Pittsburgh's leading nonprofits to answer the following question: How is your organization adapting to fulfill your mission and maintain financial strength during the pandemic? Elizabeth Barker, executive director, The Frick Pittsburgh Until recently, the Frick was …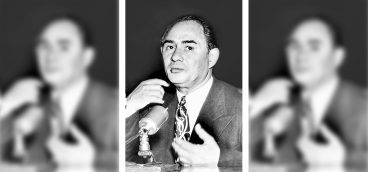 Clarification: A photo on page 116 of the current Winter issue is of Frank Nathan, not Jakie Lerner. Lerner's photo appears on page 118.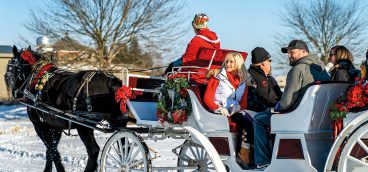 With so many events being held virtually, who isn't craving a "real" holiday experience? One can be had only a few hours north of Pittsburgh in Erie County, near Waterford, Pa. Port Farms has been a working farm since 1897. In 2003, fourth-generation owners Kelly and Jerry Port began a transformation of the 200-acre property, …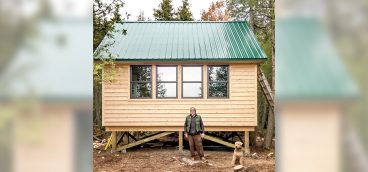 In the Fall issue, I wrote about how five friends and I escaped the hunker-down COVID malaise last summer by building a 16-by-20-foot cabin on a remote island in Michigan's Upper Peninsula (U.P.). None of us had done it before, and by the time they left July 25, the footers, subfloor and four walls were …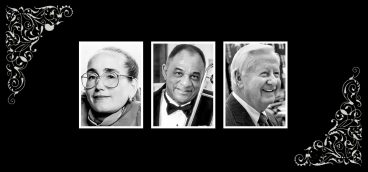 Eric Springer, 91: A man of erudition, letters and the law, Springer was a founding partner of the Pittsburgh law firm Horty, Springer and Mattern. He was an avid writer who was involved in the arts, civic progress and social justice. He was the first black president of the Allegheny County Bar Association and former …
Springer, Dickerson, Fink, Betters, Cozewith, Smith, Piatt Read More »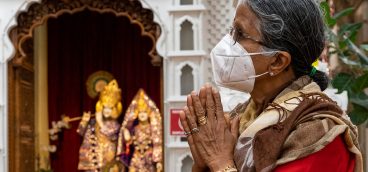 Photographer John Beale shows creative worship during the pandemic.