Hardy, Cashman, Pearlstein, Thomas, Donahue, Berger
Noting the passing of prominent Pittsburghers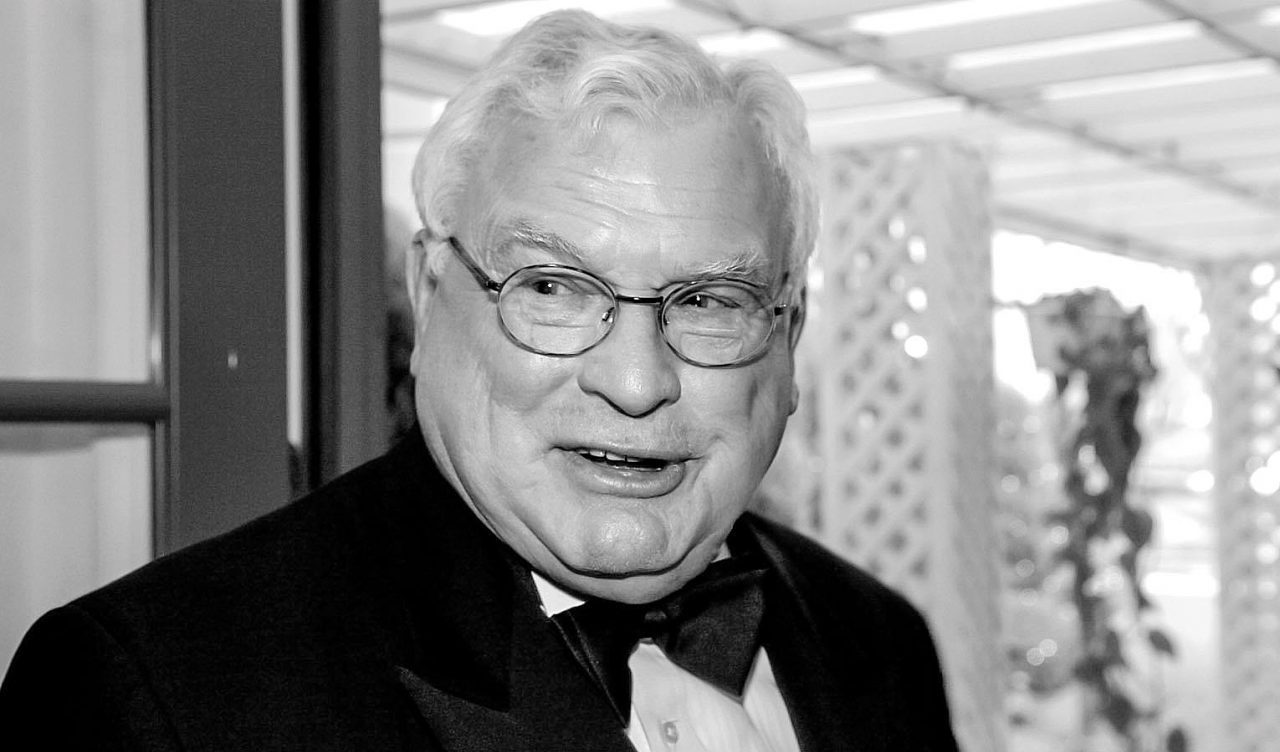 May 15, 2023
Joe Hardy, 100 
He went out the way he lived, dying on his 100th birthday, still smoking his cigar. Everything Hardy did was marked by flamboyance and an enormous appetite for life. He had eight children and five wives. He founded the billion-dollar 84 Lumber, the world's largest privately owned building materials supplier with stores in 34 states and more than 6,000 associates. In 1987, Hardy purchased Nemacolin in Farmington, expanding the former hunting lodge into a 2,800-acre AAA Four Diamond resort, with the Five Diamond Falling Rock hotel and the Pete-Dye designed golf course. "Nothing is impossible," he said, even for the son of an American jewelry store owner to become an English lord, as Hardy did when he purchased the title to Henley-in-Arden. His Royal Receptions at Nemacolin were legendary, with fabulous food and entertainment. Robin Williams was a regular. Hardy brought in the Broadway cast of "A Chorus Line," Lionel Ritchie, Burt Bacharach, Huey Lewis and, for his 84th birthday, Bette Midler and Christina Aguilera. He donated $60 million to revitalize Uniontown and during the holidays, anonymously visited stores and paid off all the layaways. A major philanthropist for Washington & Jefferson College, California University, and West Virginia University, Hardy served as vice chairman for the Fayette County Board of Commissioners and once quipped, "If I was 40 years younger, I might run for president."


Judge David Cashman, 76
For more than three decades as an Allegheny County Common Pleas Court judge, Cashman presided in the Criminal Division, one of the most demanding courts. Known as tough and fair, he handled many headline cases, yet he refused to become jaded. He demanded respect and professionalism in the courtroom, even from the defendants. When a man convicted of raping and murdering his 2-year-old daughter called Cashman "an idiot," he replied, "This idiot's going home at 5 o'clock tonight. That idiot isn't." Cashman enjoyed golf and reading murder mysteries.  
Philip Pearlstein, 98
The Pittsburgh-born artist rebelled against abstraction in the 1950s and went on to create a body of works focused on realistic depictions of nude bodies. He studied art at Carnegie Mellon University, where he met Andy Warhol. They moved to New York together after graduation and Pearlstein began making his "paintings of icons," which included a dollar sign, the Statue of Liberty and Dick Tracy. The works prefigure the Pop Art movement by a decade, but he went on to make the naked human figure his subject for the next half-century, painting ordinary people with all their often-detailed flaws. 

Frank Thomas, 93  
Known as "The Original" or "Big Donkey," Thomas played left field and first and third bases for the Pittsburgh Pirates from 1951 until 1958. In addition to making three All-Star Games, Thomas was fourth in MVP voting in 1958. In 16 seasons, he amassed 286 home runs and 962 RBIs. Born in Pittsburgh near Forbes Field, Thomas attended the seminary in Niagara Falls and studied to become a priest before entering professional baseball.
Rhodora Donahue, 97  
With 13 children, 84 grandchildren and 168 great-grandchildren, Donahue was a matriarch who put her money behind her beliefs. A fervent Catholic, she gave Duquesne University a seven-figure gift toward a College of Osteopathic Medicine and suggested the school include a fertility awareness component. At 14, she met her late husband, Jack, who went on to co-found Federated Investors. Now called Federated Hermes, the firm manages nearly $650 billion in assets. Her support included the Extra Mile Foundation, Holy Family Institute and the Rhodora J. Donahue Academy of Ave Maria in Florida.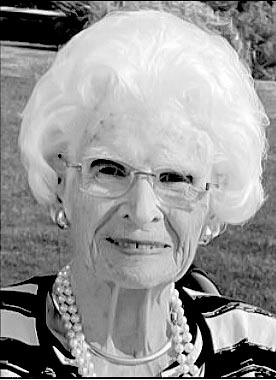 Mernie Berger, 99 
Her regal bearing belied the fact that Mary Murtland Wurts Berger was happiest with a trowel, digging in her garden. A Garden Club of Allegheny County member for almost 70 years, she was just as active co-chairing the Calvary Church Bazaar or teaching Sunday School there. She was a trustee of Phipps Conservatory and the Carnegie Museums of Pittsburgh, where she was a founder of the Carnegie Museum of Art Women's Committee, chair of the Antiques Auction, and founder of the Carnegie Museum Decorative Arts Symposium. A graduate of Vassar and Carnegie Mellon, she also co-founded The Three Rivers Arts Festival.