Lackner, Titus, Kessler
Last Chapter, Part III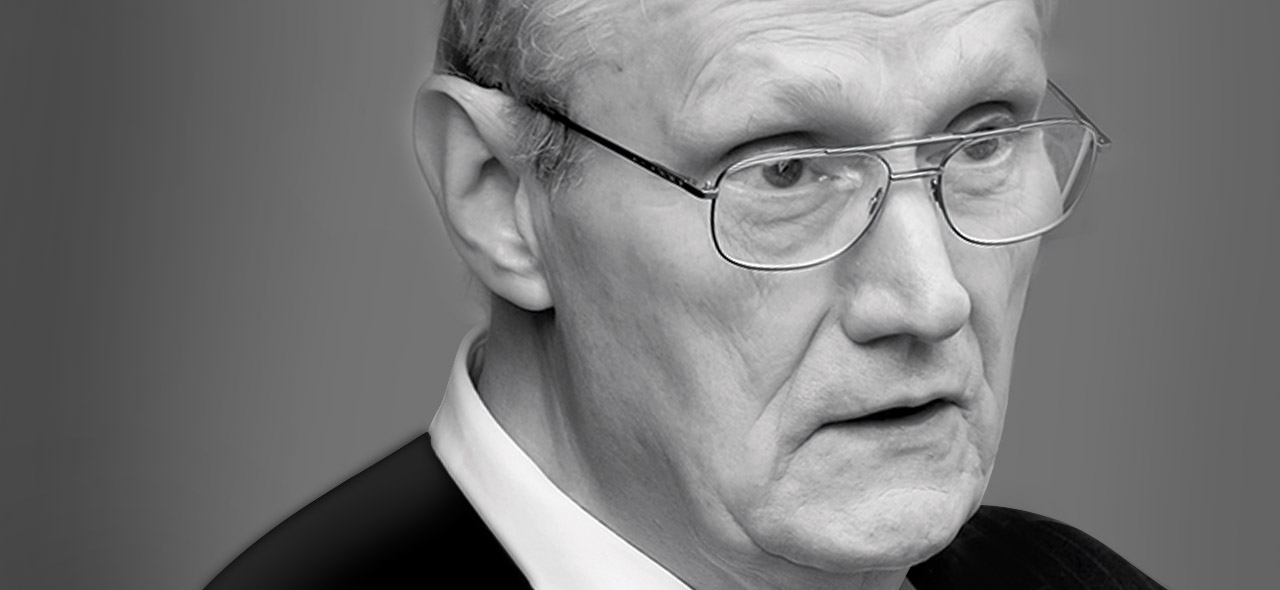 July 13, 2022
Judy Lackner, 98
She was the senior school librarian for 22 years at Sewickley Academy, where her voracious reading habits and steel-trap memory caused her to serve as the "book whisperer." A lifelong learner, Lackner went back to school when her children were grown to get a master's in library science from Pitt. After graduating from what is now Carnegie Mellon, she rose to lieutenant in the WAVES and moved to Toronto with her husband — their next-door neighbor and friend was Marshall McLuhan. With her husband, the Lackners ran a salon of sorts for visiting European professors when he taught philosophy at Duquesne. Her intellectual circle included prominent thinkers and theologians of the day from around the world. She also baked whole wheat bread three times a week and made many of her own clothes.



Paul Titus, 87
Ken Gormley, Bob Cindrich, Tom Hardiman — the list of prominent attorneys who worked with and admired Titus is long, and the praise abundant for the man his colleagues considered a "true lawyer's lawyer." He argued before the Supreme Court and won several landmark cases that protected the rights of the incarcerated, among others. A devoted family man, he volunteered with the Uptown Legal Clinic and worked with Wilkinsburg children, teaching them law and running a mock trial program in front of sitting judges. He received the Drum Major for Justice Award from the Allegheny County Bar Association in 2018, and in 2021, he was selected as one of Pittsburgh's lawyers of the year.
Leonard Kessler, 101
His grandmother gave him a box of crayons when he was a child and told him to create his own world. And he did, writing and illustrating more than 200 books for children including the classic "Pine's Purple House." He attended Carnegie Mellon with Andy Warhol and Philip Pearlstein, and the trio moved to New York after graduation, eventually finding their fortunes. Though rated among the top releases for children when they were published, his books went out of print in the 1970s. Two decades later an enterprising publisher tracked Kessler down and re-issued the books with an assist from Jeff Bezos, who promoted his favorite childhood author onto Amazon's best-seller list.