Stepping into the Breach
Nonprofit leaders share exceptional gifts from the heart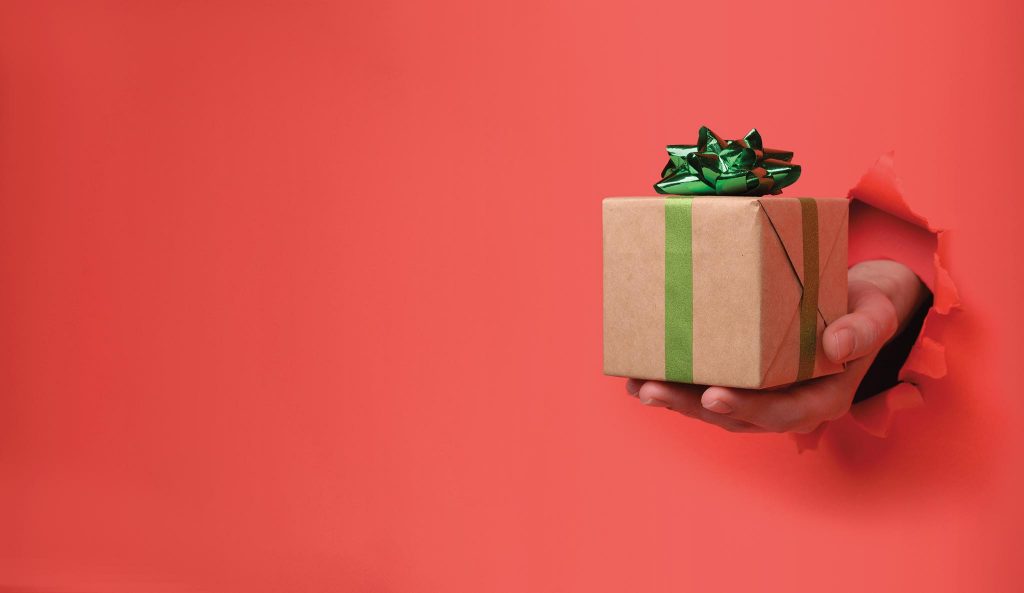 December 15, 2021
J. KEVIN MCMAHON, president & CEO, Pittsburgh Cultural Trust
One Saturday morning early on in the pandemic I received a call from a longtime Cultural Trust trustee, Murry Gerber. Murry read an email I sent to the board detailing challenges the Trust was facing, including canceling thousands of events and performances. He felt compelled to do something. When I mentioned that the organization was facing major budget cuts and a very uncertain future, he made an extraordinary offer — a $1 million gift to help us manage those difficult times. Hearing those words was exhilarating. Murry's contribution galvanized the Cultural Trust team and spurred an additional $2 million in emergency funds that helped us weather the storm. It led to this important moment — reopening the Cultural District and welcoming back millions of people to the wonderful, iconic Downtown venues that we all love and make Pittsburghers proud.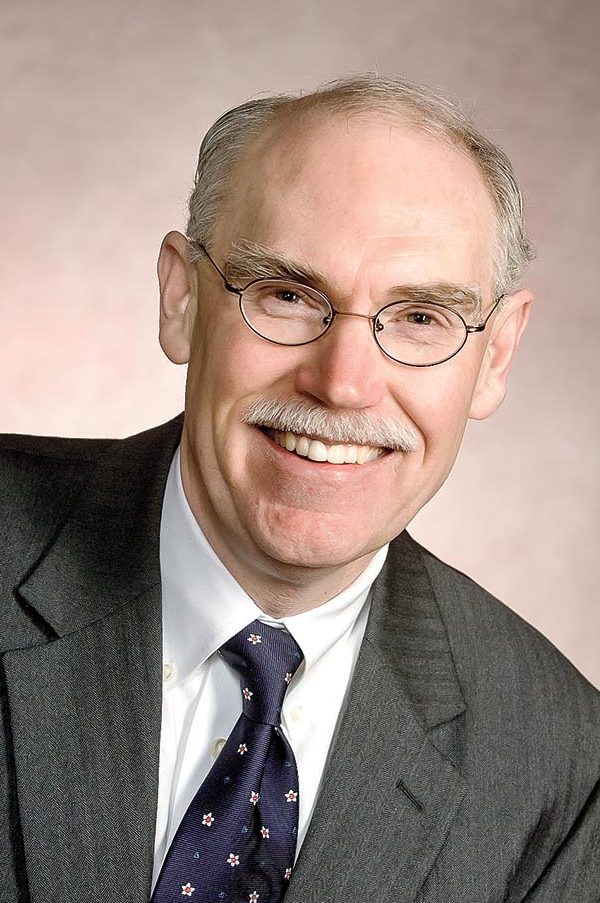 MARK GIAQUINTO, president and CFO, Blood Science Foundation
Blood Science Foundation recently had the honor of hosting The NextUp Awards, recognizing young people in our region dedicating their time and talents to community service. Held at LeMont Restaurant overlooking Pittsburgh's skyline, the event's high point was an emotional and poignant moment that captured the spirit of our organization. The event's featured speakers were Arielle and Charlie, a young couple whose son, Christian, required several blood transfusions at birth. They graciously spoke about their struggle to save Christian and their newfound appreciation for blood. As a surprise, we then introduced the family to Crystal, one of the actual blood donors who selflessly gave her blood, helping to save Christian's life. It was one of the most touching and stirring events we've had the pleasure to take part in. Thanks to blood and those who donate it, it was the kind of life-affirming story that occurs every day across our hospitals.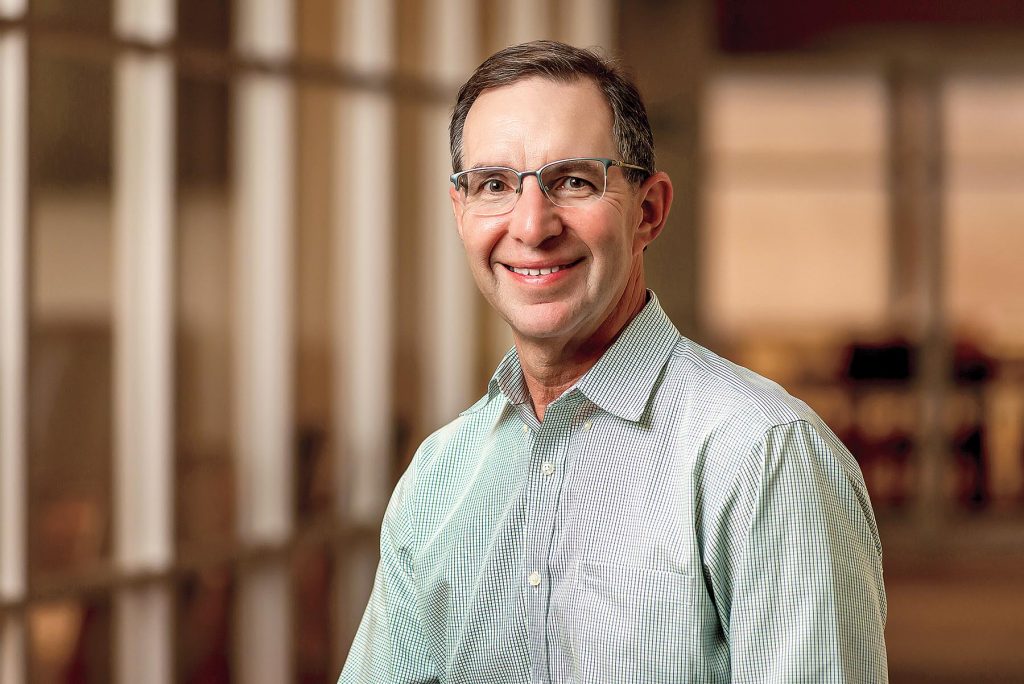 ELIZABETH E. BARKER, executive director, The Frick Pittsburgh
In the summer of 2020, The Frick Pittsburgh was still closed to the public, art shipping had slowed to a crawl, the revival of our exhibition program felt uncertain, and our team was participating in the national reckoning with racial injustice. As we stood at that crossroads, the citizen artist Vanessa German approached the Frick to propose a partnership. She would create new artworks and performances that would engage the collections. The Frick would present the new work and commit to giving memberships to families of color who hadn't previously thought of the museum as a place for them. Today, Ms. German's three-year artist's residency is underway. Her first installation, Reckoning: Grief and Light, created a space of community healing and reconciliation for those mourning black lives lost to violence — important culture work continued in her Blue Walk. We could not be more grateful for her insights, brilliance, and courage.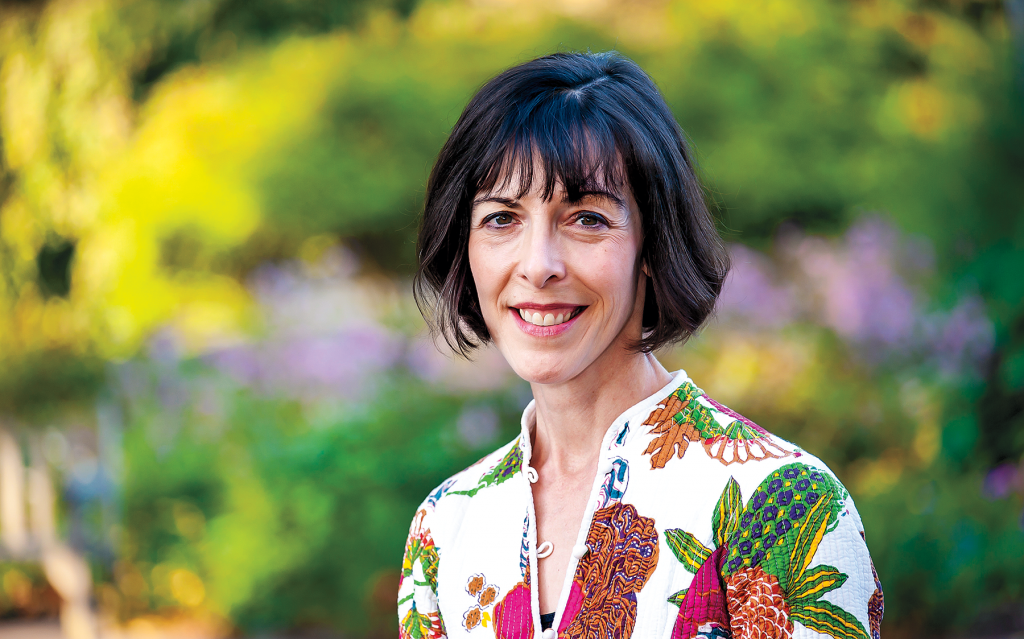 TIM PARKS, president & CEO, Life'sWork of Western PA
The Allegheny County Department of Human Services was deploying CARES Act funding and was determined to distribute to 10,0000 homebound seniors a special care package filled with a dozen common, but now suddenly hard to get items (facial masks, hand sanitizer, toilet paper, etc.). It was a massive project putting these kits together under a tight deadline, and 50 Life'sWork clients with disabilities started with great enthusiasm. They specialize in such work. But the project hit the wall last December with the pandemic's winter surge, when client presence had to be suspended with the kits unfinished. Two dozen Life'sWork staff jumped in and just before Christmas Eve, the last of the care packages were sent on their way, and the 10,000 seniors received their prosaic but necessary holiday gifts. Sometimes, the darkest days bring out the very best in people.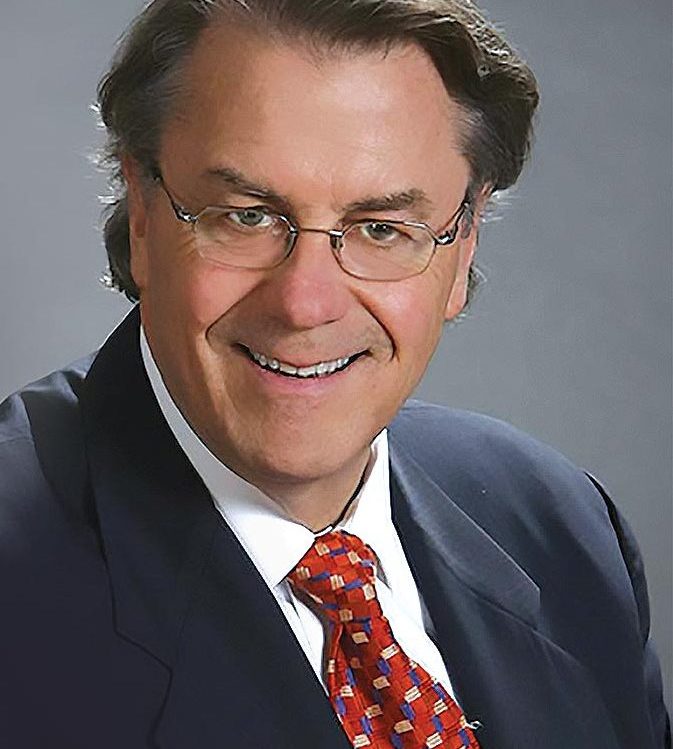 OZZY SAMAD, president, Brother's Brother Foundation
As Brother's Brother Foundation's (BBF) relief and development work around the world continues in earnest, we are helping address some of the needs of underserved community members here at home with an Optometry Mobile Health Clinic (MHC) initiative. Being a strong proponent of addressing global health issues, the program will be run in collaboration with Dr. Jenny Yu of Project Theia and local health care providers. It will conduct free eye and diabetes screenings and provide prescription glasses at no cost. When Kevin Teng, the CEO of a BBF PPE vendor learned of our plans, his response was, "I'll do the first one." Kevin's $125,000 grant for the MHC gave the program a tremendous boost and he and Jenny distinctly exemplify the concept of thoughtful generosity in extraordinary times. The MHC will begin operating in the first quarter of 2022 and will be supported on an ongoing basis through BBF's Annual Golf Event.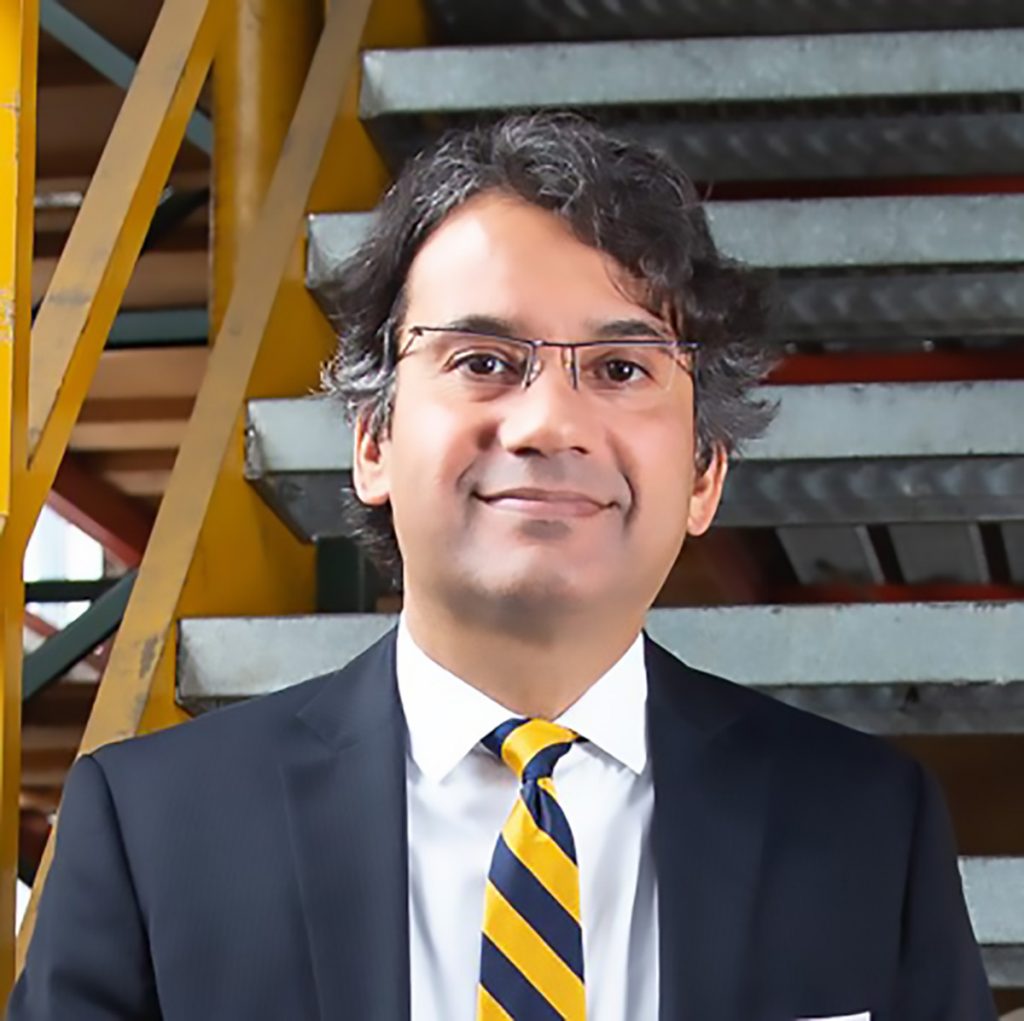 DAN ROSSI, CEO, Humane Animal Rescue of Pittsburgh
Last fall, the Fox Chapel Golf Club (FCGC) greens department noticed an ill-appearing fox around the course. The fox was trapped and brought for evaluation to our Wildlife Rehabilitation Center and diagnosed with mange, a highly contagious, but very treatable skin disorder. Animals experience severe fur loss, skin infections and dehydration. Their bodies work so hard to fight off the disease that they cannot eat enough food to sustain themselves. As mange progresses, animals don't have enough energy or ability to find or catch food. Due to fur loss, which prevents them from regulating their temperature, constant heat support is required. Overall, the cost of the fox's care was approximately $2,000. The fox had a special friend in FCGC member Bob McCarthy. Involved since the fox's capture, Mr. McCarthy made weekly trips to the WRC with items for the fox's quality protein diet (beef cubes, boneless chicken breasts, eggs). After months of recovery, the fox was healthy enough to return to the wild. In January, Mr. McCarthy joined a Wildlife Center rehabilitator for the release at the location the fox had been rescued.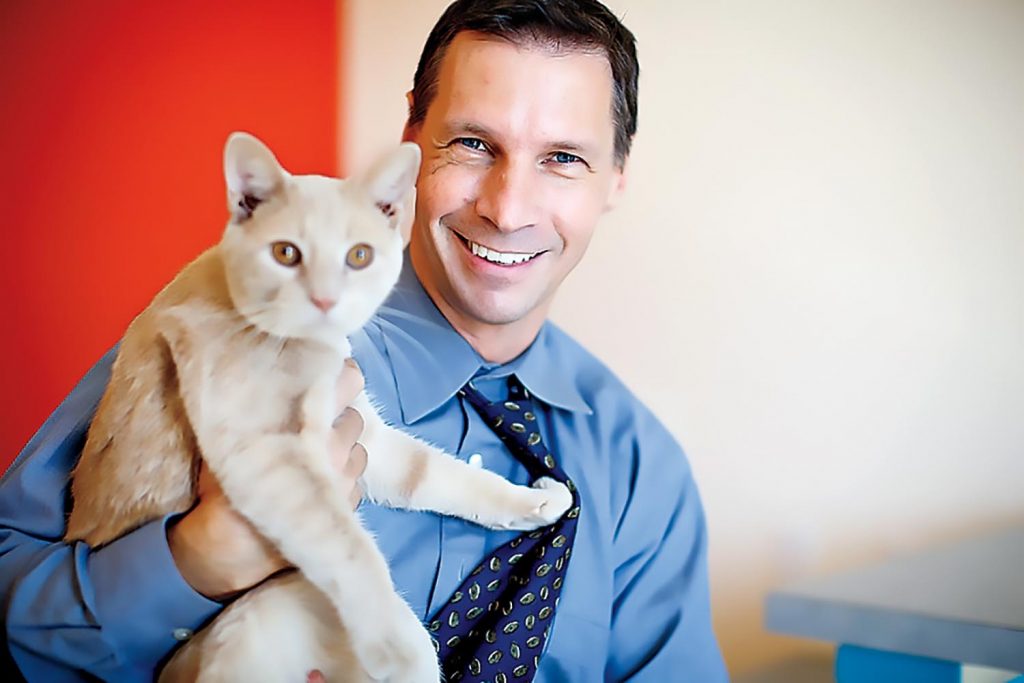 ROXANN BOOSER, executive director, The Maridon Museum
We have all seen or heard of unusual, heroic or "over the top" actions or efforts during the pandemic, but what about those who do things every day that may no longer be considered extraordinary because we have simply come to expect it? Our staff, Nancy, Susan, and Michael came and worked and took on additional duties to implement our safety protocols without protest. They rose to the occasion with a smile on their faces every day and took great care to make sure our facility was clean and safe for our guests. Our volunteer, Jason, came and helped us deal with everything from a power outage, to leaky pipes, to changing light bulbs, all while asking nothing in return. They performed their duties and more in the face of the headline-grabbing dangers, unknowns and changing work requirements presented by the virus. Without them, the museum may not have been able to stay open during this pandemic and serve its mission acting as a cultural center for our community.