Spotlight on Nonprofits, Pt. IV
Leaders describe aspects of their Nonprofits the public may not be aware of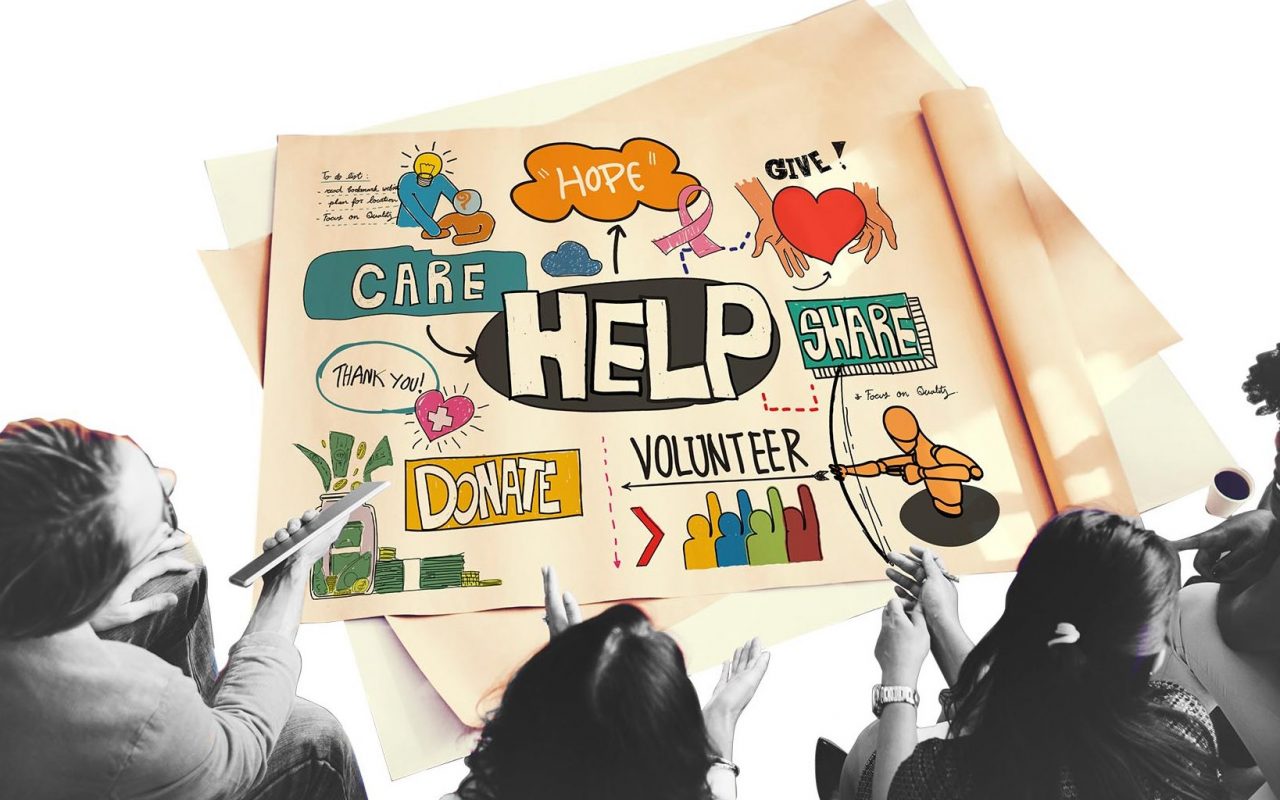 December 28, 2022
Catherine Qureshi, Pittsburgh Parks Conservancy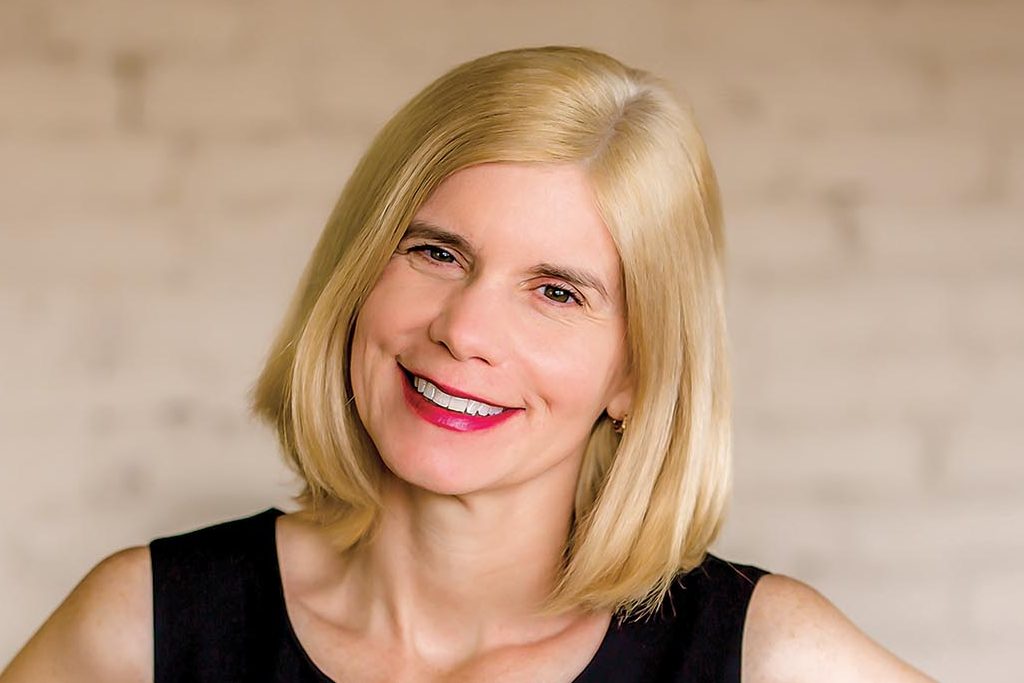 Equity and inclusivity are at the core of our work. Throughout the past 26 years, we've completed more than 22 improvement projects that enhance the experience of every park visitor who explores Pittsburgh's incredible green spaces. However, our work extends far beyond capital projects. Year after year, we offer hundreds of free recreational programs, a robust environmental education curriculum, and ecological restoration work that beautifies and protects Pittsburgh's parks. Through every project, program, and restoration effort, we ensure that our work reflects the unique and vibrant neighborhoods that Pittsburgh's parks call home.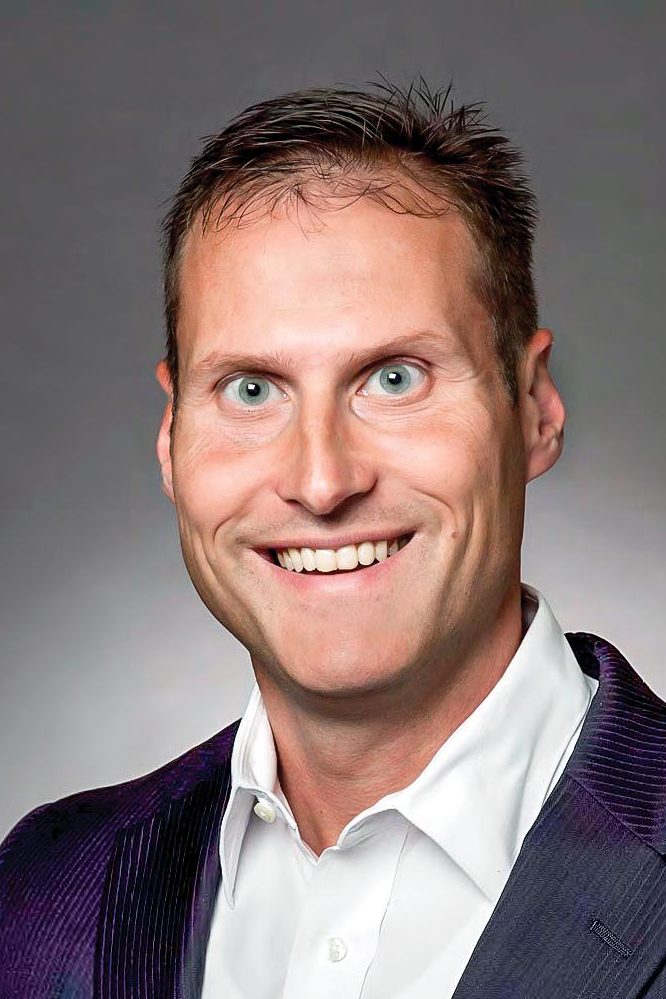 Gerry Delon, Humane Animal Rescue of Pittsburgh
It's easy to assume that an organization with "Pittsburgh" in its name works only in Pittsburgh and its surrounding communities. But at Humane Animal Rescue of Pittsburgh, we believe that animals everywhere deserve a second chance. Enter Operation Petsburgh. In partnership with organizations in under-resourced areas across the country, we transport dogs and cats at high risk of experiencing a deteriorating quality of life to our shelters. At HARP, they receive the medical and emotional care they so desperately need but otherwise might not get. A dog from West Virginia with heartworm disease receives the expensive but necessary treatment to save its life; a cat from an overcrowded and understaffed shelter in Ohio gets socialization critical to their adoptability. Operation Petsburgh further benefits partner shelters by directly sharing HARP's resources — from medicine, vaccines, and food to crates, toys, and best practices.

The effect is twofold: We simultaneously save animals' lives while fulfilling the Pittsburgh region's need for adoptable dogs and cats. Since the program's inception in 2017, more than 6,000 animals from 13 states have found their forever families through Operation Petsburgh. In turn, these pets fill thousands of Pittsburgh homes with their unconditional love.
Laura Kelly, Brother's Brother Foundation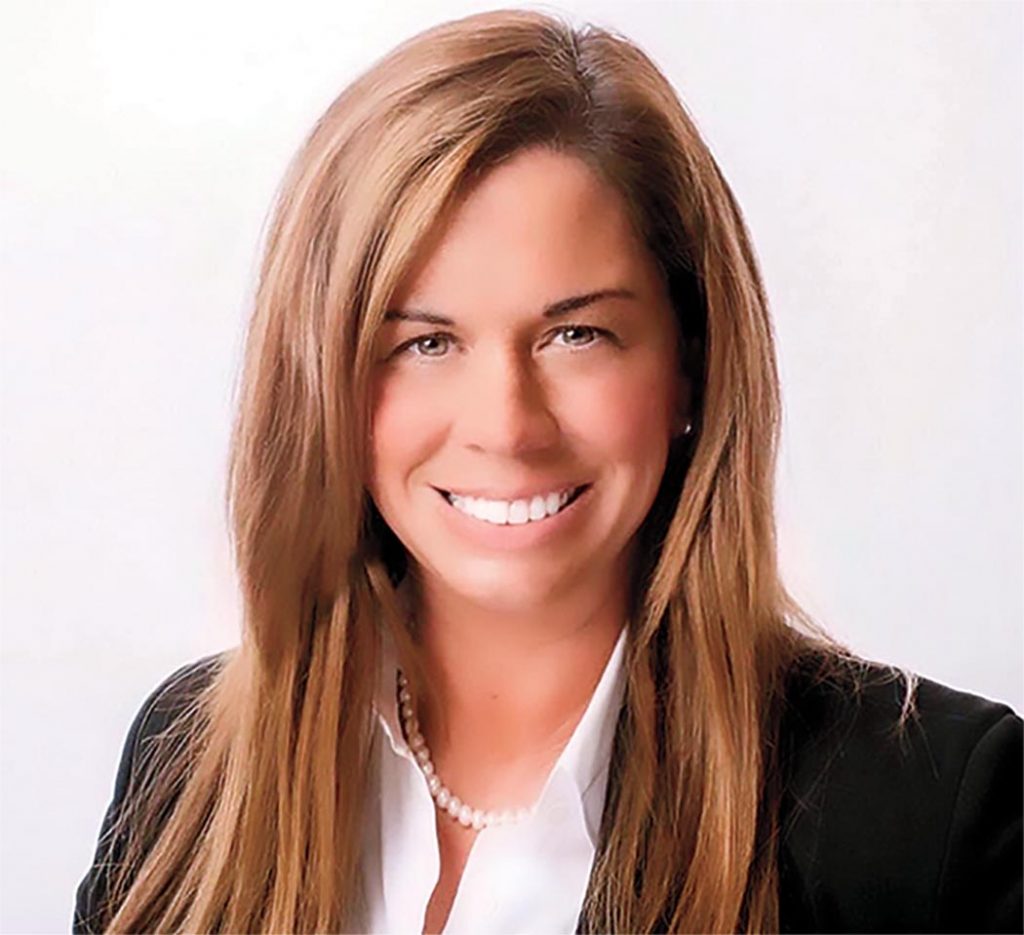 We envision a world where aid leads to sustainable development. Our goal is to implement programs and allocate resources for those less fortunate, and simultaneously ensure a future of prosperity for those we aid. Our work falls within four core areas: healthcare, infrastructure, disaster relief, and education. People may not realize how these areas of focus complement each other to create synergy. Many projects crossover into multiple areas, like our recent work in Ghana. The work there started as an infrastructure project: BBF installed a reverse osmosis machine to provide clean water for an entire village. This was followed by the construction of a school and then installation of solar panels on the roof. As the project progressed, it overlapped with our education program. Locals received training on how to maintain the solar panel system and BBF constructed and funded a computer lab and library at the school. During this time, BBF also sent several shipments of medical supplies for distribution at clinics. The work in Ghana exemplifies how programs can grow and evolve, each aspect complementing the other to achieve sustainable development and a result that will ultimately change the life trajectory for generations.
Christopher Hahn, Pittsburgh Opera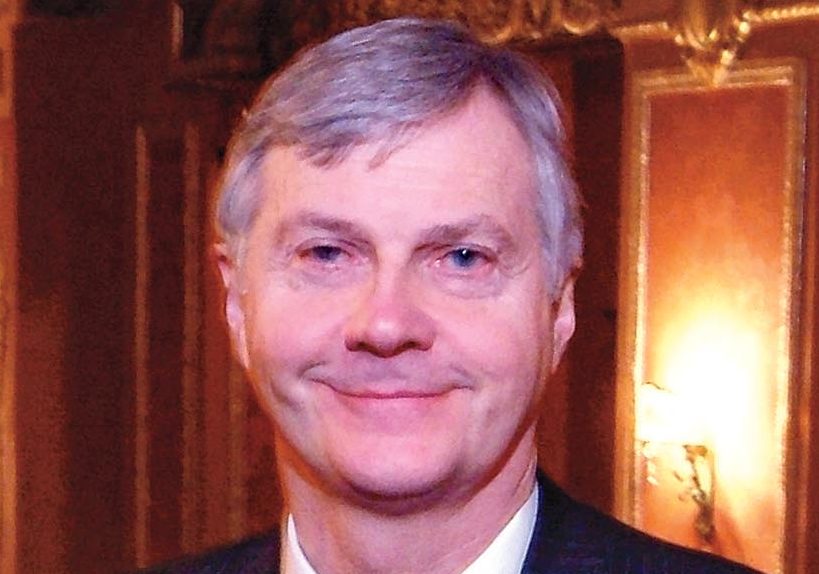 Pittsburgh Opera is best known in Pittsburgh for producing world-class operas on stage. They range from beloved classics like Carmen or La Bohème at the Benedum Center to intimate contemporary works in our headquarters the Bitz Opera Factory. What people may not be aware of is how well we train the next generation of opera singers, which is a core part of our mission. Our acclaimed Resident Artist Program is hailed as one of the country's leading training programs for young singers. Each year, we can receive close to 1,000 applications for just a few openings. The cream of the crop come to us for intensive training, coaching, and performance opportunities before continuing their professional careers. We help them develop their vocal skills and expand their repertoire while they also study languages, diction, movement, and acting. Pittsburgh Opera Resident Artist alumni have gone on to headline at the world's most prestigious opera houses, including the Metropolitan Opera. We are justifiably proud of our Resident Artist training program and invite you to come see our Resident Artists on stage at one of our many upcoming events.
Lisa Schroeder, The Pittsburgh Foundation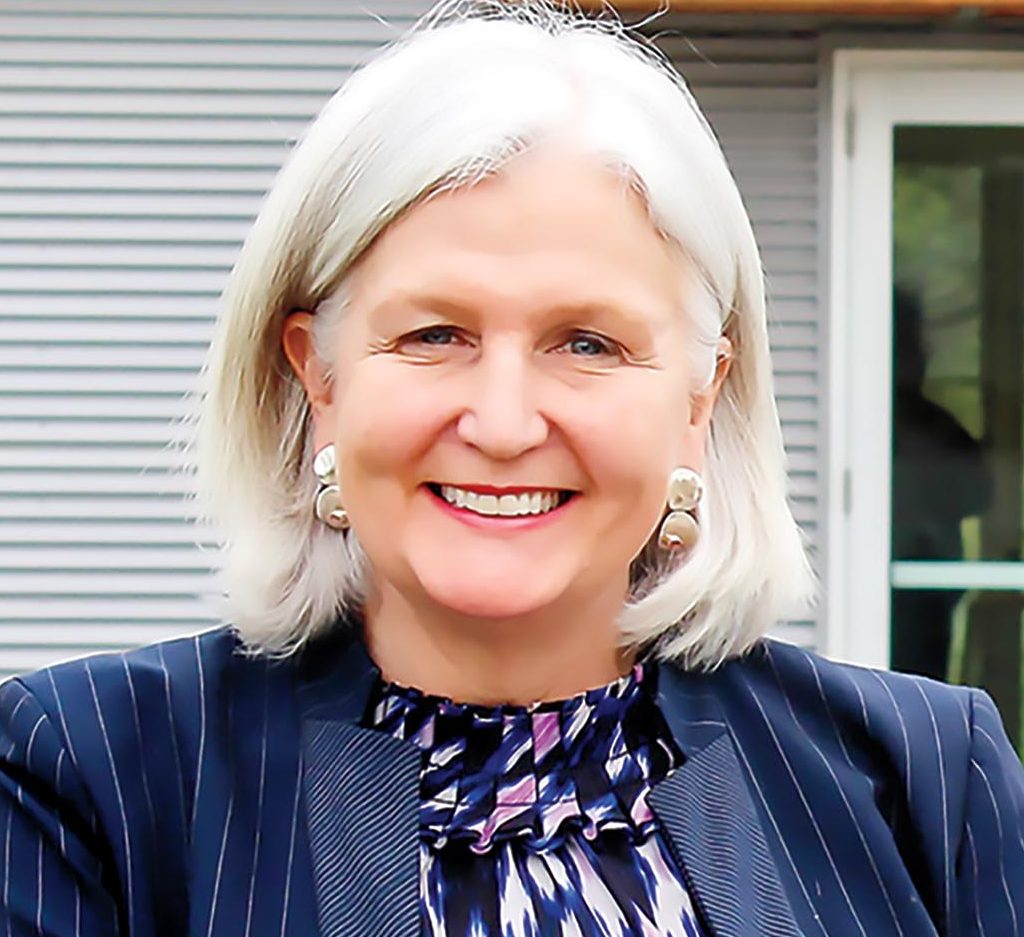 One thing I believe The Pittsburgh Foundation does particularly well that people may not know about is dispel the myth that you have to be rich to be a philanthropist. Effective giving today is not about how much you give. It's about how strategic you are with the resources you have. One of several programs we have that does that effectively is New Philanthropic Leaders, which is open to younger people who want to start making a difference in their communities early in their careers, not later. A typical NPL class has about 12 members who delve into an issue as a group, learn about solutions and opportunities and pool their resources along with a Foundation contribution to have a big impact. The current class just completed a nine-month exploration of the lack of affordable housing, and focused on women of color who are head of their households and face the highest rates of housing insecurity. Our group made $10,000 grants to each of three organizations dedicated to providing housing solutions to women of color. In my view, these young professionals are every bit as effective as our wealthiest donors.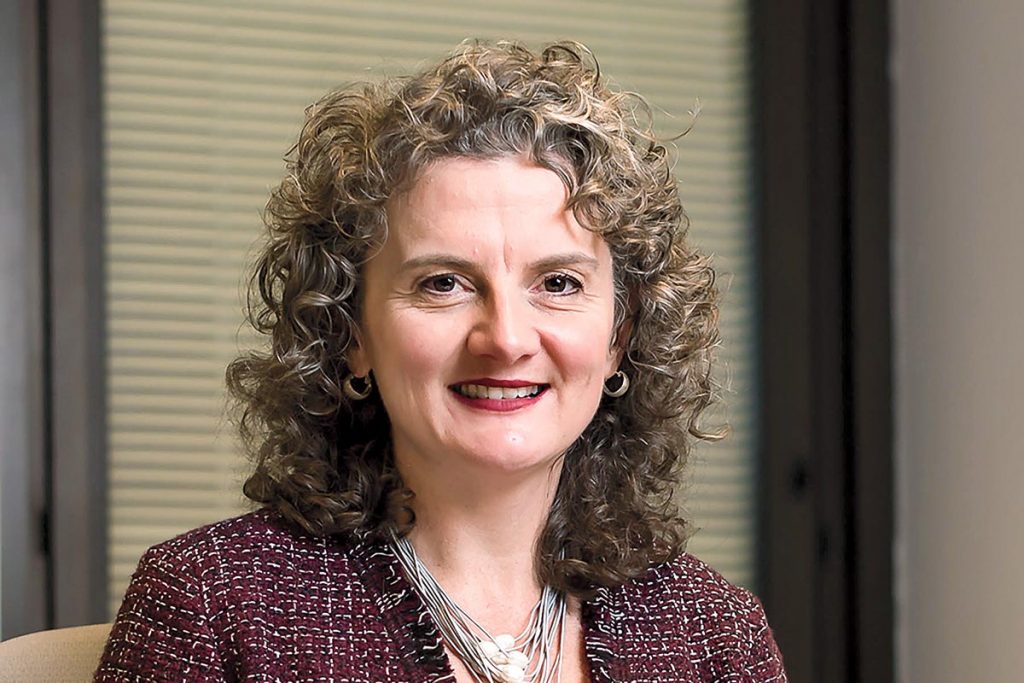 Carey Harris, Literacy Pittsburgh
We can help employers become more competitive for qualified talent while boosting customer satisfaction. Through our Employee Training Services program we partner with companies to develop a customized curriculum that addresses gaps in employee skills in the areas of workplace English, math, computers, business writing, and cross-cultural communication. We specialize in the fields of hospitality, healthcare, construction, environmental services, and light manufacturing. Courses are developed collaboratively, with employer and employee goals in mind. Instruction is delivered on-site in a small group setting. A report is provided after the course with quantitative and qualitative results and recommendations for next steps. Visit www.literacypittsburgh.org/employers to learn more.