Stepping into the Breach, Part II
Nonprofit leaders share exceptional gifts from the heart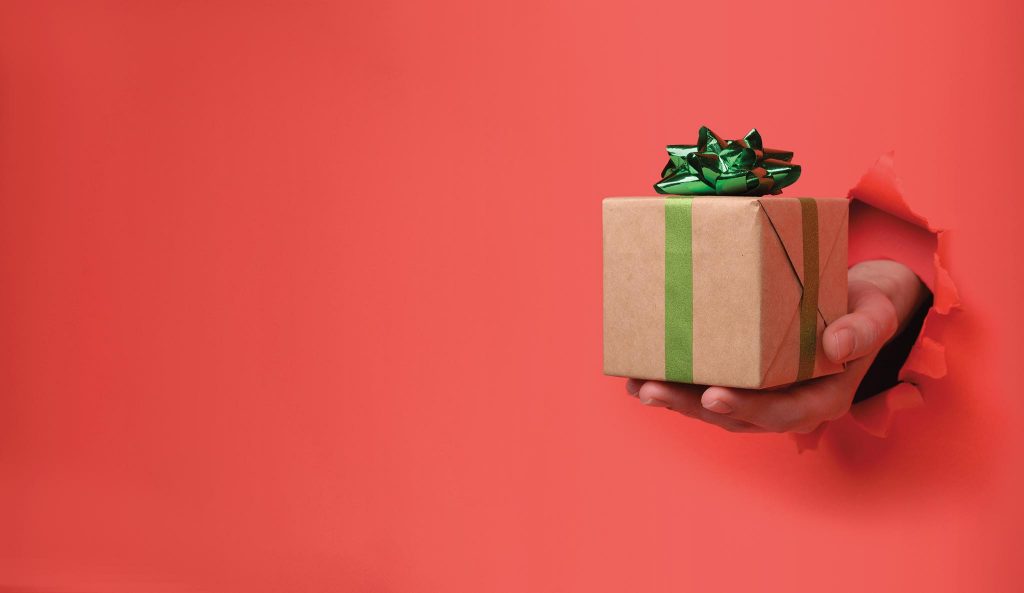 December 23, 2021
AUGIE CARLINO, president & CEO, Rivers of Steel
While there have been many memorable experiences that demonstrate meaningful reciprocity between Rivers of Steel and our communities throughout the pandemic, one, in particular, stands out—our relationship with Mon Valley artist Kathleen Ferri. In mid-2020, after news of Rivers of Steel's new Vice President Amy Buchan Baldonieri reached the papers, Kathleen mailed a letter to Amy welcoming her, reconnecting after a meeting years before. They became pen pals. As Kathleen, who is now 95 years young, and Amy's relationship grew, so did plans for the recently unveiled exhibition Memory Scenes: A Kathleen Ferri Retrospective. Mrs. Ferri's work has always been very personal. Her trust in us to share her life's work — all in one place for the first time — is exceptionally meaningful. The sentiments her paintings convey offer so much joy to viewers, allowing them to connect with the Mon Valley through her eyes. It is a true honor for Rivers of Steel to host these works.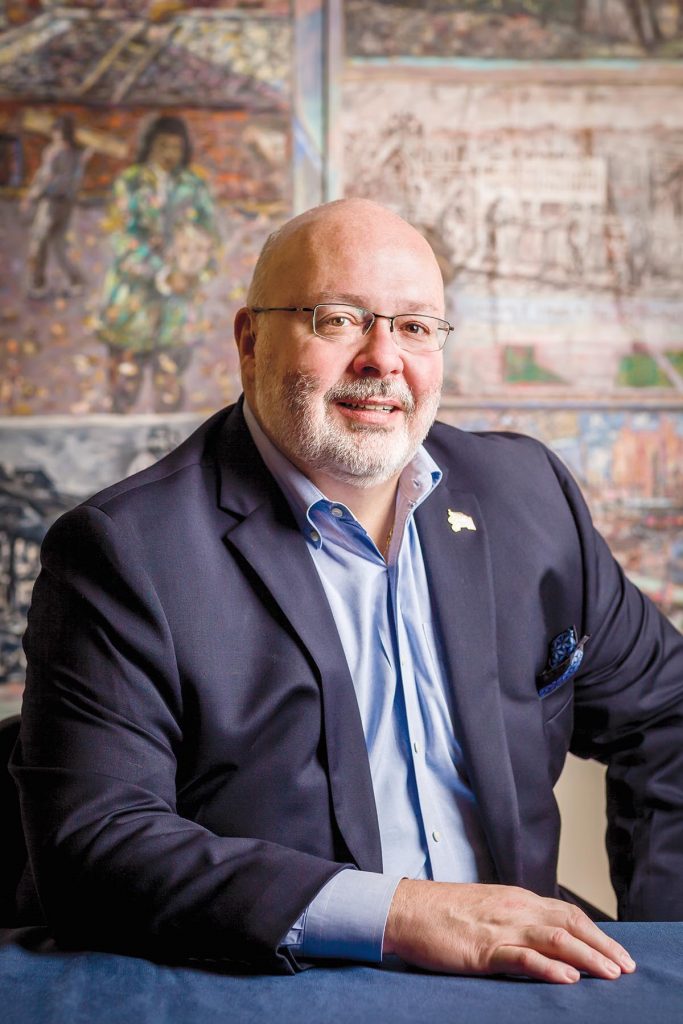 STEPHEN SUROVIEC, president & CEO, Achieva
Achieva assists people with disabilities (PWD) to succeed at their jobs and thrive in the workplace. Compared to the workforce generally, the labor participation rate for PWD is low — but not because PWD don't make great employees! Case in point, during the early months of COVID-19, many people stayed home, but essential workers supported by Achieva's Employment Specialists showed up. For example, Achieva's partnership with Giant Eagle led to numerous PWD staying on the job and keeping that essential business operational. A lesser-known part of Achieva is our cleaning and janitorial service (C&J). When the importance of disinfecting surfaces was heightened during COVID-19, C&J team members stepped up and performed admirably. These are just two examples of how this underappreciated cohort of the workforce performed over the past 19 months. If you're a business with a need for quality talent, let's just say Achieva knows some dedicated people who can help!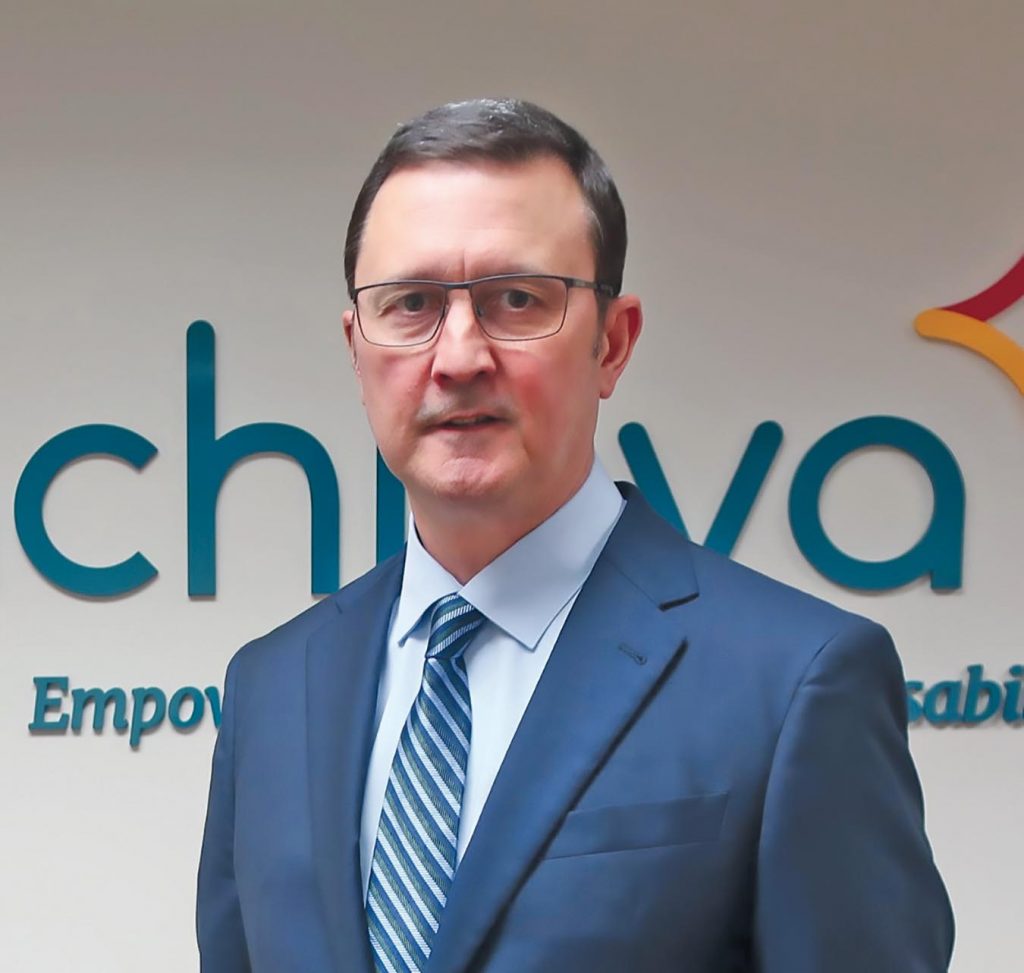 SALEEM GHURBIL, executive director, The Pittsburgh Promise
On March 12, 2020, we sent our team home with their laptops, and with the uneasy feeling that accompanies disequilibrium. We knew the crisis would rock even the most resilient. We also knew that those whose resources were less dependable would experience it immediately, severely, and enduringly. This described the majority of our young people. On March 23, I received an unsolicited call from Sam Reiman, director of the Richard King Mellon Foundation, asking what was most pressing for our work at that time. I expressed concern for high school seniors whose year came to an abrupt stop before post-secondary decisions were finalized. I added my worries for college students who did not have the resources for virtual learning, the homes from which to learn, the funds for daily sustenance, and the mental health to manage the crisis at hand. Within days, the Foundation provided what was needed for our team to dive into deep waters with nearly 700 students, and with them to swim to safe shores.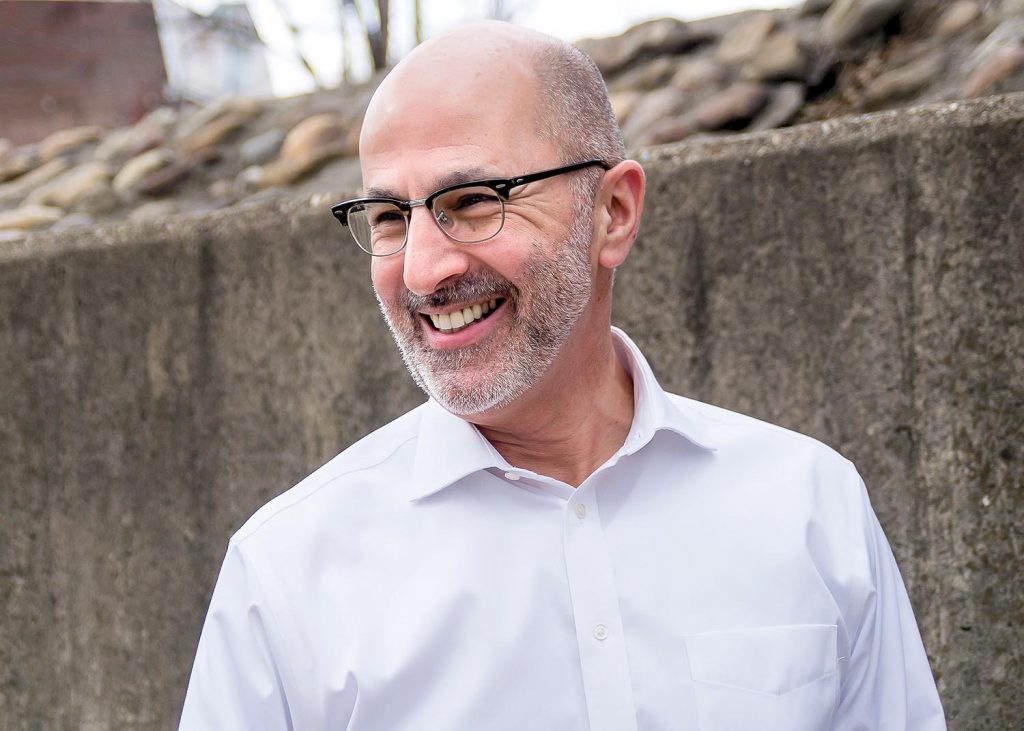 DR. HEIDI ONDEK, executive director & superintendent, Western Pa. School for Blind Children
What became exquisitely clear over the past 19 months was the strength of the human spirit. Our children and their families, our staff and board of trustees, and our generous donors — encouraged, inspired and sustained us. The nearly 500 extraordinary children and young adults we serve fared exceptionally well, thanks to the unending support of our school community, who remained steadfast in our Mission to "nurture the unique abilities of individuals with blindness and visual impairment through educational excellence and a lifetime of learning." This past year was defined far more by our Core Values than by the adversities we faced; a year of collaboration, compassion, creativity, and a commitment to excellence; a year that culminated with reflection and celebration, reminding us we truly are better together.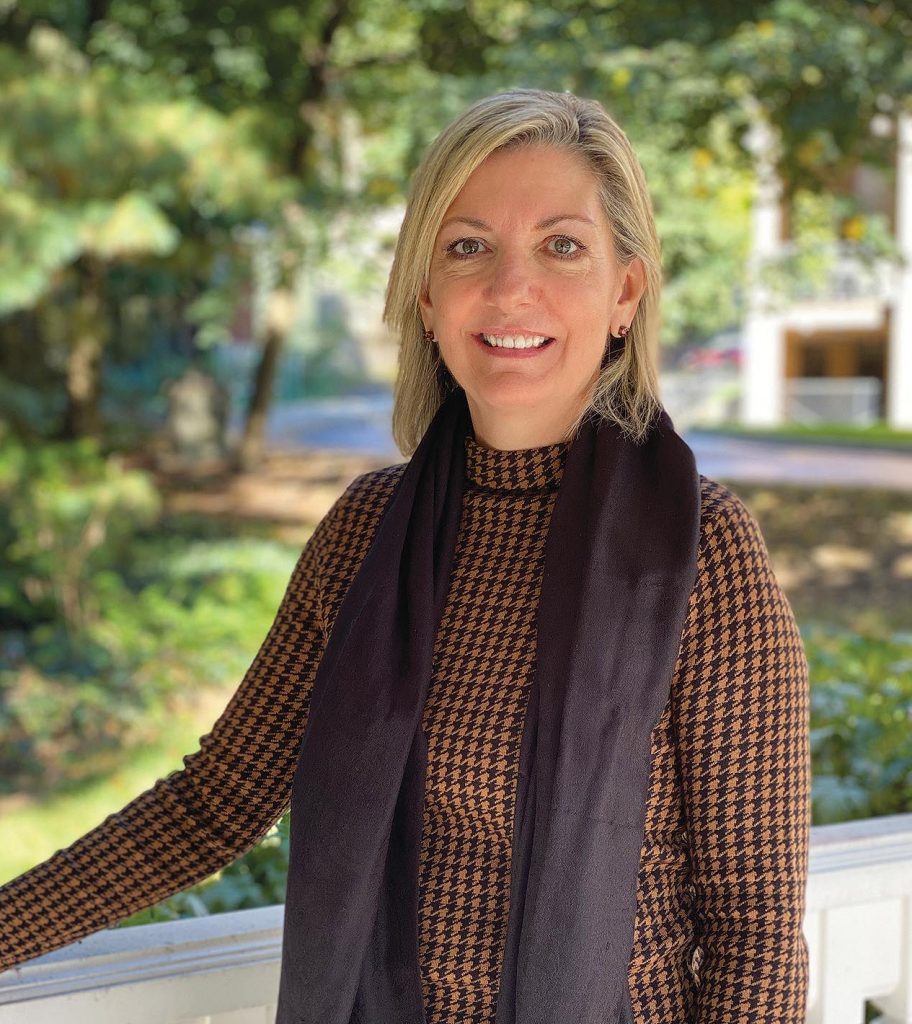 WENDY PARDEE, president & CEO, The Children's Institute of Pittsburgh
Over this past year, our team has truly shown what it means to be "amazing." As we entered the pandemic, a majority of our team shifted to remote services yet our plant operations team continued to be on site every day. They prepared our spaces for physical distancing and worked tirelessly to keep everyone who entered our buildings as safe as possible during a time when we were all afraid of the unknown. Much of their work was above-and-beyond their daily duties, because this team is unique every day of the year. They know every student by name. They help with traffic duty each morning. They'll even stop in the hallway to help mend a student's glasses. Everyone's roles shifted during the pandemic and this amazing team arrives each day deeply committed to our team, our mission, and the thousands of families we support.