Stepping into the Breach Pt. III
Nonprofit leaders share exceptional gifts from the heart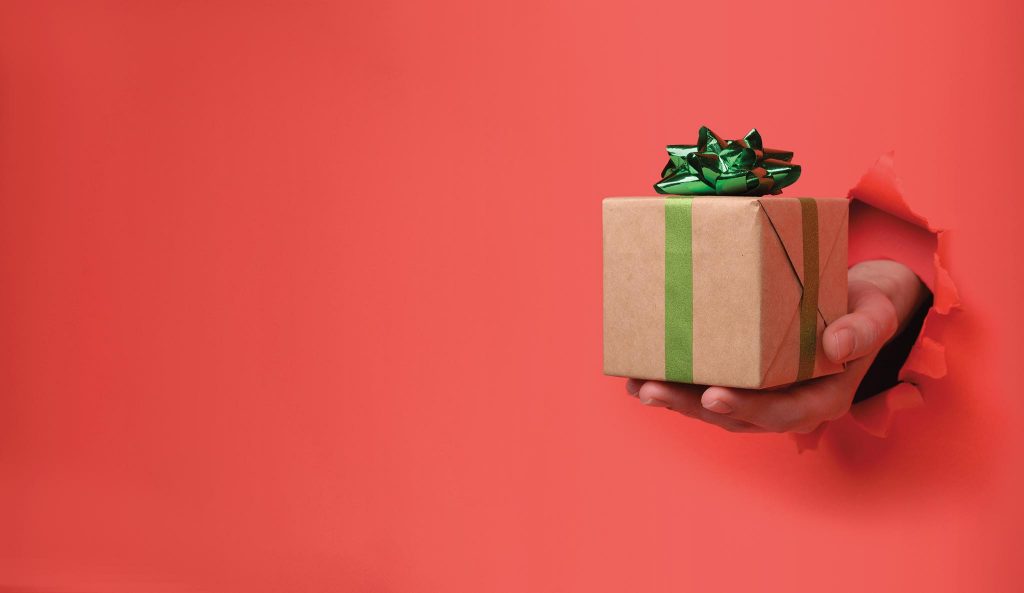 December 29, 2021


JANE WERNER, executive director, Children's Museum of Pittsburgh
We have been amazed to see the commitment of our visitors and community in keeping kids safe while they explore joy, curiosity, creativity, and kindness at Children's Museum of Pittsburgh. As challenging as this year and a half has been, and while we were waiting for younger children to become eligible to receive the COVID-19 vaccine, we have experienced overwhelming support for our staff and guests to wear masks to protect the children in all of our lives. Parents, adults, caregivers, and our staff have all stepped up to create and maintain a safe, welcoming, and healthy environment at the museum. Children and families can explore innovative exhibits, and inclusive experiences. Every day we emphasize best practices for health and wellness for our guests and staff. We'd like to thank everyone for their support and can't wait to see you at the museum.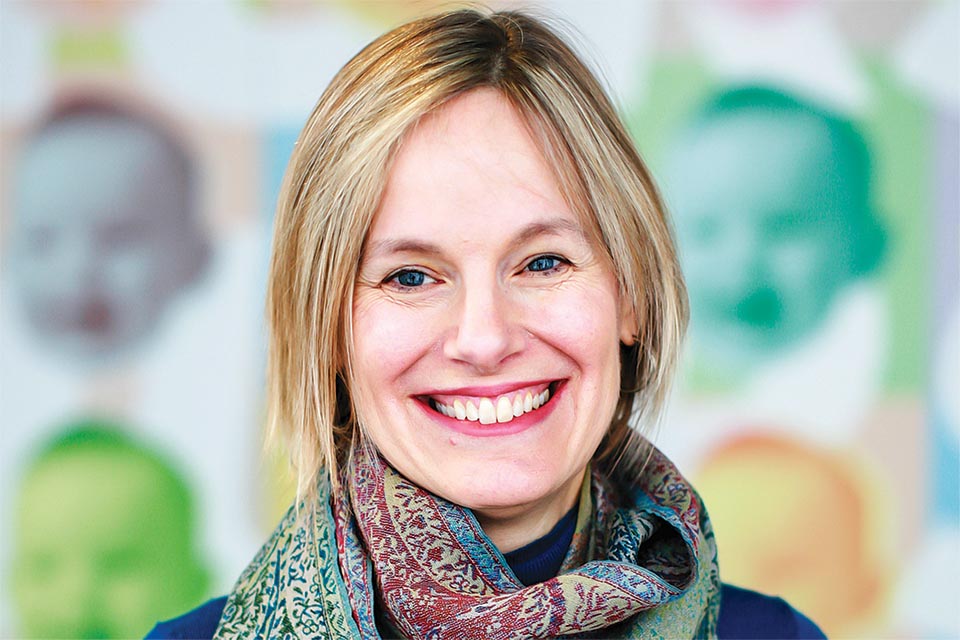 CHRISTOPHER HAHN, general director, Pittsburgh Opera
Pittsburgh Opera was one of the few performing arts organizations in the country to have fully staged, indoor performances for live, in-person audiences last year during the pandemic. Our entire team rose to the immense challenge of finding a way for the show to go on. Our audiences were masked, socially distanced, and exceedingly grateful. Many audience members told us it was the first time they'd gone out to an event in a year. Opening night of our first opera last season, Mozart's Cosí fan tutte, was simultaneously joyful and nerve-wracking, and was one of the most gratifying and emotional nights of all our careers.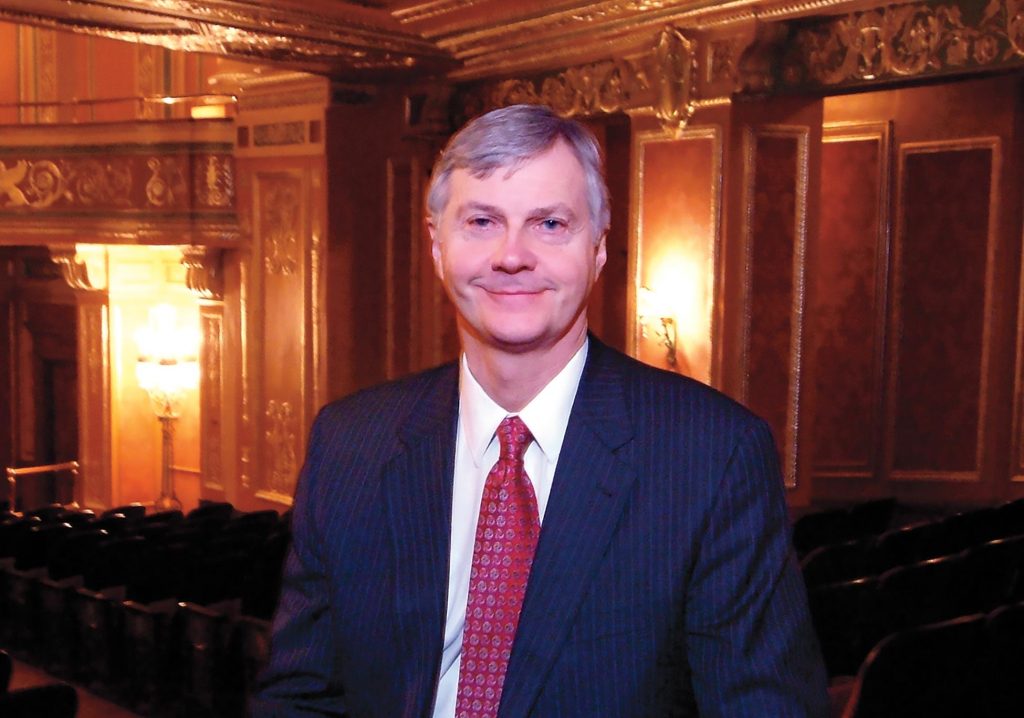 RICHARD PIACENTINI, president & CEO, Phipps Conservatory and Botanical Gardens
Phipps' entire staff was extraordinary in responding to the pandemic. Our horticulture and facilities staff rallied to maintain our plants, historic glasshouse and entire campus under tough conditions so that everything was in top condition when we were able to reopen to the public. Education staff quickly transitioned our adult and children's programs to a virtual format, which resulted in 2020 having the strongest year of adult education class attendance in history. Guest services staff developed a comprehensive plan for creating a safe and enjoyable guest experience, which allowed us to open on the first day of the green phase. All other staff worked to keep the rest of our organization running so that we were able to maintain our commitment to all of our green initiatives and to our community by providing a safe and tranquil escape for the people of Pittsburgh, just as we have since 1893.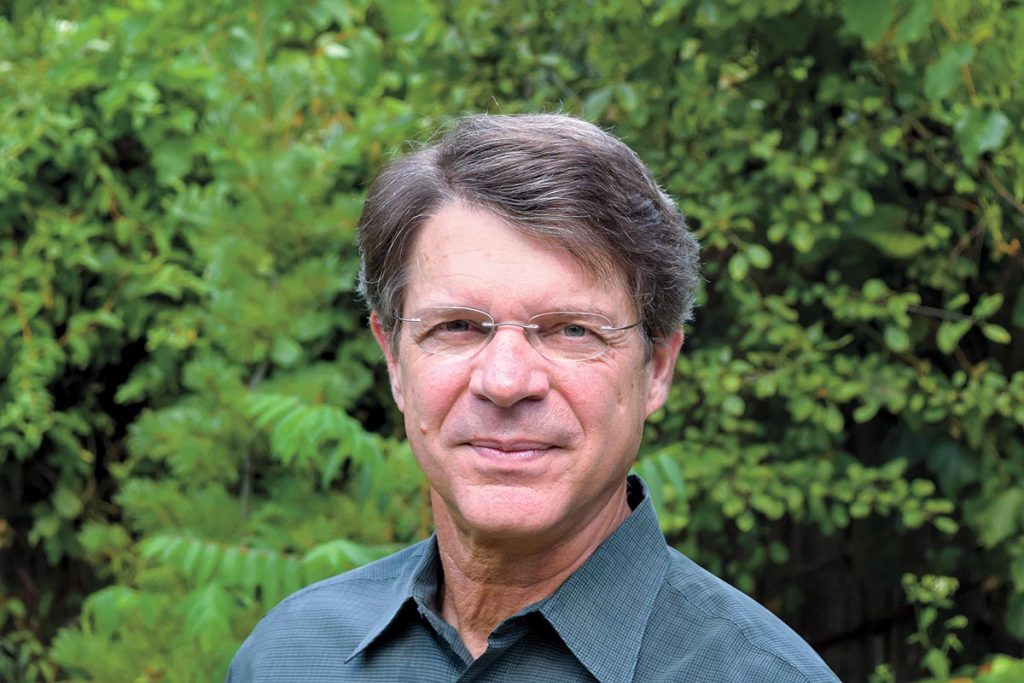 ANNE KRAYBILL, director, CEO, The Westmoreland Museum of American Art
We have had so many amazing stories of extraordinary actions, but I believe it is the seemingly simple interactions that compound to have exponential effects. For example, this summer we had an older gentleman, who had difficulty walking, come to see one of our outdoor movies. When he realized that the movie was down in the parking lot, he knew that he couldn't get down there, so he sat by himself at a table by the Museum's entrance. Two guest services staff saw him and asked him if he was going to the movie. He replied that he would just sit at the table near entrance. These two employees then got a wheelchair, helped him in it and took him down to the front of the movie screen. They brought him beverages and snacks and checked on him throughout the evening. He was in tears with the kindness shown by our staff without even asking for help.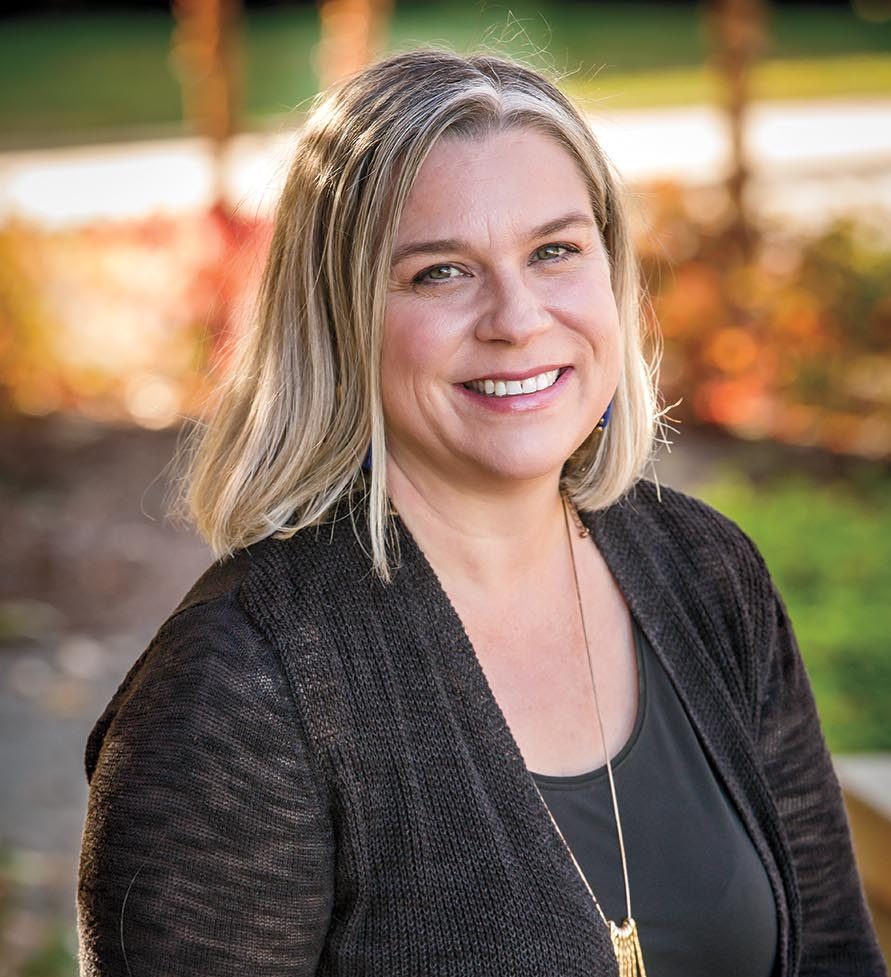 CAREY A. HARRIS, CEO, Literacy Pittsburgh
Resiliency defined the past year and a half at Literacy Pittsburgh. While some students thrived in an online setting, others struggled without the structure of in-person classes. Volunteer tutor Irene McGee was the first to return to a socially distanced classroom last fall. With mandatory masking and hand sanitizer in place, she met weekly with six adult learners seeking their GED credentials. A few of these students left high school during the pandemic due to the significant disruptions to learning. Irene mentored and coached these young people while helping them gain the knowledge and skills needed to pass the five sections of the GED exam. To date, two students have earned a high school equivalency diploma, two are ready to take the exam, and two continue to strive toward their goal. I appreciate Irene's willingness to do whatever it takes and admire her students' perseverance.