Spotlight on Nonprofits, Pt. II
Leaders describe aspects of their nonprofits the public may not be aware of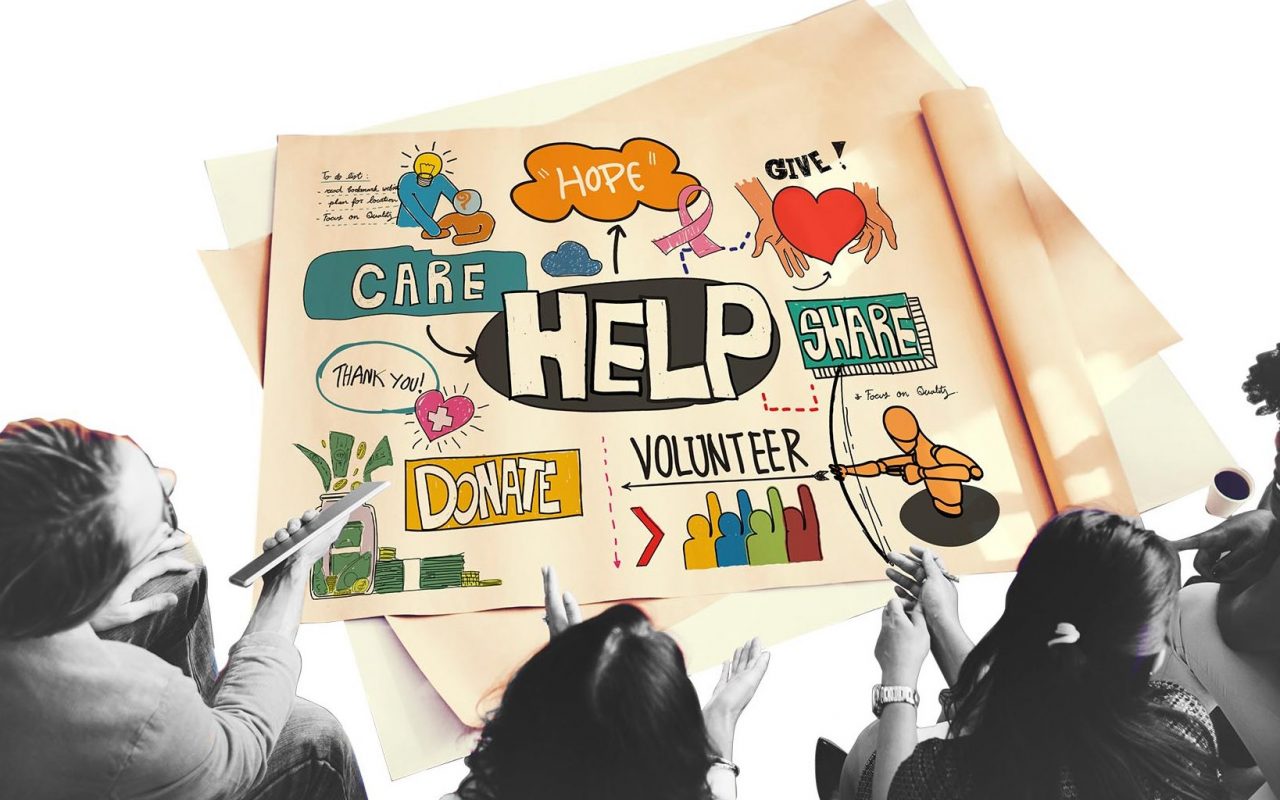 December 14, 2022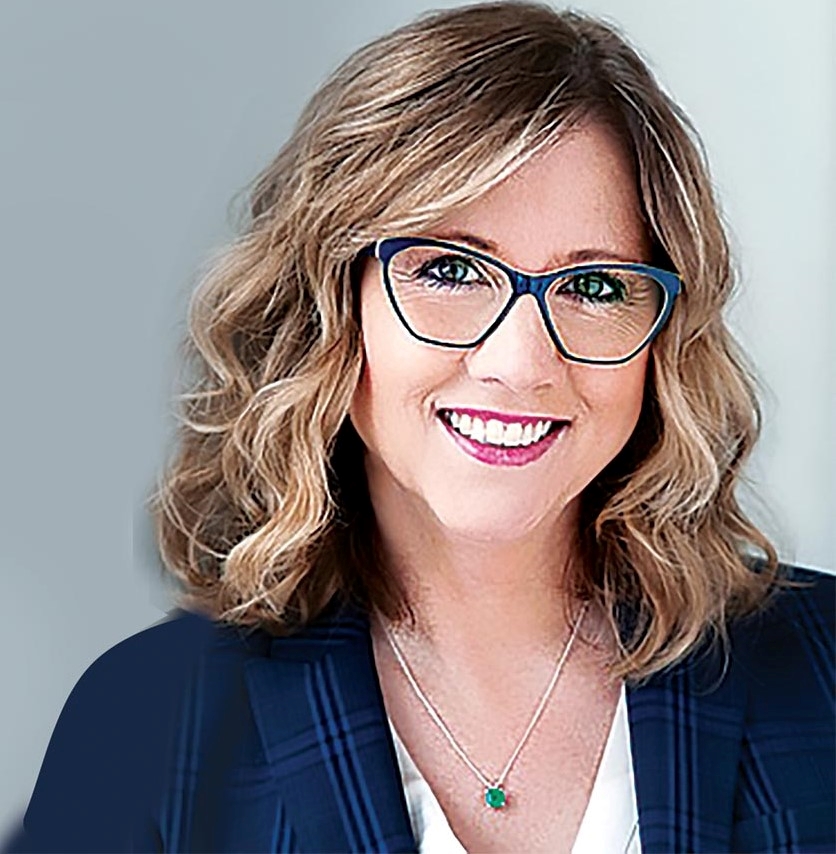 Patrice Matamoros, Junior Achievement of Western PA
JA BizTown is officially the "tiniest town" in western PA! Junior Achievement of Western PA (JA) has developed a simulated city with over 19 storefronts, City Hall, and a town center. This school year, over 8,800 students from 4th-6th grade will utilize JA BizTown to learn how a town operates and what it is like working in the real world. Students first create resumes and apply for open positions in JA BizTown. Teachers then interview the students, provide job offers and, finally, the "newly employed" students travel as a class to spend a day at JA BizTown. The students also elect a mayor and police chief who work in City Hall to create the laws that sustain order while students go to work, pay their taxes and sell their products. Preparing students to be 100% ready for the real world is the center of JA's mission. 

Saleem Ghubril, The Pittsburgh Promise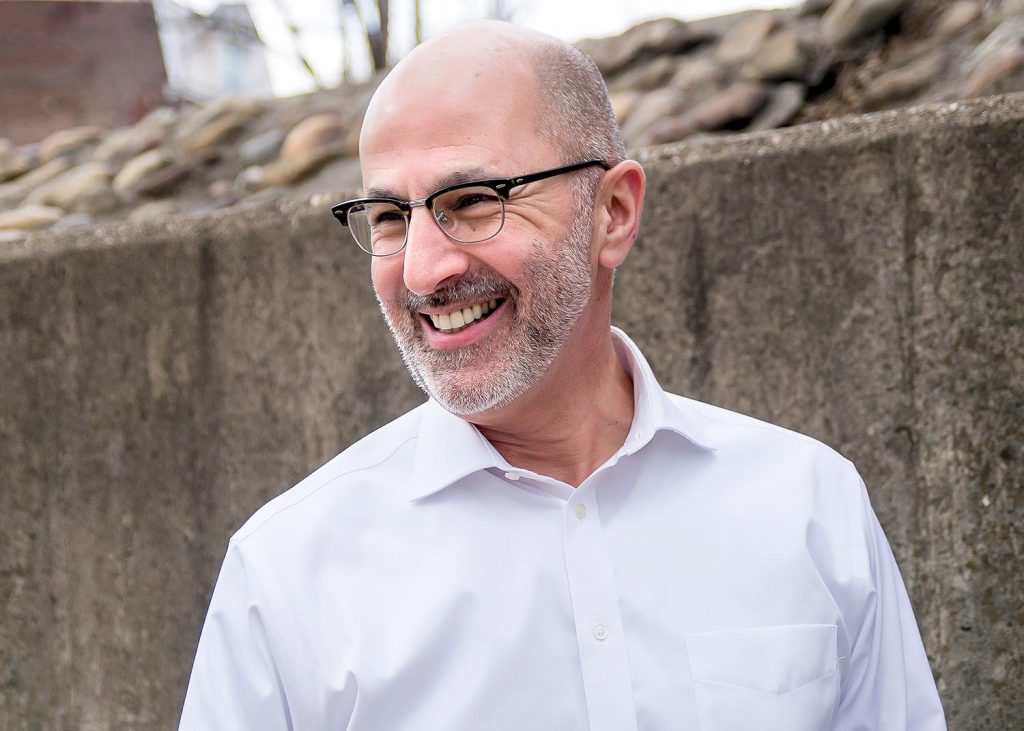 It is not a secret that today's economy is ruthless to those who are undereducated. Also known is that the preparation required for competition in this economy is inaccessible to most low-income families, especially in Pennsylvania where the cost of attending a public university is the nation's third highest. Gratefully, individuals, and leaders in business and philanthropy have gone the extra mile to fund The Pittsburgh Promise so that Pittsburgh's kids can attain post-secondary credentials. Less known is the fact that even with the availability of significant scholarships, too few 9th graders graduate from high school, enroll in post-secondary education, and earn a credential. This deprives low-income students of the ability to compete in today's marketplace, perpetuates inequities, and creates a challenge for our region's economy, as employers seek diverse and prepared talent. To close this post-secondary knowledge gap and improve the opportunities for economic mobility, in the fall of 2020 we embedded nine full-time Promise coaches in three high schools where college-going was disproportionately low. They serve every high school student, with an emphasis on those who are not yet Promise-eligible by providing career exploration and post-secondary planning assistance. They are moving the needle.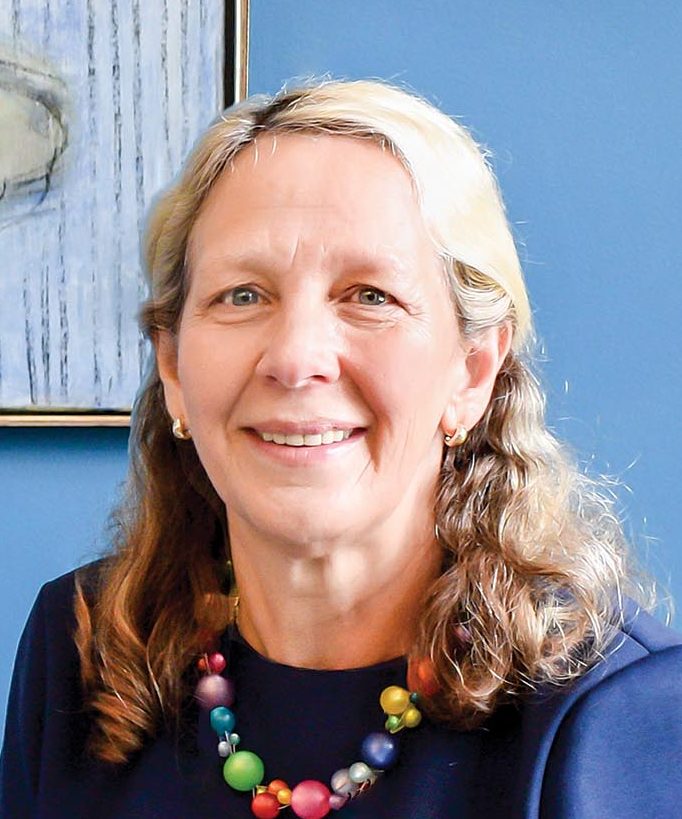 Suzanne Wright, The Westmoreland Museum of American Art
We often receive positive comments from visitors about the welcoming nature of our staff, and we really pride ourselves on this. Through participation in the Collaboration for Ongoing Visitor Experience Studies (COVES) with museums across the country, made possible for us by funding through Art Bridges, we have data to support this anecdotal feedback. From the representative sample of visitors surveyed over the past two years, we received 9.8 on a scale of 10 in terms of whether visitors "felt welcomed" when visiting our Museum. Also, from the COVES survey, 95 percent of visitors indicated that they had an "excellent" or "outstanding" experience at The Westmoreland.

Additionally welcoming is one of five organizational values established by our staff during a planning session to develop our mission, vision and values in 2018. This session then laid the groundwork for the creation of our 2019-24 strategic plan. Currently, we are pleased to be providing our Visitor Services and Learning, Engagement and Partnership staff teams with Simple Interactions training from the Fred Rogers Institute at Saint Vincent College. This training is a wonderful professional development opportunity focused on how one's day-to-day interactions shape relationships and are available to us as a participant in a Children's Museum of Pittsburgh initiative supported by the Institute of Museum and Library Services.
Tim Parks, Life'sWork of Western PA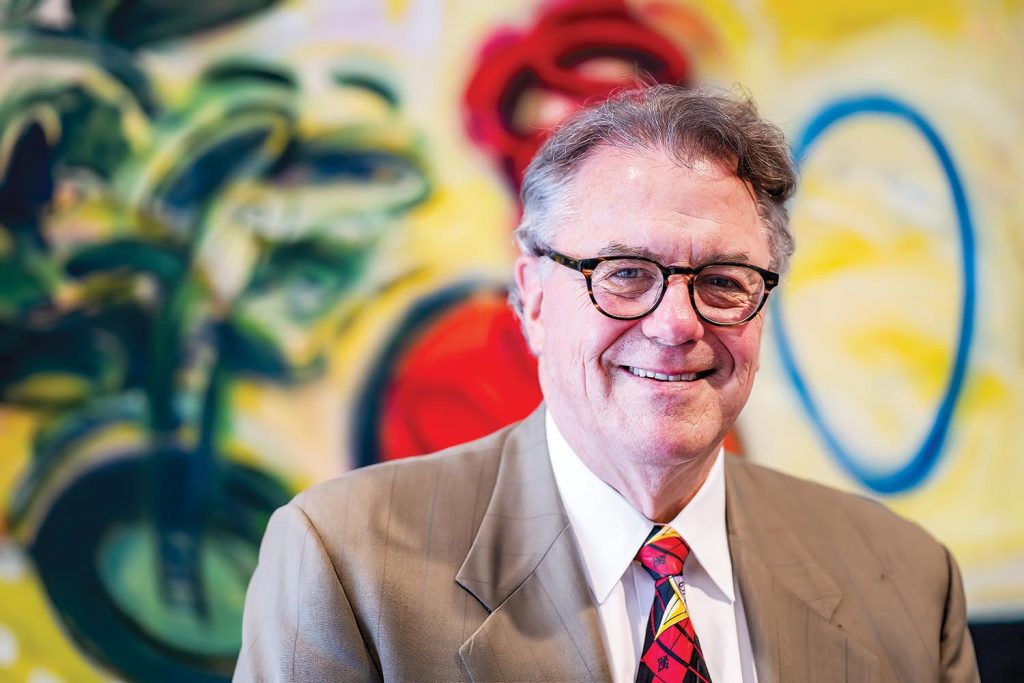 Many in the region associate Life'sWork of Western PA, known for many years as the Vocational Rehabilitation Center (VRC), with our signature direct employment program for individuals with disabilities. Life'sWork, unlike many peer providers throughout the country, proudly continues that program, now employing nearly 200 individuals in our two production facilities on the South Side of Pittsburgh and in Monessen, Westmoreland County, generating the sense of purpose, self-esteem and economic independence to these fellow citizens. Perhaps not so well known is our program to extend employment support services to assist those individuals in their valiant efforts to recover from the challenges of substance use disorders. In the last two years, Life'sWork's RECOVER program has helped nearly 200 individuals throughout the region secure full- and part-time employment completing an essential step in their journey to full recovery. Through these and other client-centered programs, Life'sWork continues its commitment to Making Lives Work Better.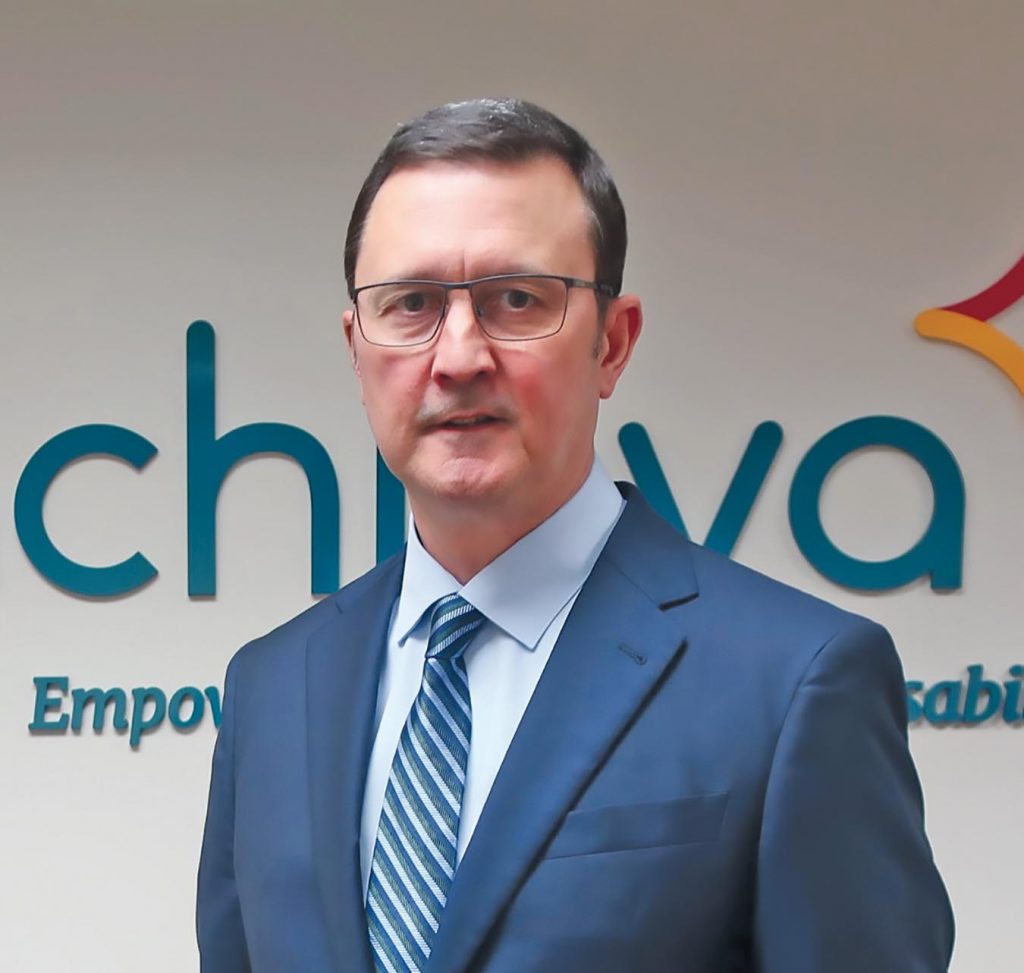 Stephen H. Suroviec, Achieva
Helping people with disabilities and their families with free advocacy services really sets Achieva apart from other nonprofits. Over 70 years ago, family members sharing a parental bond came together so their children could get a public education and the community services their adult sons and daughters needed to live outside a state institution. Their hard work served as the foundation for the Achieva we have today. Our advocates, working within Achieva affiliates (The Arc of Greater Pittsburgh and Autism Connection of Pennsylvania), continue to help children get inclusive education and adults get the services they need to lead a life of personal significance. The questions our advocates field and the needs they hear about have informed the development of the array of "life-long" supports Achieva offers. Services are available to people with disabilities of all ages, from birth throughout adulthood. Children with developmental delays receive a strong start through Achieva's Early Intervention program. Families get help creating and managing special needs trusts to give financial security to their loved ones. And adults receive assistance with getting a real job with a real wage, living in a home they can call their own, and experiencing all that society has to offer.

Dr. Heidi Ondek, Western Pennsylvania School for the Blind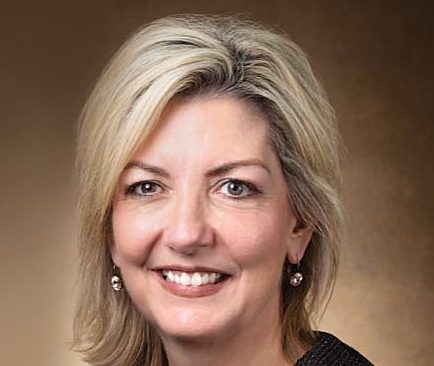 Our school has a 135-year history of doing one thing extraordinarily well — responding to the ever-changing needs of our community's children and young adults who experience blindness or visual impairment. Our mission is to nurture the unique abilities of individuals with blindness and visual impairment through educational excellence and a lifetime of learning. We do so through individualized educational, medical and therapeutic services, which are provided to nearly 500 individuals across Western Pennsylvania. These services include on-campus special education; A Child's View inclusive childcare; Learning Adventures for the Visually Impaired (LAVI) adult program; residential program; and outreach services. Additionally, the school operates the VisAbilities Clinic, which is a free service that provides comprehensive evaluations, consultative support, and recommendations for infants, toddlers and school-aged children.

Finally, and most recently, we have begun to explore the expansion of adult programs and services that provide continued education, employment, and opportunities for social engagement in an inclusive setting in the Oakland neighborhood of Pittsburgh. It is because of the generous support of our donors that we can continue to respond and evolve. Thank you to our entire school community for your unwavering support of our mission.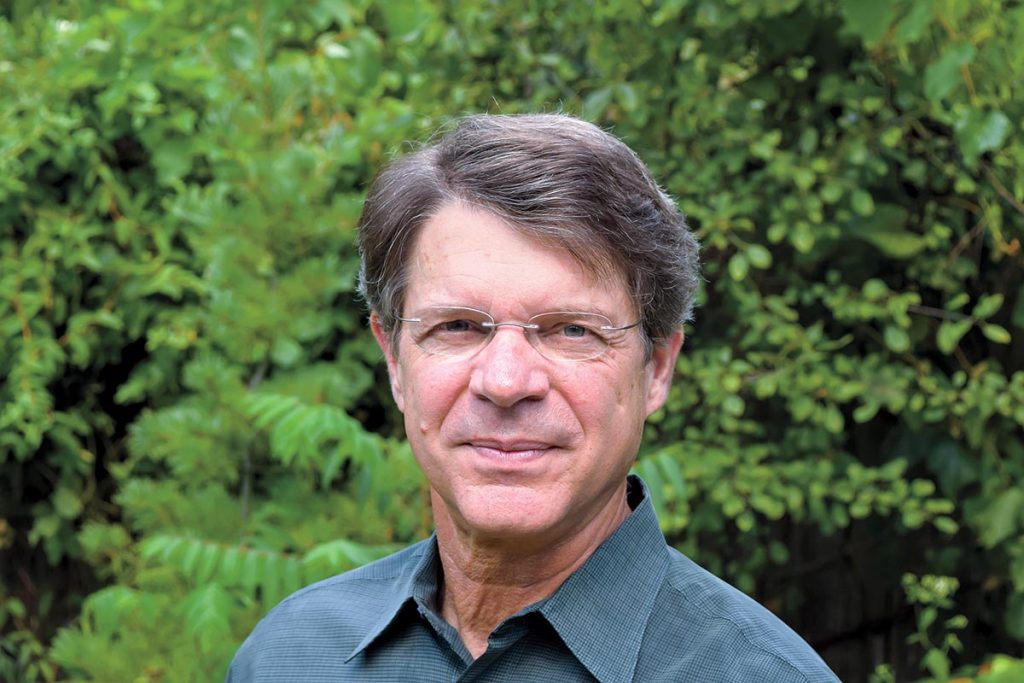 Richard Piacentini, Phipps Conservatory and Botanical Gardens
Something that we attempt to do is to show people what good looks like. You may not always notice it, but in everything we do — the way we care for our plants, build our buildings, serve food in our café, or source items for our gift shop — we lead by example to show the crucial lifestyle changes we need to make in order to live in harmony with the planet. The good news is that these changes are feasible, our goals are attainable, and for Phipps it results in displays, programs, operations that are more functional, efficient and beautiful. Doing right by the planet doesn't have to feel like a sacrifice. Phipps takes a regenerative approach, meaning that we see the world as an interconnected system of relationships between every living thing on the planet. Taking such an approach addresses the root cause of such problems as climate change, habitat destruction and loss of biodiversity. This way of thinking has its roots in indigenous knowledge. Every decision we make is driven by the desire for all life on earth to thrive, and we hope to inspire others to interact with the world the same way.