Spotlight on Nonprofits, Pt. III
Leaders describe aspects of their Nonprofits the public may not be aware of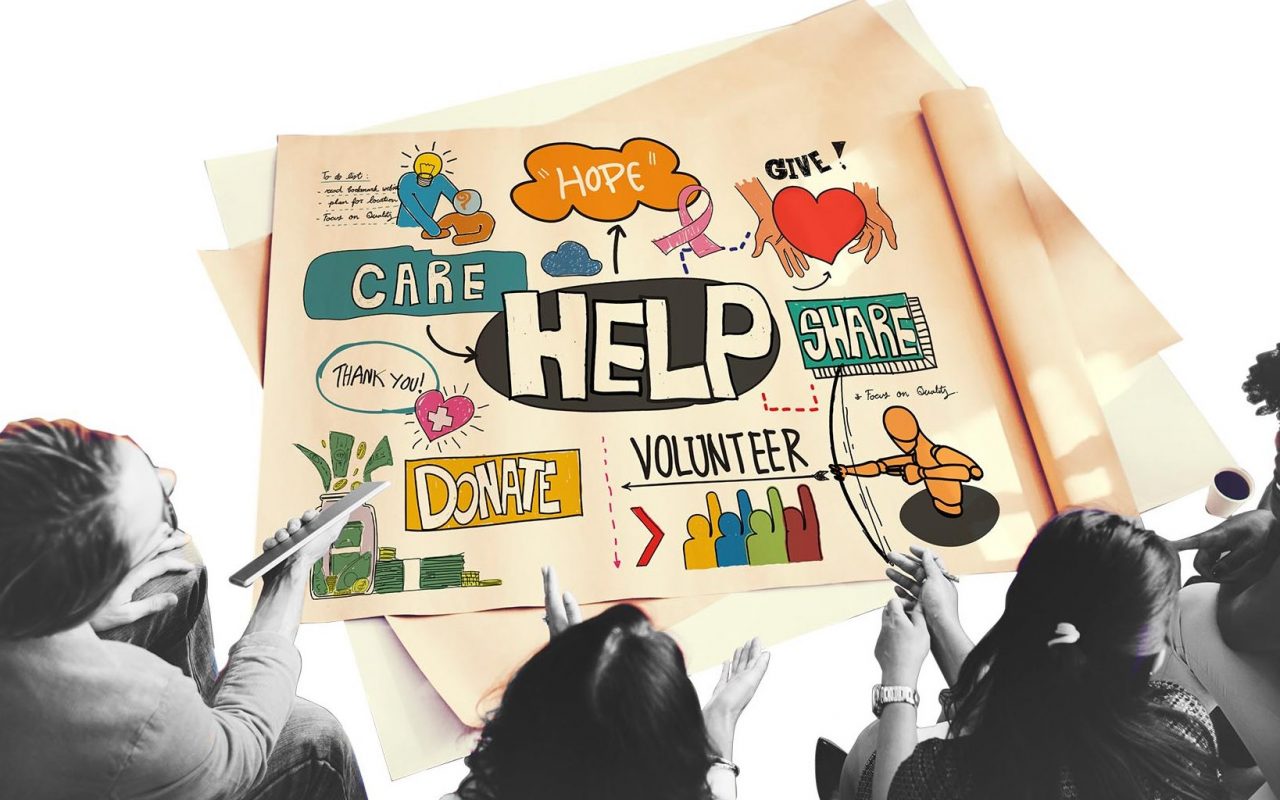 December 21, 2022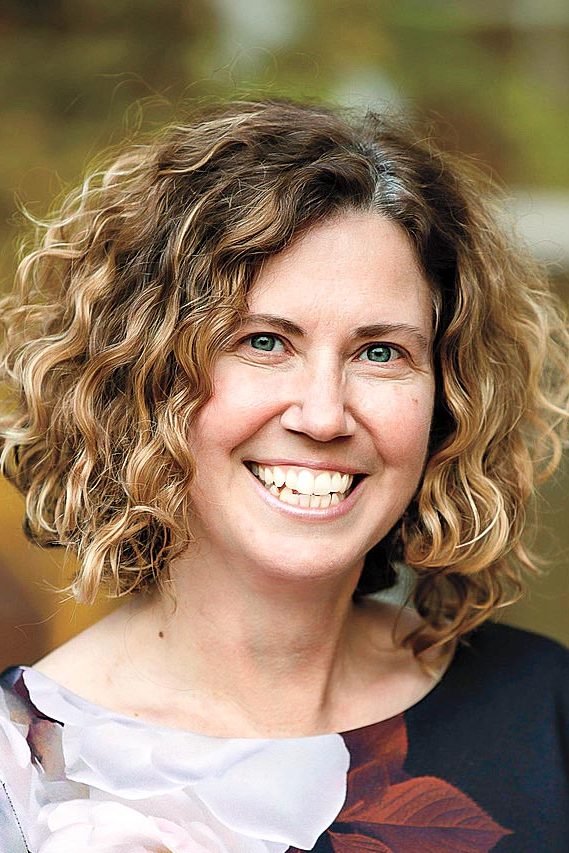 Wendy Pardee, The Children's Institute of Pittsburgh
This year, we are proud to celebrate our 120th anniversary. What started in 1902 as a home to help a young boy injured in an industrial accident has grown into an amazing place that serves more than 6,000 children across Western Pennsylvania each year.

While our services have evolved over the past 120 years, one constant has been our mission to provide the best care that meets the needs of the community. Recently, The Children's Institute affiliated with The Early Learning Institute (TELI) to provide early intervention services. This partnership allows us to offer a robust blend of services to the youngest kids — from birth to age 3 — including physical, occupational, and speech therapies, developmental instruction, social work services, and more. Adding Early Intervention services through TELI provides families the opportunity to seamlessly extend services as the child grows, all while offering the same level of care and expertise that families expect from The Children's Institute. That constant — helping children and families who need it the most — has been part of our DNA for 120 years.


Cheryl Tracy, The National Aviary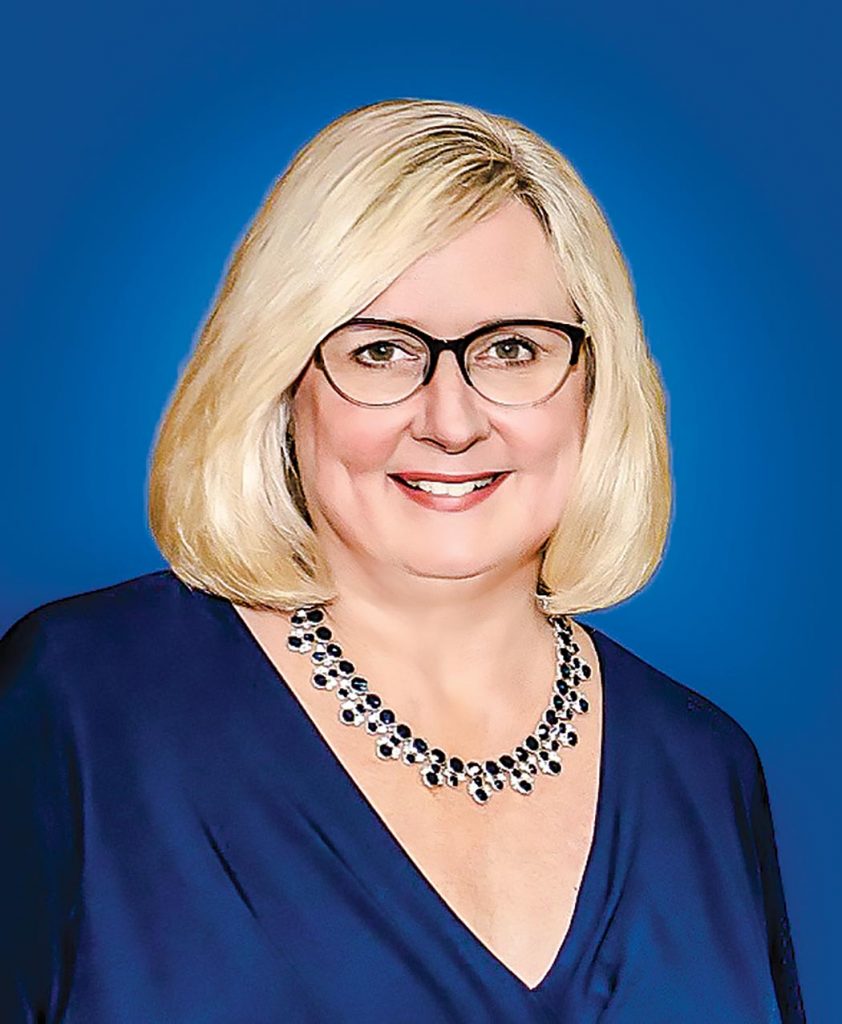 The National Aviary has been a beloved Pittsburgh attraction for 70 years. We care for more than 500 birds, representing over 150 species. Guests have come to expect immersive, up-close experiences with beautiful birds with every visit. What people may not know is how much goes on behind the scenes, and many would not guess that our work extends far beyond Pittsburgh. In addition to providing high-quality, individualized care for every animal at the Aviary, we specialize in creating comprehensive strategies to save birds and protect their habitats in the wild. Our pioneering veterinary care, specialized research, targeted field conservation, and multifaceted education programs all work in tandem to deliver our mission. We are the leaders of a collaborative international program to save African Penguins. Our research in Ecuador informed critical habitat protections for Andean condors. Our work with Guam rails helped bring their species back from the brink of extinction. Our staff have traveled the world to rehabilitate vultures, flamingos, and penguins. And, these are only a few examples of our international impact. It's an honor to lead such an ambitious organization and to share these stories with our community, and it all started 70 years ago on Pittsburgh's North Side.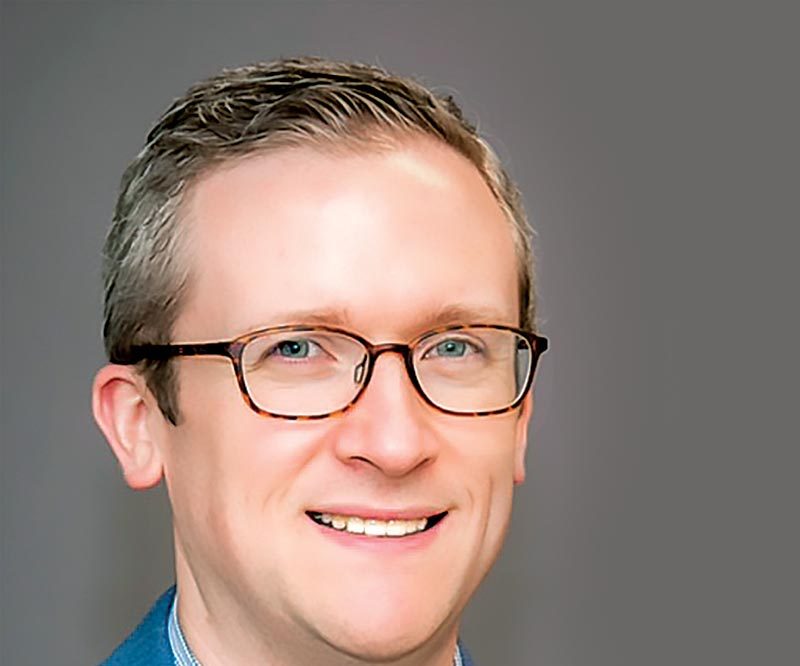 William C. Davies, Chill Project
Chill Project by AHN is committed to overcoming stigma around mental health and developing innovative delivery models that bridge healthcare and education. Proactively responding to the mental health crisis that is gripping our youth is critical for a healthy community. The Chill Project collaborates with schools and community organizations to create customized solutions that resonate with each unique population we serve. Impacting over 30,000+ students and their caregivers, and 3,000+ educators in Western Pennsylvania, Chill Project is transforming school-based mental health services to meet school communities where they are. I have been equally inspired and energized by the receptivity of students, educators, and parents in embracing opportunities to become more emotionally resilient. Our data and experiences have shown that through the practice of evidence-based coping skills, students who have been in dire circumstances have avoided serious harm for themselves and others.

Expanded access to services, including mobile access through the recently launched "Chill Mobile" initiative, are community resources made possible through philanthropic partnerships and community investment. The Chill Project team is grateful for the opportunity to serve the youth and adolescents in the greater Pittsburgh region.

Jane Werner, Children's Museum of Pittsburgh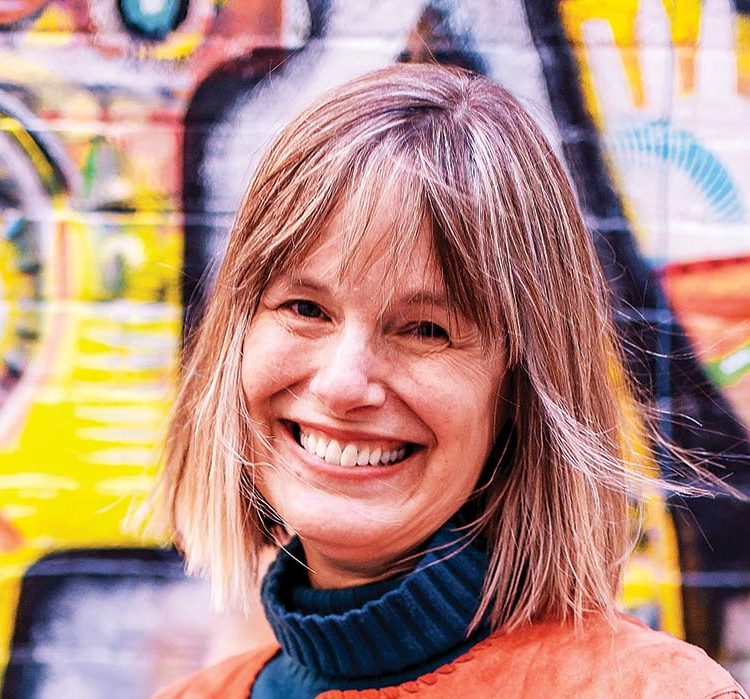 Children's Museum of Pittsburgh is especially good at partnerships. We have five on-site and two school partners on our campus — SLB Radio Productions, Reading is Fundamental, Allies for Children, Carnegie Mellon University, University of Pittsburgh, two Pittsburgh Public Schools Pre-K programs and Manchester Academic Charter Middle School. Through our partnerships, we created a unique Lab for Learning to help us understand the role the Children's Museum plays in transforming education. In addition to these partners, we collaborate with many other organizations in the Pittsburgh community. We recently worked with our longtime partner, Hosanna House, to create the Center for Aviation Technology and Training at their facility. Exhibits there will become part of our traveling exhibit program that includes partnerships with Mo Willems, Eric Carle Studios, Pixar and of course, Fred Rogers Productions. Through all of these partnerships, I've met the most wonderful people who work to make the lives of children and families better every day. They enrich my life and give me inspiration and hope.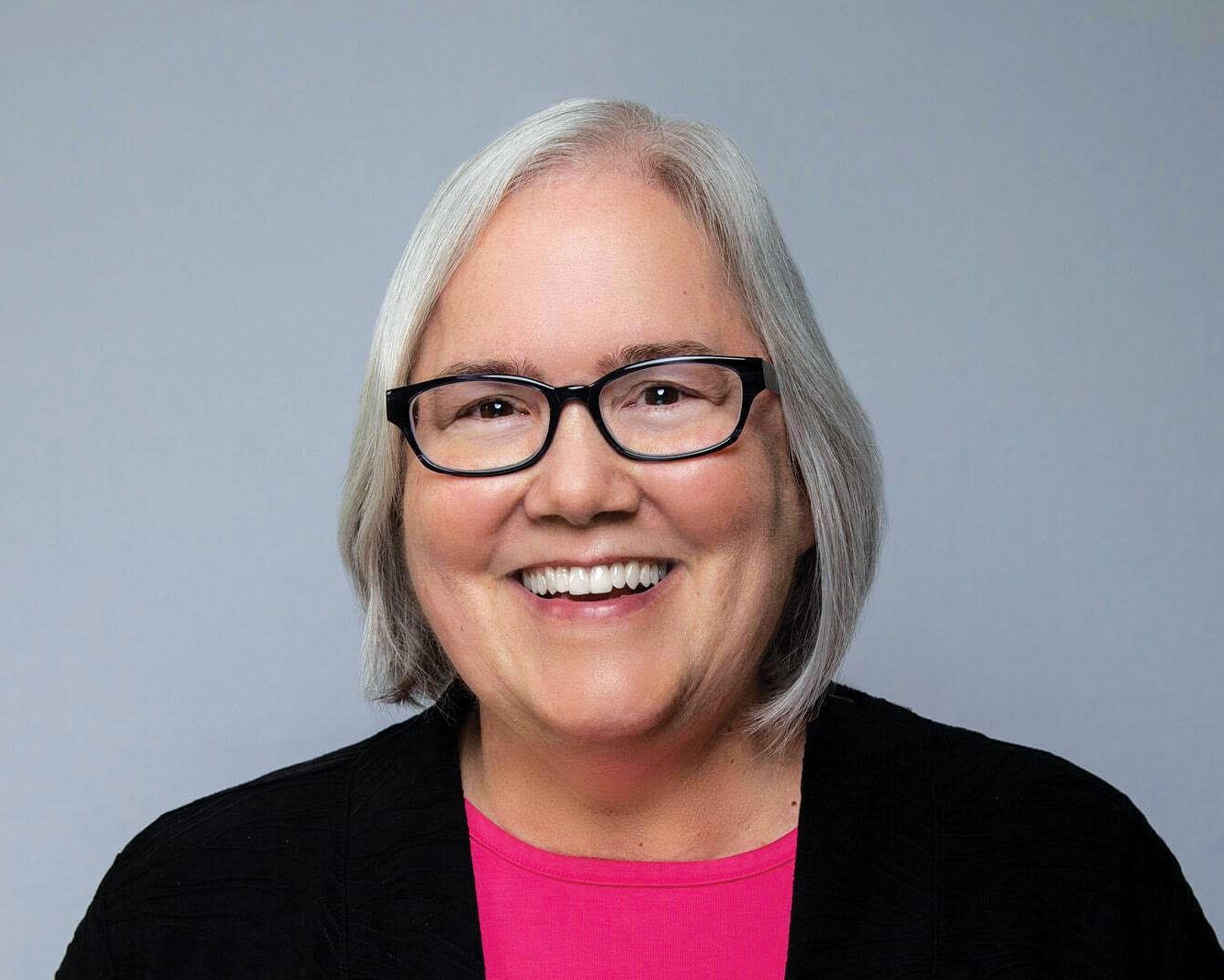 Lisa Scales, Greater Pittsburgh Community Food Bank
Sustainability has been primary for food banks since the inception of the network. Food banking arose in the late '60s when the founder, John van Hengel, saw a vast amount of food waste as well as people going hungry. Our food recovery program, which started in the mid-'80s, is a great example of how we keep food that is still edible out of landfills. This past year the program redirected more than 13 million pounds of food that was edible, but destined to be wasted, to families in need throughout our 11-county region. Using the ReFED greenhouse gas calculator, that 13 million pounds equates to nearly 3,900 passenger vehicles off the road for one year in terms of greenhouse gas emissions reduced. Our focus on sustainability extends to our warehouse, where in 1998 we broke ground on our facility in Duquesne, participating in the LEED Pilot program as the first LEED-certified building in Allegheny County and first food bank in the nation. Our commitment to sustainability remains strong every day as we carry out our mission.

Kierah Hanna, Animal Advocates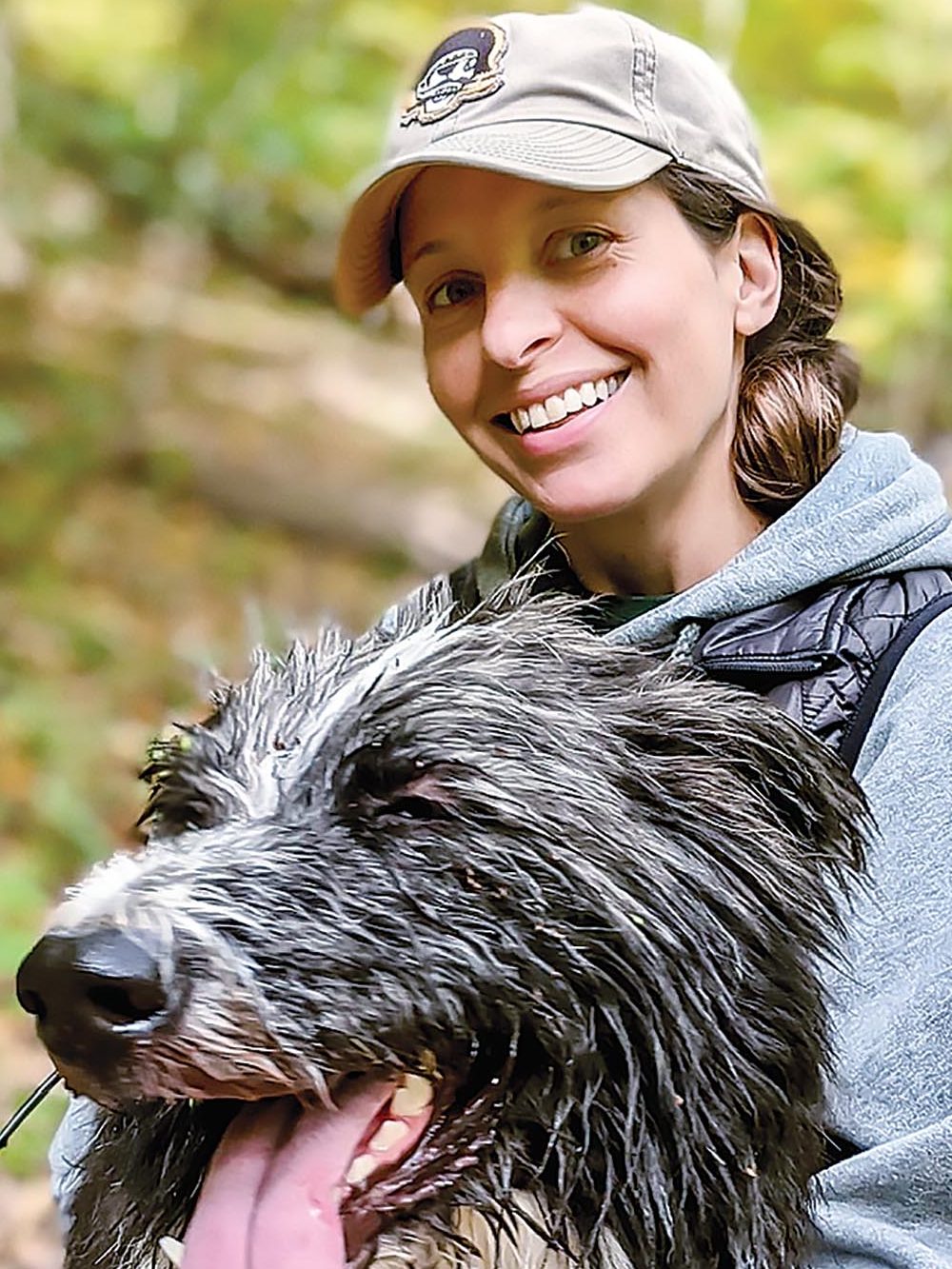 Animal Advocates is a small, all-volunteer animal rescue organization. Like every rescue, intakes are limited by space and foster availability. Beyond those factors, an animal's vulnerability, rather than potential adoptability, is taken into consideration at Animal Advocates. Over the past year, Animal Advocates has committed to rescuing bonded pairs of advanced-aged cats and rehoming them together, litters of vision-impaired kittens, animals requiring costly daily medication and dogs with behavioral challenges who require robust training in order to be ready for adoption. Animal Advocates has responded to calls from vet practices when animals have been dropped off and euthanasia requested for other than medical reasons. In addition, the organization works with a rural, county shelter and brings in cats and dogs when the shelter is facing overpopulation or an animal is not coping well in the environment. At the heart of the mission is a belief that every animal — regardless of age, adoptability, or prior medical conditions ­— deserves compassion and sanctuary. As a nonprofit with no paid staff, it is the resourcefulness and perseverance of dedicated volunteers, along with the generosity of donors, that have ensured the steadfast commitment to this mission ­— saving thousands of lives since the founding of Animal Advocates in 1984.