Just Asking…Janis Burley Wilson
President/CEO of the August Wilson African American Cultural Center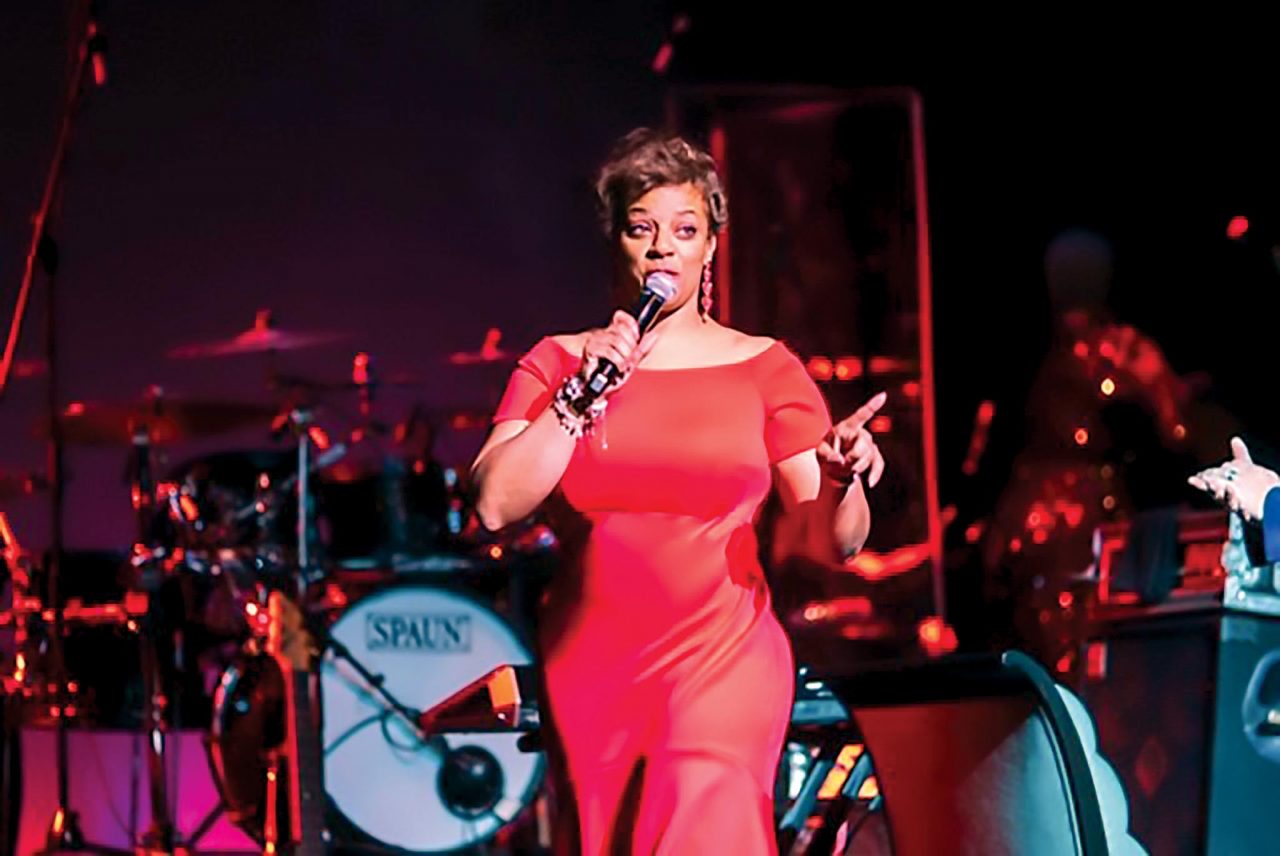 August 3, 2022
Q: What's the most interesting thing about your job?
A: Every day is different. It's NEVER the same schedule, same problems, same rewards. That's what I love about working in a creative, artistic environment.



Q: What's the best advice anybody ever gave you?
A: "It's not how you play the game, it's whether you win or lose"— Dad, and someone else told me only you define what winning means to you. I put the two valuable pieces of advice together.
Q: How do you start the day?
A: I look at the sky, watch the trees, watch them sway, listen to birds.
Q: Outside of work, what do you hope to accomplish in life?
A: I want to be remembered as one who opened doors, cherished friends, and loved my family.
Q: What three attributes do you value most in a person?
A: Honesty, integrity, generous spirit.

Q: If you could have dinner with one person, living or dead, who would it be?
A: I'd love to have dinner with my great-great grandmother, Linda Jackson-Bell, who was a successful businesswoman, described in her obituary as "one of the best known women of Newark" who moved from Virginia, "engaged in business and netted a snug fortune." She had two husbands, and I'm really interested to know what kind of business she was engaged in because the obituary and pictures is all that I have. What advice would she give me?
Q: What do you do for fun?
A: I love going out to listen to live music. I also love staying home and playing records. Music makes me happy. Watching old film noir and independent films with subtitles brings me joy. On the creative side, I am a milliner; I make handmade hats and accessories. They are sold at Maxalto, in Shadyside.
Q: What would you change about Pittsburgh?
A: I can't stand the rain and gray days. Make it stop.
Q: People would be surprised to know that…?
A: I'm an introvert. I enjoy the company of close friends and family.

Q: What is your worst habit?
A: Eating sweets. I'm an excellent baker. My cookies, cakes, breads are my worst enemy.
Q: If you won the lottery, you would…?
A: Set up college scholarships for young people and single parents.

Q: What is your greatest regret?
A: I have no regrets. I try to live life to the fullest.
Q: What's the most important thing in life?
A: Family.
Q: What would your epitaph say?
A: She gave and received love and friendship.
Q: If you could come back as anything, what or who would it be?
A: Me.
Q: What one word describes you best?
A: Alive.
Q: With what historical figure do you most identify?
A: Ada "Bricktop" Smith, who moved from West Virginia, to Chicago, to New York, and then Paris where she operated night clubs, was an impresario and entertainer. I'm fascinated with her life; Black woman with red hair, freckles, a night club named Chez Bricktop, hanging with Josephine Baker, Langston Hughes, Django Reinhardt and Cole Porter and dancing the Black Bottom; and free from U.S. racism in 1920s Paris…what a life.