Dr. Jeremy Goodman
President, CEO of the Pittsburgh Zoo and PPG Aquarium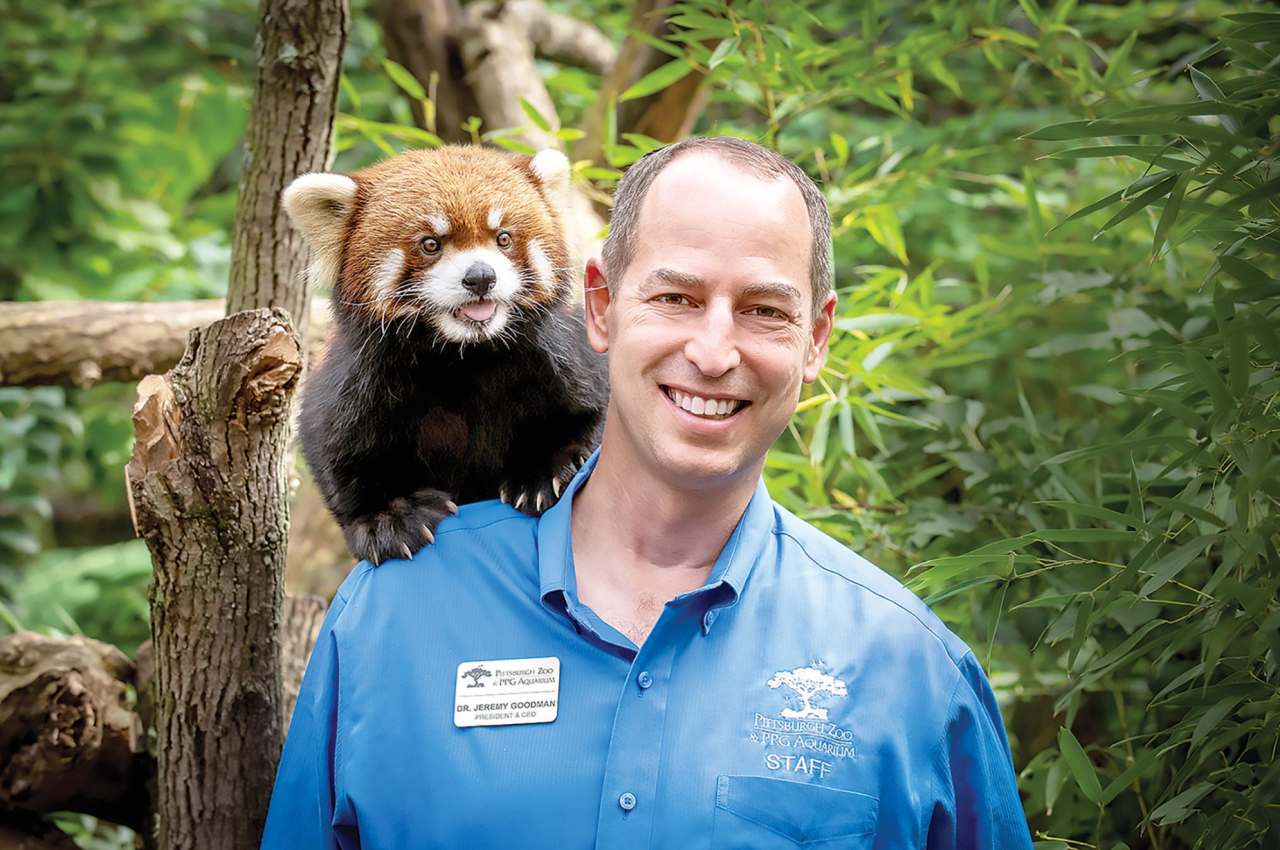 February 22, 2022
Q: What's the most interesting thing about your job?  
A: No two days are ever the same. Despite being in the zoo business for over 25 years, there is always something new that pops up every day.



Q What's the best advice anybody ever gave you?
A: A smile and a kind heart go a long way.

Q: How do you start the day?
A: I start my day at 5 a.m. with an exercise routine, followed by attending morning services at synagogue, a quick breakfast and then off to a busy day at work.

Q: Outside of work, what do you hope to accomplish in life?
A: Raise good, thoughtful kids. Make a difference to improve the lives of others.
Q: What three attributes do you value most in a person?
A: Honesty, work ethic and a sense of humor.

Q: If you could have dinner with one person, living or dead, who would it be?
A: Walt Disney. I've always admired his vision and persistence.

Q: What do you do for fun?
A: I am a basketball junkie and love to play whenever I can find the time.

Q: What would you change about Pittsburgh? 
A: The streets. They make no sense.

Q: People would be surprised to know that…?
A: I appeared in a Blue Man Group video.
Q: What is your worst habit?
A: Incessant snacking.

Q: If you won the lottery, you would…?
A: Let my wife invest it, contribute to meaningful charities and go to work the next day like nothing ever happened.

Q: What is your greatest regret?
A: I have very few regrets in life. The only one that comes to mind is that I had the opportunity to spend a year abroad and I passed on it during college.

Q: What's the most important thing in life?
A: Religion and family.

Q: What would your epitaph say?
A: Hopefully that I am a caring person who respected all and maybe a dad joke thrown in somewhere.

Q: If you could come back as anything, what or who would it be?
A: I would come back as myself and hopefully be a little smarter the second time around.

Q: What one word describes you best?
A: Authentic.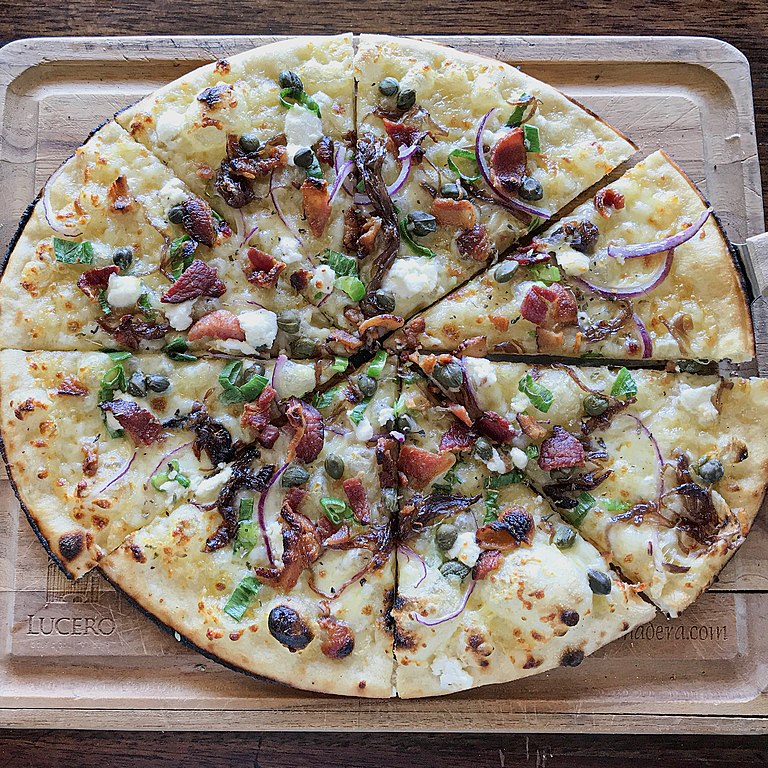 Q: What would you choose for your last meal?
A: A really good pizza.

Q: With what historical figure do you most identify?
A: Noah. He was the first to understand the importance of saving wildlife.