Just Askin'… Carey Harris
Carey Harris, CEO of Literacy Pittsburgh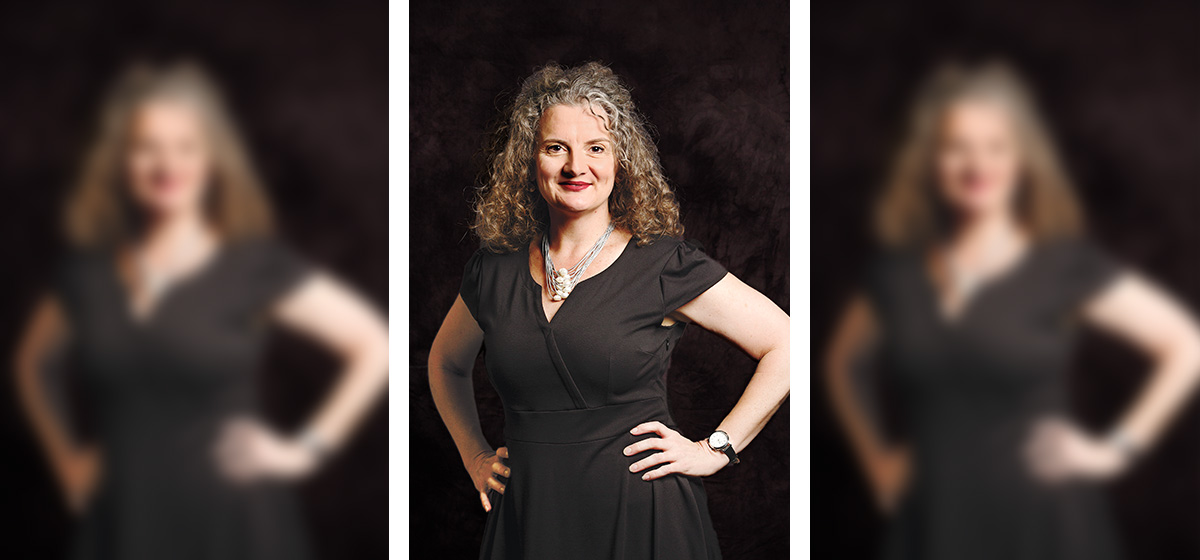 September 7, 2020
Q: What's the most interesting thing about your job?
A: The most interesting and rewarding part of my job is bearing witness to the tremendous resilience of our students, who I like to call "never give uppers." These adults have faced enormous barriers to education, well-being and wholeness, yet they keep pushing forward. They are determined to learn, to thrive, and to build better lives for themselves and their families. I am humbled and inspired by their determination and resilience.

Q: What's the best advice anybody ever gave you?
A: My supervisor in my first professional job always urged me to address problems head on. "It won't change if you don't address it." It seems simple, but it is really about having agency and efficacy in your work and in life. It is advice that has served me well.
Q: How do you start the day?
A: A coffee-fueled routine of simple household chores, exercise and reading starts my day.
Q: Outside of work, what do you hope to accomplish in life?
A: I hope that I can give more than I take in this life.
Q: What three attributes do you value most in a person?
A: Courage, work ethic and humility.
Q: If you could have dinner with one person, living or dead, who would it be?
A: Catherine the Great. Good, bad and ugly—she was a force of nature during a time when that was a very dangerous thing for a woman to be. (Although, has there ever been a time when that wasn't the case?)
Q: What would you change about Pittsburgh?
A: I would love for Pittsburgh to have greater racial diversity in general and ensure that more women, immigrants and people of color have leadership roles.
Q: People would be surprised to know that…?
A: I like the band Coldplay. It is a guilty pleasure.
Q: What is your worst habit?
A: Chips—I've never met a chip I didn't like!
Q: If you won the lottery, you would…?
A: I would invest in women and people of color running for elected office. My candidates would be committed to working for social justice across both business and government.
Q: What's the most important thing in life?
A: Purpose. When we know our purpose and lean into it, the rest falls into place or moves out of our way.
Q: What is your greatest regret?
A: Regret is a useful emotional state, but one that is best not dwelt upon. I've lived, I've learned, I've moved on.
Q: What would your epitaph say?
A: She tried.