Joe Hardy, Nemacolin and Me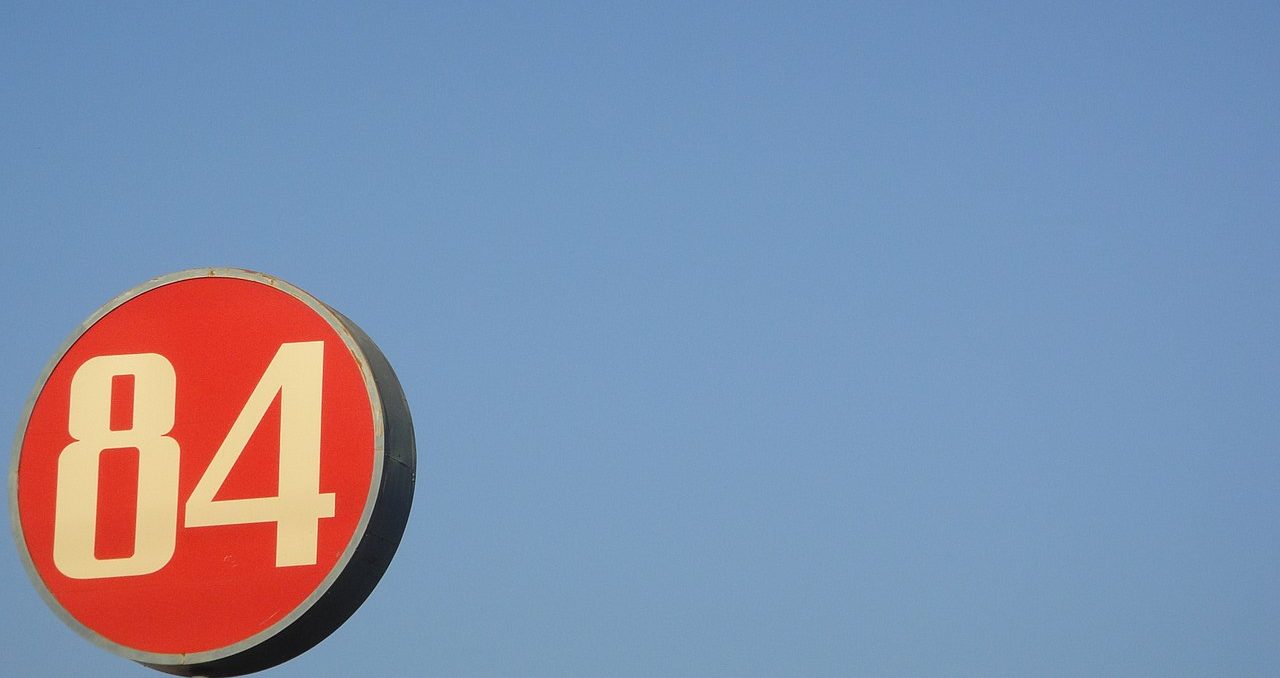 January 23, 2023
Some years ago I became the head of a family office for one of America's wealthiest families. Very near the top of my to-do list, which the family had unceremoniously handed me on my first day, was something that read, "Sell Nemacolin."
As far as I knew, Nemacolin had been a famous chief of the Delaware tribe who'd been dead for more than 200 years. Exactly how I was supposed to sell him wasn't immediately clear to me.
But I soon learned that "Nemacolin" was also the name of a rustic retreat in the Allegheny Mountains, east of Uniontown, which the family for some reason owned and now no longer wanted to own. The retreat had been built as a hunting lodge by Al Rockwell, founder of Rockwell International, and had been sold to the family I worked for a few years before I joined the family office.
Although Nemacolin was technically open to the public, its rustic ambience (read "deeply uncomfortable") and remote location (read "unreachable much of the year") meant that it was always lightly booked. Rockwell had used the place mainly for entertaining corporate executives – customers of Rockwell International – and after we bought it, we used it mostly for the same thing.
I decided the first step would be to speak with Rockwell, get his take on things, since he'd owned it a lot longer than we had.
When I arrived at the executive suite of Rockwell International in downtown Pittsburgh, I entered an office the size of Zelienople – then slowly realized it was Rockwell's secretary's office.
She ushered me into the presence of the great man. I passed through the huge double doors and there before me a massive blue carpet spread out into the distance. I couldn't see Rockwell's desk yet, due to the curvature of the earth, but I persevered and eventually reached it. After pausing to catch my breath, I asked Al about Nemacolin.
"When I sold the place," he said, "it was the happiest day of my life!"
He told me a story about the time he'd entertained 10 of Rockwell International's best customers at Nemacolin and the event turned into a fiasco. Less than half of Nemacolin's employees had bothered to show up for work that morning because it was the first day of hunting season.
Al then complained about the water, the sewer, the electrical supply, the interminable winters. He reminded me that Nemacolin sat on a ridge just across the valley from Mount Davis, the highest point in Pennsylvania. "The place may as well be on the Arctic Circle," he complained.
I knew I needed help, since I had little time to devote to the Nemacolin problem, so I hired a guy I'll call "Harry" to run Nemacolin until I could unload it. Harry had run corporate entertainment for a very large corporation in Pittsburgh and knew the hospitality industry well. Problem, I thought, solved.
Wrong. The place had been losing lots of money before Harry was hired, and after he was hired it lost even more money. When I inquired into this issue Harry told me it was necessary to "spend money to make money." The place was in terrible repair and nobody was going to patronize it, much less buy it, until it had been brought up to date.
As the weeks and months went by, the losses continued to mount. Worse, I began hearing rumors that untoward things might be going on at Nemacolin. If something bad was happening down there my employers would have me tarred and feathered. Eventually I got so nervous I hired a private detective to look into things quietly and report back.
The guy I hired – I'll call him Don – was a recently retired FBI agent who'd set himself up as a private eye, and he came highly recommended.
Highly-recommended or not, Don turned out to be one strange dude. His chief affect suggested that he'd just emerged from intense urban warfare and was chomping at the bit to get back to it. I carefully explained to Don that I wasn't hiring him to re-fight Iwo Jima, but simply to make sure everything was copacetic at a small, rustic lodge in the mountains.
But Don had only one operational mode: intense. He put together an elaborate plan to pose as a prospective vendor to Nemacolin, infiltrate the place and see what was what. It was well-known that Harry often comped prospective vendors and so Don set out to get himself comped.
Several weeks went by and I'd heard nothing from Don. I called him at his office, but he refused to speak to me on the phone, telling me that while he was sure there were no "bugs" in his office, which he swept regularly, he couldn't be sure about mine. Really, I thought, does he think Harry has bugged my office? Is the guy completely bonkers?
We agreed to meet clandestinely – at an Eat'n Park restaurant in North Versailles, Pennsylvania – that evening. When I arrived, Don was already seated at the rear-most table, covering his back and watching the door carefully, presumably for enemy infiltration. While I chowed down on a Superburger meal and Don made do with the Eat'n Park salad, the one with the French fries on top, he filled me in on his activities to date.
Don had in fact been comped by Harry and had spent two nights at Nemacolin. Although the occasion of his visit had been uneventful, Don was "positive" that Harry was "up to no good" and that "something was rotten in Denmark." He wanted to go back to the lodge, this time over a weekend, and naturally he wanted me to pay for it.
Over my strawberry pie I told Don I hadn't expected the investigation to last so long or to be so expensive, but that I would pay for the weekend and two more weeks of his time and then that would be it. Don gave me a hard stare that clearly said, "I could kill you 14 different ways," but eventually he agreed and I got out of there alive.
Next up: Joe Hardy, Nemacolin and Me, Part 2