Unemployment Remains Low; Hiring Remains Challenging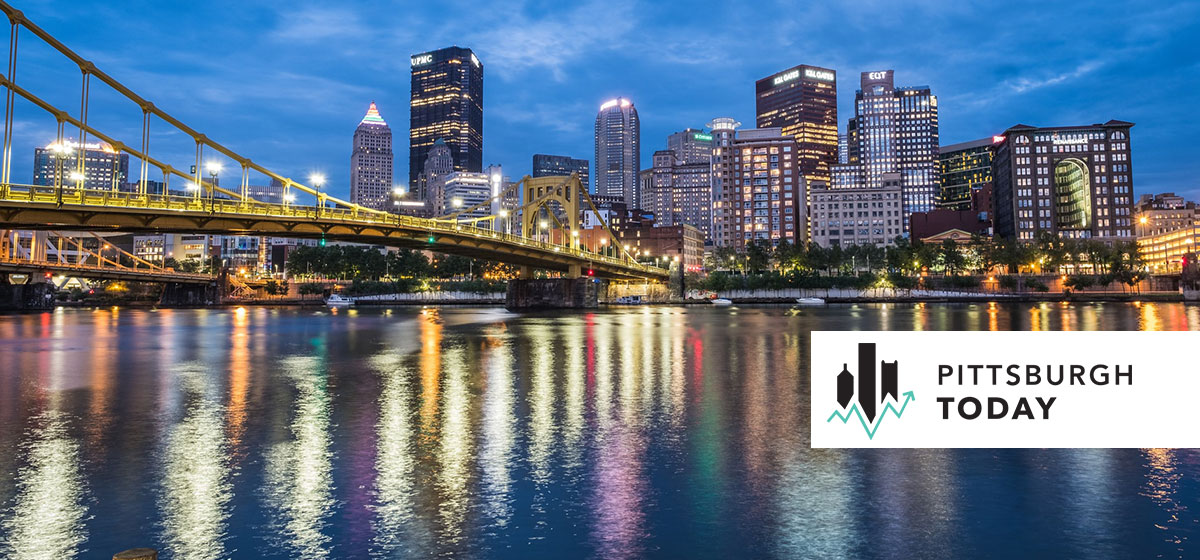 October 5, 2022
Regional unemployment in August remain unchanged at 4.4 percent, according to the Pennsylvania Department of Labor.  



"There's only been a few months in the last 50 years in which the regional unemployment rate has been lower," said Chris Briem, a regional economist at the University of Pittsburgh University Center for Social and Urban Research.
"The number one issue people are talking about now is the difficulty of hiring workers. Most local employers have not had to face the compound challenge of low regional and low national unemployment rates at the same time. There's not a lot of experience in trying to hire workers in such a competitive market."
Within the seven-county region, Allegheny County posted the lowest unemployment rate at 4 percent. Fayette County was highest with 6.5 percent. The region's unemployment rate remained higher than the national rate of 3.7 percent in August.
The region's labor force expanded by 2,200 workers from July to August 2022. The August labor force numbers also show that 2,800 more workers were added to local payrolls over the previous 12 months. But the gains have done little to ease the pressure on employers.
"Local workers are facing employment opportunities elsewhere that they haven't had before," Briem said. "Regional employers need to realize they need to compete for workers nationally in a way they have not done before–both to bring workers here and to retain the workers they already have."