The Changing of the Guard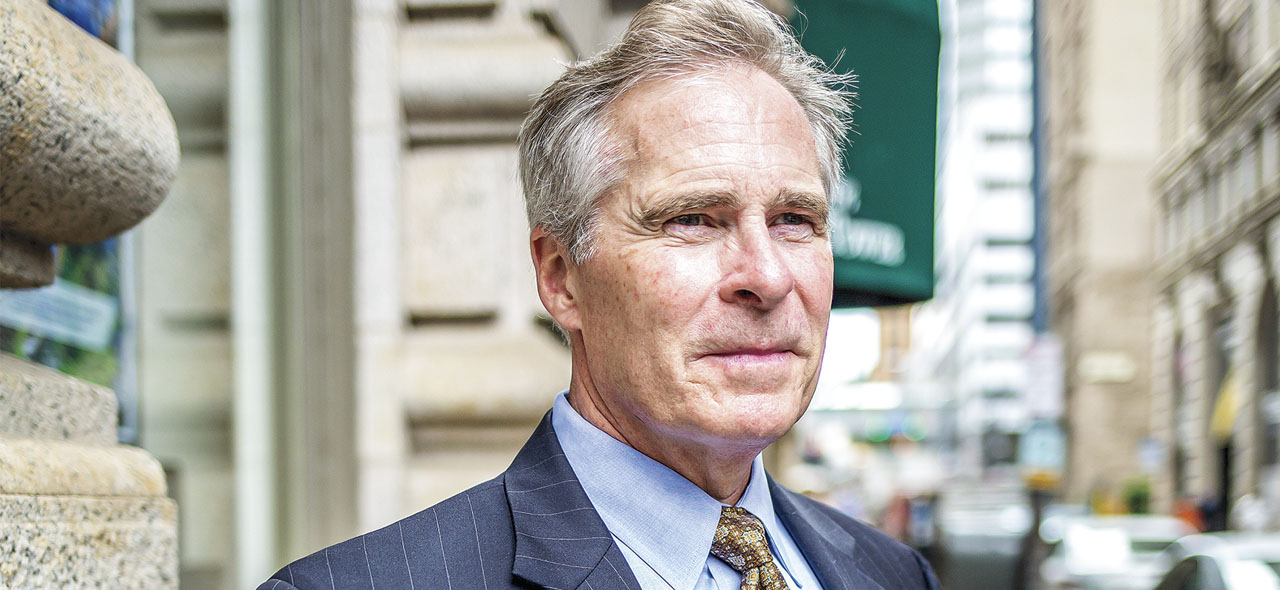 November 17, 2021
I have lived in Pittsburgh my entire 60 years, long enough to remember the smoke billowing from the South Side steel mills. I remember when they were shuttered and knocked down and, eventually, when the South Side Works rose from the ashes. Hard work, prosperity, disruption, change, renewal, prosperity: It's a cycle I've seen over and over in many Pittsburgh industries.

As president of Point Park University for the past 16 years, I've also had the opportunity to watch how the landscape of higher education has changed in western Pennsylvania, and along with that, concerning shifts in our regional workforce. According to the latest Pennsylvania Department of Labor data, our regional workforce is at its lowest level since June 1991, so, while that same report has some good news — unemployment is down — we continue to struggle to add workers. This past May the number of people in the region's labor force fell below the lowest point during the pandemic. In the same report, we see that college students in general are not entering the workforce as they typically would at this time.
That's a trend all of us need to be worried about, and even though it may have been happening before the pandemic, it has certainly accelerated since. In speaking to regional corporations, non-profits, start-ups and small businesses, we have heard that graduating students need to not only excel at their jobs technically, but they also need written and verbal communication skills and the ability to work in teams, troubleshoot and problem solve. Beyond that, they need soft skills, such as being on time, interacting professionally and similar etiquette skills. Those issues aren't new, but they've become more critical to employers. If we don't help students learn those skills and find jobs, we'll continue to see regional workforce numbers decline.
At Point Park, we've attempted to support students entering the workforce. We established a cooperative education program where students earn a salary and college credits, and we created a Professional Career Readiness Center to serve as a one-stop-shop for students to get access to internships, part-time jobs, and career mentoring. By connecting students with good career opportunities, being persistent in our outreach to students, identifying students who needed extra help and providing it, we hoped they would find a path and stay in Pittsburgh. It's not an easy or fast fix, considering that students by nature are exploratory, unpredictable and contrary.
When the pandemic threw us into unchartered territory, no one could be sure how it was going to turn out. Though current research does not necessarily support this, I wonder what impact remote learning will have on professional job competencies. College students who graduated this year and last year entered a world with greater uncertainty than in the last 50 years. They will need extra nurturing to get them on solid footing, and we need these young adults to become the productive professionals who can lead our society and replace the aging workforce. Pay close attention to this group. We are experiencing the largest generational shift in our country in over 50 years. Baby Boomers made up the greatest portion of our workforce for years and basically ran the country for a long time. All of this is changing right in front of us. For the first time, I find myself listening to and learning from a different generation. I am learning to welcome this exchange and derive my own energy from watching this dynamic play out.