I Am Everyday People
Photos by Renee Rosensteel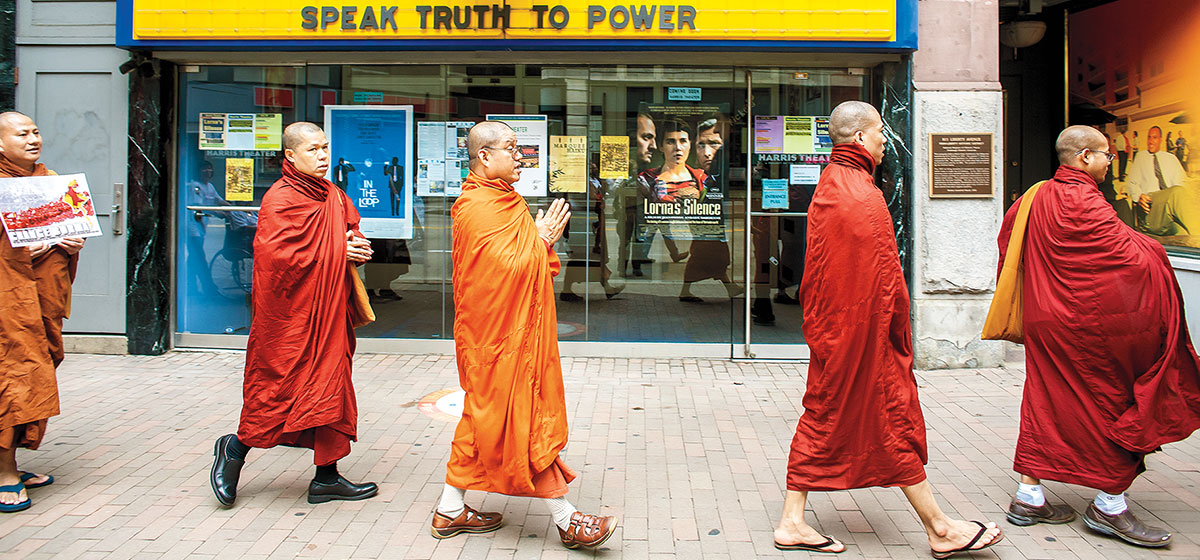 August 9, 2021
"When I was in college I had an incredible teacher named Mr. Pfaff. He thought I was really good at photography and he encouraged me. He really went the extra mile to make me feel I was special," Renee Rosensteel remembers.

Turns out he was right. For the last 20 years, Rosensteel has built a career as one of the region's best photographers. She was hired right out of school by the Nanty-Glo Journal "in the middle of nowhere," but the day before she was to begin she was told there was no money in the budget to pay her. She went on to work for the Spina Bifida Association and did a stint in the world of mixed martial arts known as Extreme Fighting.
"I like people. My work tends to be heavily into portraiture; what is that human doing? The most challenging thing is just creating trust immediately. Part of it is body language and speaking clearly, but a lot of it is just not lying. People know if I'm telling the truth and they respond. There's a certain level of confidence you have to have.
"I am there to really just make sure that people get the story of what was going on. Cut through all of the things that are static and get to the heart of what's important. I have to be vulnerable but not naïve. My work is heavily documentary. I'm trying to take myself away from the process and let it just be the human that's in the picture, let that situation speak for itself. I've been in a lot of places where I could have been hurt, but I knew if I wanted to take a picture I had to take a risk."
To view more photography, go to www.rosensteel.com.