Pittsburgh Architecture, "From the Spoon to the City"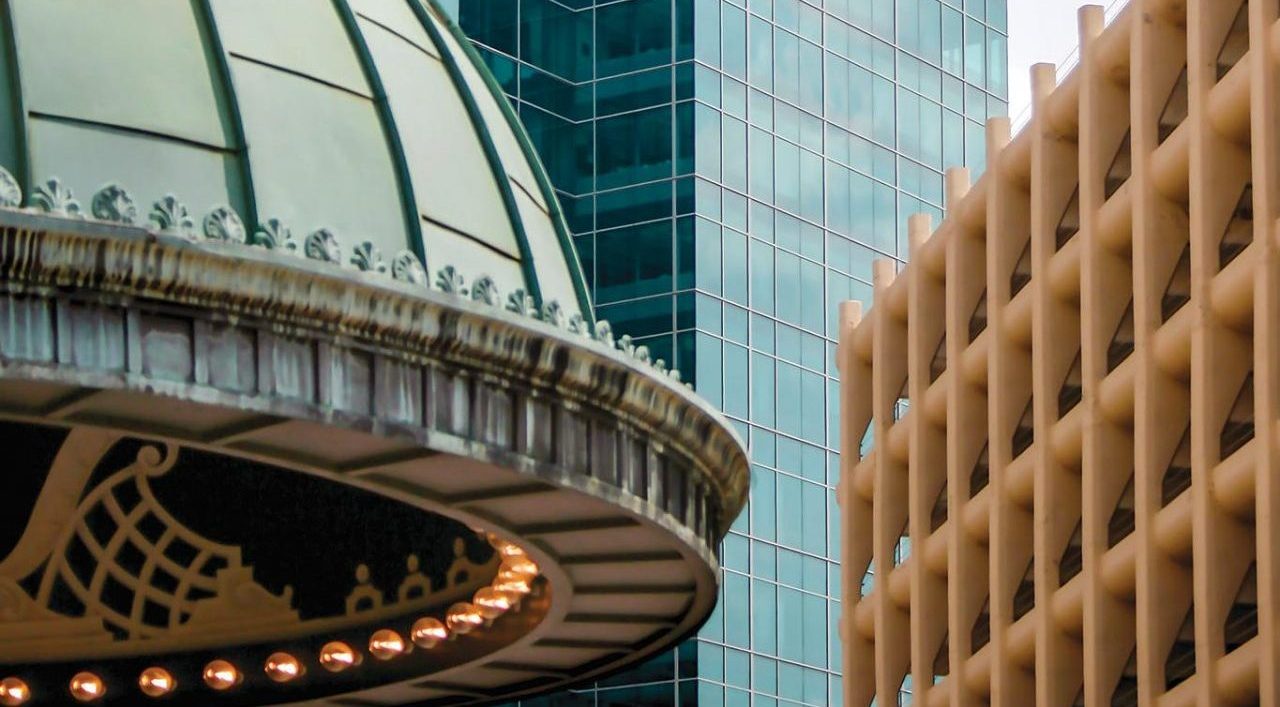 September 5, 2023
In 1952, Italian architect Ernesto Nathan Rogers famously declared that architects should have been able to design everything, from "a spoon to a city" — dal cucchiaio alla città. While this can sound a bit excessive to those who are not architects, it expresses the enthusiasm that architects have for the spaces we inhabit.


Every design effort implies the hope to improve people's lives. At the city scale, architecture impacts a great number of lives, and for multiple generations. The way we design and modify our cities today sends a message to future generations of residents and visitors about what we value.
Italy, my home country, is all about the transition between epoques, or periods of cultural development. The coexistence of different architecture styles over time is what makes many historic cities so intriguing — and sometimes controversial, too. Among the reasons why Italian cities look like they do is that they had a lot of time to collect a lot of changes. Another reason is that, being so densely populated, they oblige people to live in a more pedestrian-focused, flexible, and community-oriented way.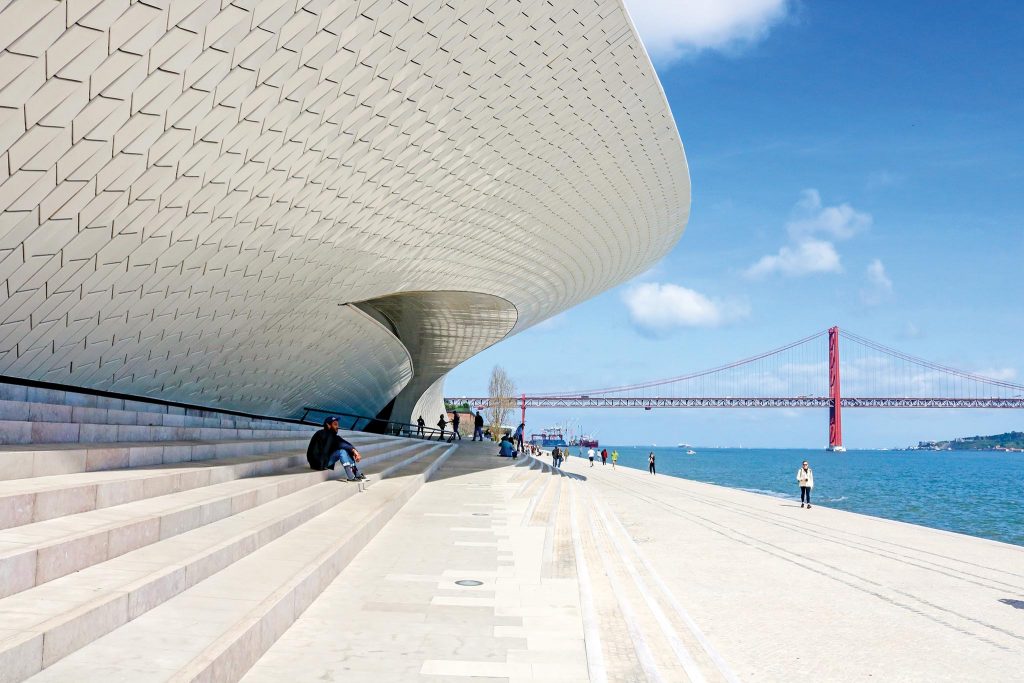 It is fascinating for me to explore Pittsburgh with its rich mix of architecture styles and eras. Sometimes, this richness reminds me of my home; there are many areas where you can see the transition between epoques. I personally love strolling through the Strip District and Pittsburgh's historic neighborhoods, trying to track the changes that occurred to buildings — which reflect changes to people's lives — over the years. The message that many buildings send is of hard work and American ingenuity. Many structures reflect the situations of immigrants, starting small in Pittsburgh and then expanding their homes or businesses over time.

Places grow like people. They both have different chapters that form a whole. To me, the best architecture is the one that is able to create a thoughtful transition between chapters. Unfortunately, such transitions are not found in construction manuals or spreadsheets — although they should be, because we need to integrate this thinking more into designing and building.

Every transition is contextual and unique in the way it creates a new, sometimes complex, "intimacy" between buildings. Europe has many elegant examples of transitions between old and new construction. My favorite examples are designed by the architects of the "School of Porto" — architects such as Fernando Távora, Álvaro Siza Vieira, and Eduardo Souto de Moura, who have tackled pretty much every type of building, from public housing, to private homes, to churches. They fully embraced the design range from "the spoon to the city."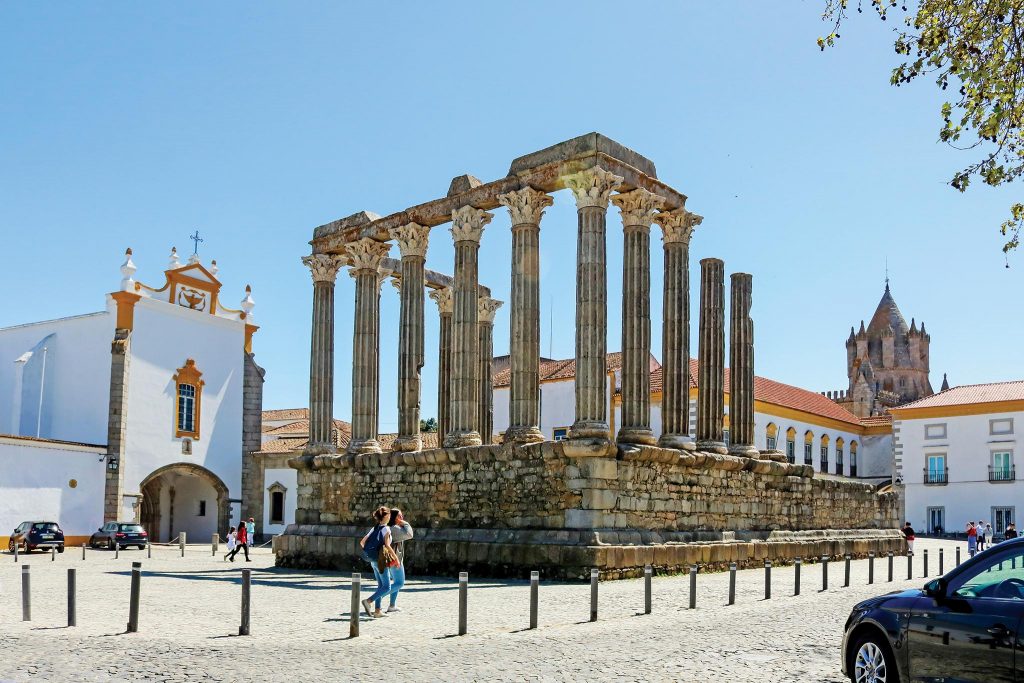 Interestingly, they have put a lot of effort into the middle scale, focusing in particular on semi-public spaces. Successful transitions between epoques usually feature thoughtful connections between existing and new buildings. The ability to resolve these "gray areas" results in cities that are more welcoming, mainly because they are also more flexible in how they are used.

An elegant bridge between Copenhagen's 1909 brick Royal Danish Library and the 1999 Black Diamond modern glass library is a perfect example of contextual design that spans space and time. We can see this in Pittsburgh in some of our best examples of adaptive reuse of older buildings — such as Museum Lab on the North Side that was one of the original Carnegie libraries, or the Roundhouse at Hazelwood Green, a former industrial structure for servicing trains that evolved into a tech incubator. Where we were and where we are have become one.

Complexity, though, is not for everybody. Some people prefer a curated, clean "historic experience" that focuses on one particular moment in history. Others are attracted to the practicality of starting from scratch on a clear site, leaving no space for the overlap of different eras — eras that reflect in their design and materials where we came from to get here.

The Portuguese cities of Porto and Lisbon have characteristics I see in Pittsburgh — plenty of understated retaining walls given their hilly topography. In Portugal, however, these walls serve multiple purposes — some also define attractive public gardens, or they include public stairs that become open air urban living rooms at the top. Or, you may wait for a friend in a small, quaint plaza that is actually just some leftover space between buildings. (Yes, there is usually a hidden cafe, too!) Pittsburgh offers a lot of opportunity to activate the "spaces in between," and by doing so, to knit the new with the old in a way that feels like an organic evolution rather than a replacement.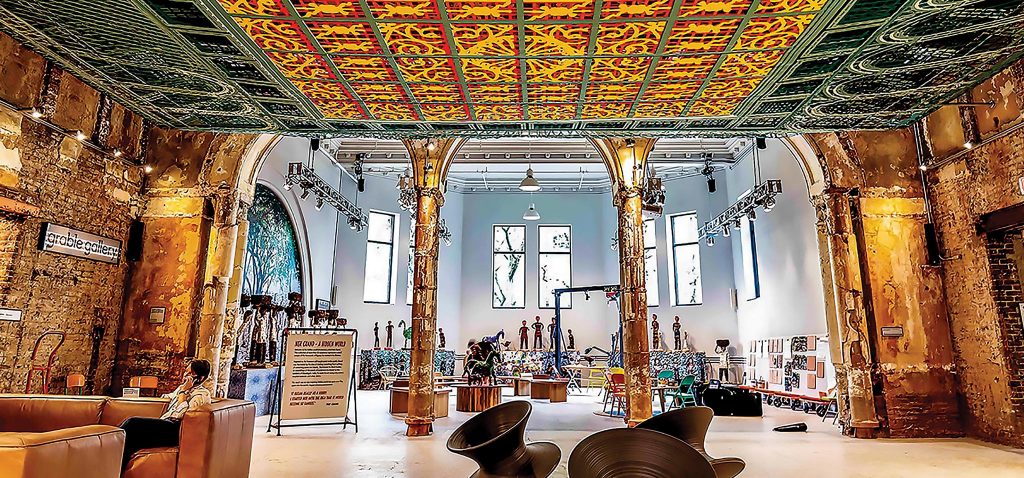 I find that people in the U.S. don't like to get too creative with property lines. There is also a great concern for any liability related to people getting hurt on private property. Thus, American cities are very rigid in the way we experience them. It is rare to find a neighborhood that is vital 24 hours a day — or even after 5 p.m. The message that a city designed that way sends is this: "We are scared of meeting and interacting with other people; in fact, we would rather not interact at all."

I have recently concluded two months of remote work from Lake Como with my husband and business partner, Eric. We were surrounded by centuries of urbanization and creative transitions between epoques. We love to follow how people have mediated elevation drops and narrow passages over time (topography sounds familiar?), creating small tunnels, romantic courtyards, daring balconies, and remarkable roads for people and animals to use.

I realize Como is not Pittsburgh and each place has its own reasons for the way that it evolves. However, elements of greater Pittsburgh's uniqueness — topography, culture, history, peoples, local materials — could be further realized in what we build, and especially in the liminal spaces in between. As an architect, my fear is that the cities of the future will all look the same. What would be the message we are sending to future generations from such a Pittsburgh? Instead, I advocate for activating more of our places and spaces to further reveal the creativity and beauty of our region .