Under a Bridge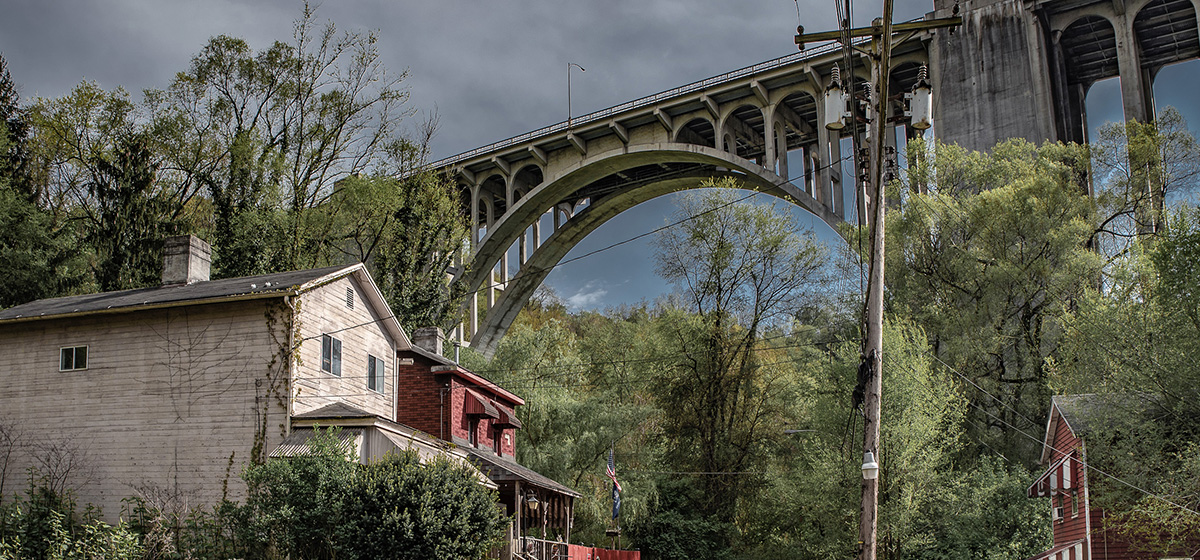 August 3, 2020
Since 1996, photographer Teake Zuidema has called Pittsburgh his hometown. For the largest part of that time, he photographed all over the country and world, but hardly ever in Pittsburgh.

That changed in 2018 when he began to accept assignments to photograph musicians, dancers, ethnic minorities and roller skaters in the 'Burgh.
When the pandemic hit and photographing people became difficult, he started touring Pittsburgh, mostly on his bicycle, looking for extraordinary places and visuals. He found those under the numerous bridges of the city.
Browsing this collection of photos evokes wonder about what it might be like to sleep with the constant drumming of cars or trains above.