Lower Unemployment Reported In Region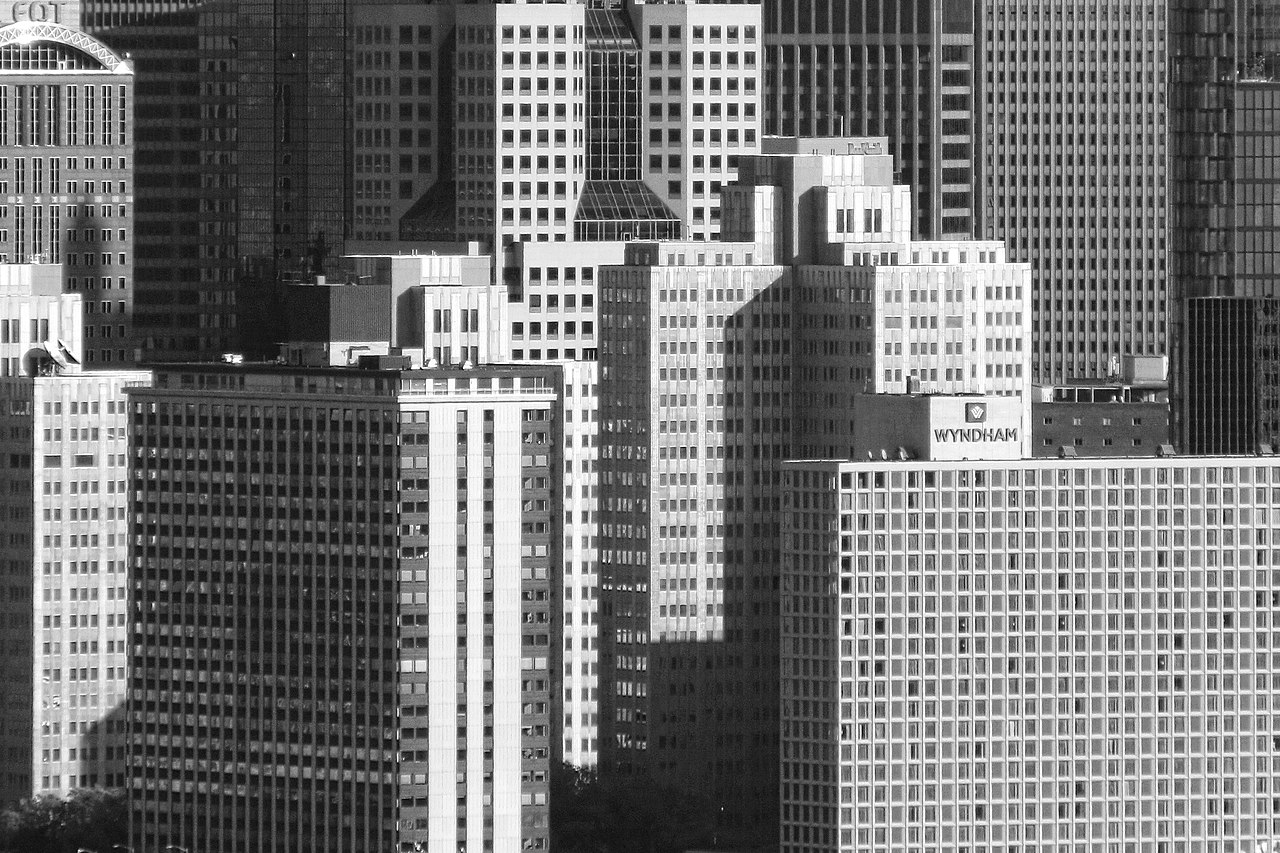 December 5, 2021
The unemployment rate in southwestern Pennsylvania dipped below six percent in October, but a shrinking labor force remains a challenge for employers looking to hire, according to the latest Pennsylvania Department of Labor data.

In October, 5.9 percent of workers in seven-county Pittsburgh Metropolitan Statistical Area were looking for work—down from 6.1 percent in September 2021. The region's unemployment rate remained higher than the national rate of 4.6 percent in October.
The latest local unemployment rate is in "a relatively normal range," according Chris Briem, a regional economist at the University of Pittsburgh University Center for Social and Urban Research. "We've actually dipped below the average unemployment rate for the past decade."
Employment varied within the region. Allegheny County, home to the City of Pittsburgh, and Butler County, home to Cranberry, posted the lowest rate in the region with 4.9 percent of workers unemployed in October. Fayette County, where 7.5 percent of workers were looking for work, had the highest rate.
The challenge for the region remains its stagnant labor force. The region lost 1,800 workers from September to October this year.
"There isn't a big pool of workers looking to get back to work," Briem said.
The labor market is even tighter in other regions across the country.
"The flat labor levels seem to be the issue moving forward," Briem said. "If you're an employer looking for workers, you're going to have to work harder at recruiting and retaining existing workers. Migration is at its lowest level in years. The challenges in hiring exist everywhere. For the big employers trying to bring in workers from elsewhere, it's probably the hardest it's been in awhile."
For more information, please click here.