Local Unemployment On A Holding Pattern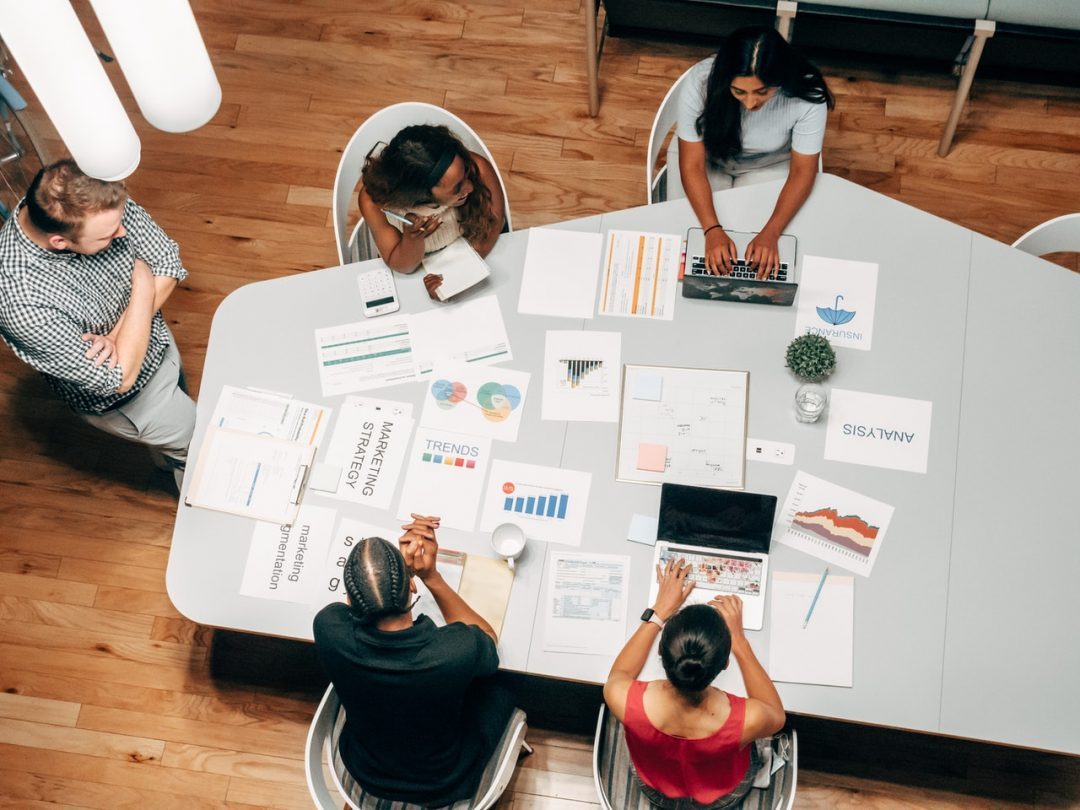 October 4, 2021
Southwestern Pennsylvania's economy held steady in August with the unemployment rate and labor force reaching a plateau, according to the latest Pennsylvania Department of Labor data.

Unemployment in the seven-county Pittsburgh Metropolitan Statistical Area remained at 6.2 percent in August 2021—the same percentage of workers unemployed in the region in July. Although the rate failed to budge in a month's time, it is a significant improvement from August of last year, when it stood at 10.2 percent.
"The unemployment rate is higher than we want it to be, but it's not extraordinarily high," said Chris Briem, regional economist at the University of Pittsburgh Center for Social and Urban Research. "But there's been a displacement of a lot of workers under COVID. The unemployment rate doesn't cover all these shifts.
"It's hard for many workers to shift from one occupation to another, from one industry to another. So it's not surprising that a lot of employers are reporting a difficulty in hiring. There's a lot of mismatch going on in the economy."
Unemployment varies across the region. Butler County held the lowest unemployment rate at 5.6 percent in August. The highest rate was reported in Fayette County, where 9 percent of workers were unemployed. In Allegheny County, home to the City of Pittsburgh and the region's urban core, 5.9 percent of workers were without jobs in August.
The Pittsburgh region has struggled to bring back workers to the labor force since the pandemic disrupted the economy in the spring of 2020. Employers in the Pittsburgh region added 1,100 workers to the payrolls since August 2020, while 47,200 fewer people were unemployed.
"The labor force numbers are barely above their COVID nadir," Briem said. "At this point, the question is: Are we going to see a rebound to pre-COVID levels? Or has there been a reset in the labor force?"
Next month could provide better clues about where the labor force is heading. September data could indicate the impact of college students returning to campus, when they typically fill many jobs and stimulate spending.
"Why are our [region's] labor force numbers not coming back, at least, moderately the way other regions are?" Briem said. "To me, the only answer has been the college students and we have an older workforce. There's clearly a sign of early retirement induced by COVID and our concentration of college students in our economy make us look worse than other regions."
(For more information, statistics, and infographics, please click here!)