Survey: Businesses Can't Find Workers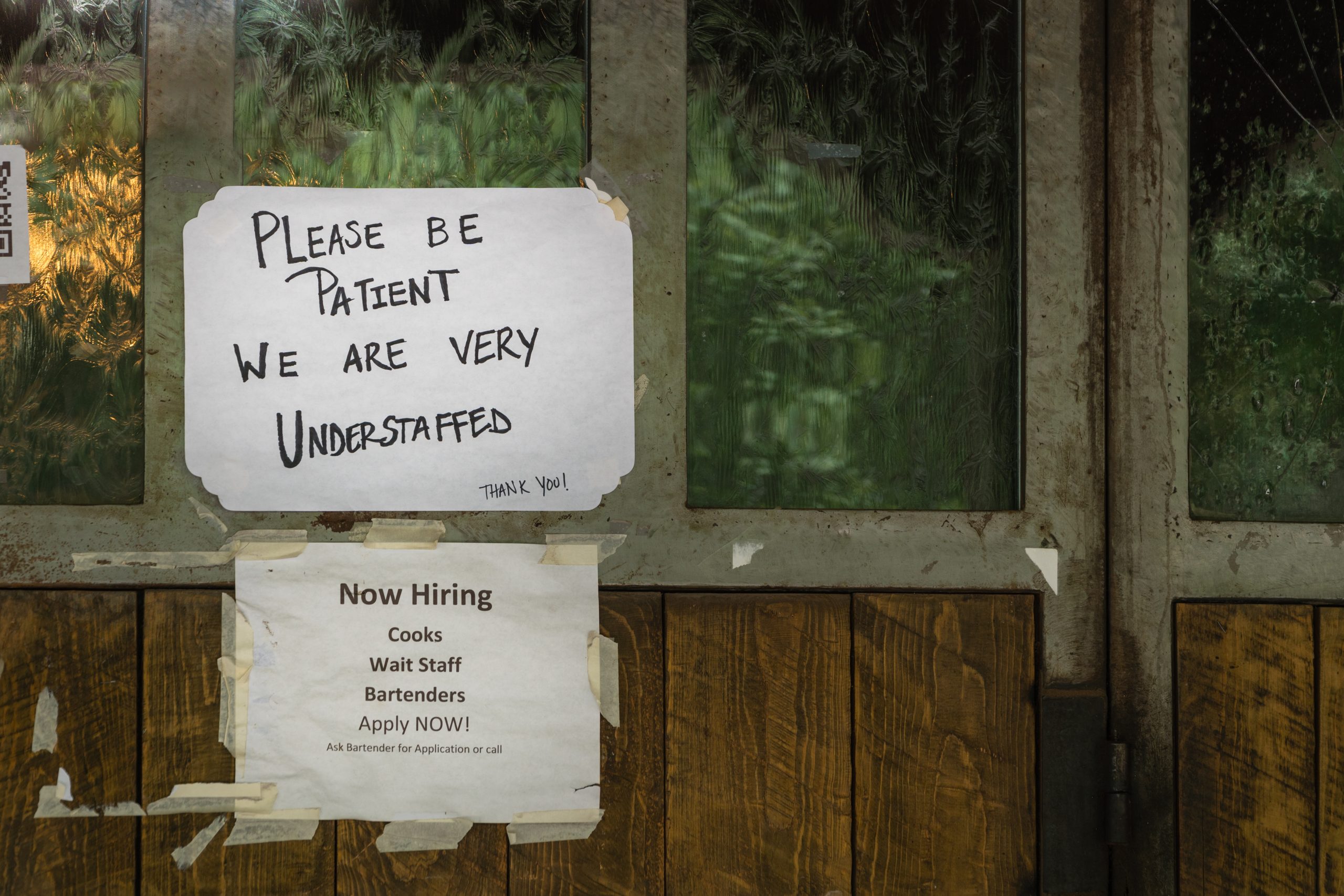 October 27, 2021
Southwestern Pennsylvania businesses are navigating a rough patch in their recovery from the disruptions caused by the COVID pandemic, with many delaying plans for returning to normal operations and most reporting trouble finding workers to fill open positions, a regional survey suggests.

The findings reflect problems reported across the U.S. as the Delta variant of the coronavirus keeps caseloads elevated, putting pressure on the economic recovery.
More than 80 percent of the small, mid-sized and large regional businesses had positions to fill in the third quarter, according to the Pennsylvania Economy League of Greater Pittsburgh survey. Filling those jobs has been difficult and business are reporting problems recruiting across all skill levels.
Nearly two-thirds of all businesses report difficulty finding middle-skill and highly-skilled workers. And 72 percent are having problems filling low-skill positions.
In all, 39 percent of businesses report a lack of qualified applicants as a reason for their hiring difficulties. That problem is most severe among business with payrolls ranging from 101 to 1,000 employees. About 64 percent of them can't find enough qualified workers.
Half of businesses with 251-1,000 employees say another reason for their hiring drought is their offers are being turned down because candidates don't like the compensation being offered. Yet, 57 percent of those businesses say they've increased wages since May.
How businesses have changed wages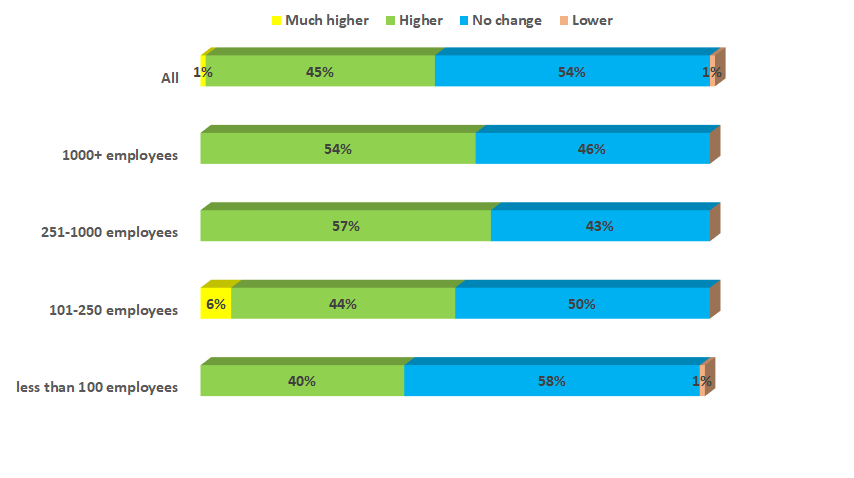 Pandemic hiring difficulties have led more than half of local businesses to change their recruiting practices. One in four report targeting populations they previously hadn't considered, such as workers with lower skills and those whose job experience is in other industry sectors. Nearly one in five are looking more to other markets for job candidates.
Only 24 percent require their employees to come to the office five days a week as they had done before COVID. About 29 percent of all businesses say they are postponing the reopening of their workplaces.
And half of businesses say they are changing the way they bring people back. Nearly 20 percent are allowing employees to decide whether they come to the office, or they are reverting to more limited in-office requirements. Another 26 percent are standing fast with current in-person requirements, rather than ramping them up. Only three percent are going fully remote.
Meanwhile, most businesses say demand for their products has improved or at least been stable. About 51 percent say demand improved over the past two months. Only eight percent said it was worse. And only seven percent believe demand will slide during the year's final quarter.