Region Gains Jobs; Braces For Infrastructure Surge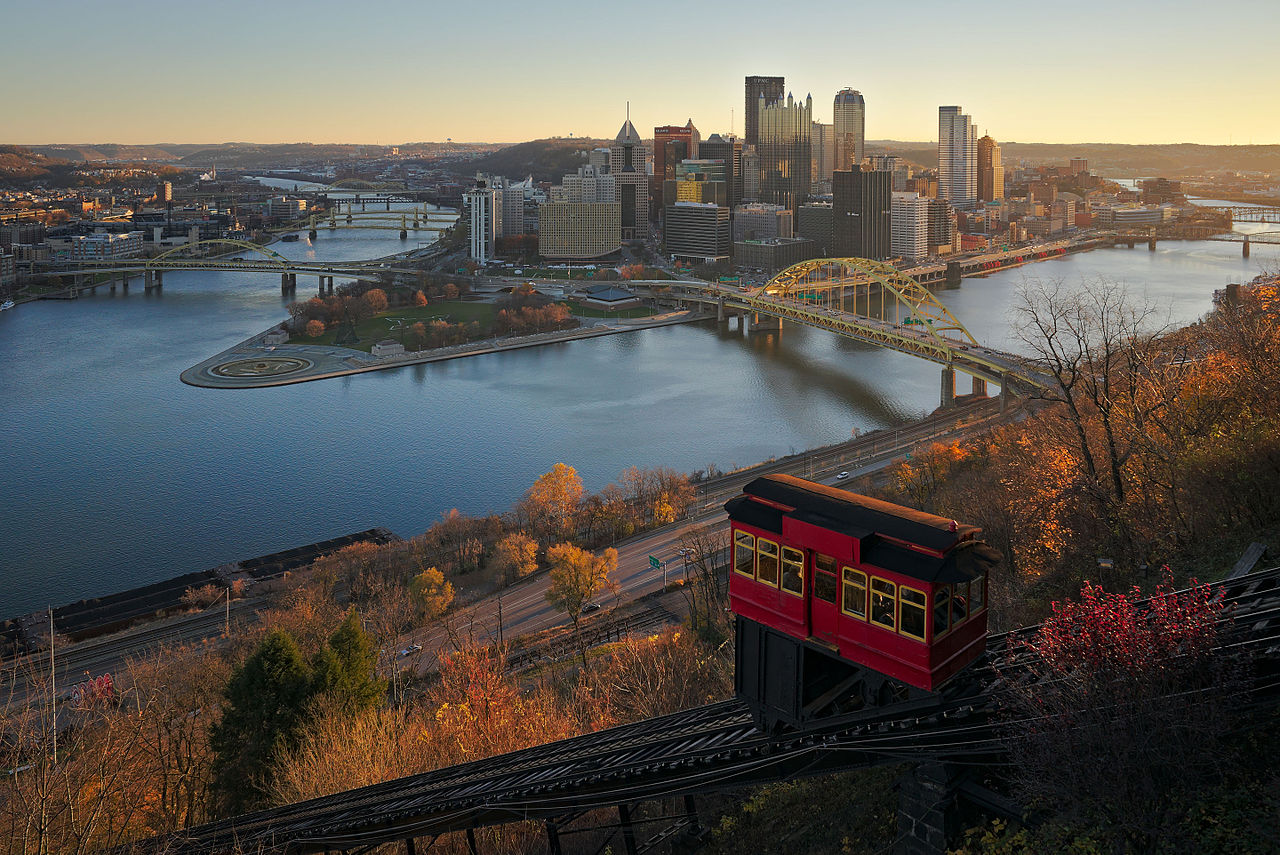 November 24, 2021
Jobs ticked up in the Pittsburgh region in October, but failed to put much of a dent in the number of jobs lost during the pandemic.

Employers in the seven-county Pittsburgh Metropolitan Statistical Area added 9,000 more jobs in October than they did one month earlier, according to recent data from the U.S. Bureau of Labor Statistics.
"Job growth is up a little bit, but not much more than you'd expect seasonally in October," said Chris Briem, a regional economist at the University of Pittsburgh's University Center for Social and Urban Research. "It doesn't show any indication that we're going to experience rapid growth anytime soon. But it's not a decline and it's a little more than flat."
The region has spent the past year clawing back jobs lost throughout the pandemic. The region has gained 26,100 jobs since last October. But with a total of 1,137,300 jobs in the Pittsburgh region in October, the region still has work to do to return to the 1,177,400 jobs the region held on the eve of the pandemic in February 2020.
Job growth swelled in recent months in some industries, such as leisure and hospitality and construction. Arguably the hardest hit sector during the height of the pandemic, the leisure and hospitality has steadily brought back jobs with 104,000 workers employed in the sector in the Pittsburgh region in October—a gain of 13.5 percent from a year prior.
The construction sector has also shown strong growth since last year. Jobs increased 8.6 percent over the year and construction employment reached 65,400 workers in the region. The sector, which is hovering around a peak in employment, expects demand to climb when funding from the recently passed federal infrastructure bill begins to reach the region. While welcome news in terms of investment in the region, a pending surge in construction projects is raising concerns about whether the local workforce can handle them.
"The infrastructure money is coming and we're getting to a many decades-high peak in construction employment," Briem said. "How would we absorb any significant bump up in investment that produces construction employment given that everywhere else is going to be going through this as well? I'm not sure we could absorb too many new construction projects given that there's already labor shortages now. I suspect we're going to have some issues with construction jobs coming up."