Local Unemployment Drops, But So Does the Labor Force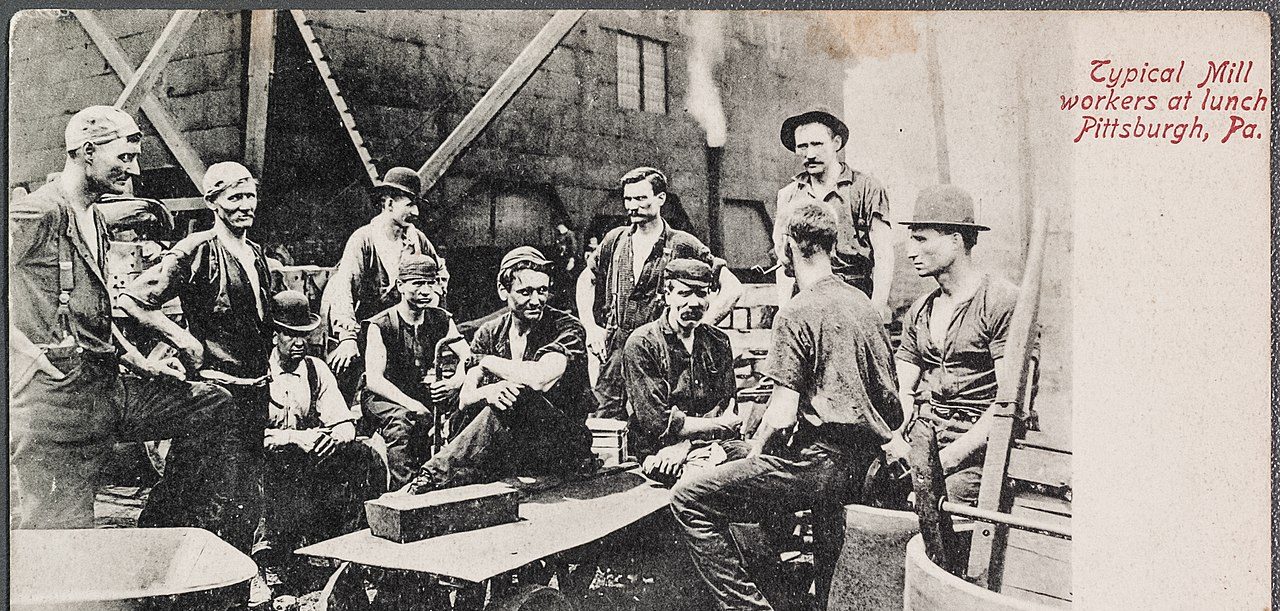 February 2, 2022
Unemployment plunged in southwestern Pennsylvania to close out 2021, but the shrinking number of people choosing to leave the workforce remains a big problem, according to the latest Pennsylvania Department of Labor data.  

In December, 5.3 percent of workers in seven-county Pittsburgh Metropolitan Statistical Area were unemployed – down from 5.7 percent in November 2021. But the unemployment rate in the region remains nearly two points higher the nationwide rate of 3.9 percent.
Butler County had the lowest unemployment rate at 3.7 percent, while Fayette County held the highest rate at 5.6 percent. Allegheny County, home to the city of Pittsburgh, had an unemployment rate of 4.1 percent.
Behind the tumbling unemployment rates, rests the region's economic hurdle.
"We're at the nadir of the labor force level [during the COVID-19 pandemic] and that's not good," said Chris Briem, a regional economist at the University of Pittsburgh University Center for Social and Urban Research. "Most regions have been clawing their way back and we clearly are not."
To explore the data from December, click here to view the interactive chart.
As was the case for most of 2021, workers continued to leave the labor force.  From November to December, 4,300 people exited the region's labor force.  The number of people unemployed also fell by 4,400.  
But the number of people employed in the region didn't budge from November to December with 1,096,000 workers on the job at the end of the year.
There several forces keeping the number of people who are working low, according to Briem. International and domestic migration flows continue to stay low. Older workers are retiring early. And college workers haven't been participating in the labor force at the same level as they were before the pandemic.
"At this point employers shouldn't be trying to bring back their old workers anymore," Briem said. "Those workers have moved on. The challenge we will have is to bring enough people into the labor force from elsewhere. I don't think that there's going to be a snap back."