Region Adds Jobs, But Growth Is Slow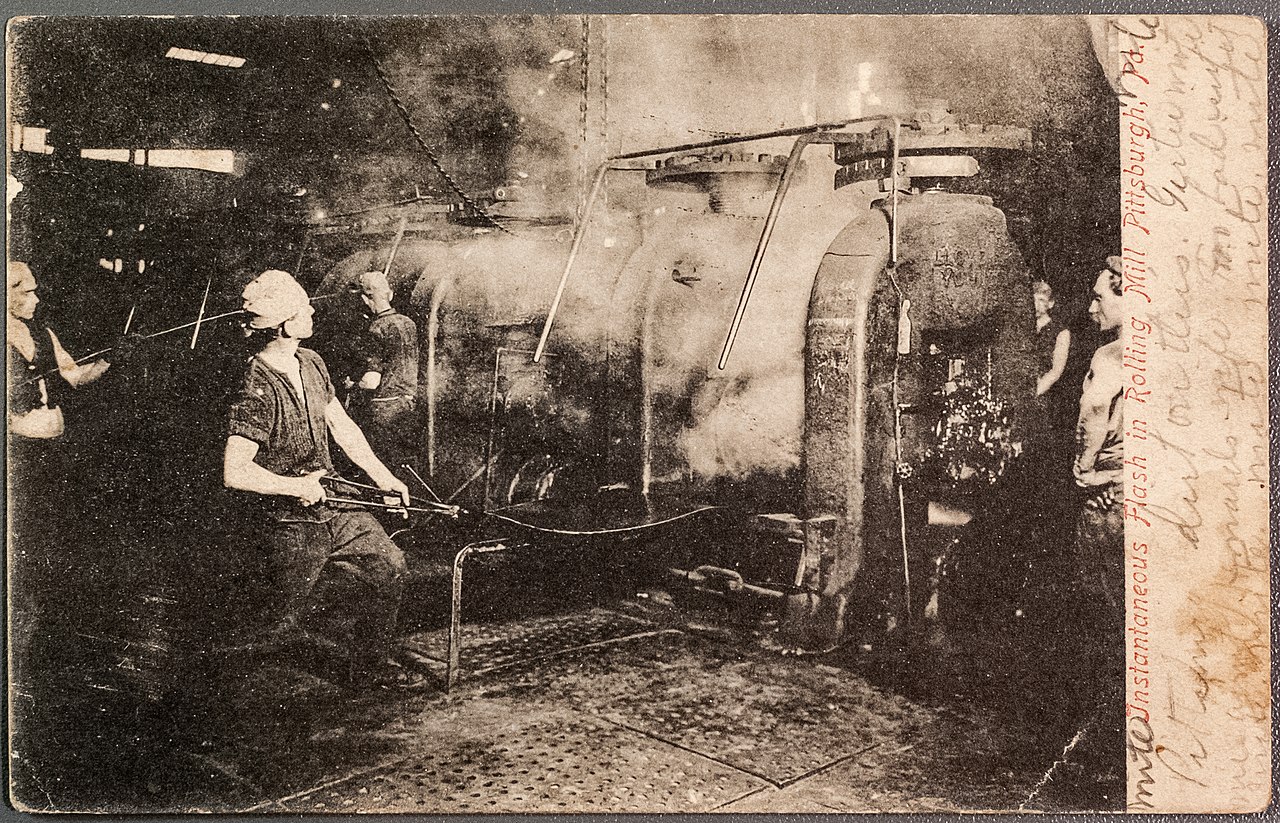 December 20, 2021
Jobs edged up slightly in the Pittsburgh region in November, but not enough to signal a return to pre-COVID employment levels in the new year.

Employers in the seven-county Pittsburgh Metropolitan Statistical Area added 2,000 jobs from October to November — a 0.2 percent monthly gain, according to recent data from the U.S. Bureau of Labor Statistics. The jobs gain continued a year-long trend of tepid regional growth.
"I don't think there's going to be a snap back to pre-COVID levels," said Chris Briem, a regional economist at the University of Pittsburgh's University Center for Social and Urban Research. "Employment has been pretty flat now for about a year. Going forward, it's going to be growth from where we are now."
The region has struggled to recapture jobs and workers since March 2020, when the pandemic arrived in southwestern Pennsylvania, disrupting the local economy. Job growth has largely plateaued after an initial surge in rehiring during the summer and fall months of 2020.
Employers added 27,500 jobs in the region over a 12-month period beginning in November 2020. But the 1,139,300 total jobs reported last month is still well short of the 1,177,400 jobs reported in February 2020 on the eve of the pandemic.
Regional job growth has stalled in most industries, including leisure and hospitality, the hardest hit sector during the height of the pandemic. The sector has spent the past year steadily paring its losses. But after months of growth, the sector lost 3,300 jobs from October and November.
"There are challenges in all sectors at this point," Briem said. "There are professional sectors that are going to be faced with the challenge of remote hiring from firms elsewhere tapping into the local workforce. The labor force is just not here. For many workers this was a choice either to move away or not to move here in the past year."