Exploring the Islands
Take a Float Trip Along the River of the Year — French Creek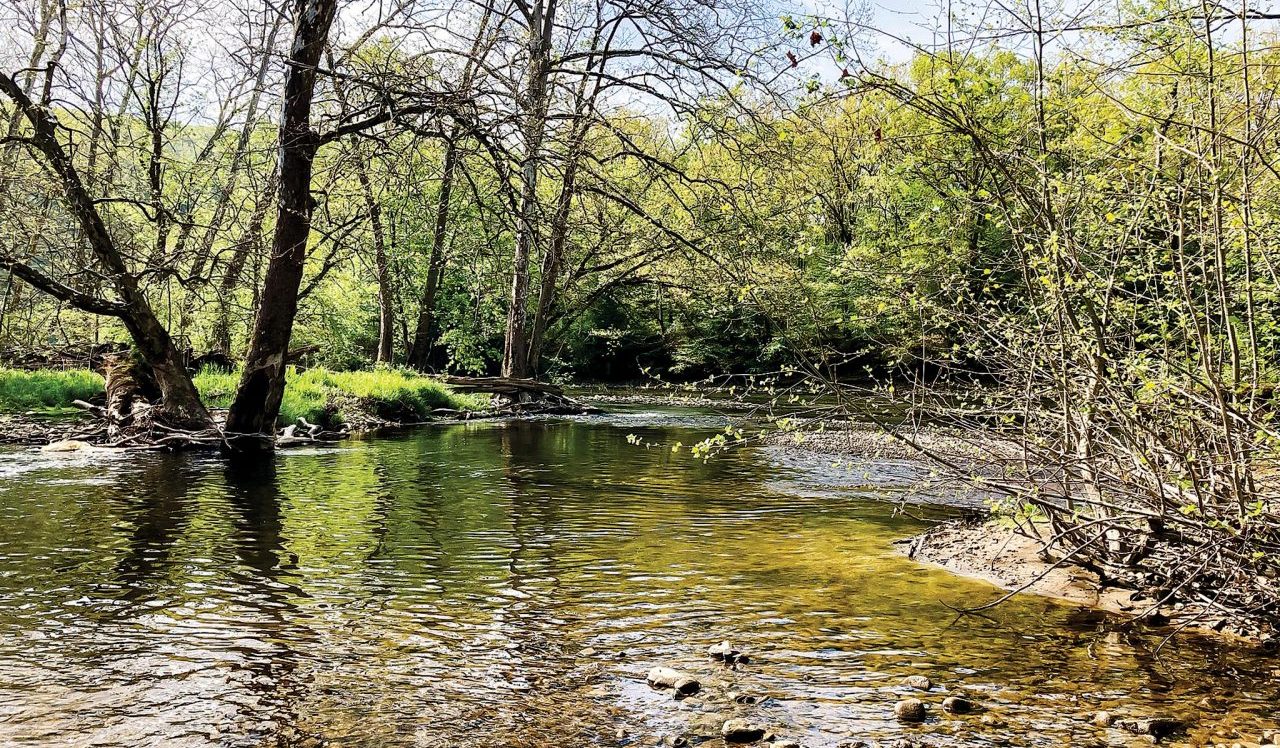 July 20, 2022
One way to see Pennsylvania's natural landscapes is to paddle a canoe or kayak down its rivers and streams. Many of our regional lakes, creeks and rivers provide scenic views, wildlife habitat and remote experiences along their forested banks.

Quietly passing closely along a stream shoreline and depending on the time of year, paddlers may see the strikingly red cardinal flower, a muskrat swimming nearby or a "bale" of soft-shelled turtles suddenly abandoning their sunny log.

One great place for a canoe or kayak adventure is the lowest reach of French Creek in Venango County, about 90 minutes north of Pittsburgh. This segment of French Creek will bring paddlers to an archipelago of nine islands recently acquired by the Western Pennsylvania Conservancy. It is called the Franklin Line Canal Natural Area, 33 acres of islands just upstream of the City of Franklin. Exploring the islands' floodplain forests brings one face-to-face with the impressive ostrich fern, Pennsylvania's largest that can often reach six feet in height. If the water level isn't high, look for animal tracks in the beach mud.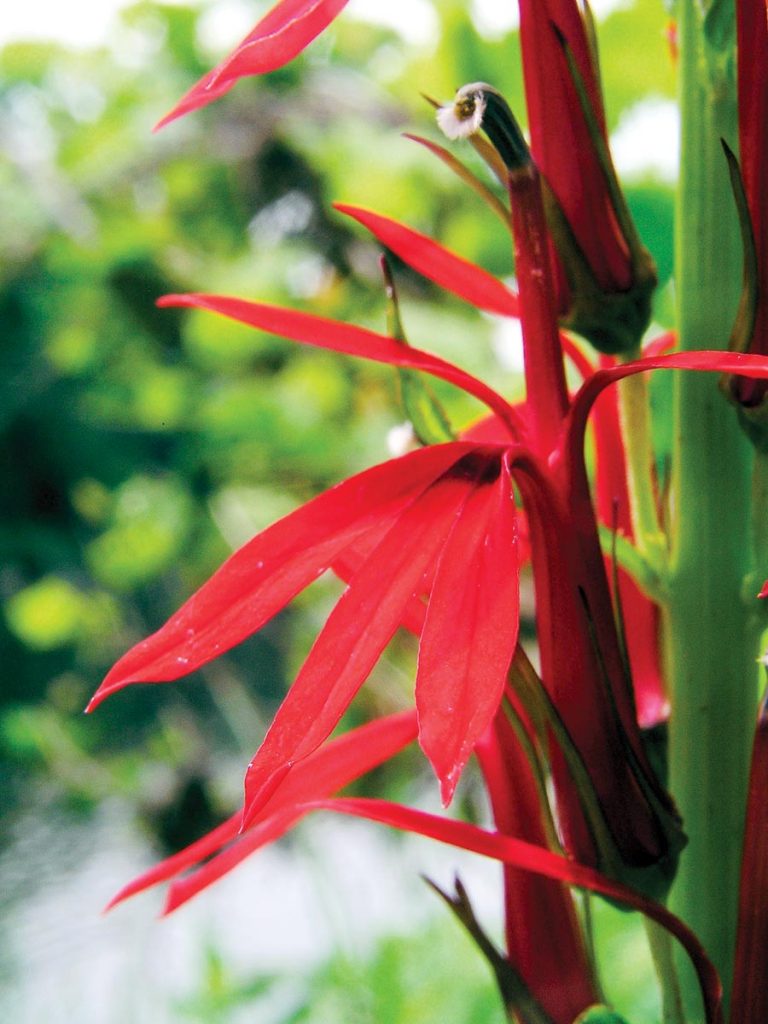 The natural area is named after the historic 1830 Erie Canal spur line, which linked Franklin to the main canal near Meadville. Remnants of the canal channel still exist adjacent to the islands.

To plan your float to these islands, consult the lower French Creek Water Trail guide at https://www.frenchcreekconservancy.org/water/.