Enjoy Hiking the Improved Trails in the Laurel Highlands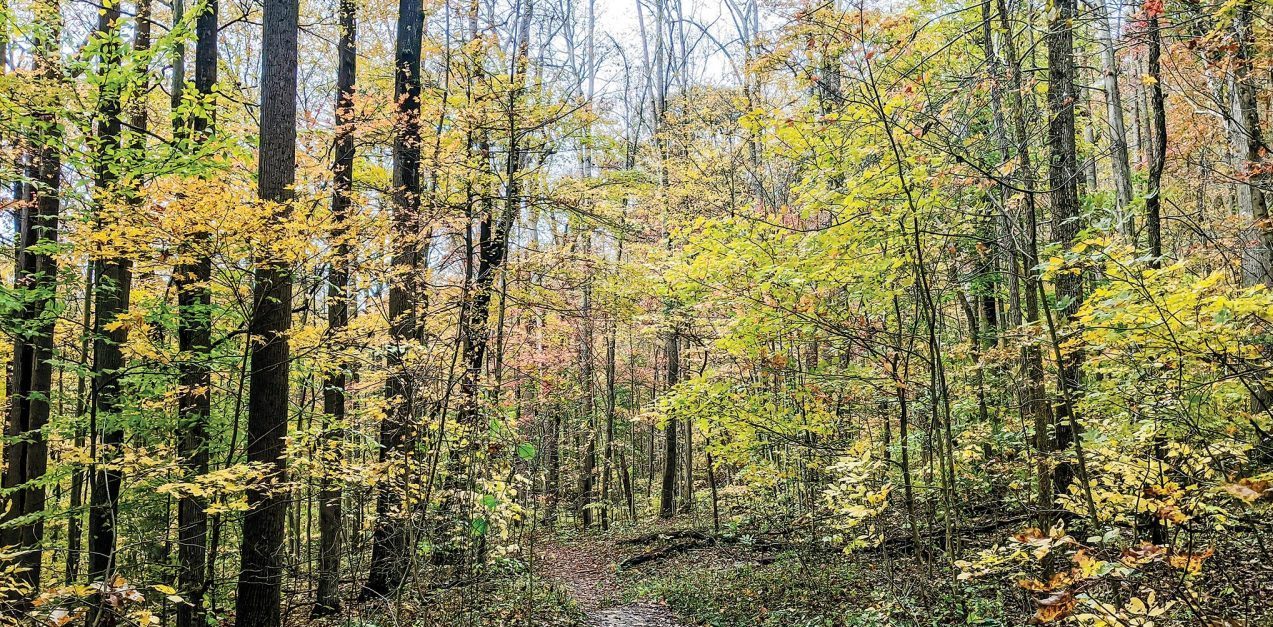 September 14, 2022
People in Western Pennsylvania are fortunate to have the beautiful Laurel Highlands nearby as a destination for hiking, fishing, hunting, boating and all kinds of exploring.



One of the many great places in the Laurel Highlands to escape and explore is Bear Run Nature Reserve, a 5,100-acre natural area owned and managed by the Western Pennsylvania Conservancy. Located along Route 381 between Mill Run and Ohiopyle in Fayette County, the preserve sits on the western slope of Laurel Hill, a primary mountain ridge of the Allegheny Mountains. Visitors to Fallingwater are familiar with this forested preserve. It is the vast protected land around Fallingwater that sets the stage for the beauty of Fallingwater itself.
A refuge for many types of wildlife, the preserve also protects the Bear Run stream, the exceptional quality and state-designated scenic stream that flows under Fallingwater.
The reserve's 20 miles of hiking trails, along with several backcountry campsites, provide close views of the cold, clear, cascading streams that feed the Youghiogheny River, as well as rhododendron thickets, eastern hemlock groves, and oak-tulip trees and mixed-cove forest types. Hikers may see a black bear (hence the name), bobcats, fishers or colorful birdlife.
The trails climb up and down a few thousand feet of grade changes on the rugged terrain of Laurel Hill. The Conservancy maintains the trail system with the help of many volunteers. Extensive improvements over the years, including the creation of a series of designated loops of various lengths and navigability, from brief to long and easy to difficult, have made these beautiful trails more sustainable and easier to traverse. It is always worth the trip and effort to get out on them.
For more information about experiencing Bear Run Nature Reserve or Fallingwater, reserving campsites or volunteering, visit WaterLandLife.org