Noteworthy Spring '23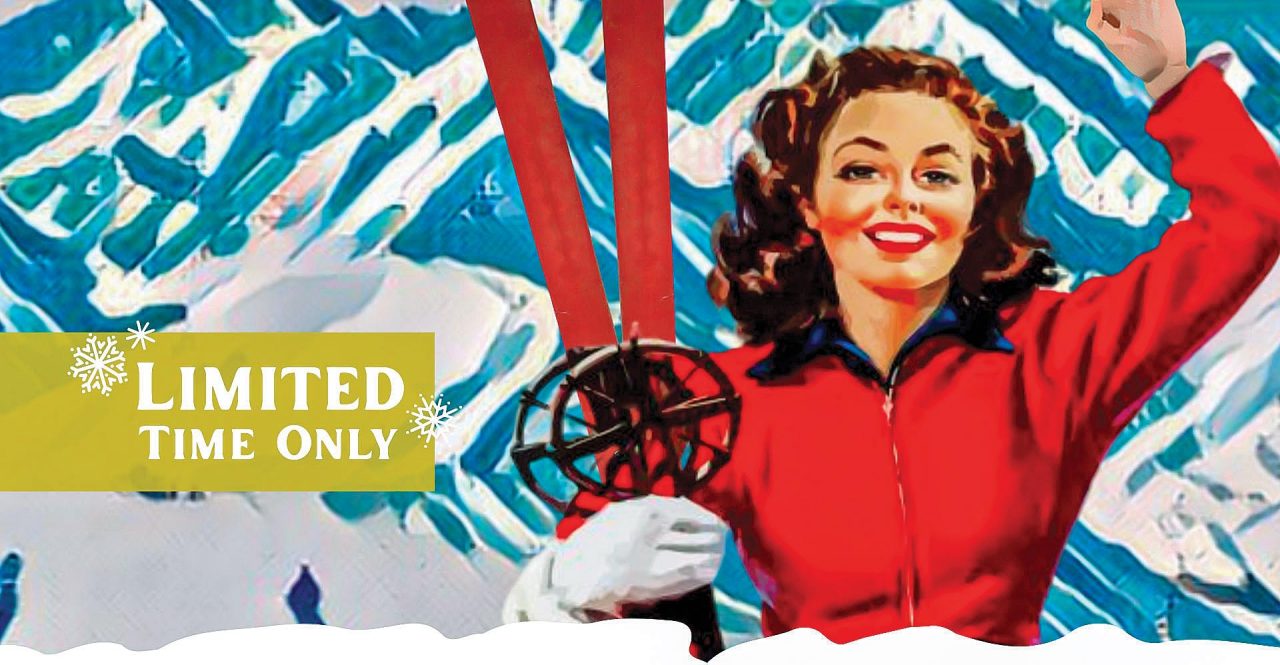 March 22, 2023
Après Ski Bar

For restaurateur Rick DeShantz, a little imagination has gone a long way — and turned into a lot of fun for Pittsburgh this winter as he opened Après Ski Bar at Butcher and the Rye. It's several tiers of Swiss-themed spaces, with fur-covered lodge furniture, antler chandeliers, assorted fondues on the menu and even roaring fires inside and out. The skis parked beneath the Swiss flags at the door attracted all ages including concert-goers from Heinz Hall across the street, while the DJ was one more reason to linger in the cocktail lounge and enjoy an Alpine drink. The web site promises to "transport you to the ski villages across the globe" and "make you feel like you just finished hitting the slopes." Pittsburgh needs more good ideas and people willing to make something different come to life here. This Pop-Up is a winner, but it'll melt with the snow at the end of March.


Cleaning up Downtown

As high-profile crimes in Downtown escalated and warnings about the decay of the Golden Triangle echoed throughout the region, Mayor Gainey announced in early February that he will take action. The Mayor's response — days after Allegheny County offered to use its own officers in Downtown — promises "to triple the number of officers downtown during peak hours of activity." The initiative further plans for "budgeting for and running two police classes, these will be the first new classes in at least two years." Hiring more officers is welcome news, and it's high time. Other elements in the plan include more frequent trash pickup. It's good that the Mayor is doing these things; they're critical parts of his job. We cannot afford to let Downtown Pittsburgh slide. It's the heart of our region, the result of generations and generations of efforts, and investment. It must be protected.

English as a Second Language

At a time when Pittsburgh needs to welcome immigrants more than ever, we applaud the efforts of the University of Pittsburgh's Linguistics Department to save one of the country's oldest intensive English programs. Pitt's English Language Institute has been operating since 1964, teaching people from across the world English as a second language. Recent enrollment declines have caused Pitt to announce that the Institute is closing in June, a move that is being appealed by Scott Kiesling, Chair of Pitt's Linguistics Department. He is right to appeal, especially when the region's population is poised for further decline and we need more immigrants, not fewer. We hope the university will find the funding — even if from an outside source — to keep this valuable resource and be part of increasing the welcoming nature of Pittsburgh to newcomers, not decreasing it.
Foundation Grants

Two major Pittsburgh foundations are dedicating millions to local causes that receive a great deal of attention in the Pittsburgh news media: affordable housing and racial equity. The Henry L. Hillman Foundation is dedicating $11.2 million for regional affordable housing initiatives. The grants support new and existing programs and services provided by "10 different organizations, including aid for low-interest loan programs to finance new mission-driven housing development, homebuyer education classes to support qualified low — to moderate-income black or Hispanic homebuyers, and efforts to repair or preserve affordable housing units in neighborhoods facing competition from market-driven development." And at press time, The Pittsburgh Foundation announced it is leading the charge for racial justice and equity issues, dedicating its new 5-year strategic plan and $50 million to those issues. The Foundation's goal is to "build a society in which race is no longer a determinant of who thrives and who gets held back."
An Architect's Leadership

Even above football, steel and hilly geography, Pittsburgh's most salient characteristic is its sense of community. For 240 years, it has been a place where people of all kinds have come together to build a great city together. Now, four years after a gunman tore that civic fabric by killing 11 people at the Tree of Life Synagogue, a new design for a new center of Jewish life has been unveiled. As powerful as the design are the thoughts of its architect Daniel Libeskind, who told the Jewish Chronicle that he hopes the new building will bring solidarity and that "it will be a powerful statement against hatred, against antisemitism — a statement about who we, as Americans, really are and about the beauty of what America has produced, which is not just Jewish culture, but many, many cultures have thrived here from the beginning of time. That's what America was founded on, that principle of freedom of practicing your religion, being free, liberty and the pursuit of happiness." pq