When Life Could Be a Dream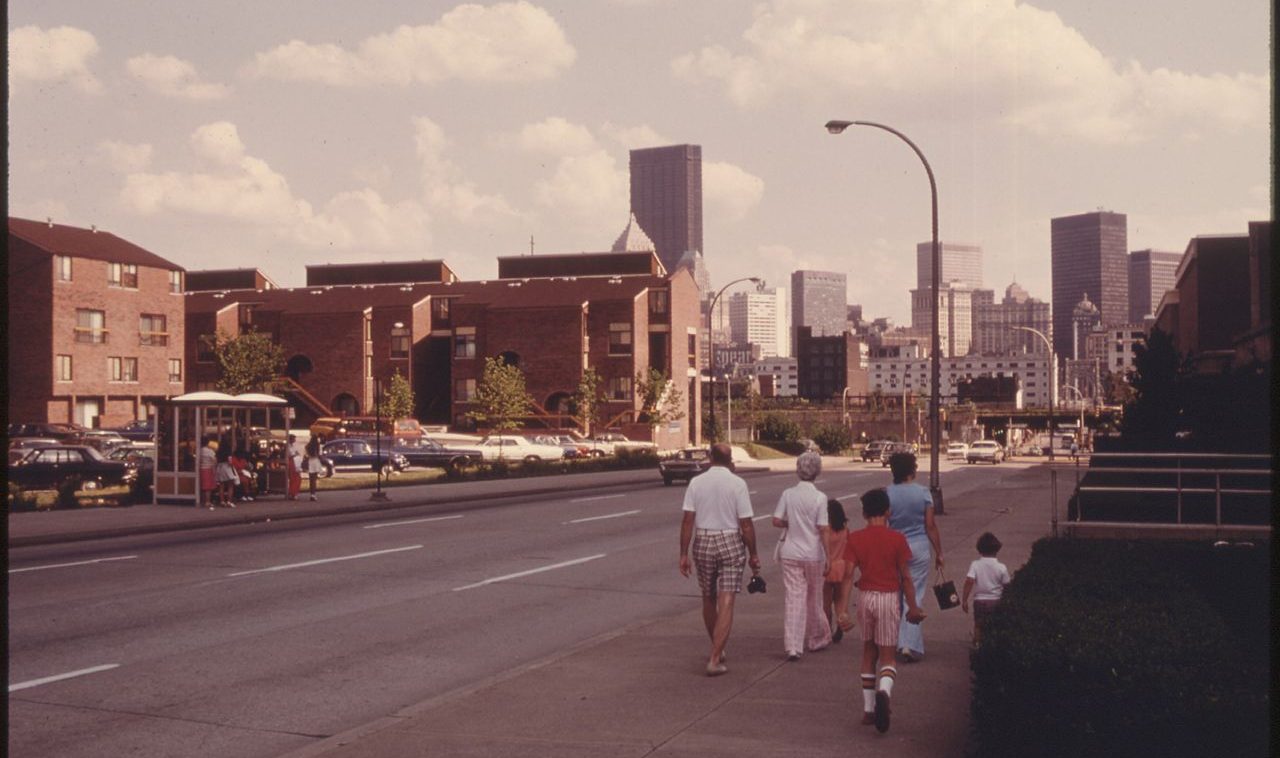 January 18, 2023
When American Bandstand dancers
in Philly skipped across our TV screens
on the pony, hip swiveled to the twist,
jumped up and back in the locomotion,
our Platter Pushin' Papa in Pittsburgh's
roller arenas and high school gyms spun us
onto slick dance floors for slow grinds
to doo-wop love crush melodies high
on falsetto and low blow of saxophone.
Sent us us out on sh boom, sh boom 
then spun us off with Goodnight sweetheart,
well, it's time to go.

Back at school, we passed our passions
between each other in notes, hearts
skipping beats reliving kisses
behind a stack of shoe skates
or all mouths and hands under stadium bleachers
as we moved in close to each other 
on the lines Honey, you send me—
when life could be a dream,
sh boom, sh boom.