Freight: Passing Through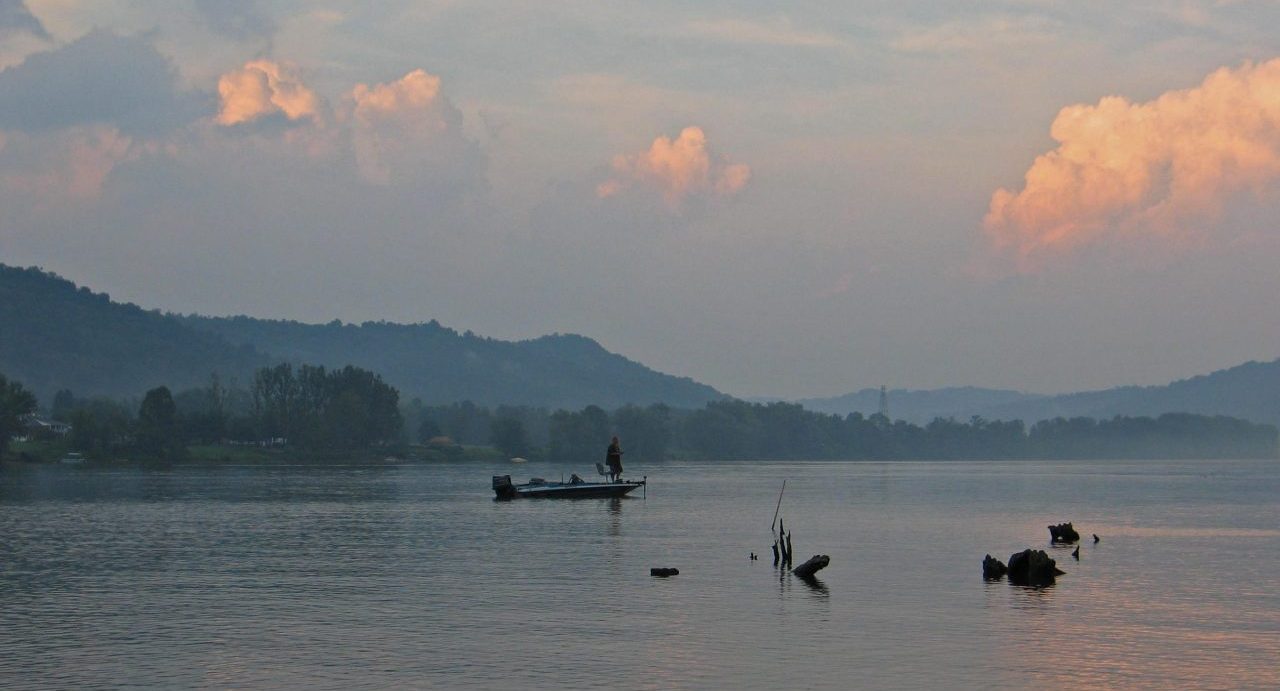 July 25, 2022
I resonate over banks of the Ohio
           cense with soot the river
                      straitjacketed 
                               between walls built for restraint.
I cast my voice out over Neville Island
                          intertwine with suspect air.
In haste and power
            I slice with authority 
                       the boredom of the highway, 
                                 its hum a faucet left unchecked.
A presence inescapable, 
          I penetrate the tree-lined satisfaction of the Heights 
                       implode with urgency,
                                      an irritant 
                                                  relief to all because I'm moving on
reverberating into memory
          unfinished questions
                        yearned over fields of midnight decades past
my moan 
             seeking the sleepless in a distant farmhouse
             haunting the protest chords of a guitar
             birthing our ancient freight-car hymn,
                        a promise waved 
                                      by kids in meadows 
                                                   who strain their fence poles 
                                                   to turn their backs on home.