Full Moon, Occ Health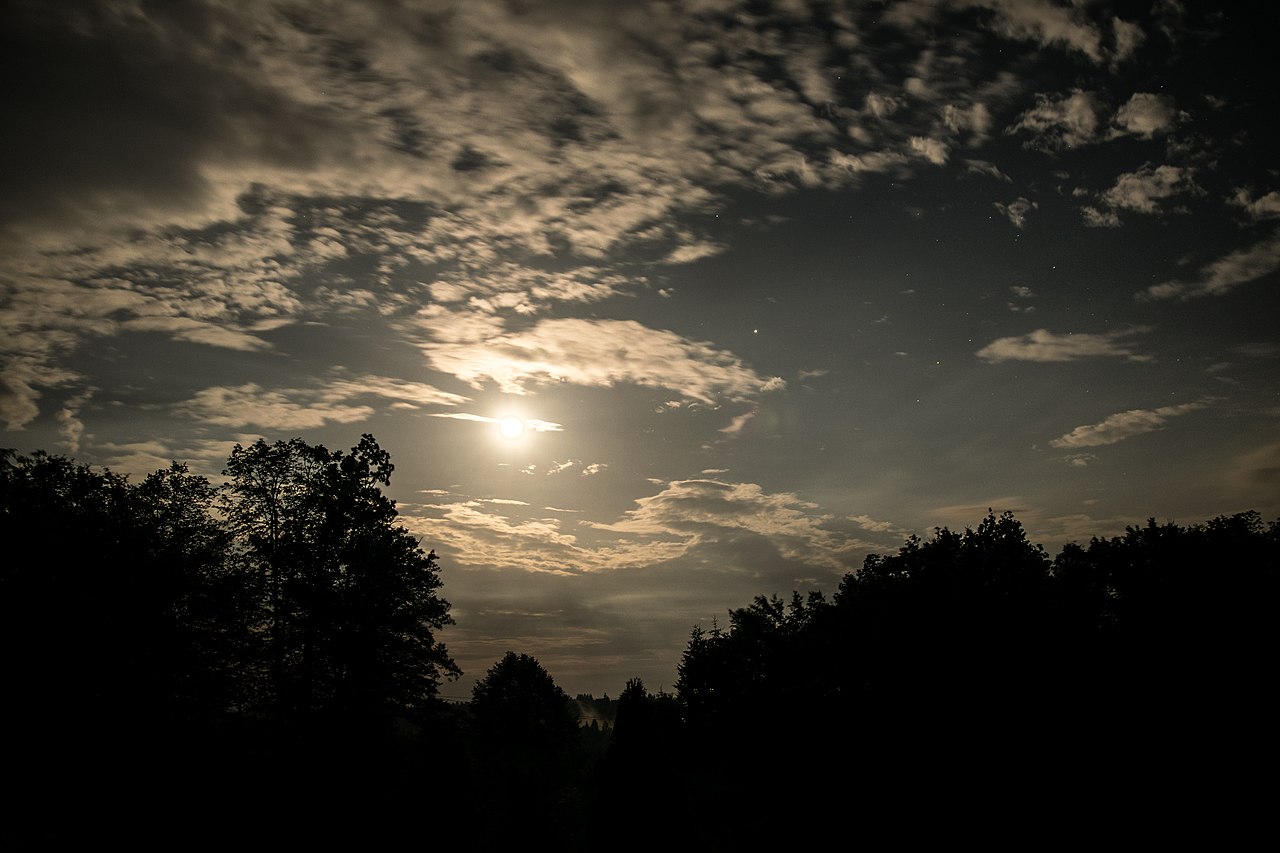 February 23, 2022

By the time he reaches
Occupational Health
the security officer tips his head, says
Full moon. You can tell.
In the bright sting of winter
and vaccine pod fender-benders
glass doors on this edge
of hospital campus part and shut,
part and shut.
Last week
a diamond earing went missing.
With a distraught patient I
duck-walked the foyer,
examined elevator tracks, felt
behind parked wheelchairs
and the recycling bin, eyeballing
every centimeter
of waxed-brick floor. No luck.
The officer has witnessed
what the moon can stir
in the ED, in parking lots
and in staff kitchenettes.
This morning,
the earring's on my desk.
Housekeeping? A passing stranger?
Hard to say who brought it
back from the dead
or why they placed it here.
Bent post and prongs,
but the stone is fine.
Diamonds are borne from pressure,
from heat and time.
Carrying this one to return it
I think
this is resilience
not an expectation, not
a corporate command, the kind
we give up on
and someone else finds —
matter-of-fact — as the moon
resetting the tides.