Unemployment Drops to 6.5 Percent
Photo by Andrea Piacquadio from Pexels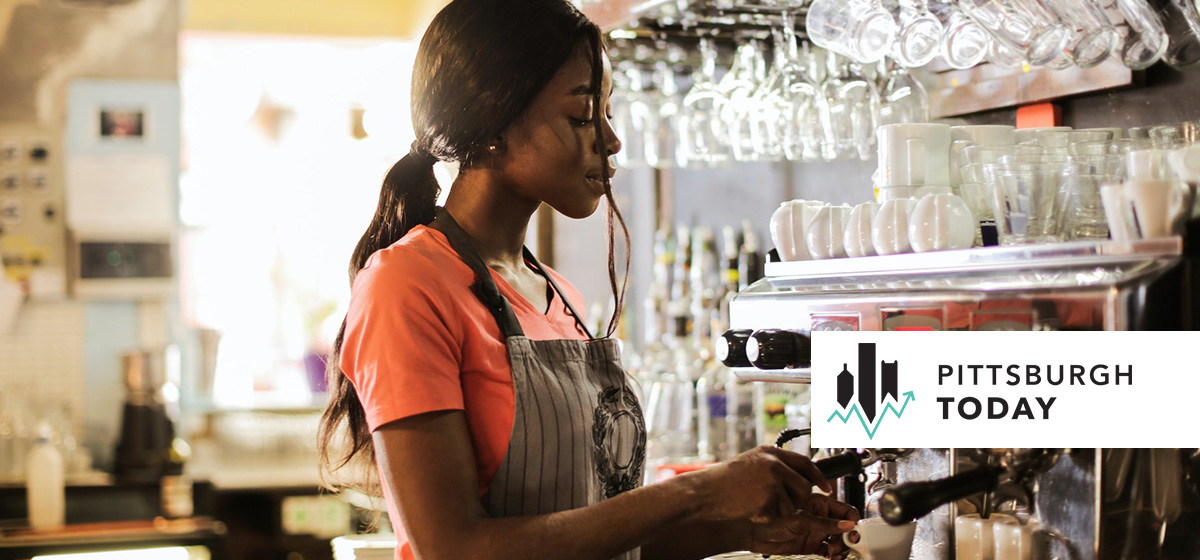 January 6, 2021
The seven-county Pittsburgh Metropolitan Statistical Area's seasonally adjusted unemployment rate fell from 7.2 percent in October to 6.5 percent in November, according to Pennsylvania Department of Labor Center for Workforce Information & Analysis program data.

"The unemployment rate is high, but not exceptional," said Chris Briem, regional economist at the University of Pittsburgh Center for Social and Urban Research. "It reflects the rebound from the worst of the COVID crisis last spring, but we've really plateaued in terms of the return of jobs."
The average unemployment rate among Pittsburgh Today's 16 benchmark regions of 6.1 percent fared slightly better than the national rate of 6.7 percent in the month of November. Nashville enjoyed the lowest rate at 4.4. percent. The highest rate was reported in Detroit, where 9.3 percent of workers were unemployed in November.
Within the Pittsburgh region, some counties fared better than others before the holiday season. Butler County posted the lowest unemployment rate at 5.5 percent. Fayette County had the highest at 8.3 percent. Allegheny County's rate was 6.5 percent.
The dip in the Pittsburgh region's unemployment rate is in a large part due to a shrinking labor force, Briem said. From November 2019 to November 2020, the Pittsburgh region's labor force lost 55,000 workers. "The story of the region's economy is about the contraction of the labor force more than anything else at the moment."
Precisely why the labor force is shrinking remains unclear. Pandemic restrictions on gatherings, businesses and education have dramatically changed working conditions.
"I don't think there's one reason," Briem said. "I think there are people who have retired earlier than they expected who are out of the labor force. There are child care and elder care issues as people have been forced into those roles and are still stuck in those roles for the foreseeable future. Students are a big part of the regional labor force. All of these work to push down the labor force numbers."