Unemployment Improves but Region Needs More Workers
Illustration via rawpixel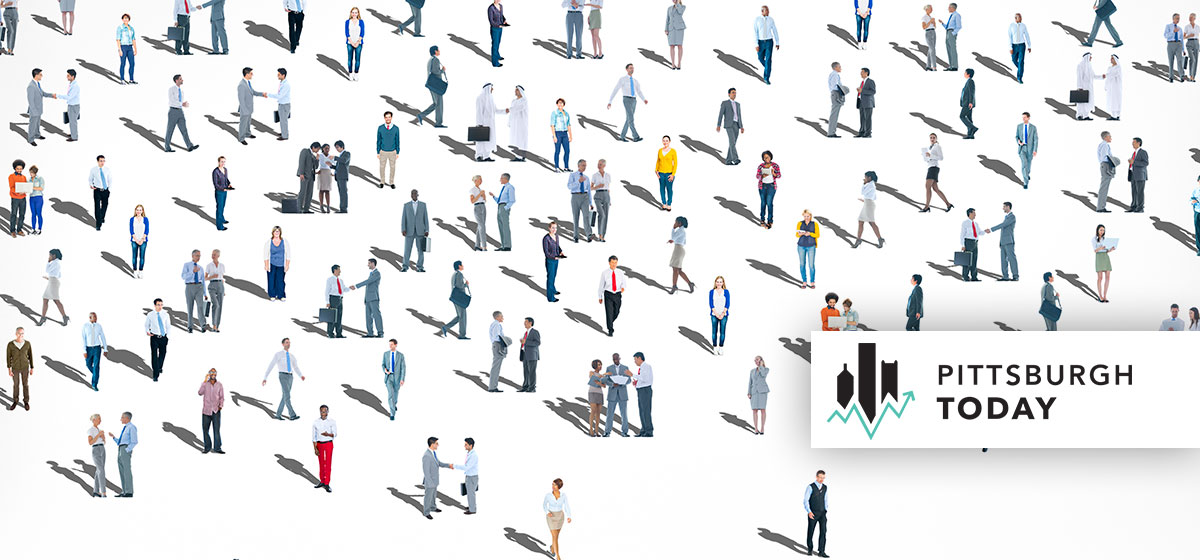 September 1, 2021
Employers in the Pittsburgh region added workers to their payrolls in July, but the region's labor market remained flat, according to the latest Pennsylvania Department of Labor data.

Unemployment in the seven-county Pittsburgh Metropolitan Statistical Area dipped from 6.3 percent in June 2021 to 6.2 percent in July, but it is still higher than the 5.4 national unemployment rate in July. However, it is a significant improvement from a year earlier, when the region faced a 13.5 percent unemployment rate.
The region's unemployment rate is "higher than where we want it to be, but still not extraordinarily high for Pittsburgh," said Chris Briem, regional economist at the University of Pittsburgh University Center for Social and Urban Research. "We're at a unique place because in certain occupations there are jobs available but there is still ongoing COVID impacts on others. There's still a high-level of mismatch that's going on now that's not reflected in the unemployment rate. It doesn't quite tell us a lot about how the labor market is impacting different types of workers."
The labor market varied across the region. Butler County had the lowest unemployment rate at 5.7 percent. Fayette County, where 8.3 percent of workers were out of work, reported the region's highest unemployment rate. In Allegheny County, home to the City of Pittsburgh, 5.8 percent of workers were unemployed in June.
July brought another month of tepid gains to the region's workforce. Employers added 1,500 workers from June to July 2021. Still, the region had 28,500 fewer workers than a year ago.
"Whatever increase there is, it's not enough to get us back to where we were before COVID anytime soon," Briem said. "I'm not sure we're going to be back to where we were before COVID. The employment levels and the labor force have reset themselves for the foreseeable future. It's not a question anymore of rebounding and getting COVID jobs back."
This reset of the labor force is happening across the country, according to Briem, but is more acute in the Pittsburgh region because of the region's proportion of student employees and older workers as a part of the labor force.
"Most regions are seeing slow but steady gains in workforce levels over the last year, which has not happened here," Briem said. "Our labor force has been impacted by COVID the way other regions have, but, on top of that, we're missing workers who are either younger workers — our large college, graduate population that just returned only recently — and older workers. We have a disproportionately older workforce, so if there's been any COVID-induced early retirement it will disproportionately impact us. It's the difference between what's going on here and elsewhere."