Few Workers Added to Weak Workforce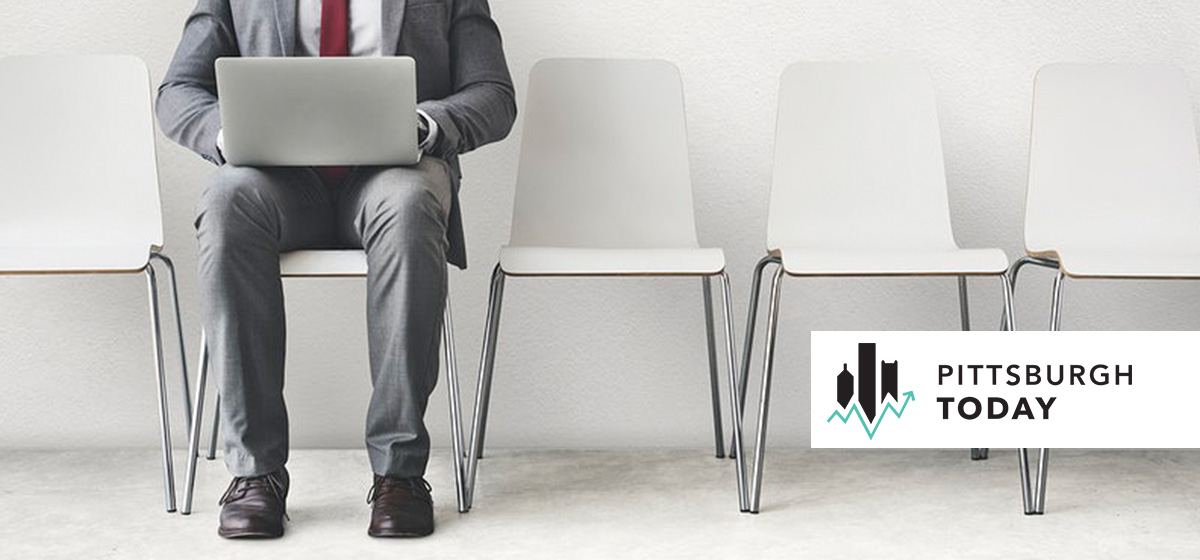 August 2, 2021
The labor market in the Pittsburgh region remained largely stagnant, and unemployment rose slightly in June, according to the latest Pennsylvania Department of Labor data.

Unemployment in the seven-county Pittsburgh Metropolitan Statistical Area rose from 5.7 percent in May 2021 to 6.3 percent in June. Despite the uptick, unemployment has significantly improved from a year earlier, when the region was saddled with a 12.6 percent unemployment rate.
"These are somewhat strange times," said Chris Briem, regional economist at the University of Pittsburgh University Center for Social and Urban Research. "The unemployment rate isn't excessively high, but it's certainly higher than we would want it at the same time when we're seeing anecdotes of employers having a hard time hiring. That tells me that there's a more-than-normal mismatch of where the jobs are and where the workers are."
The region's unemployment rate exceeded the 5.9 percent national unemployment rate. It is also higher than the average unemployment rate of 5.1 percent among Pittsburgh Today's 16 benchmark regions. Of those regions, the 4 percent unemployment rate in Minneapolis was the lowest. Unemployment hit 7 percent in Philadelphia, the highest among benchmark regions.
Employment varied across southwestern Pennsylvania. Butler County had the lowest unemployment rate at 5.3 percent. Fayette County, where 8.4 percent of workers were out of work, reported the region's highest unemployment rate. In Allegheny County, home to the City of Pittsburgh, 5.7 percent of workers were unemployed in June.
Little improvement
The region's labor force, which has struggled to recover from the COVID-19 pandemic, got a slight boost in June. Employers in the region added 1,300 workers to their payrolls from May to June 2021.
But overall, the labor force is stuck, according to Briem. "Employment levels have been flat since last fall. Labor force isn't showing any signs of coming back to pre-COVID levels."
The region's labor force reported 26,510 fewer workers in June compared to a year earlier. And it has continued to struggle this year, shedding 10,700 workers since April, despite increased COVID vaccination rates, the easing of business restrictions and increased job opportunities.
"Most regions may not be rapidly coming back to pre-COVID levels," Briem said. "But most regions are seeing moderate-but-steady gains in employment and labor force. Neither of those things appear to be true here, for the moment."
Among Pittsburgh Today benchmark regions, nine have gained workers in the past year. Nashville, Tenn. has gained the most workers, having added 45,757 workers from June 2020 to June 2021.
Any substantive shift in the labor force may have to wait a few months. "There's no real reason to think that anything will shift through the summer," Briem said. "Fall will bring students back and the first question I have is: How will getting back to a normal level of students in the region affect these metrics?"